Teacher Feature
Dave Lubelczyk 
Advisor Tribes & Senior Mentor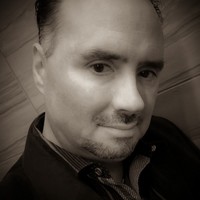 Dave Lubelczyk is the owner of ImageIdentity, LTD and brings significant experience as a business owner, program developer and consultant. He is a senior mentor of our team.
Developing the course offerings at Worc-It Business Lab has been the culmination of  a long, hard but rewarding road that my team and I have been on for several years now at SMGraves Associates.
Now more than ever we're discovering new ways to deliver  professional development to citizens that satisfies their vocational as well as avocational goals.  Our work sits at the heart of our advocacy for economic equality, access to education as well as access to cutting edge resources for economic development.
Partnering with The Worcshop is a key step for our team, as owners Randal and Angela Meraki have charged us with  seeking innovation in the delivery and curriculum development of our Worc-It Business Lab.
Dave Lubelczyk is owner of Image Identity, LTD where he acts as the Brain for Rent.  He plays a key role on the SMG team as a senior mentor.
Dave developed the Advisor Tribe to bring entrepreneurs together for mentored development.  The groups deliver peer-driven accountability and real-time ideas.  You'll have an opportunity to ask tough questions and receive a multiplicity of potential solutions.
Here's what Dave has to say, Looking for Business Support?
The Brain For Rent wants to help you find your Tribe.
"A tribe is a group of people connected to one another, connected to a leader, and connected to an idea." – Seth Godin, Tribes
As an entrepreneur, do you sometimes feel isolated and alone in your business?
Then the Advisor Tribe™ program was designed for you. This program allows members to share their experiences, learn from each other, provide support, and create opportunities for members. Each Advisor Tribe consists of six business professionals that are individually curated to leverage the maximum impact a member has on furthering the other members' business. During the weekly 60-minute video brainstorming sessions, members will explore a variety of business topics based on the specific needs of the tribe. (Such as product offering, charging the correct price, handling potential rejection, among other subjects).  The weekly takeaway is a clear set of action items that each member can immediately implement in their business. The overall result of the program is to strengthen the member's business strategy by maximizing the finite resources of time and money while expanding the networking and support ecosystem surrounding their business.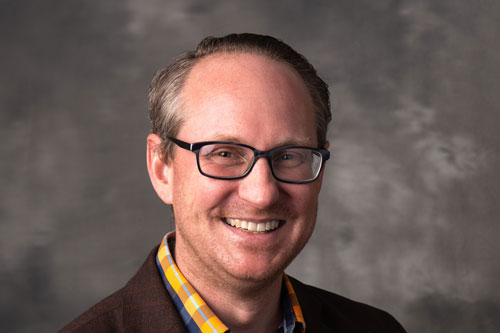 Scott M. Graves is founder of SMGraves Associates and host of SMG's 'Are We Here Yet?' Podcast.  He is a founding member and former Executive Director of the Wachusett Business Incubator.   The SMG team developed unique and powerful economic development tools including the Leadership Candidates and Business Triage.  Both programs are available through Worc-It Business Lab.  This is SMG's new parternship with The Worcshop, the largest business incubator and industrial makerspace on the east coast.