New Partnership Announces EPIC, LLC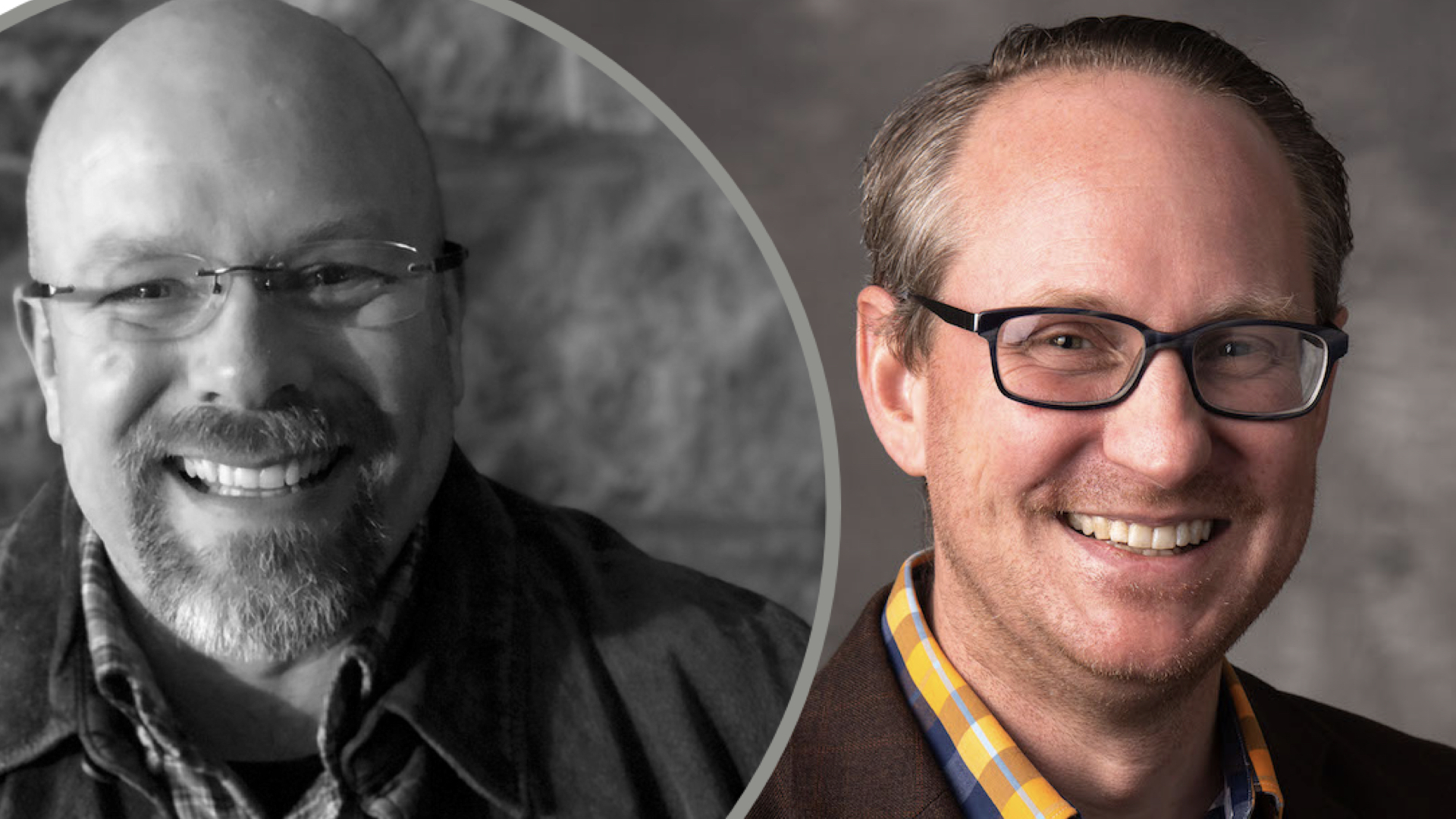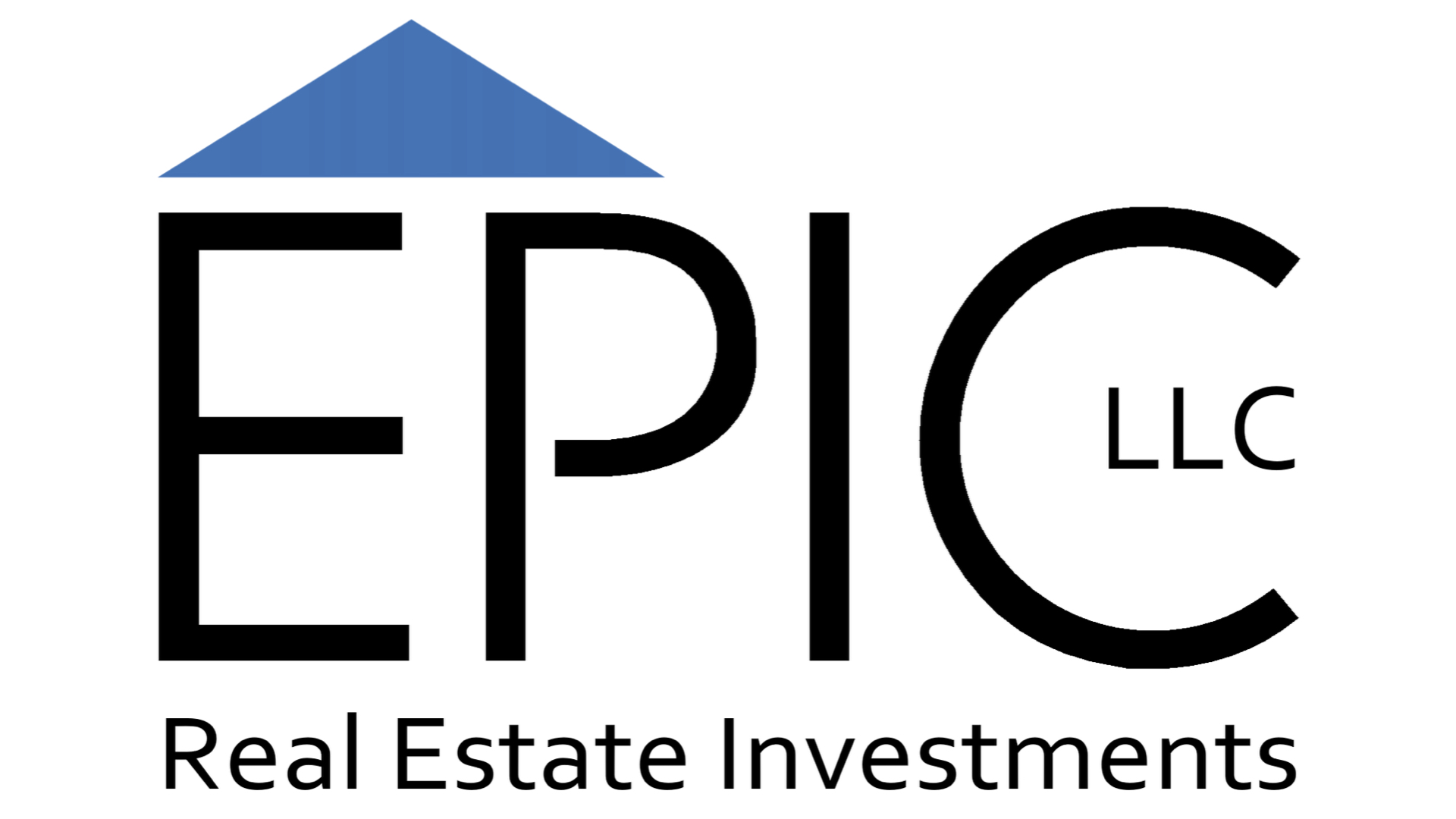 October 11, 2021
Ethan DeSota of Exponent Construction Group and Scott M. Graves of SMG Creative Enterprise announce the opportunity for community-driven real estate ownership.
'In forming EPIC, LLC (Exponential Property Investment Co-Operative) we desire to create an opportunity that is accessible for a wide spectrum of our neighbors and community stakeholders, ' said founder Ethan DeSota.
'Our data-driven approach to real estate development harnesses our knowledge while bringing to bear our community development, economics and creative class backgrounds.'
This opportunity targets a wide spectrum of our citizens interested in making their money work for the 'downtown' economy. EPIC, LLC maintains a robust profile of regional real property and economic development data which allows the group to target communities ready for growth.
What the C in EPIC stands for.
Co-Operation
Consistency
Creativity
Comprehensive
This is an opportunity for citizens to achieve ownership in a co-operative environment while targeting projects that benefit our neighborhoods and the people who live there.
Opportunity is currently available for participation in EPIC, LLC by contacting Scott M. Graves sgraves@exponenthomes.com or Ethan DeSota at edesota@exponenthomes.com
All Media Inquiries
Scott M. Graves
SMGraves Associates
scott@smgravesassociates.com
978-884-6596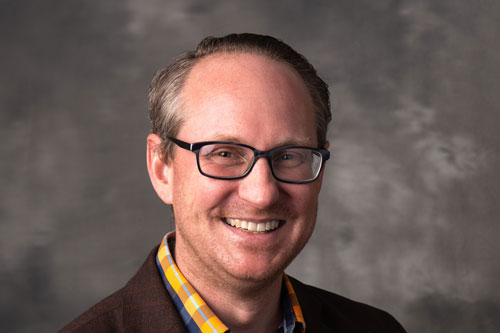 Scott M. Graves is founder of SMGraves Associates and host of SMG's 'Are We Here Yet?' Podcast which is a part of M the Media Project, a solution providing robust local journalism.  
The SMG team develops unique and powerful economic development tools to support business incubation, business management services and real estate development.