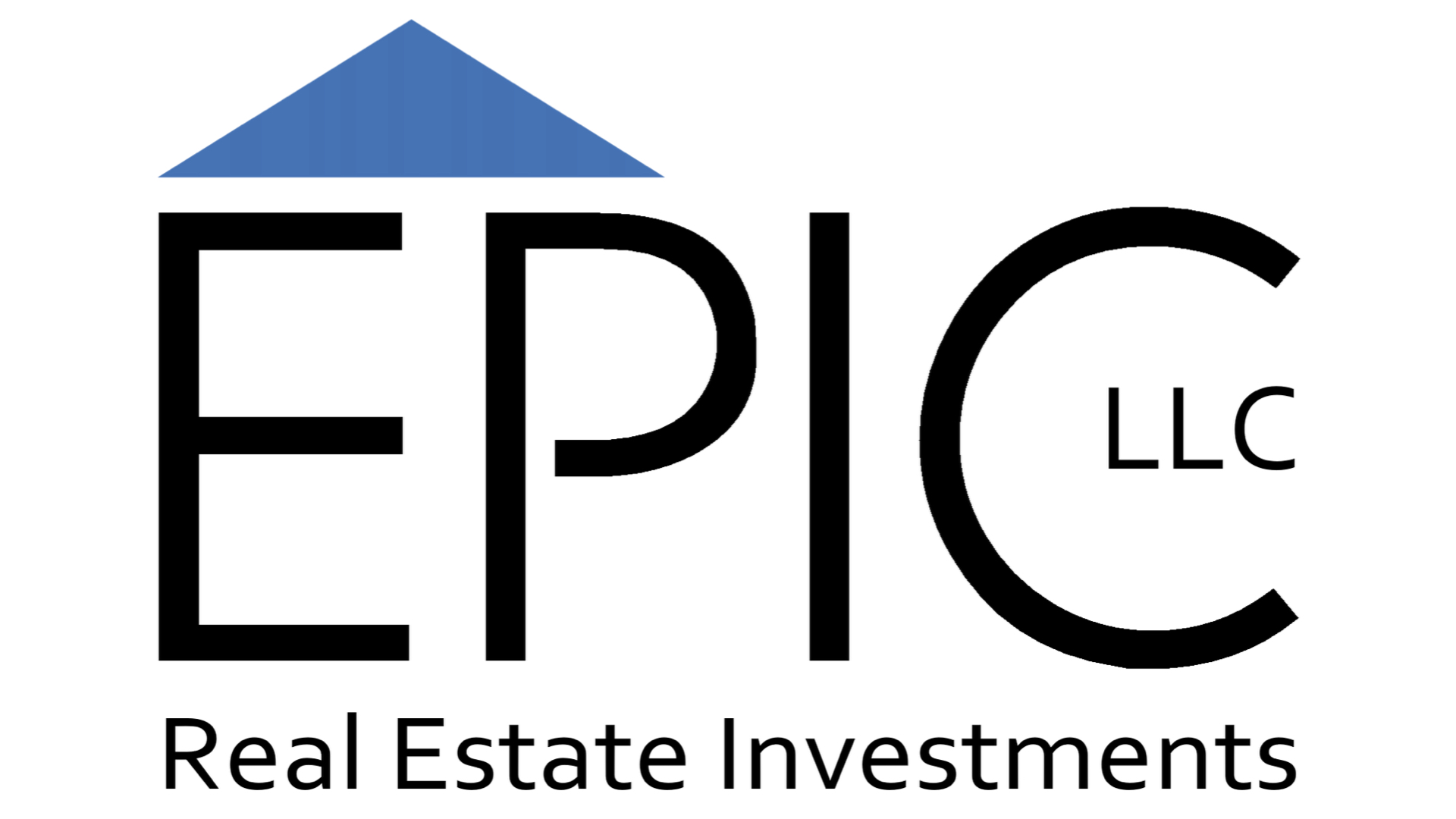 EPIC, LLC or Exponent Property Investment Co-operative develops new value in real property for owner members while addressing our priorities for Community Building .
Like the dialogue that occurs when good musicians come together on the jazz stage, our team of professionals work in harmony with each other to increase value in real property by looking at solutions in the context of the bio-region where the property is located. 
Economic Development The who and what our real property will contain.  The How we finance, incentivize and generally build an ecosystem of sustainability and permanence, not just a worthless ribbon cutting.  Property development initiatives that take into account the nieghborhood's strengths.  Building lasting value becuase we build back better.
Design & Construction Our team at Exponent Construction Group are not only adept at unique and sometimes challenging residential or commercial construction.  They have pioneered the design and construction of properties that fit better into the landscape, into the neighborhood, into the ecosystem they were intended for including modular, custom container homes in addition to traditional builds.  Add to this, their creative skills at designing financially feasible, permitted projects and financing structures that work to help you achieve a new vision for your property challenge. 
Place-making Tying all of this together is the team from PlacePractice.org. They address the environmental sensitivity issues of our property as well as identifying the reasons why our client base desires the interaction with our property.  They build meaning into every square inch of our developments. Value measured in dollars without sacrificing value in the environment and culture of a place.    
Have a property challenge worth discussing?  Let's build together.
Want to Join the EPIC, LLC property ownership co-operative?  emial scott@smgravesassociates.com
Inquire about EPIC, LLC today.  Scroll down to find our 'Get In Touch' screen now.