Episode #21: Candidate for State Rep. Bruce Chester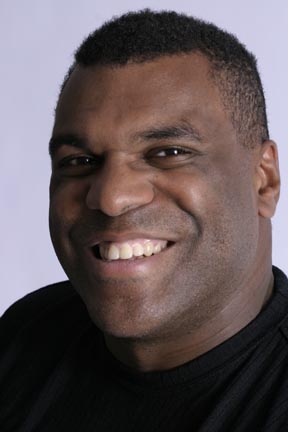 Candidate for State Rep. Bruce Chester
In Episode #21 we spoke with Mr. Bruce Chester.  Bruce is a native of North Central Mass, a veteran and a republican running for the Massachusetts State House of Representatives, 2nd Worcester District. 
Iraq War Veteran, Writer, Entertainer, and Educator
Leadership cannot be attained without paying a price.  Leaders must show their worthiness to lead by not just being technically proficient, but also build relationships and cultivate understanding.  This results in people wanting to do what you ask because they trust you rather than doing what you ask because of a consequence.
-Bruce Chester
http://www.votebrucechester.com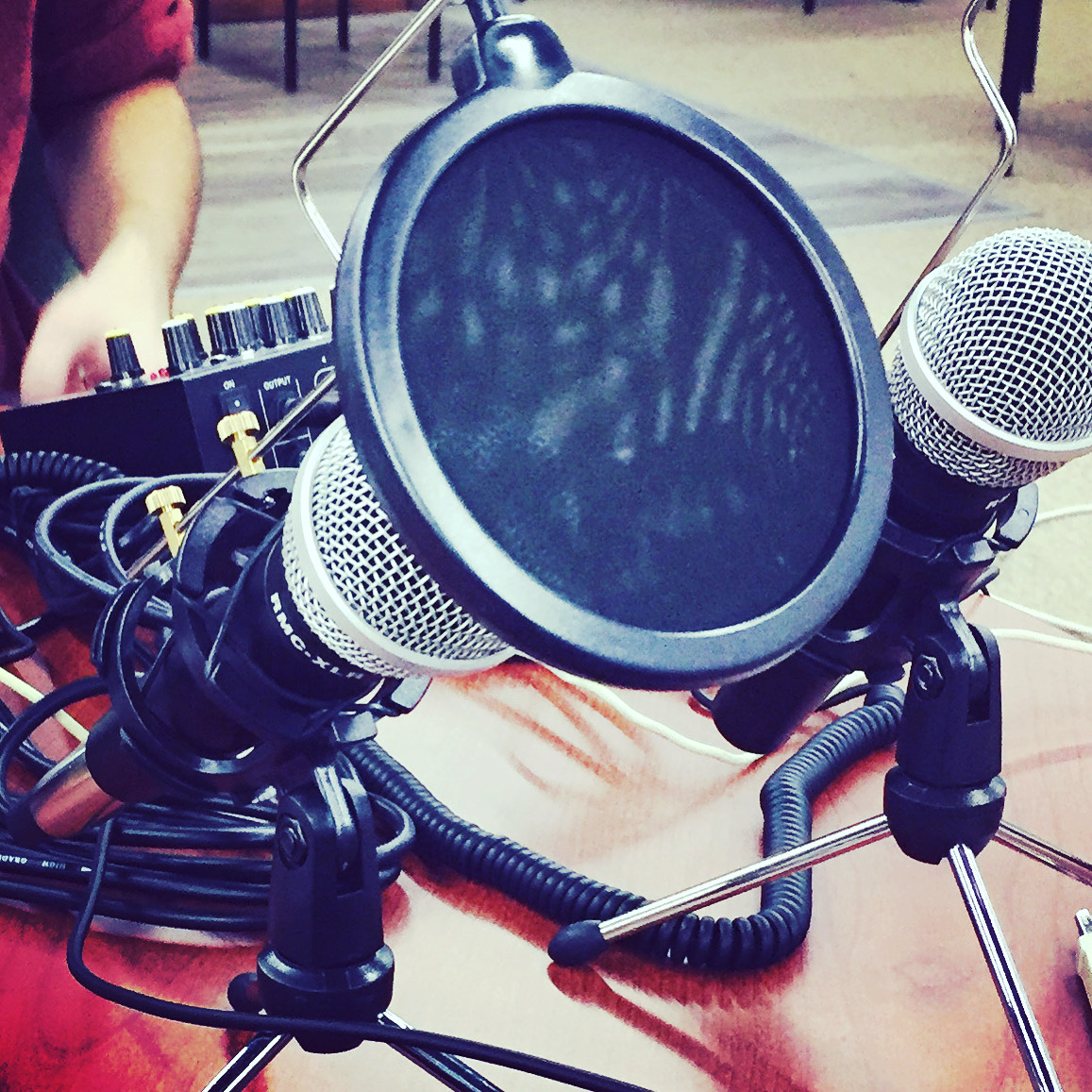 A Massachusetts native, Bruce has been entertaining audiences locally as an actor, clean stand-up comic and motivational speaker.  Developing an interest in the arts at an early age he apprenticed at the Guild Players Touring Company of New England. He appeared in his first professional production, "Of Mice and Men" as Crooks at the tender age of 13. He performed with the Guild Players for 2 ½ years.  
Bruce studied drama at Salem State University, and appeared in the third production of "Man in a Raincoat". Other performances were "Saint Joan of the Stockyards" by Bertolt Brecht, "Hair", and "Little Shop of Horrors". During his college years he also appeared in musical performances with the Salem State College Concert and Jazz Bands, The Salem State College Early Music Ensemble and his own band The Tiles.  In 1995, Bruce was cast as an ensemble actor and hired as the Military Advisor for the prestigious American Repertory Theater's production of "Henry V". In 1997, he appeared at the African Meeting House, in Boston as Frederick Douglass in an original production written by Paul Bogan.
Bruce was commissioned as a U.S. Army Lieutenant in 1990 and began a part time career in the National Guard as a fully commissioned officer. 
In 2003, Bruce was called to active duty and deployed to Iraq in support of Operation Iraqi Freedom.  His unit was sent to Tallil Airbase, just outside of the city of An Nasiryah where they took over base operations.  Bruce served admirably as the Base Logistics Officer and the Battalion Field Operations Officer for a post serving over 3000 troops.
He retired from the military in 2005 and has continued to entertain audiences as a comic and actor. He has appeared in such films as Knight and Day, The Town and American Hustle.  His current dramatic work, Hold High the Flag, Sgt Carney is an original play based on the true-life experiences of William H. Carney, the first black Civil War Medal of Honor Winner. 
Bruce has published four novels and teaches at Fitchburg State University.  His unique style of teaching features a robust blend of technology and history in order to gain a fuller perspective for his students.
Bruce decided to run for State Representative in order to foster communication in his community and improve the quality of life.
Welcome to the home of SMG's 'Are We Here Yet?' Podcast.
 

We seek to produce vibrant storytelling from the entrepreneurs, creative-class warriors and dynamic citizens that collectively tell the story of modern-day America.

Add to that special tidbits like our Essays, Millennial Music Challenge, our Town Hall Mastermind Sessions and more.  We hope you find enlightenment and entertainment in each episode we present.

About our Hosts:

Scott M. Graves is the founder of SMGraves Creative Enterprises.  Most recently he was executive director of the Wachusett Business Incubator where the SMG team experimented with various programming to overcome the meaningless 'ribbon cutting' experiences so synonymous with much of our nation's  well-intentioned economic development.   He is known for a steadfast resolve for intellectual rigor and business strategy.  Nothing makes Scott feel more fulfilled than to help other develop their own unique creativity which leads to fulfillment in work and life.   

An entrepreneur in his own right, Scott previously operated the former Smash Music. Along with ImageIdentity's David Lubelczyk their team developed Leadership Candidates Program for immersive support of new enterprise and Business Triage, a direct response to the issues now exacerbated for small businesses since the spread of Covid-19.   
Cameron McLeod is the Producer of the 'Are We Here Yet? Podcast. Since his high school days he has been behind the scenes of multiple productions ranging from directing live football games to filming short movies. Using his musical prowess and his technical skills gained from working as an IT professional, Cameron taught himself what it takes to mix and produce music of his own creation. To this day, he strives to better these skills whenever he can.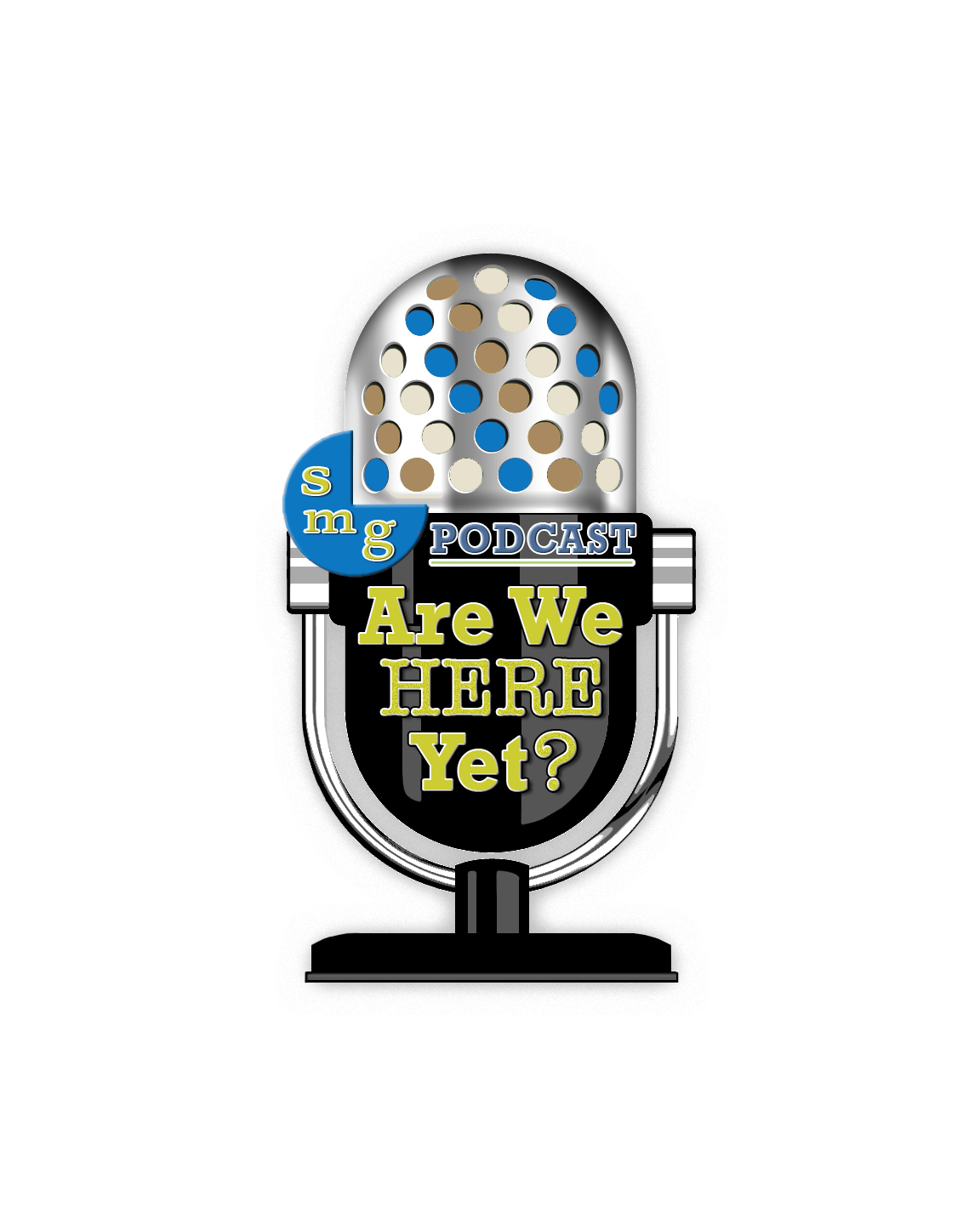 Underwriting the 'Are We Here Yet?' Podcast.
Interested in advertising with us?  Perhaps you want a unique way to support the economic development work we accomplish while getting access to our intelligent and informed listeners?  Join our roster of supporters.  Click that button below to find out more.