The SMG team, including founder Scott M. Graves is available for select clients providing you with mentorhsip services.  
Whether targeting you or members of your staff, our service is true mentorship.  Providing you with a combination of skill-building tools and the permission to listen to your innermost voice, the one telling you that success beyond measure is possible.
Key measurables may include:
-Business Plan Development.  This process will help you determine the specific ways you will generate cash flow.  Without cash flow, you don't really have a business.  
-We work together to increase your knowledge of how to build a sales plan, a network of referrals. Get the most value out of generating income. 
-We work together to increase your skills in other key segments including financial management, human resources, marketing and other core parts of the business plan.  
-It doesn't matter where you begin in technical knowledge.  It matters that you gain the knowledge needed for success.  
-We'll determine your choice: To play to role of craftsperson or as business leader.  There is no wrong answer, only the answer right for you.  
-We will work on building a network of people you can count on; the right group of folks surrounding you who can support you.
-Our work together is data-driven to propel your business based on truth and not on wishful thinking.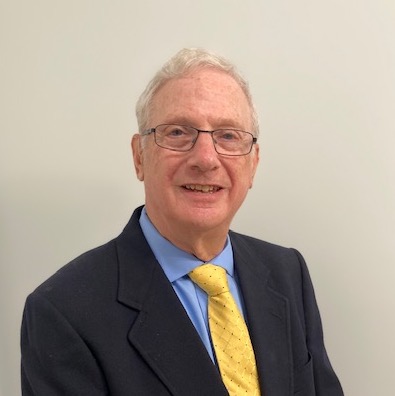 SMG team members include author and business expert Bruce Share (above) of Share Business Growth & Susan Taylor of Taylored, Inc. (right).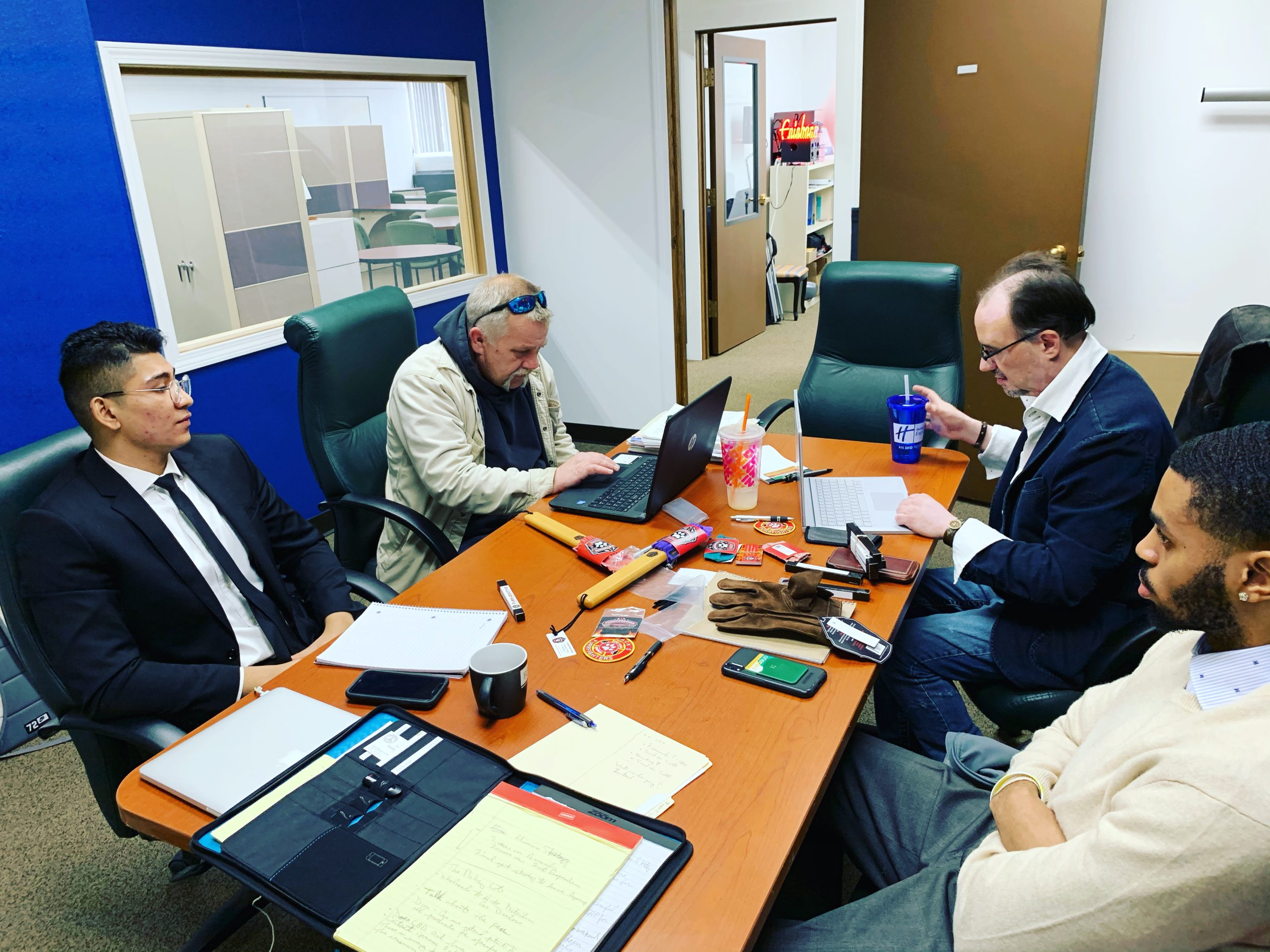 "Scott is a person who is knowledgeable about many things and generous in sharing what he knows with others, who has sincere curiosity and a passion for lifelong learning. He does not hesitate to share about mistakes he has made, as well as the successes he has had. All of this means that conversations with Scott are immensely enjoyable, and inevitably lead to creative solutions with benefits that extend beyond just the immediate situation being discussed."
"I have been the recipient of his compassion in the face of challenges and benefited from his aptitude for identifying innovative solutions."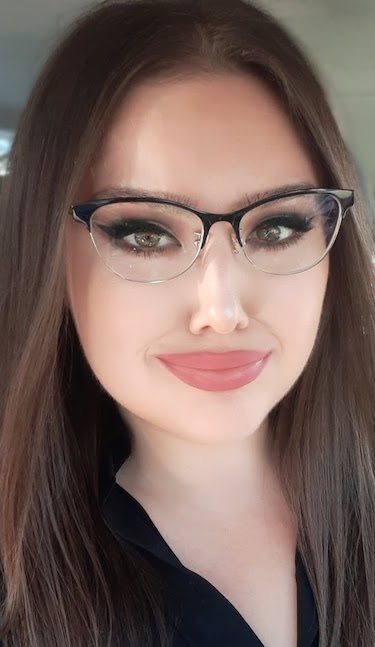 "We retained SMGraves Associates to provide executive consulting to our board and senior leadership. His breadth of experience, tools and candid feedback were a key factor in helping us transform our organization. Scott had the contacts and tools necessary to help us complete key strategic goals regarding real-estate, governance, mission direction and overall organization structure.  Additional complexities he was able to assist with included international programs and expanding to broader sponsor base.  He worked within the organizational framework and leadership to meet the goals set out in a sustainable partnership approach."