Humanizing Hunger: Kathleen Craigen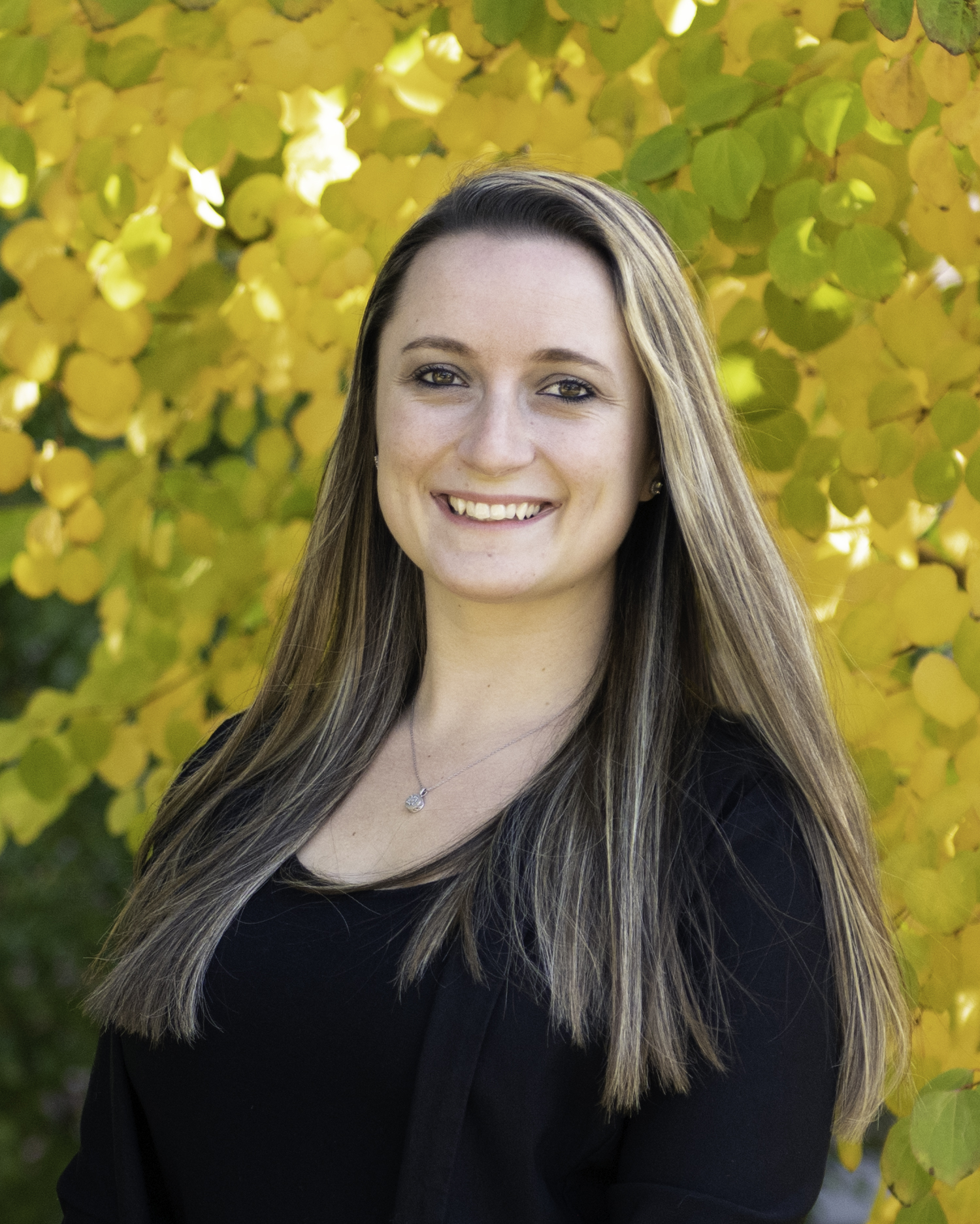 In Episode #25 Kathleen Craigen sat with us to talk about the realities of living hungry and homeless in North Central Massachusetts.  She explains to us the work that the Coalition is doing not only provides critical need but does so recognizing the dignity of the people they are helping every week. 
As of January 2019, Massachusetts had an estimated 18,471 experiencing homelessness on any given day, as reported by Continuums of Care to the U.S. Department of Housing and Urban Development (HUD). Of that Total, 3,766 were family households, 917 were Veterans, 480 were unaccompanied young adults (aged 18-24), and 2,370 were individuals experiencing chronic homelessness.
Public school data reported to the U.S. Department of Education during the 2017-2018 school year shows that an estimated 23,601 public school students experienced homelessness over the course of the year. Of that total, 192 students were unsheltered, 6,787 were in shelters, 1,524 were in hotels/motels, and 15,098 were doubled up.
In

Massachusetts

,

617,380

people are struggling with hunger – and of them

138,760

are children.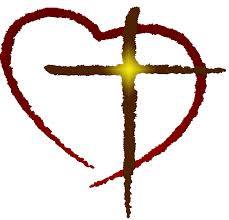 Kathleen sat down with us to discuss the volunteer work she's advocating for from the North Central Massachusetts Faith Based Community Coalition – currently serving over 1300 meals to hungry and homeless individuals in the Fitchburg area; The Coalition also provides Outreach Specialists that are doing substance use prevention work and more. In fact, the organization's outreach specialist has gotten more than 25 individuals into treatment since the start of COVID-19.
Kathleen volunteers for the program at least once per month but was heavily involved in the restructuring of the program when COVID-19 hit.
We talk about the need for a whole-person approach to providing help to those who find themselves homeless and hungry.  We dispatch a number of myths surrounding the homeless and hungry in Massachusetts and touch upon mentla health issues, health coverage, the sources of poverty and more.
Contact the Coalition: ncmfbcc@gmail.com
The Coalition is hosting an upcoming fundraiser in celebration of their 10th anniversary: Saturday, October 24th, 2020 from 12:00pm-3:00pm.
In collaboration with Roots Natural Foods Kitchen, we will be giving out salad, lasagna (veggie or meat), and dessert for $20 per ticket.
A little bit about Kathleen
Grew up in Pepperell, MA but moved to Fitchburg my sophomore year in high school and lived there for 11+ years
Bought a house in Westminster, MA November 2019
Formerly worked at MWCC, Sizer School, and Fitchburg State University — currently work with the Department of Developmental Services.
Welcome to the home of SMG's 'Are We Here Yet?' Podcast.
 

We seek to produce vibrant storytelling from the entrepreneurs, creative-class warriors and dynamic citizens that collectively tell the story of modern-day America.

Add to that special tidbits like our Essays, Millennial Music Challenge, our Town Hall Mastermind Sessions and more.  We hope you find enlightenment and entertainment in each episode we present.

About our Hosts:

Scott M. Graves is the founder of SMGraves Creative Enterprises.  Most recently he was executive director of the Wachusett Business Incubator where the SMG team experimented with various programming to overcome the meaningless 'ribbon cutting' experiences so synonymous with much of our nation's  well-intentioned economic development.   He is known for a steadfast resolve for intellectual rigor and business strategy.  Nothing makes Scott feel more fulfilled than to help other develop their own unique creativity which leads to fulfillment in work and life.   

An entrepreneur in his own right, Scott previously operated the former Smash Music. Along with ImageIdentity's David Lubelczyk their team developed Leadership Candidates Program for immersive support of new enterprise and Business Triage, a direct response to the issues now exacerbated for small businesses since the spread of Covid-19.    
Cameron McLeod is the Producer of the 'Are We Here Yet? Podcast. Since his high school days he has been behind the scenes of multiple productions ranging from directing live football games to filming short movies. Using his musical prowess and his technical skills gained from working as an IT professional, Cameron taught himself what it takes to mix and produce music of his own creation. To this day, he strives to better these skills whenever he can.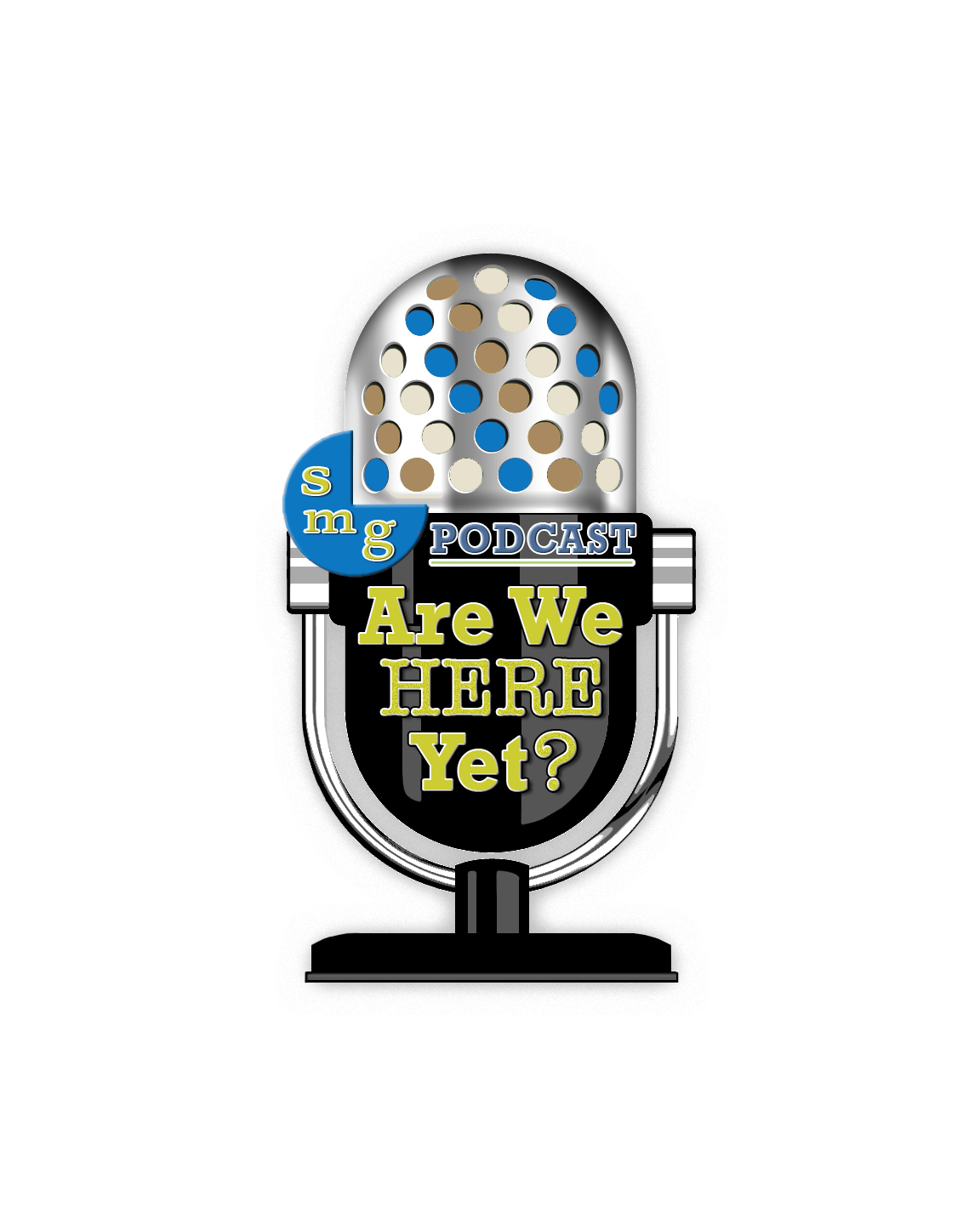 Underwriting the 'Are We Here Yet?' Podcast.
Interested in advertising with us?  Perhaps you want a unique way to support the economic development work we accomplish while getting access to our intelligent and informed listeners?  Join our roster of supporters.  Click that button below to find out more.