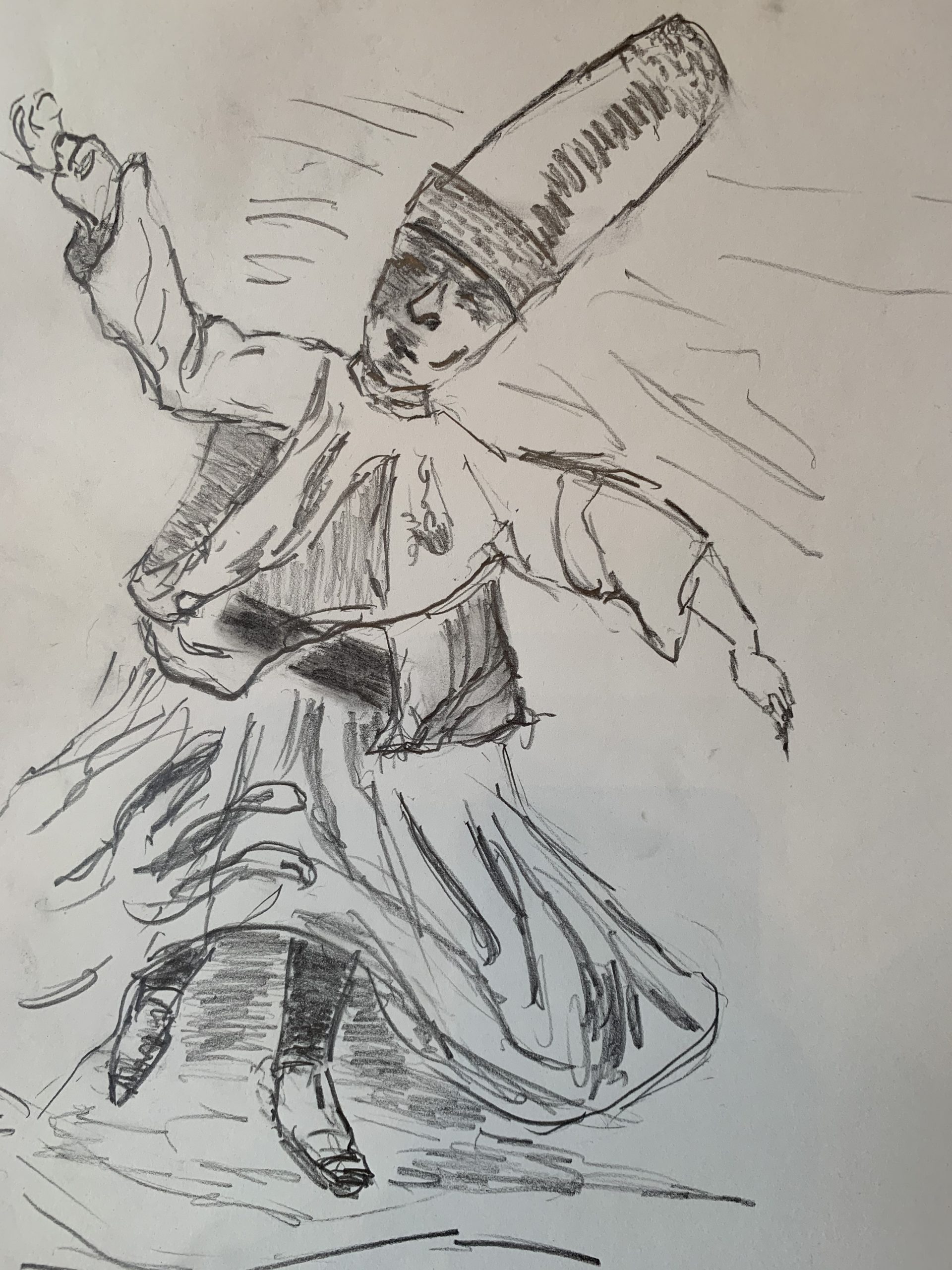 In part III of our series on building a destination business, we focus on how to let confidence turn to imaginative thinking.  Your vision, your aesthetic deserves to dance among the stars.
In the third of our series on building a destination business, we're going to focus on building the aesthetic of your destination business. 
What do I mean by building the aesthetic of your unique, 'can't get it anywhere else' value proposition for clients? 
Finding success in this portion of your planning & implementation process requires you to have solid fundamentals.
A strong capability to access your imagination.
An insistent nature to consistently and constantly create, implement and assess the components of your aesthetic for efficacy in the marketplace.
Strong marketing and messaging skills.

 

Confidence.

 

Real ingenuity and creativity demands it if you have a chance to get a real unique and well-produced client experience off the ground.
We spoke of our business planning approach starting with a client-centric approach in article II.  Now we're letting our imagination take over.  
Ask Yourself  What are the sights, sounds and smells of the experience we're delivering to our client?  For each touch, are we giving the client what they expect based on what we know about them?
Does each detail speak to our target client?  Why?
What processes of interaction are in play? How can we orchestrate each of the steps in the interaction process to create a unique, premium experience for our clients.  One they won't forget or be able to access anywhere else.
 Want to add the right 'feel' to this experience?  How will you do this.  With textures? Colors? 
I'm using these terms in the literal sense (textures of fixtures in a room as an example) and in the abstract sense (the music playing in the room, language used, etc).
Process is as Important as Creativity When in the planning phase, assess how you are going to maintain a high quality experience for your client not just in terms of the aesthetic itself but the processes in play.  This requires all sales and customer service staff, all relevant staff that support the client experience to orchestrate a flawless set of processes each and every time. 
Let's say my reference point is the sales floor of a major luxury car unit. The floor sales staff must have ample training in relationship sales, a clear idea of how to interact with the client and ample time to rehearse this process.  The customer service staff who might interact long-after the initial sales experience with said client need to be able to keep the positive impression for many months and years come with each client.  So goes for repair, management and other staff.  
What about the technology and other physical infrastructure that support the human element?
We can take a close look at the built environment, sonic environment, food and beverage involved…. Hopefully you're getting the picture.  
If it's a premium or an 'enriched' environment you're attempting to execute on, attention to detail, data-driven and client-centric planning and a unwavering insistence on making quick, accurate changes when required are perhaps your three most important management requirements for success. 
But remember, it starts with imagination.  Free yourself, let confidence take over and paint a vivid picture for your clients and staff to immerse themselves in each and every day. 
In part IV we'll focus on how marketing plays a role in your destination business success starting with digital marketing.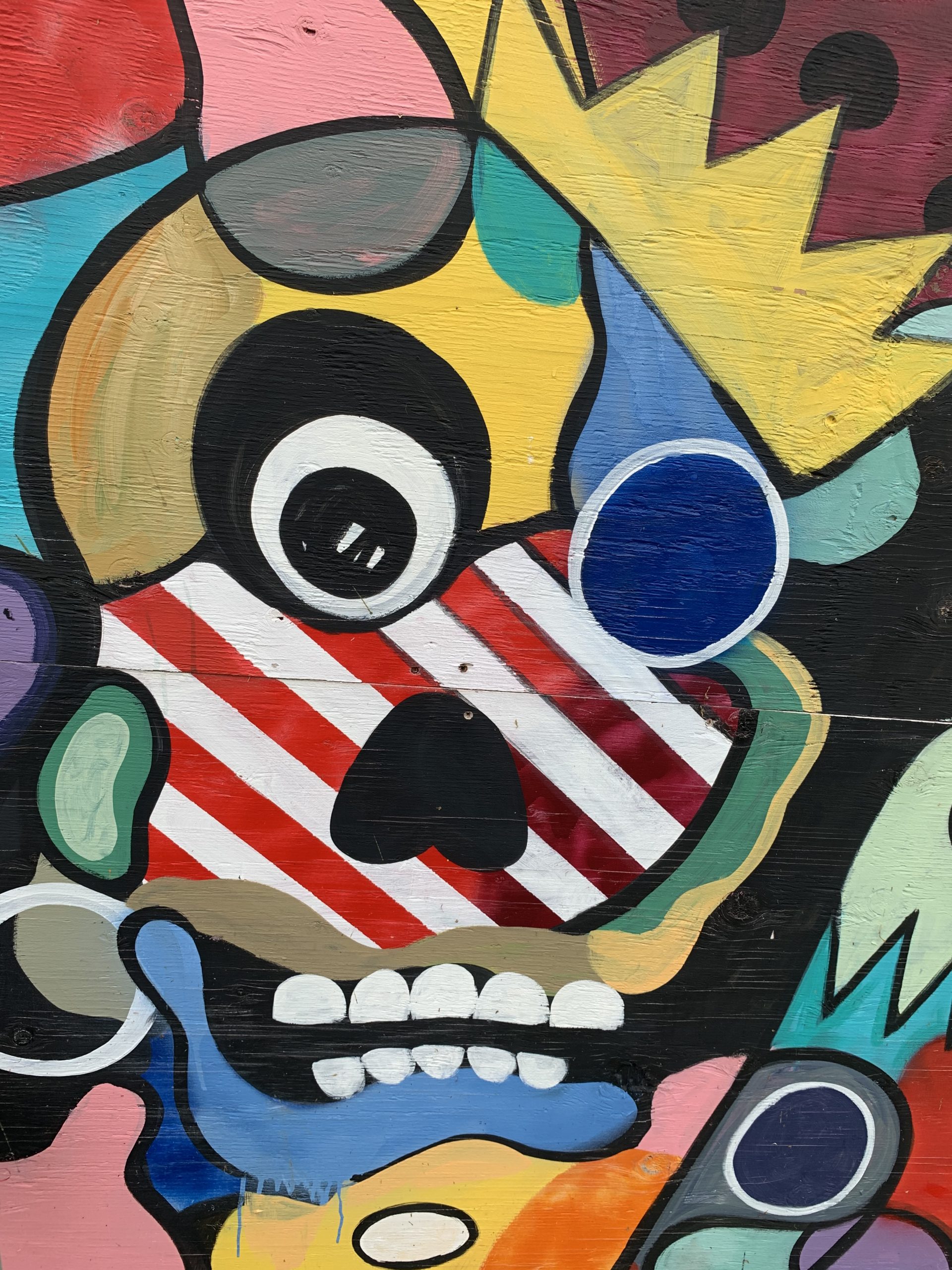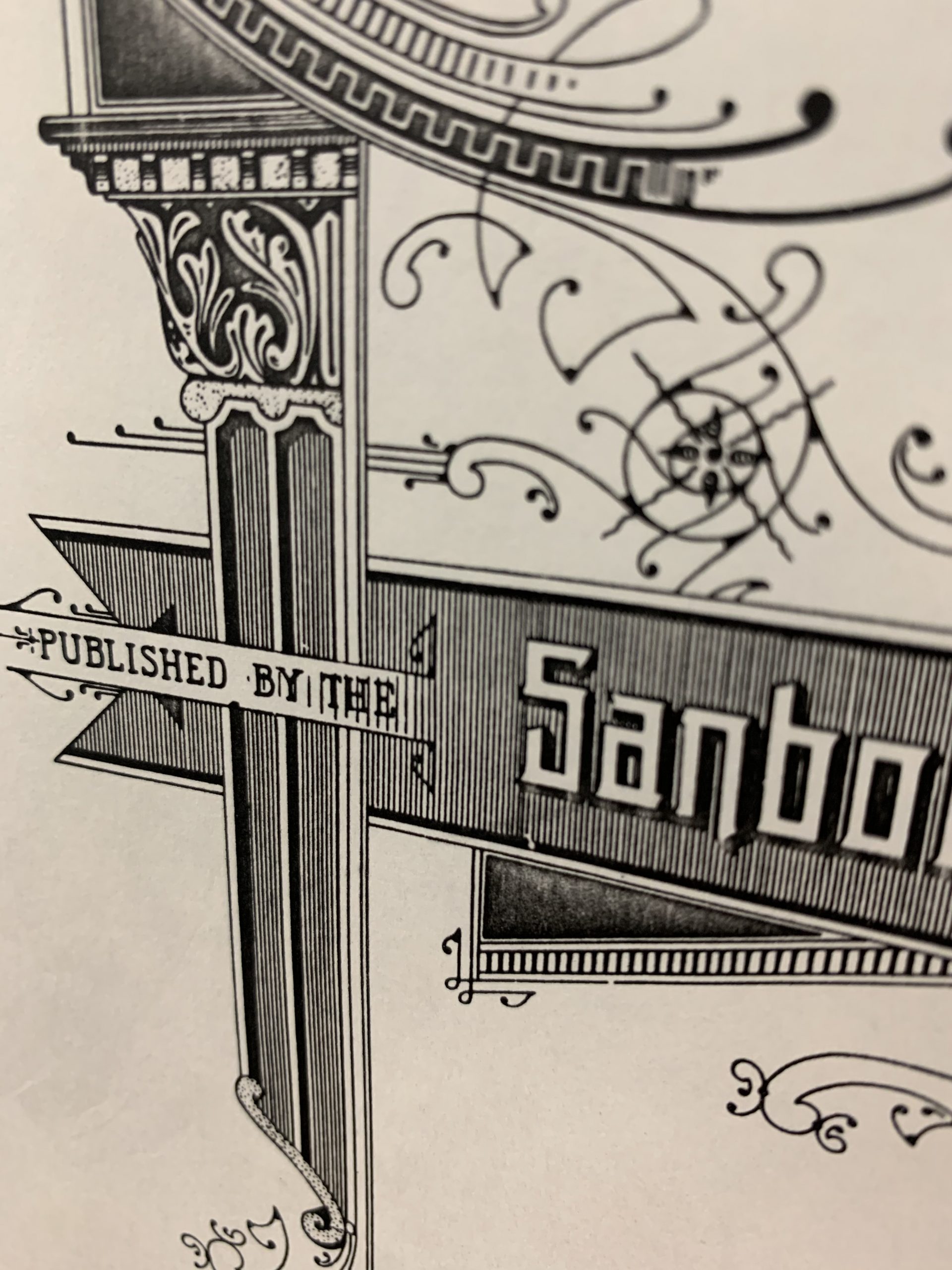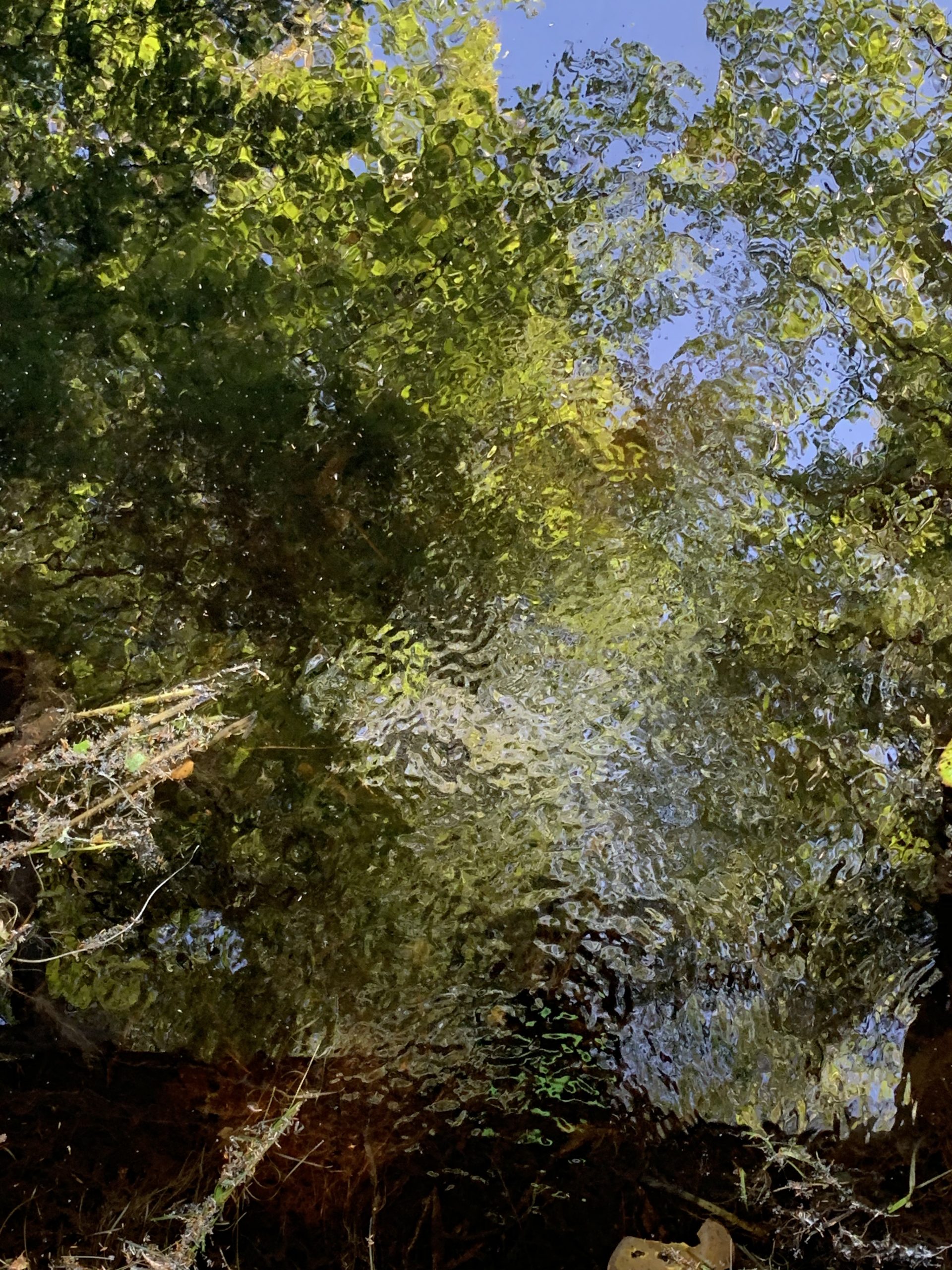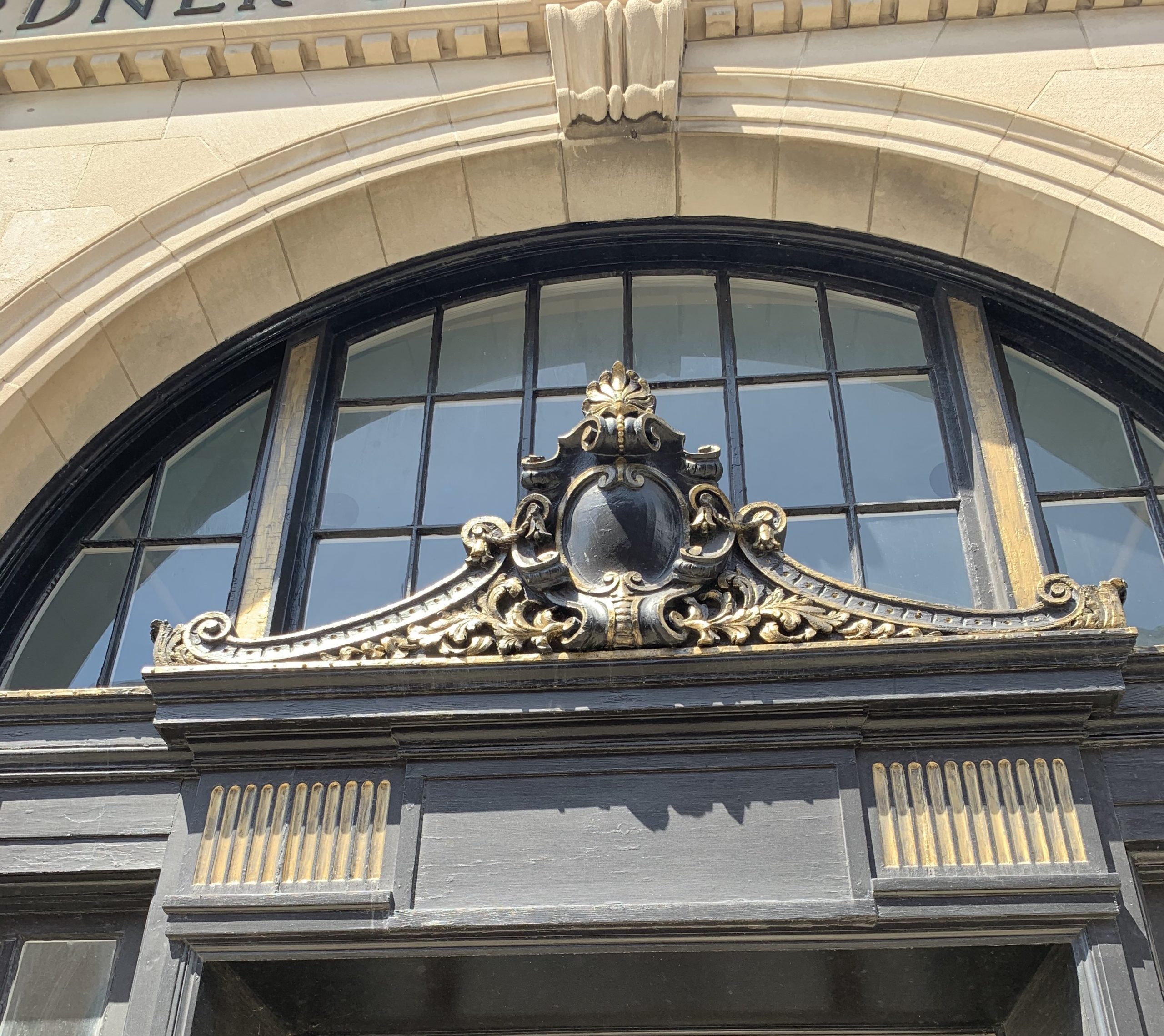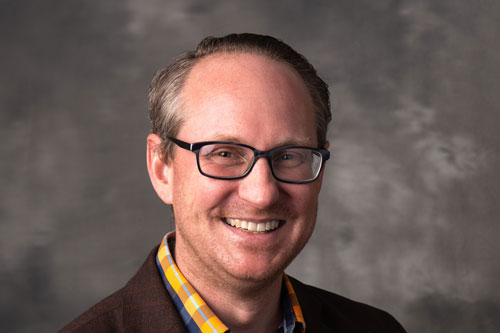 Scott M. Graves is founder of SMGraves Associates and host of SMG's 'Are We Here Yet?' Podcast which is a part of M the Media Project, a solution providing robust local journalism.
The SMG team develops unique and powerful economic development tools to support business incubation, business management services and real estate development.