Destination Business
Digital Marketing & E-Commerce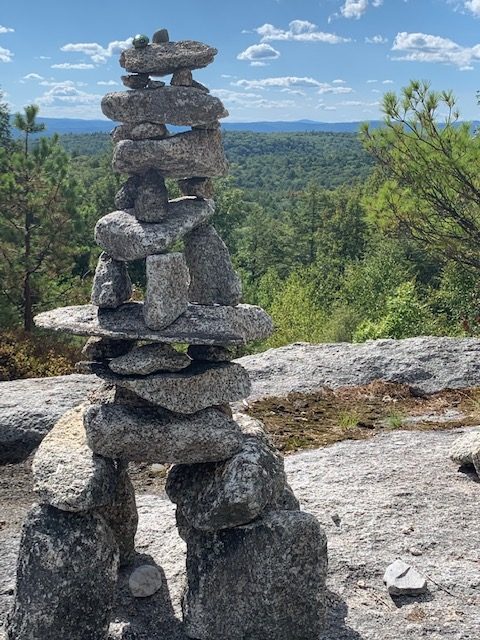 We spoke with Sitka Creation's Tamar Russell Brown about how to leverage digital marketing and e-commerce tools for your destination business. 
We've spoken a lot about how the concept of a destination business speaks to the ideals of revitalization of downtowns and of a deep sense of place.  To be clear: the ideals of a well-managed, effectively executed client experience, a unique destination business can relate to a brick and mortar OR online experience.
There is no question: brick and mortar can and should leverage the digital space in ways that provide opportunity for their 'downtown' business.  Getting the most out of both worlds is still very much open territory.
Tamar Russell Brown is a faculty member for our Worc-It Business Lab and the founder of Sitka Creations and Gallery Sitka.  
We spoke with Tamar about where you can begin in considering how to leverage the digital realm for your destination business.
Why sell online?
Hundreds of millions of people use google to find, discover and shop.
Its important customers can see your products when they're online, even if they want to shop in store people are researching online before making purchase decisions.
In 2020, shoppers searched online for 88% of in-store purchases.
58% of all global purchases were prompted by something the shopper saw online.
People confirm inventory availability in-store when possible before making the trip to your place of business.
 Where should I start?
Tamar suggests making full use of the tools provided by google. Google Search, Buisness Profile on Google, Google shopping tab(US only) shopping ads, Google lens and Google Images.  It is free to create your Google Business Profile.  The more you enrich your profile with the right written and visual information that more benefit you'll experience.  
Ask Tamar about getting my products to show on Google.
The idea of showcasing products on Google extends to your services (when service-centric) as well.  To begin, work on the descriptions of your service, ensure the descriptions are accurate and contain key words and phrases relevant to your service and work on video and photographs that are effective at represneting your service.  
I can attest from personal experience that a mix of profesionally produced and personal video and imagery works effectively.  It is not necessary you invest in professionally produced imagery but rather that your clients can relate to the story you're telling through imagery.  
We'll focus on attracting clients through online ads in a subsequent article.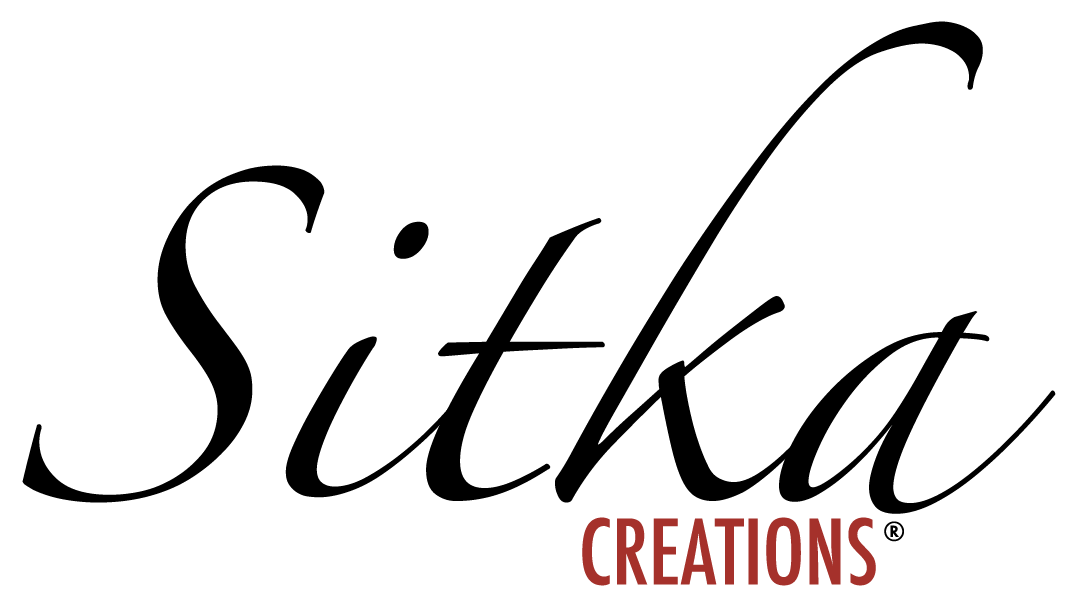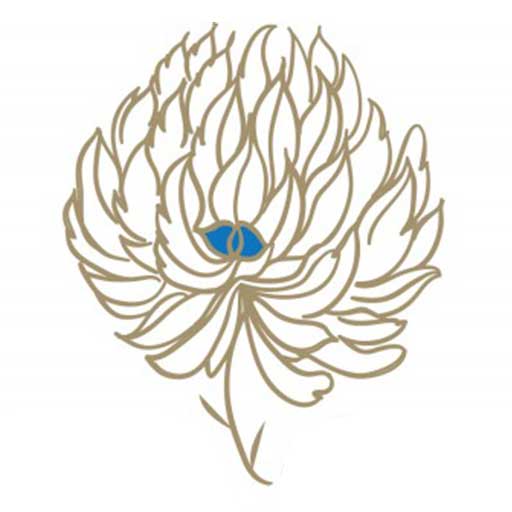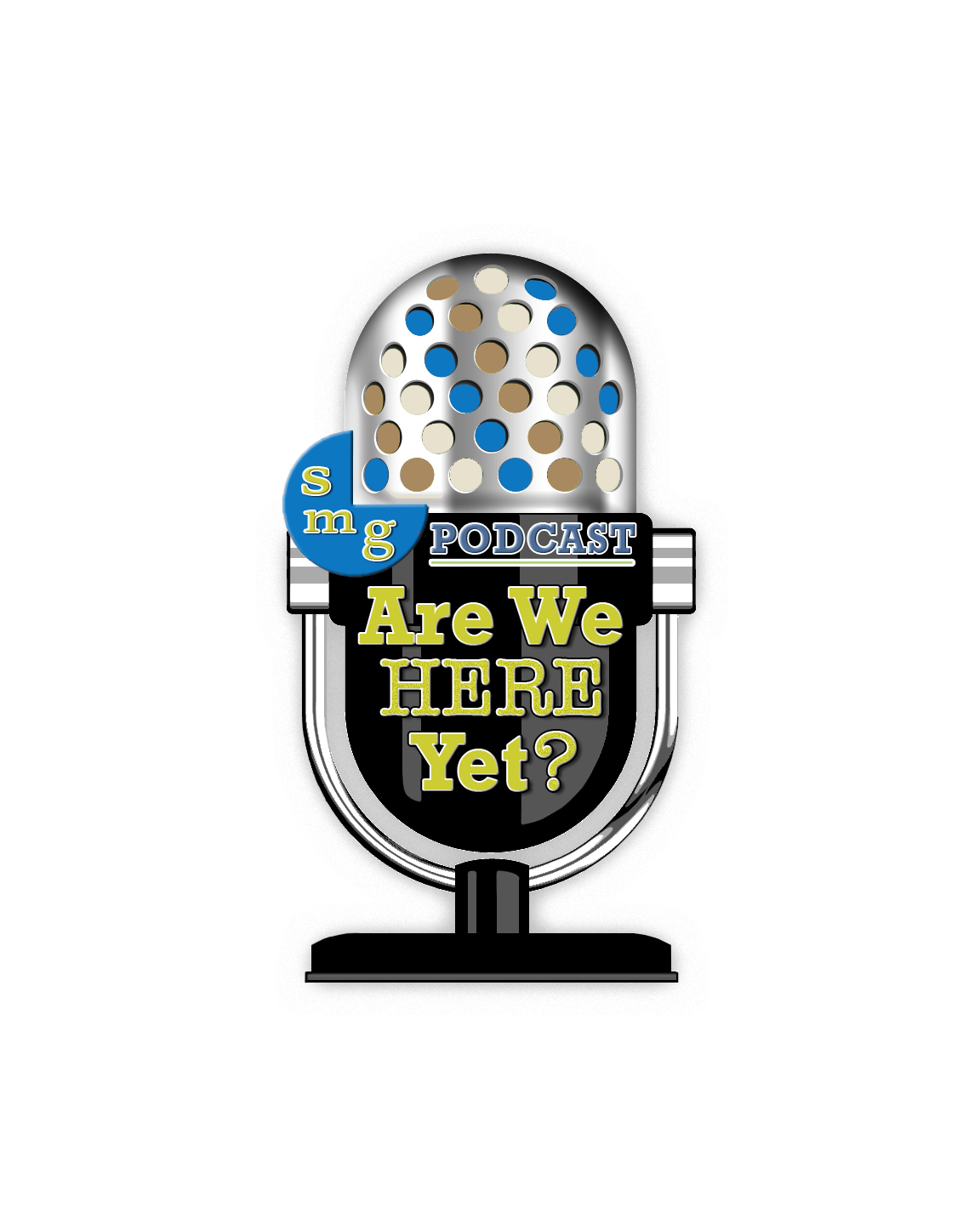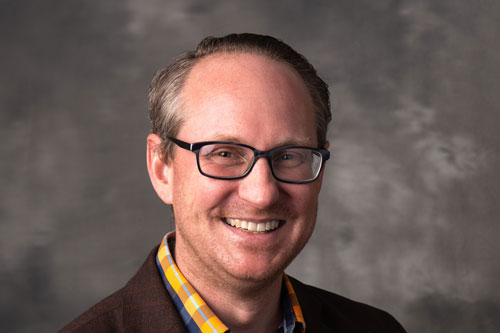 Scott M. Graves is founder of SMGraves Associates and host of SMG's 'Are We Here Yet?' Podcast which is a part of M the Media Project, a solution providing robust local journalism.
The SMG team develops unique and powerful economic development tools to support business incubation, business management services and real estate development.