Your Town, Built Stronger
Strong Towns Founder Chuck Marohn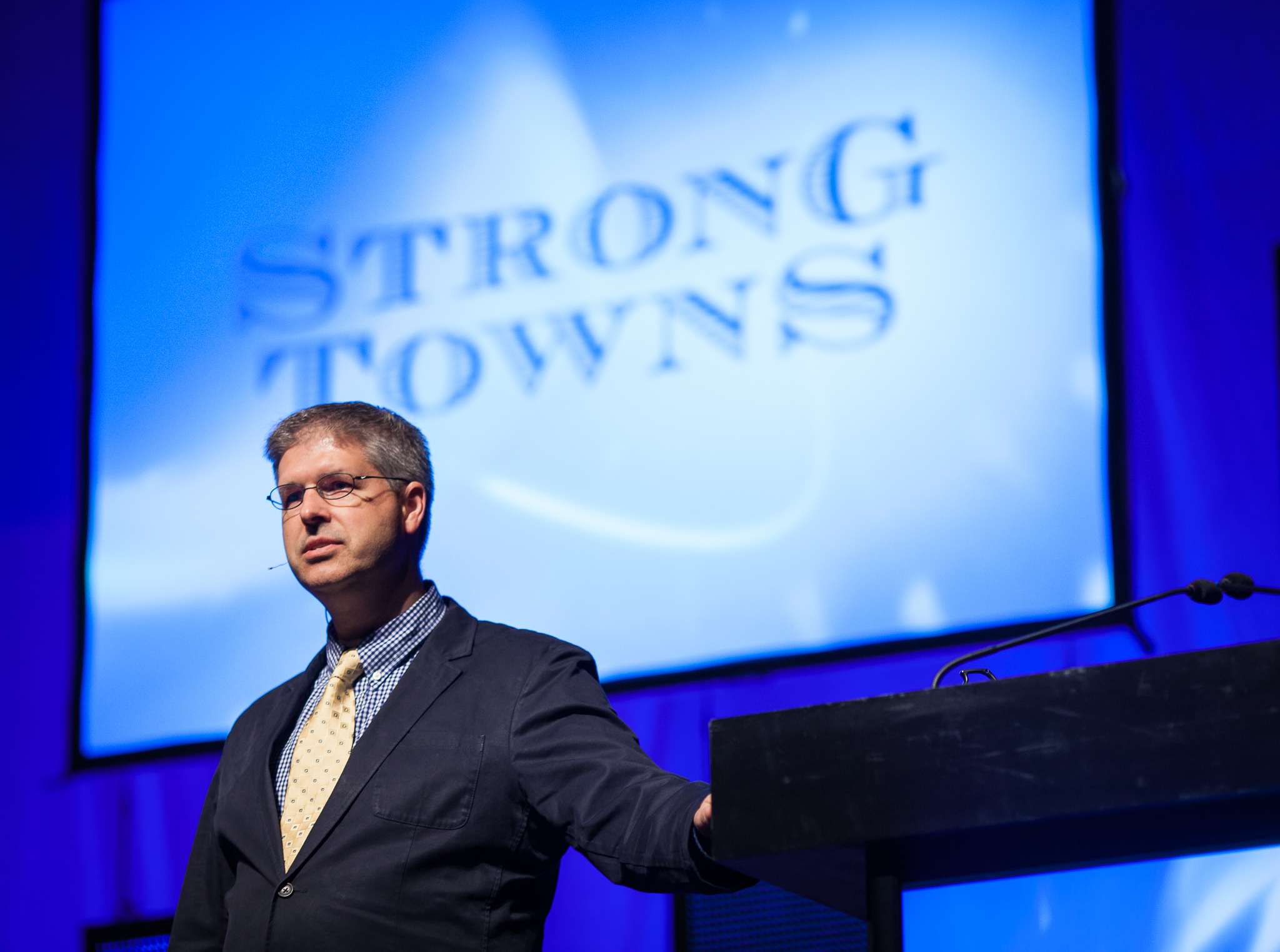 Chuck Marohn, Strong Towns
Chuck Marohn is founder of the nationaly recognized grassroots organization known as Strong Towns.  Their bottom-up approach to economic development & urban planning is helping define the next American Century. 
We sat down for a conversation with Strong Towns Founder Chuck Marohn.
Strong Towns message of bottom up and incremental approach to re-building our communities is catching like wildfire throughout the United States.  The techniques they advocate for, seen by many as the antidote to our post-war grand experiment in suburbanization point to a more finanically stable, opportunity-rich future….if we make it happen through insisting we can do better by each other.
Our conversaiton focused on economic conditions facing us including ultra-capitalism, the problem of top-down infrastrucure solutions and the challenges business has experienced with pandemic aid.
Listen to Strong Towns Podcasts
About Charles Marohn – known as "Chuck" to friends and colleagues – is a Professional Engineer (PE) licensed in the State of Minnesota and a member of the American Institute of Certified Planners (AICP). Chuck is the founder and president of Strong Towns. He has a Bachelor's degree in Civil Engineering from the University of Minnesota's Institute of Technology and a Masters in Urban and Regional Planning from the University of Minnesota's Humphrey Institute.
He is the author of Thoughts on Building Strong Towns (Volume 1) and A World Class Transportation System as well as the host of the Strong Towns Podcast and a primary writer for Strong Towns' web content. He has spoken in dozens of towns and cities across North America, and speaks regularly for diverse audiences and venues.
What is Strong Towns Year of Action?
Chuck grew up on a small farm in Central Minnesota. The oldest of three sons of two elementary school teachers, he graduated from Brainerd High School in 1991. Chuck joined the Minnesota National Guard on his 17th birthday during his junior year of high school and served for nine years. Besides being passionate about building a stronger America, he loves playing music, is an obsessive reader and religiously follows his favorite team, the Minnesota Twins. Chuck and his wife live with their two daughters and two Samoyeds just north of Baxter, Minnesota.
Learn more about the work of Strong Towns at StrongTowns.org.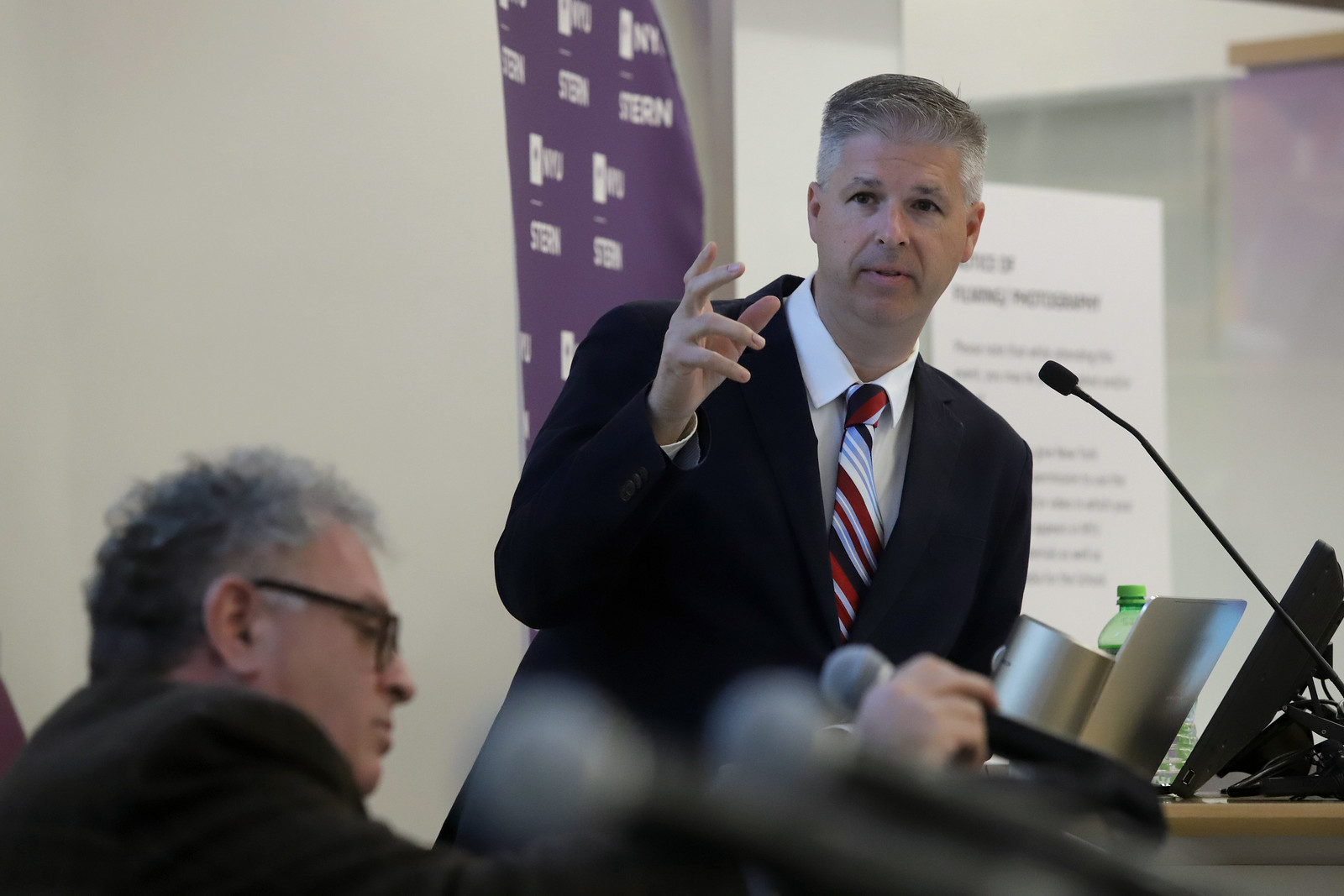 *Photo Courtesy of Charles Marohn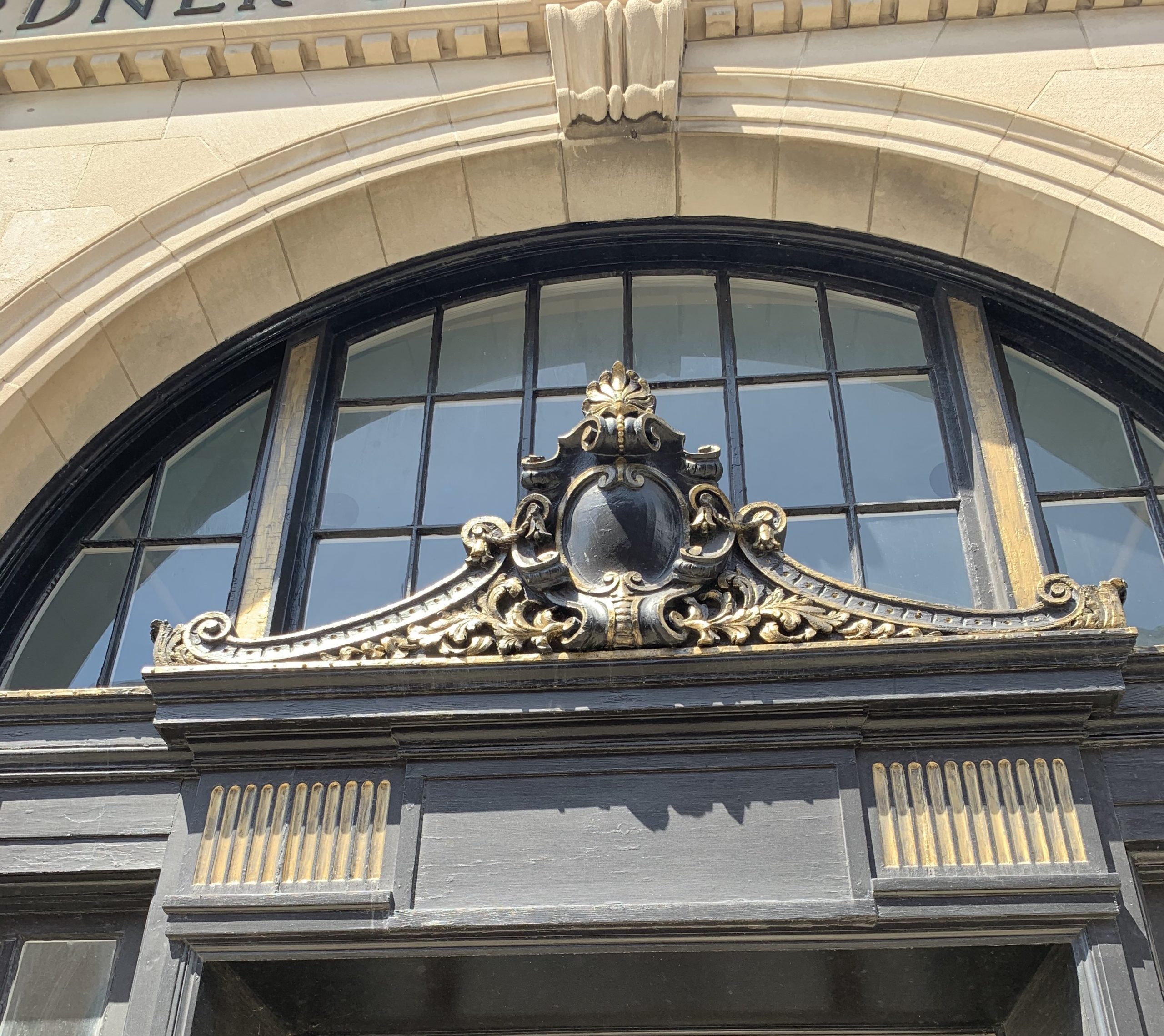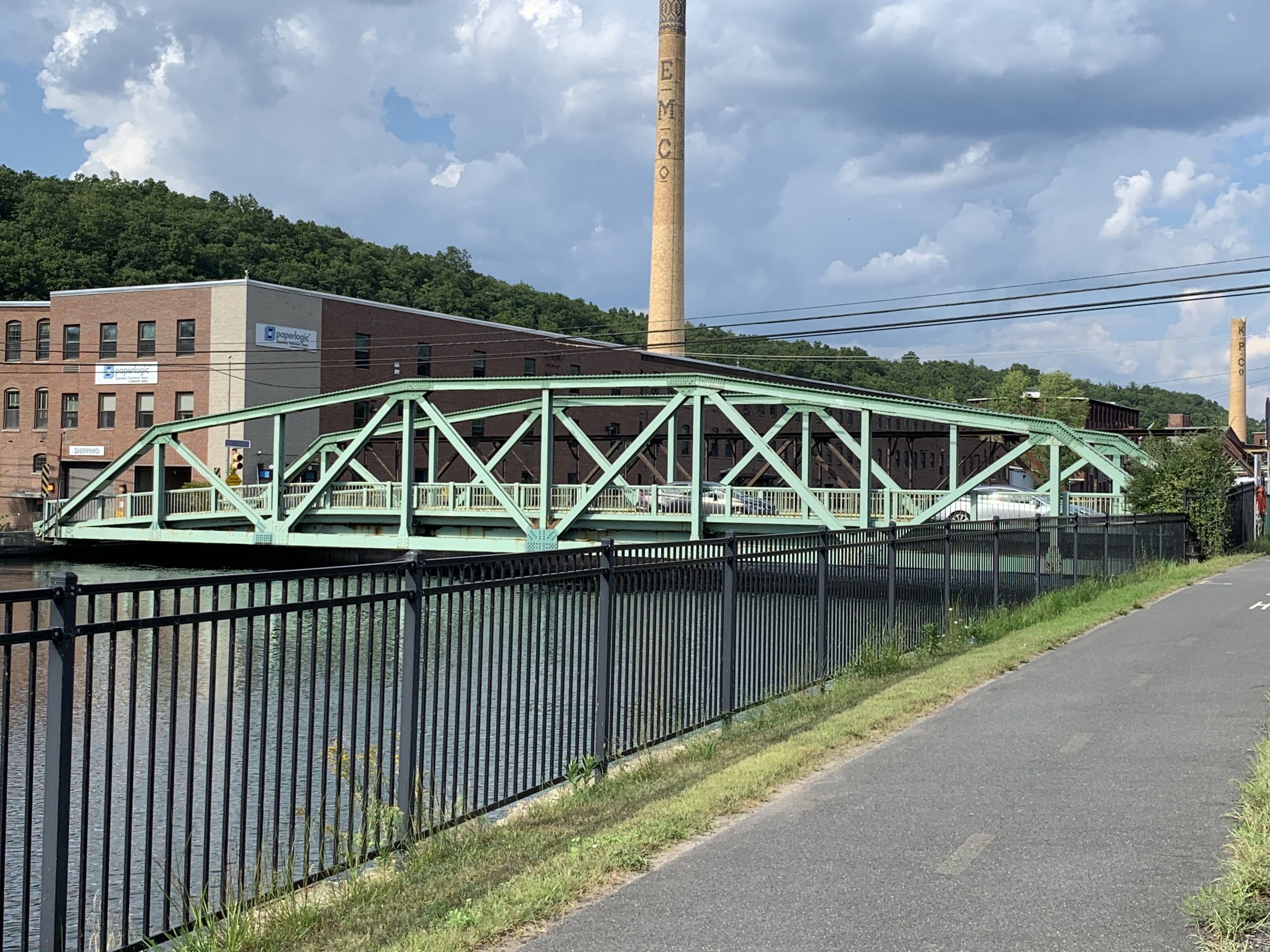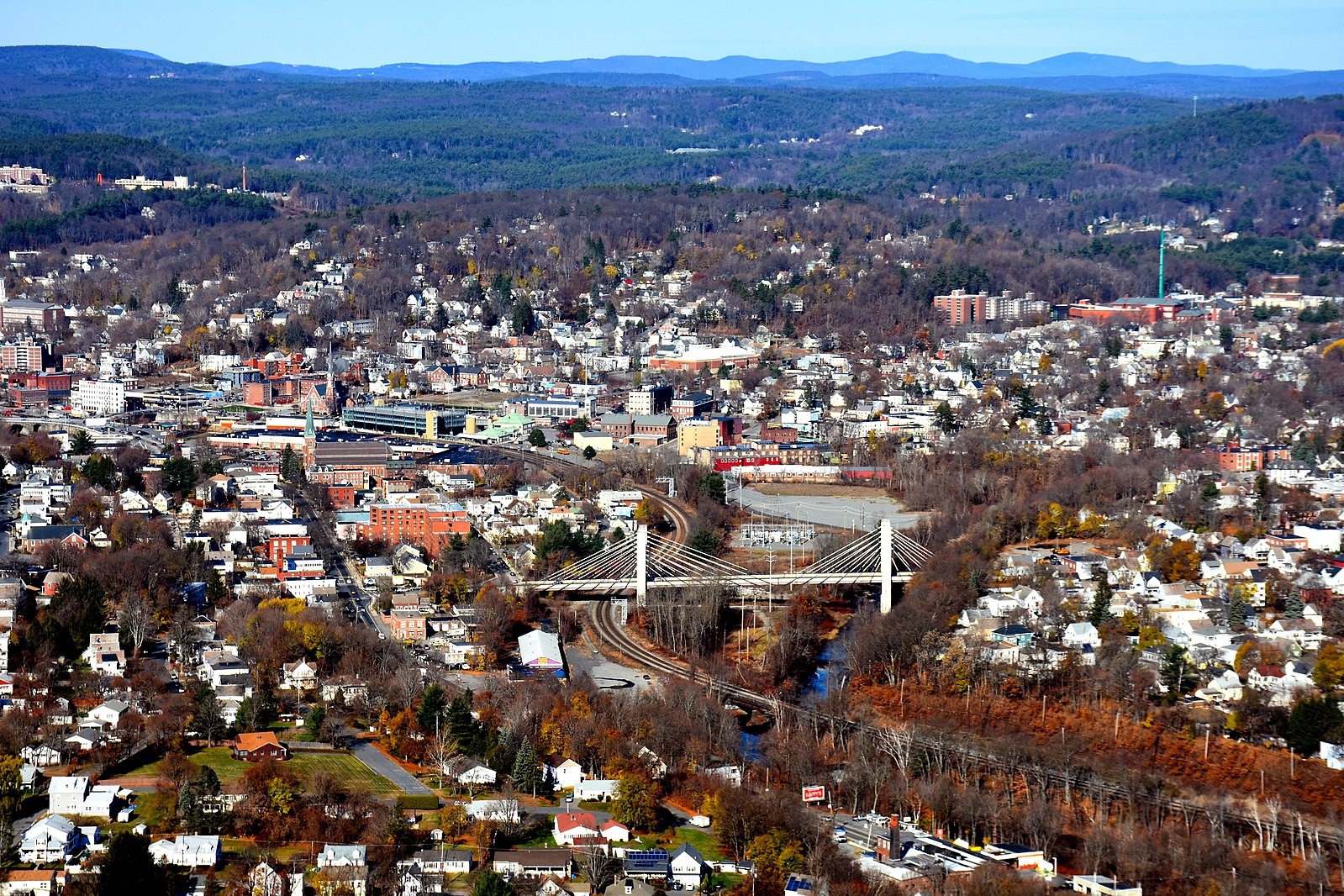 *Photo used by permission Sam Squalia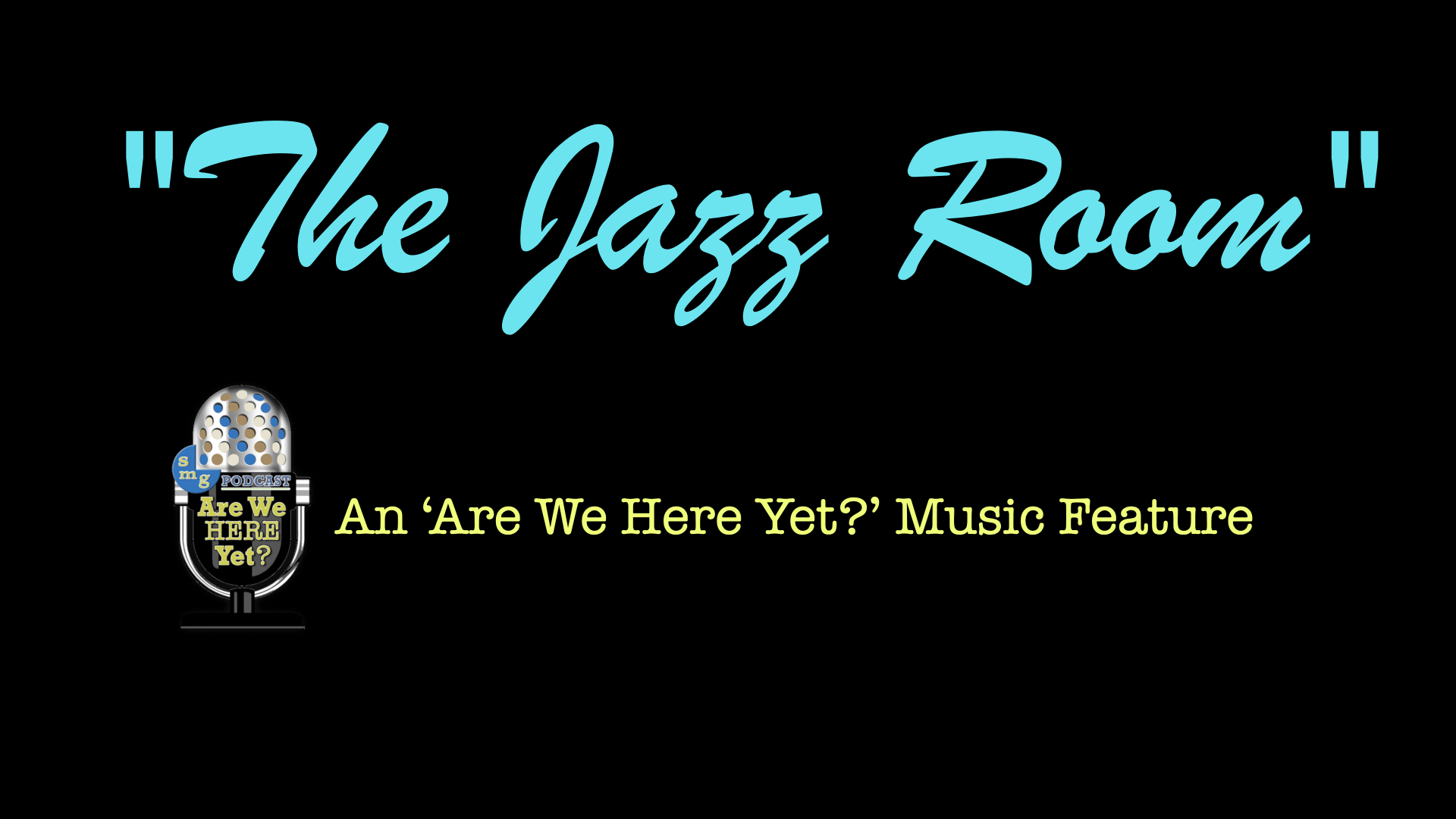 This week: Eddie Palmieri
Host Joan Watson Jones has a spirited conversation with Latin Jazz Legend Eddie Palmieri. In Part One, of this feature he tells about his early beginnings and about his brother Charlie Palmieri getting him started in music. He also tells us who were his major influences in Jazz.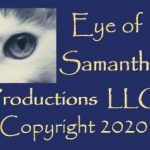 Welcome to the home of SMG's 'Are We Here Yet?' Podcast.
 

We seek to produce vibrant storytelling from the entrepreneurs, creative-class warriors and dynamic citizens that collectively tell the story of modern-day America.

Add to that special tidbits like our Essays, The JazzRoom, Special Features and more.  We hope you find enlightenment and entertainment in each episode we present.

About our Hosts:

Scott M. Graves is the founder of SMGraves Creative Enterprises.  Most recently he was executive director of the Wachusett Business Incubator where the SMG team experimented with various programming to overcome the meaningless 'ribbon cutting' experiences so synonymous with much of our nation's  well-intentioned economic development.   He is known for a steadfast resolve for intellectual rigor and business strategy.  Nothing makes Scott feel more fulfilled than to help other develop their own unique creativity which leads to fulfillment in work and life.  His team is currently partnering with The Worcshop, the east coasts largest industrial makerspace to develop the Worc-It Business Lab for incubating new business.  

An entrepreneur in his own right, Scott previously operated the former Smash Music. Along with ImageIdentity's David Lubelczyk their team developed Leadership Candidates Program for immersive support of new enterprise and Business Triage, a direct response to the issues now exacerbated for small businesses since the spread of Covid-19.    
Cameron McLeod is the Producer of the 'Are We Here Yet? Podcast. Since his high school days he has been behind the scenes of multiple productions ranging from directing live football games to filming short movies. Using his musical prowess and his technical skills gained from working as an IT professional, Cameron taught himself what it takes to mix and produce music of his own creation. To this day, he strives to better these skills whenever he can.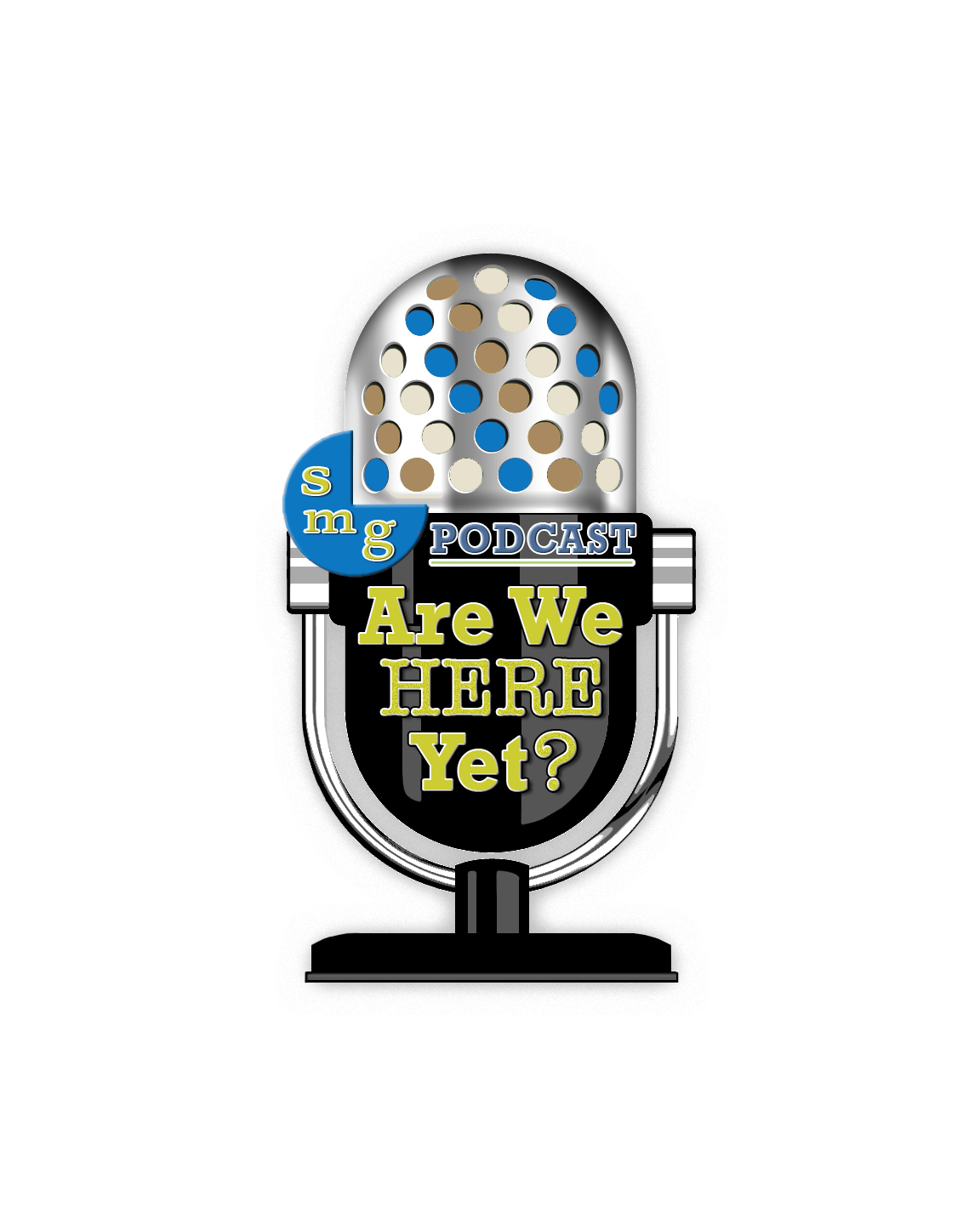 Underwriting the 'Are We Here Yet?' Podcast.
Interested in advertising with us?  Perhaps you want a unique way to support the economic development work we accomplish while getting access to our intelligent and informed listeners?  Join our roster of supporters.  Click that button below to find out more.