A Builder of Culture
Baritone Saxophonist Melanie Howell Brooks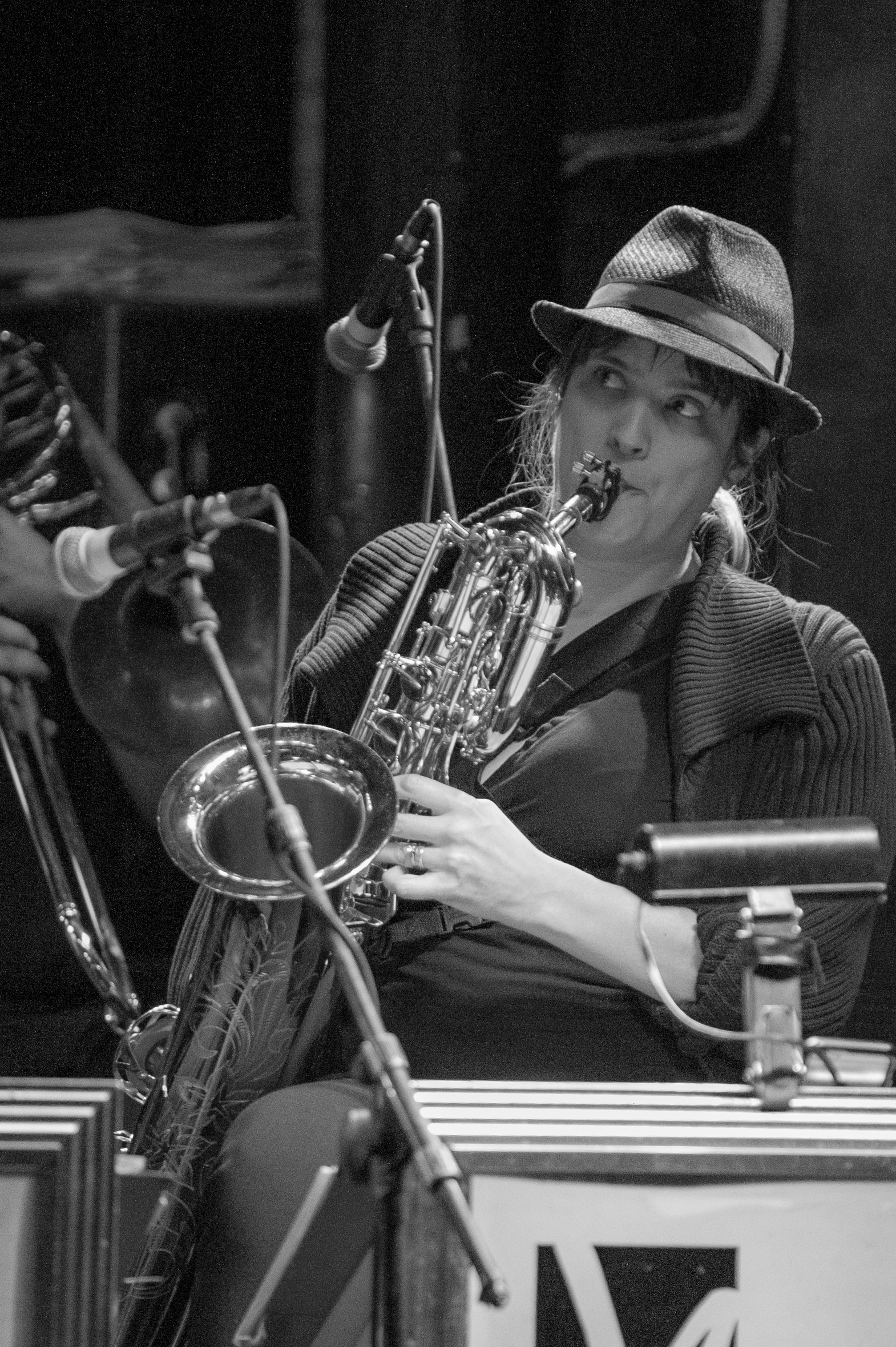 Melanie Howell Brooks
Photo Credit: Ray Drueke 2019
Melanie Howell Brooks is a very curious person.  She is also driven to excellence in everything she does; composition, performance, advocating for STEAM education, software engineering, gardening and motherhood.  What isn't there to talk about! Enjoy this weeks episode.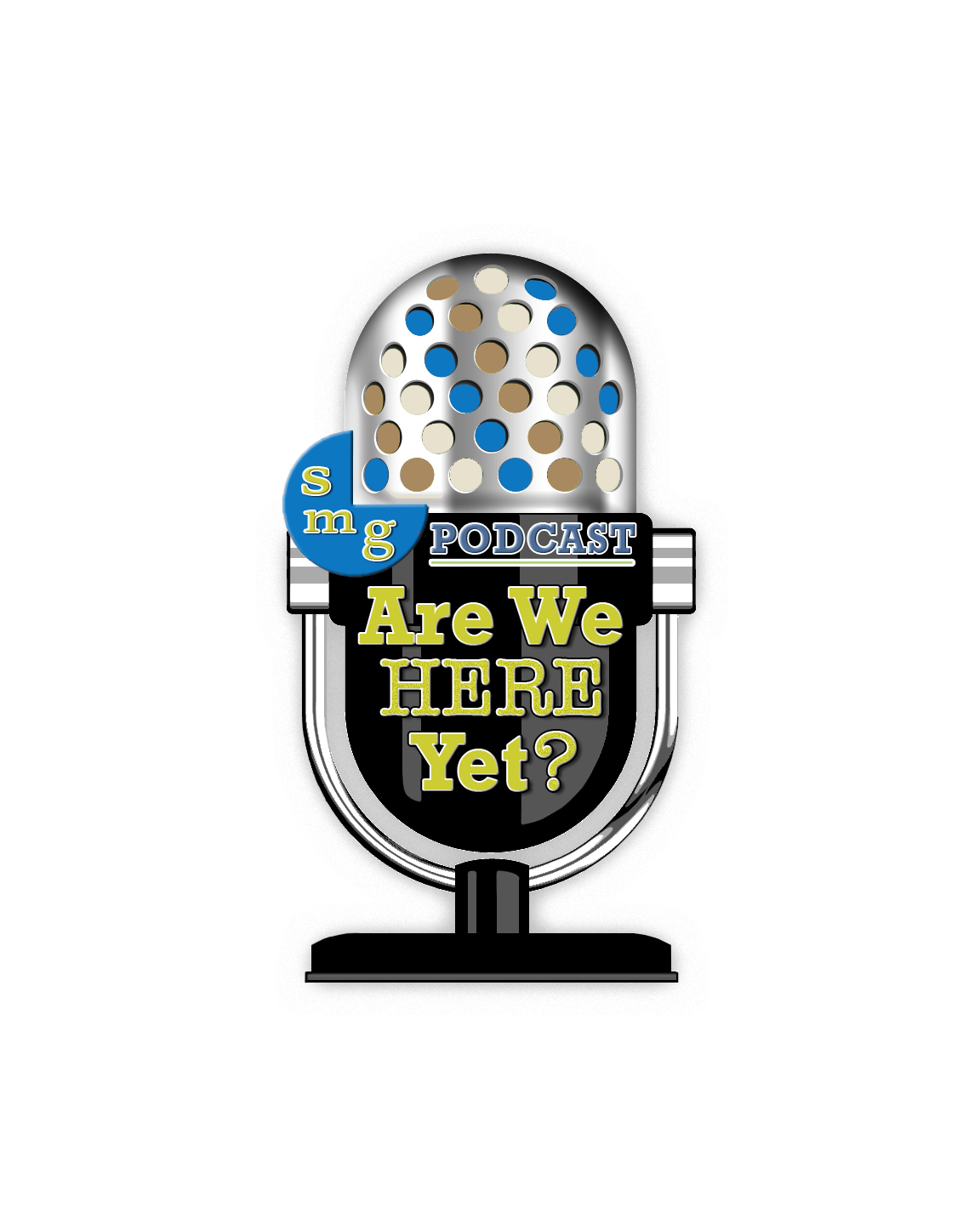 Underwriting the 'Are We Here Yet?' Podcast.
Interested in advertising with us?  Perhaps you want a unique way to support the economic development work we accomplish while getting access to our intelligent and informed listeners?  Join our roster of supporters.  Click that button below to find out more.