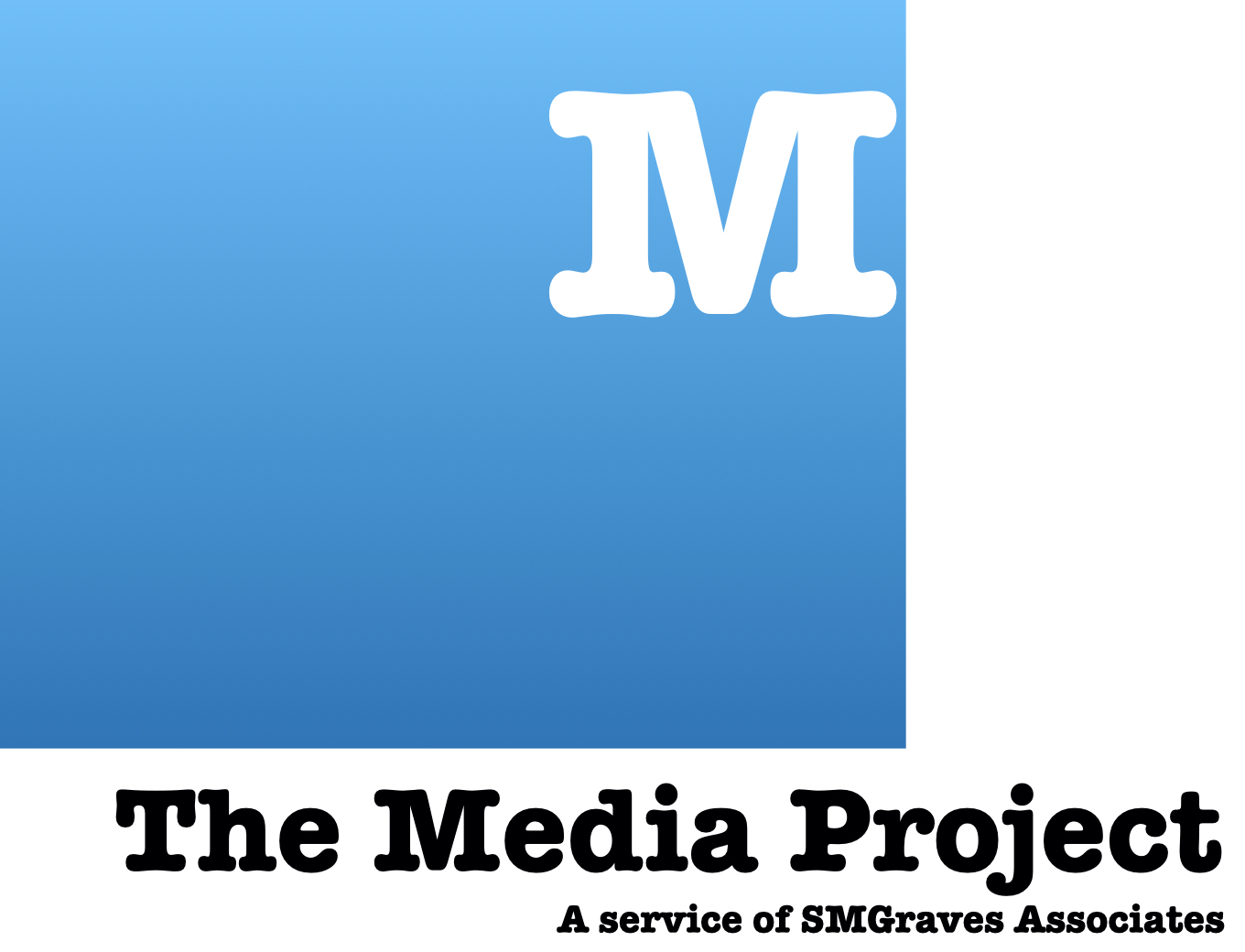 For Immediate Release
To book appearances:
978-884-6596
M the Media Project, a grassroots initiative to deliver robust and sustainable local journalism is excited to announce the latest new podcast to our family of audio and video offerings. 
The Mental Suppository https://www.facebook.com/mentalsuppository delivers pop culture, pulp fiction, animation news and comic nostalgia in a multi-dimension format. 
The first episode will go live Friday, March 19, 2021.  Find our podcast selections here: https://www.smgravesassociates.com/podcast/
The weekly podcast is hosted by Worcester (MA) native Bret M. Herholz.  Bret is a well-known illustrator and script writer.  More than anything else, Bret is a fanatic advocate for pop culture: 'I was supposed to lend my hand to a quote right here and decided to let the corporate meat cakes at M the Media Project completely butcher my thoughts all on their own'. said the veteran artist and former coffee drinker. 
The show will feature interviews with stars of animation and illustration, regular live-script reading features, remote live events for M the Media Project subscribers and more. 
Early episodes will feature interviews with authors such as Johan Michaels, Flint Dillie and discussion about Batman the animated series and the genre of horror movies.  
Bret is joined by members of the comicon and pop culture community including Jamie Billings, Andrew Shanley and Kevin Barbare. Kevin is a veteran of voice-over radio and TV, Jamie is a sound designer and musical artist and Andrew is best known for his filmmaking and photography.  
Our Commitment to Education and Literacy
The first 50 subscribers to M the Media Project will all be automatically entered for a drawing to select the public library of your choice which we will make a donation of $50.00 to in the name of your choice.  
Become an M the Media Project Member https://www.patreon.com/smgravesassociates
Book the mental suppository team for your remote live or radio/media engagement
https://www.facebook.com/mentalsuppository
All other media inquiries: pr@smgravesassociates.com
M the Media Project is a Service of SMGraves Associates.