The Whole World Smiles with You
Author & Historian Ricky Riccardi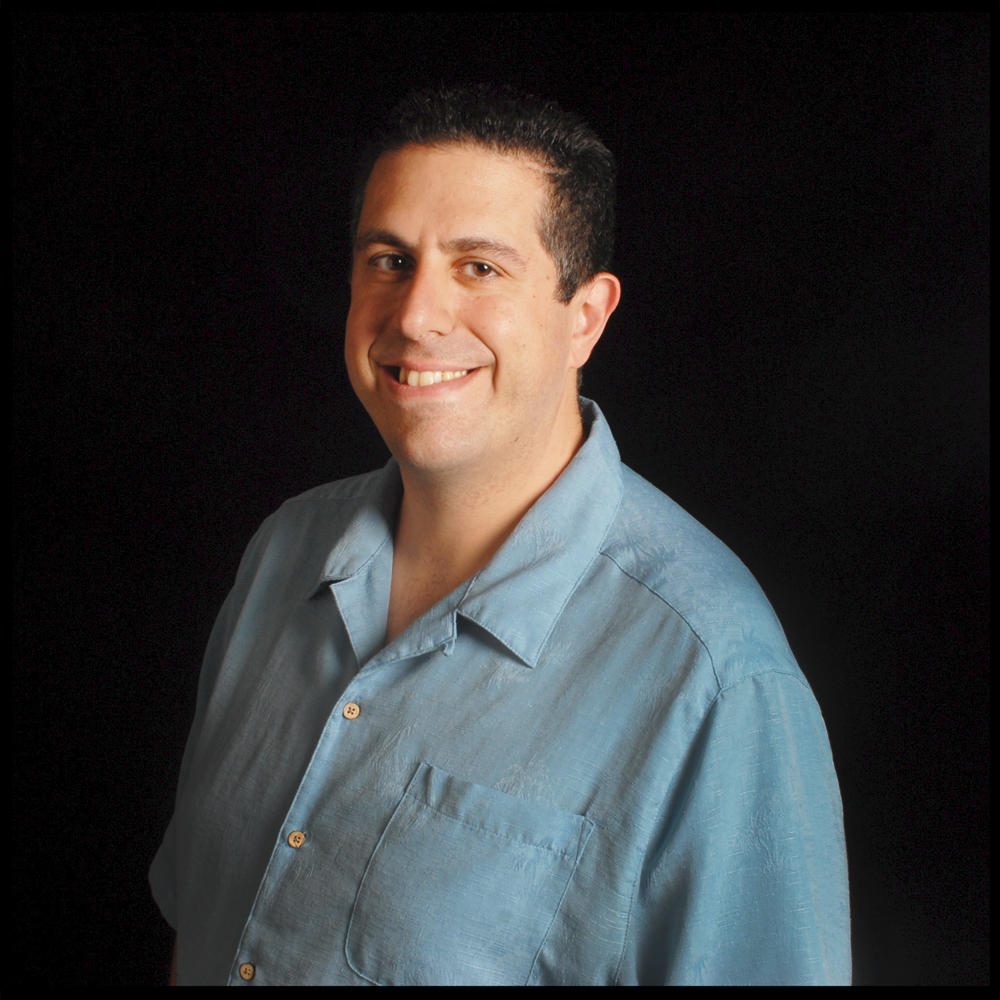 Ricky Riccardi
Photo Credit: Curtis Knapp
We swing Episode 41 like there's no tomorrow with Louis Armstrong historian and author Ricky Riccardi.  His latest book is, 'Heart Full of Rythm, The Big Band Years of Louis Armstrong'.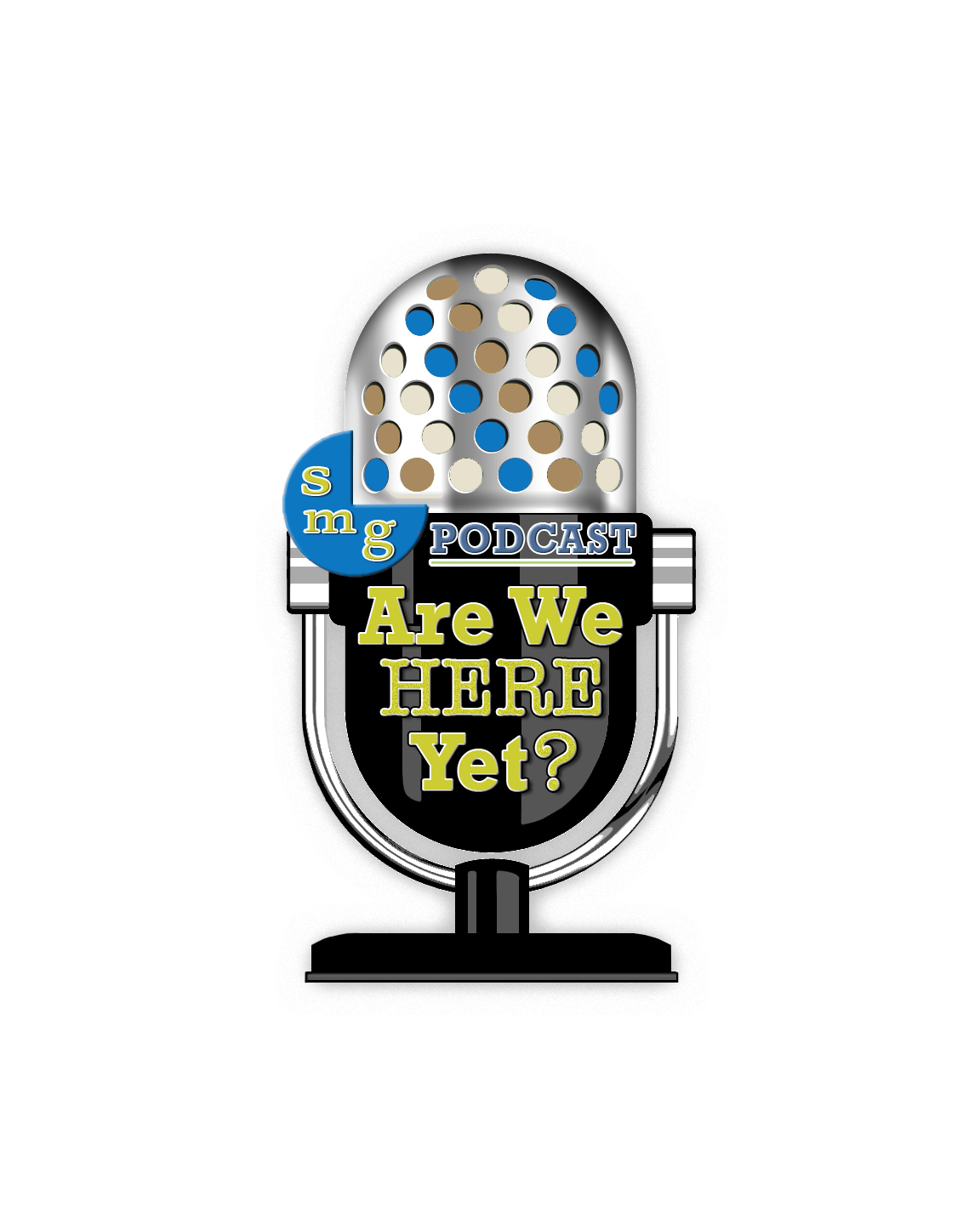 Underwriting the 'Are We Here Yet?' Podcast.
Interested in advertising with us?  Perhaps you want a unique way to support the economic development work we accomplish while getting access to our intelligent and informed listeners?  Join our roster of supporters.  Click that button below to find out more.