Writing From Scott M. Graves
SMG's 'Are We Here Yet?' Podcast
Find our complete roster of podcasts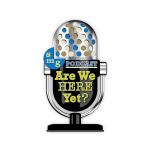 Scotts on the Rocks Politica Podcast
Find our complete roster of podcasts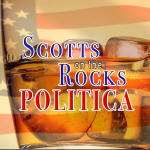 Gardner Iron
From Contributing Writer Scott J. Graves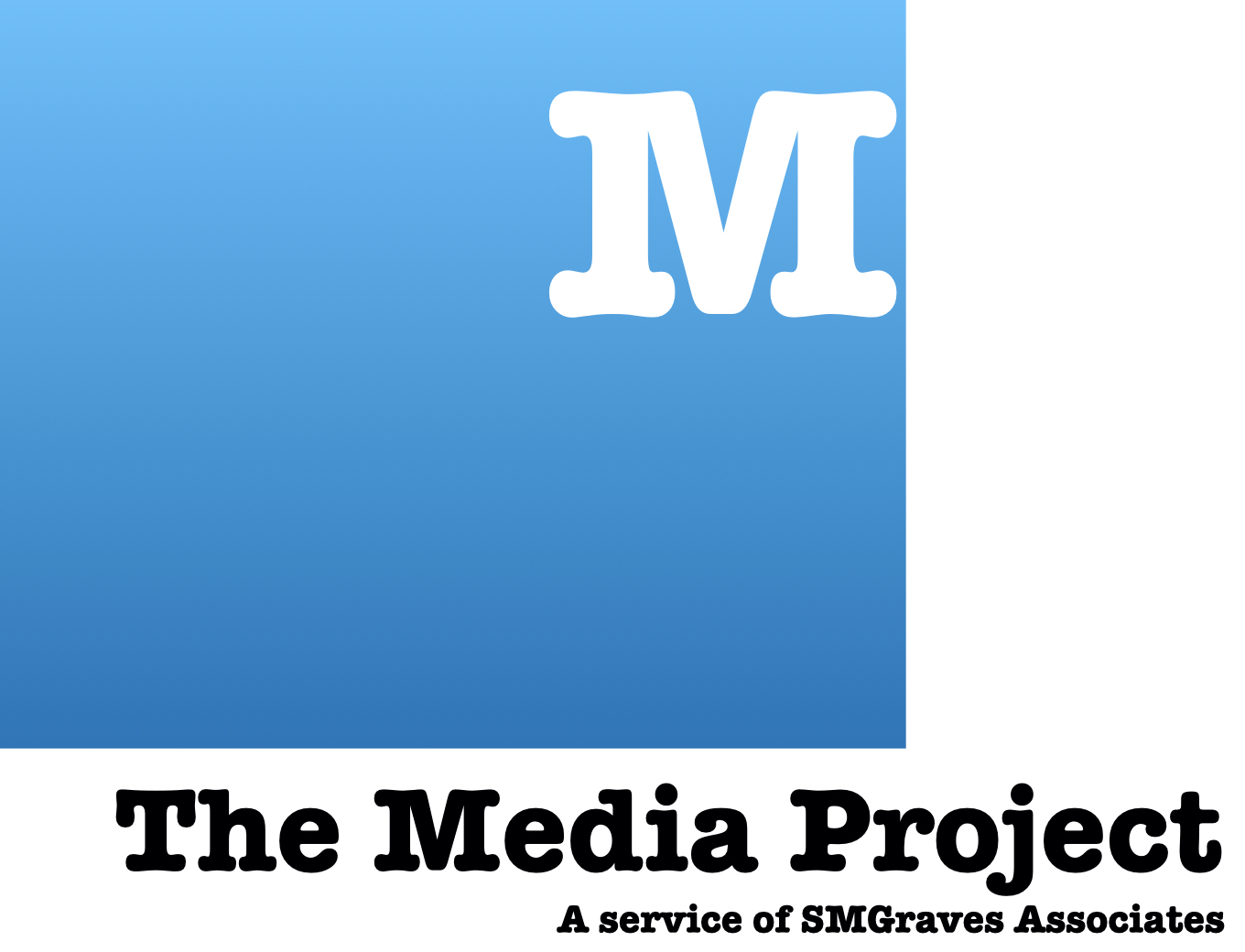 Sludge Landfill Alternatives
A Post Pandemic Pattern of Urban Development
Is it the Past Or Is It....
Perpetuating Economic Success
Why Us, Why Here, Why Now?
My Life with a Sludge Landfill
In Nevada, It's Join or Die
When Will Johnny Bravo Sing Again?
Massachusetts Climate Economy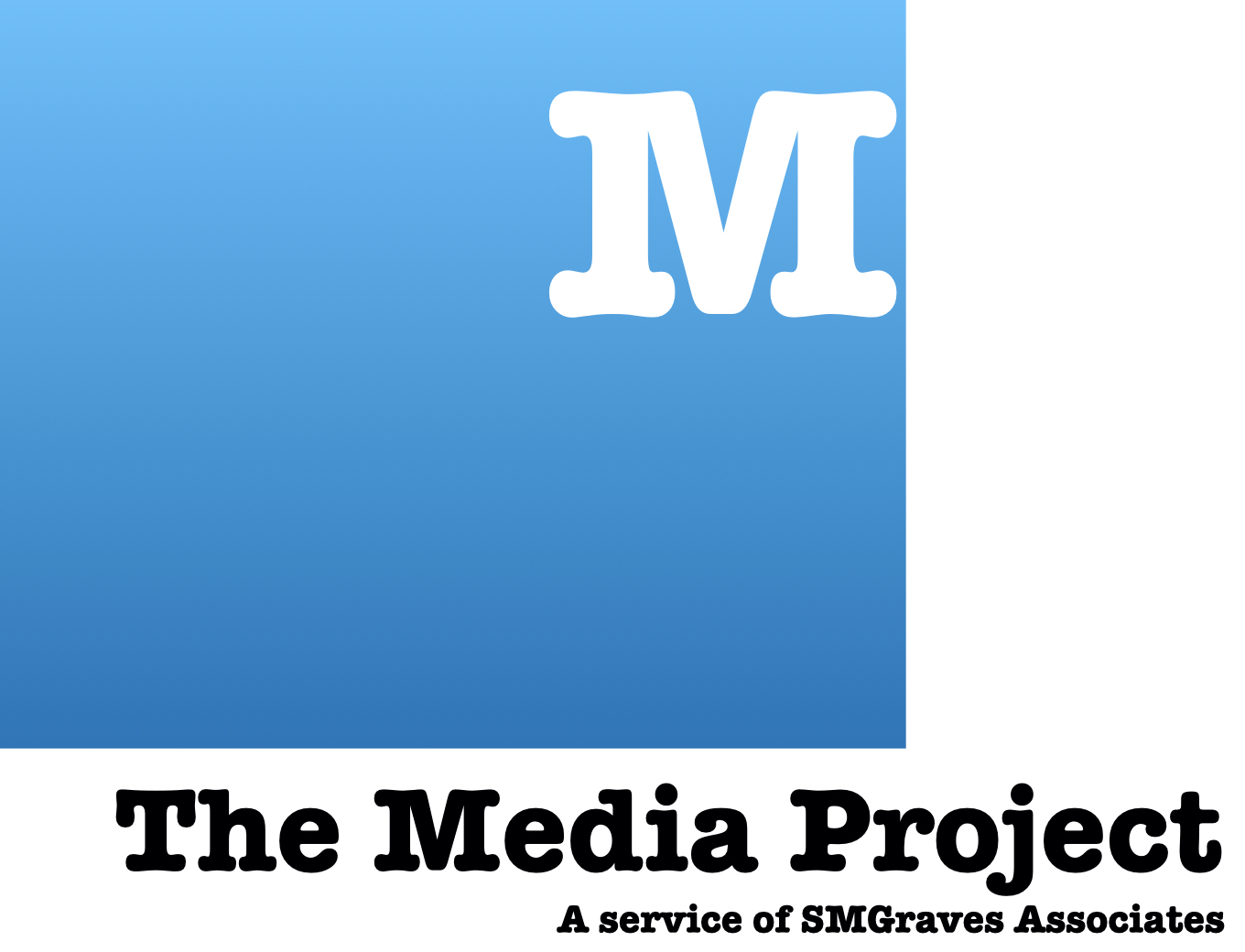 Underwriting M the Media Project.
Interested in advertising with us?  Perhaps you want a unique way to support the economic development and media work we accomplish while getting access to our intelligent and informed listeners?  Join our roster of supporters.  Click that button below to find out more.