MA Office of Business Development
Central MA Regional Director Kevin Kuros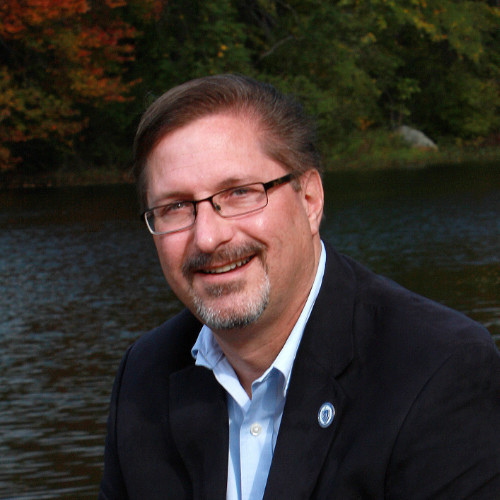 Photo Credit: Kevin Kuros
Ever wonder what the Massachusetts Office of Business Development does for its constituents?  Let us help empower you with the information you need.  We spoke with Central MA Regional Director Kevin Kuros.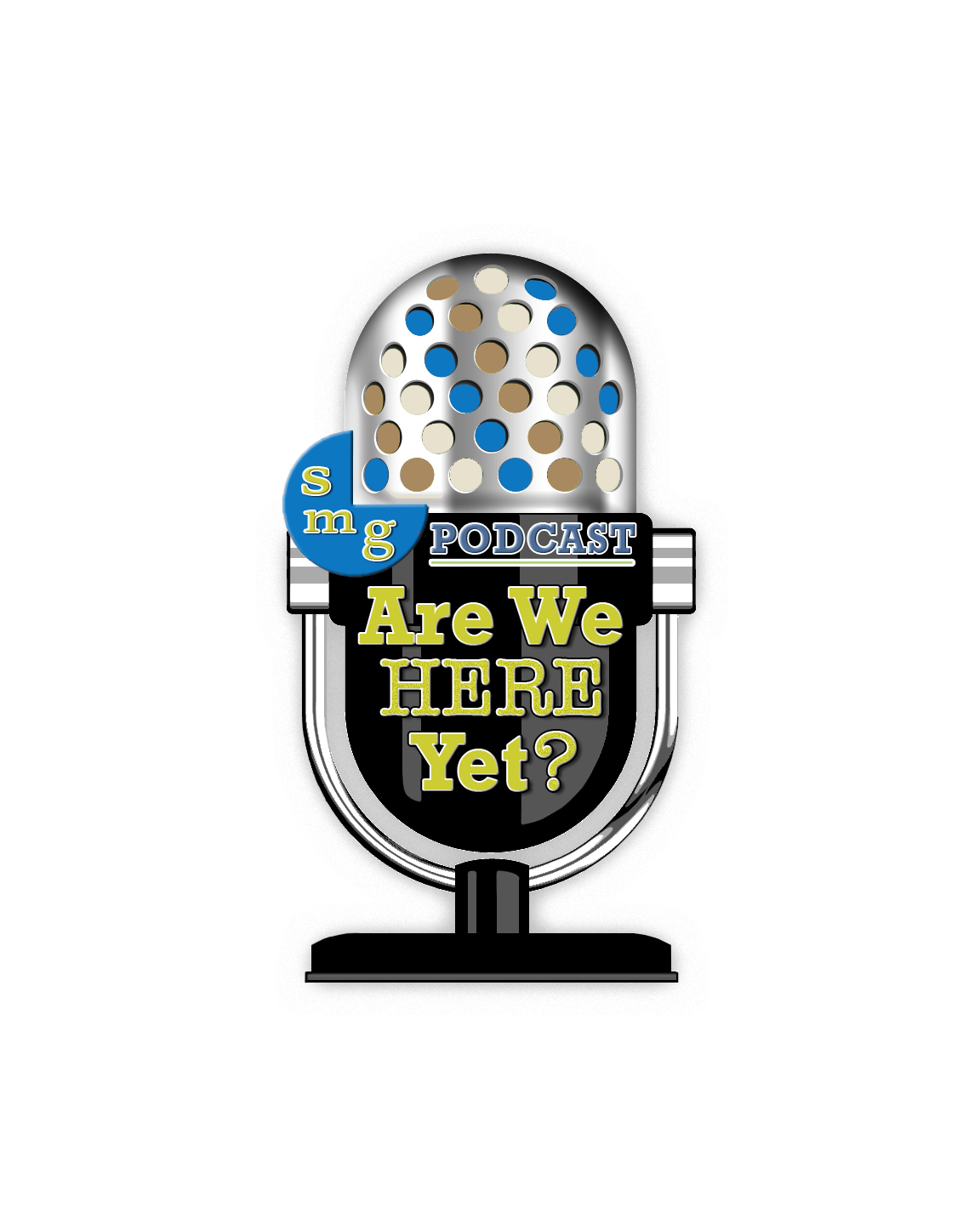 Underwriting the 'Are We Here Yet?' Podcast.
Interested in advertising with us?  Perhaps you want a unique way to support the economic development work we accomplish while getting access to our intelligent and informed listeners?  Join our roster of supporters.  Click that button below to find out more.