Undertoe
Brian Chaffee & Sarah Clarke
+Kevin Eubanks on The Jazz Room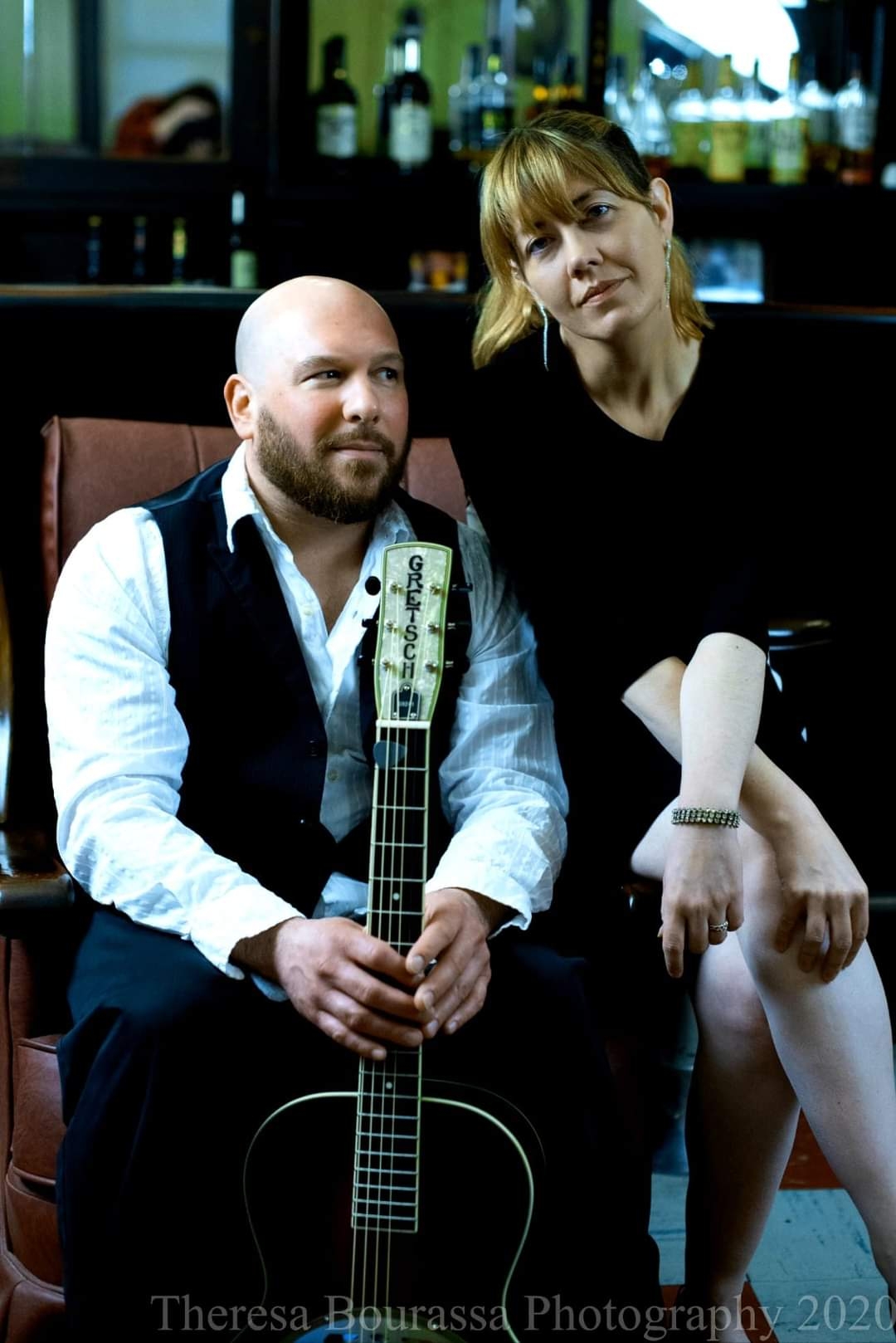 Photo Credit: Theresa Bourassa
The pandemic wreaked havoc on all performing artists around the globe this year.  Local veteran musical artists Brian Chaffee and Sarah Clarke spent much of 2019 developing what has become 'Undertoe' just in time for the closing of venues throughout the region. We spoke about their musical development and what's next for this incredible duo.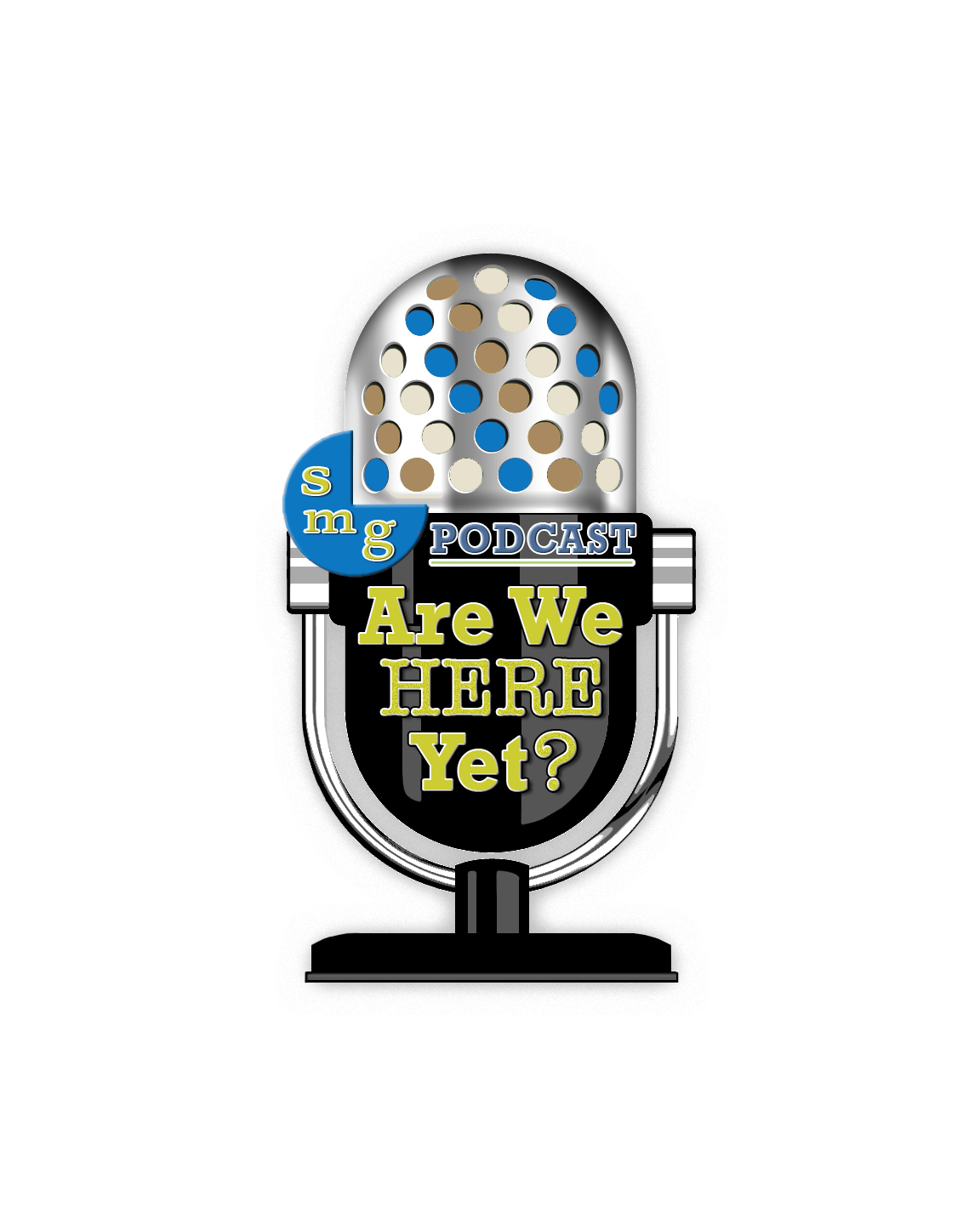 Underwriting the 'Are We Here Yet?' Podcast.
Interested in advertising with us?  Perhaps you want a unique way to support the economic development work we accomplish while getting access to our intelligent and informed listeners?  Join our roster of supporters.  Click that button below to find out more.