Analyzing Data, So You Don't Have To.
Welcome back to 'On The Rocks Politica' Podcast! After a week off, Scott, Bruce and Cam are excited to get back into the lovely world that is local and national politics.
This week, after a careful study of the 144 Page 'One North Central: A Roadmap for Regional Prosperity',  the gang takes an analytical look at the Reports substance.  
This episode will be of interest to locals of North Central Massachusetts and anyone who is tackling significant economic and social issues in their de-industrialized communities both urban and rural.  
Enjoy! 
Also from M the Media Project
Click Below to Access more podcasts, articles and more.
Chap Hop! &has Electro-swing
From Newport Jazz Festival
From Newport Jazz Festival
Playing, Praying & Tailgating
Wanting More than Rural Charm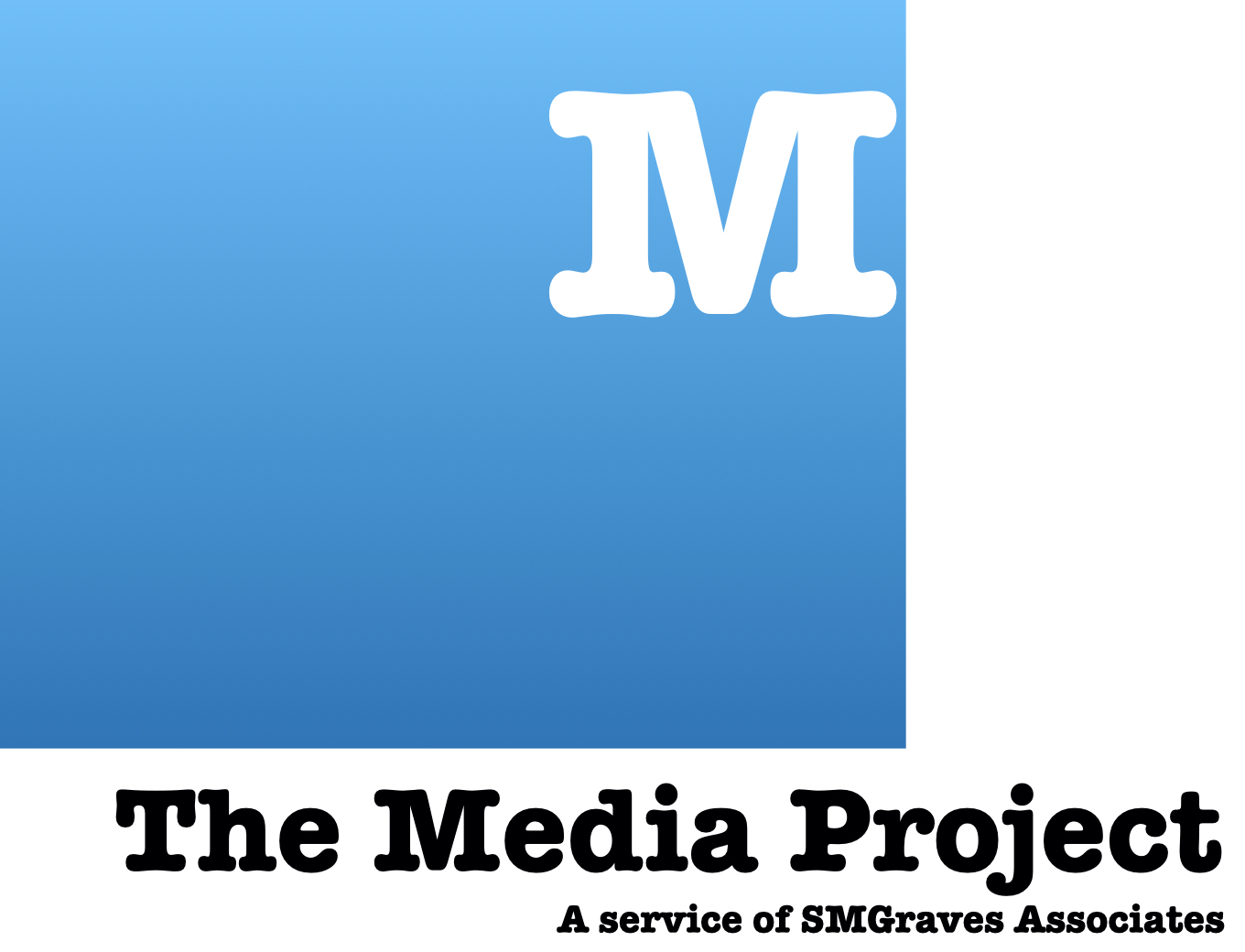 Underwriting with M the Media Project
Interested in advertising with us?  Perhaps you want a unique way to support the economic development work we accomplish while getting access to our intelligent and informed listeners?  Join our roster of supporters.  Click that button below to find out more.