This week, the "On the Rocks Polictica" crew (which comprise of Hosts Bruce Chester and Scott M. Graves, as well as Producer Cameron McLeod) focused local news to give a fascinating update on the Gardner (MA) lawsuit filed on behalf of the citizens by City Councilman Scott Joseph Graves.  
This suit was filed following an unconstitutional gag order filed against the city council by city Solicitor on behalf of Gardner's current Mayor.  The podcast explains why this is unconstitutional, this lawsuit may have bearing on future generations of citizens and also, just what IS wrong with Gardner's drinking water? 
Watch City Council at Large Scott Joseph Graves respond to the lack of transparency in Gardner's current administration under new business.
Also from M the Media Project
Click Below to Access more podcasts, articles and more.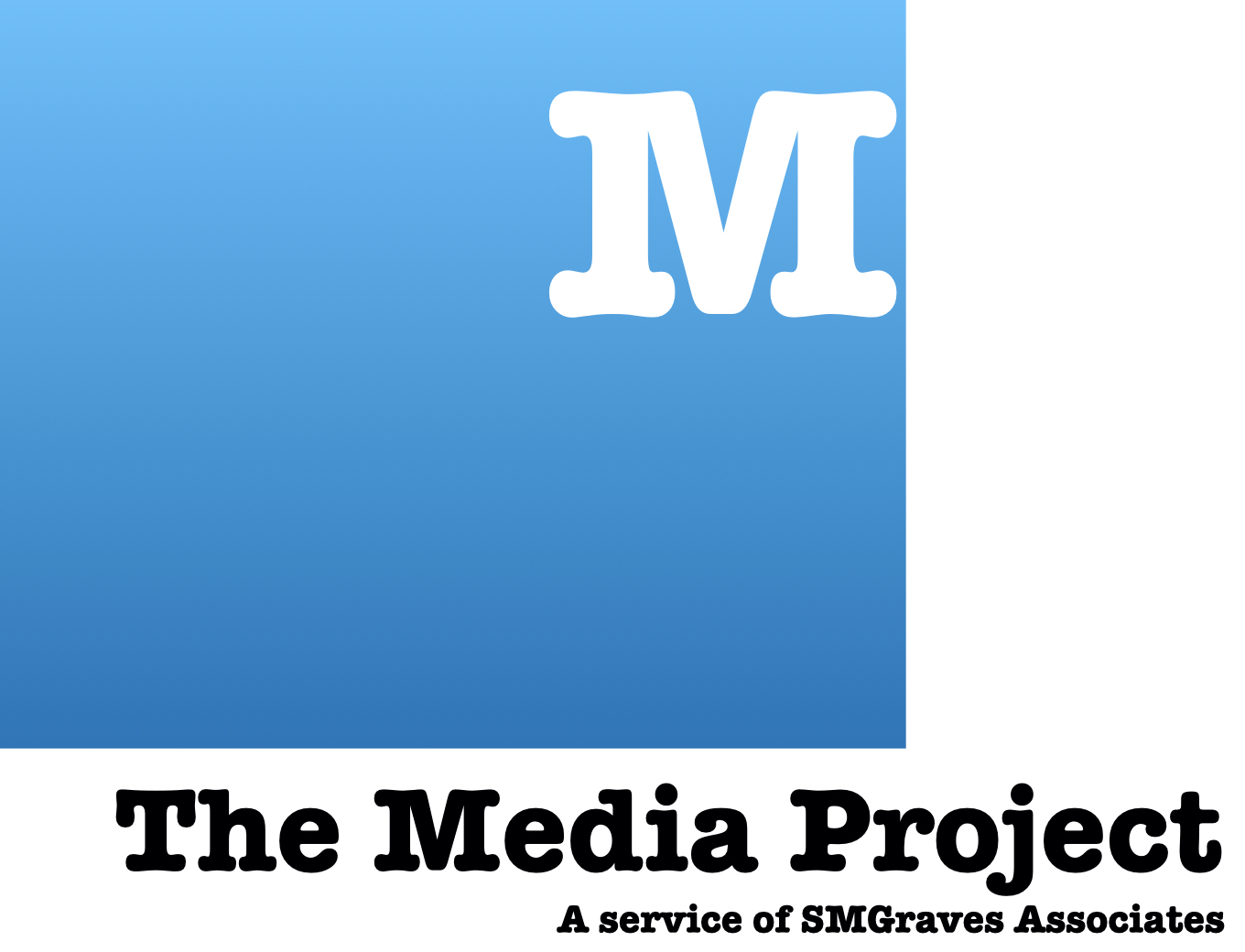 Underwriting with M the Media Project
Interested in advertising with us?  Perhaps you want a unique way to support the economic development work we accomplish while getting access to our intelligent and informed listeners?  Join our roster of supporters.  Click that button below to find out more.