Why We Deserve Better
Politics, Done Local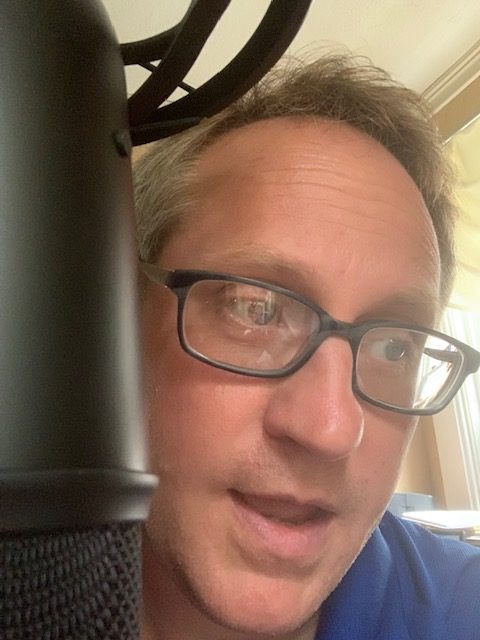 co-host and M the Media Project founder Scott M. Graves
Scott M. Graves is Founder of M the Media Projectand SMGraves Associates.  As contributing writer to M, he writes under the series Politics, Done Local and Democratic Capitalism in addition to Essays from An Artist.
His work at SMGraves Associates focuses on building value in real property by considering the commercial and social ecosystems that play out within our built environments.  Community Development that seeks to build pride in place and create economic opportunity for more citizens of our cities and towns.
My work in developing SMGraves Associates has taken me through dozens of New England communities large and small, urban and rural this past year.  Our journey in building real property investment with an intentional focus on community development is rewarding.  It's  also eye-opening in the extreme with every new community. 
Our data-driven approach takes into account the usual suspects of real estate investment like current and past property value trends, selling results, regional needs and much more.  But we also measure each opportunity by the aesthetics of a town, by the reception Planning and Development personnel offer and in many cases we spend months getting to know the people who live there.  
Patterns emerge.  It's one pattern I want to share with you right now.  Whether you're from Vermont, Maine, Rhode Island or the Commonwealth of Massachusetts it seems one thing is certain.  Your community will not recover from short-term or long-term economic deprivation without an expansion of the commercial tax base. 
Many, many cities and towns in our region are seeing an aging population stay in place with reduced retirement resources while younger people attain professional status and leave because of a lack of economic opportunity close to home. This challenge feeds on itself when municipalities create obstructions in their path, whether intentional or not that create a reduction or stagnation in the local commercial sector.  
Take it from me, someone interested in investing in communities that need it.  We walk when our efforts tell us a city isn't ready for growth.  And by that I mean that municipal leadership is not taking their commercial tax base development seriously.  Creating an environment where residents on fixed incomes must take on the burden of their community development on their own is not a formula for success.  
There are bright spots all around us.  We've witnessed an upstate Maine community that is bankrolling tax revenue through an aggressive transition to diversified renewable energy sources placing that new revenue right back into real industrial growth.  The state of Vermont recently made it harder for municipalities to prevent home-owners from creating revenue streams on their property through accessory dwelling units.  Here in Massachusetts, one major city has transitioned a high-profile business accelerator program from a private equity-funded high-tech model to a 'Downtown' incubator program serving the immediate needs of its citizens, with effective outreach to its black and brown communities.  
This brings me right back to home.  My home.  Our home.  We have a municipal election approaching in November of this year in our city of Gardner, MA.  I'm hoping my neighbors take into account the words in this essay when they go to the polls this November.  Our mill town is no stranger to innovation or positive economic growth.  In fact, we were very good at it for more than 150 years.  We can do it again.  But take it from me, without substantive change in our leadership with a meaningful focus on stewarding a new generation of smart, environmentally sound and diversified commercial growth, community-minded investment and home-grown business alike will continue to find alternatives outside of our borders. We should not waste this opportunity. We deserve better.
Also from M the Media Project
Click Below to Access more podcasts, articles and more.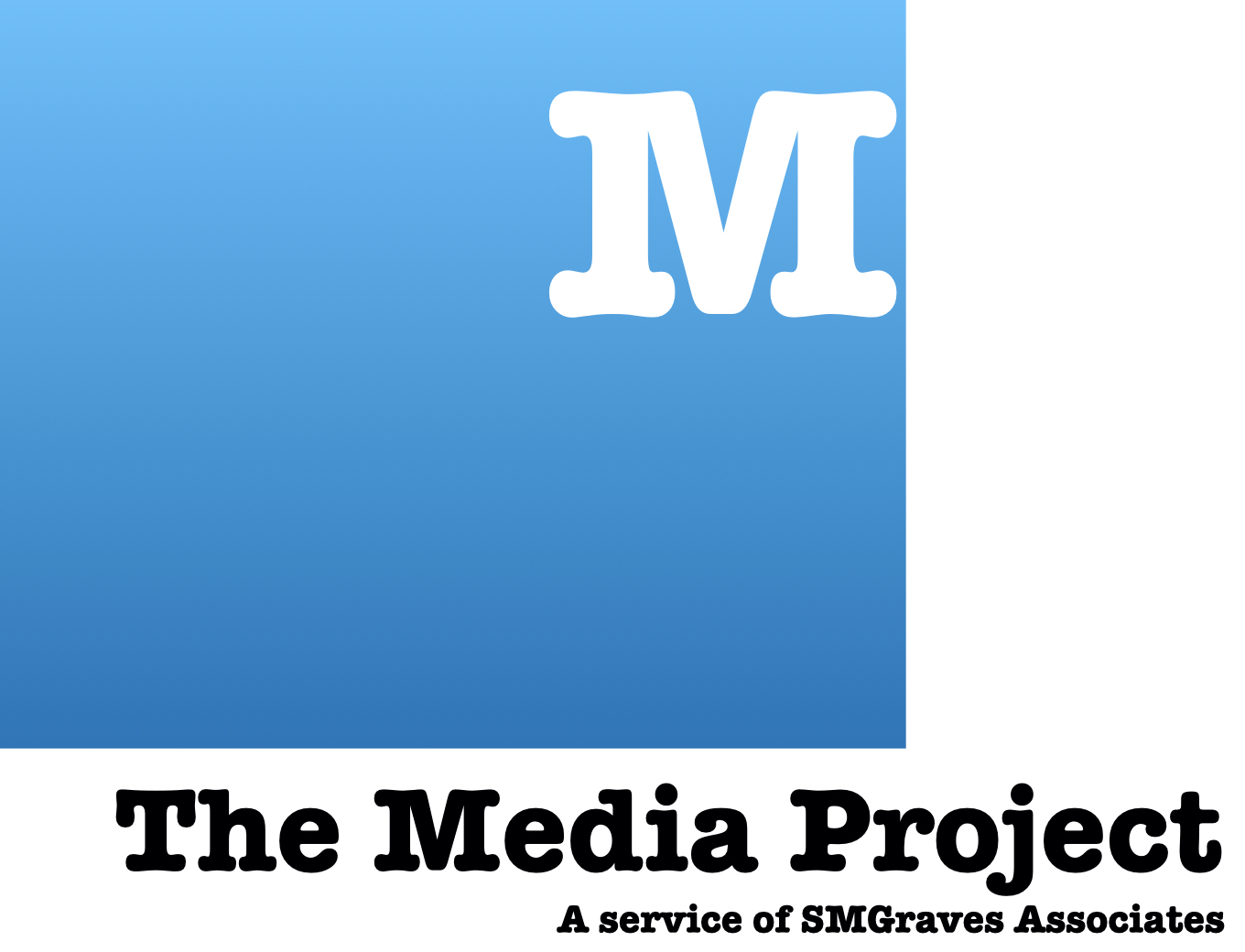 Underwriting with M the Media Project
Interested in advertising with us?  Perhaps you want a unique way to support the economic development work we accomplish while getting access to our intelligent and informed listeners?  Join our roster of supporters.  Click that button below to find out more.