Talking Business Triage
Susan Taylor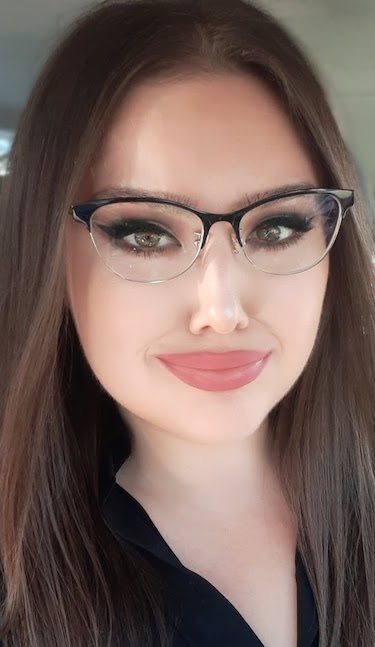 Susan Taylor is the owner of susantaylorconsulting.com and has operated her consultancy in the greater Boston and Providence region for 8 years.
Having made her personal transition from the modeling and fashion industry to business mentorship, her experience makes her an ideal choice to assist small business owners in transition or facing considerable challenges.
Here we are, a society in flux.  Gender issues, the financialisation of the market and the strangling of small business capital and of course, a global health crisis.
Since 2020 Susan has been part of the newly formed team of Business Triage, a state-wide program in Massachusetts targeting small businesses in a myriad of industries who need fast-acting assistance to get back on a growth track.
Find out more regarding Susan's work by clicking here.
Also from M the Media Project
Click Below to access podcasts, articles and more.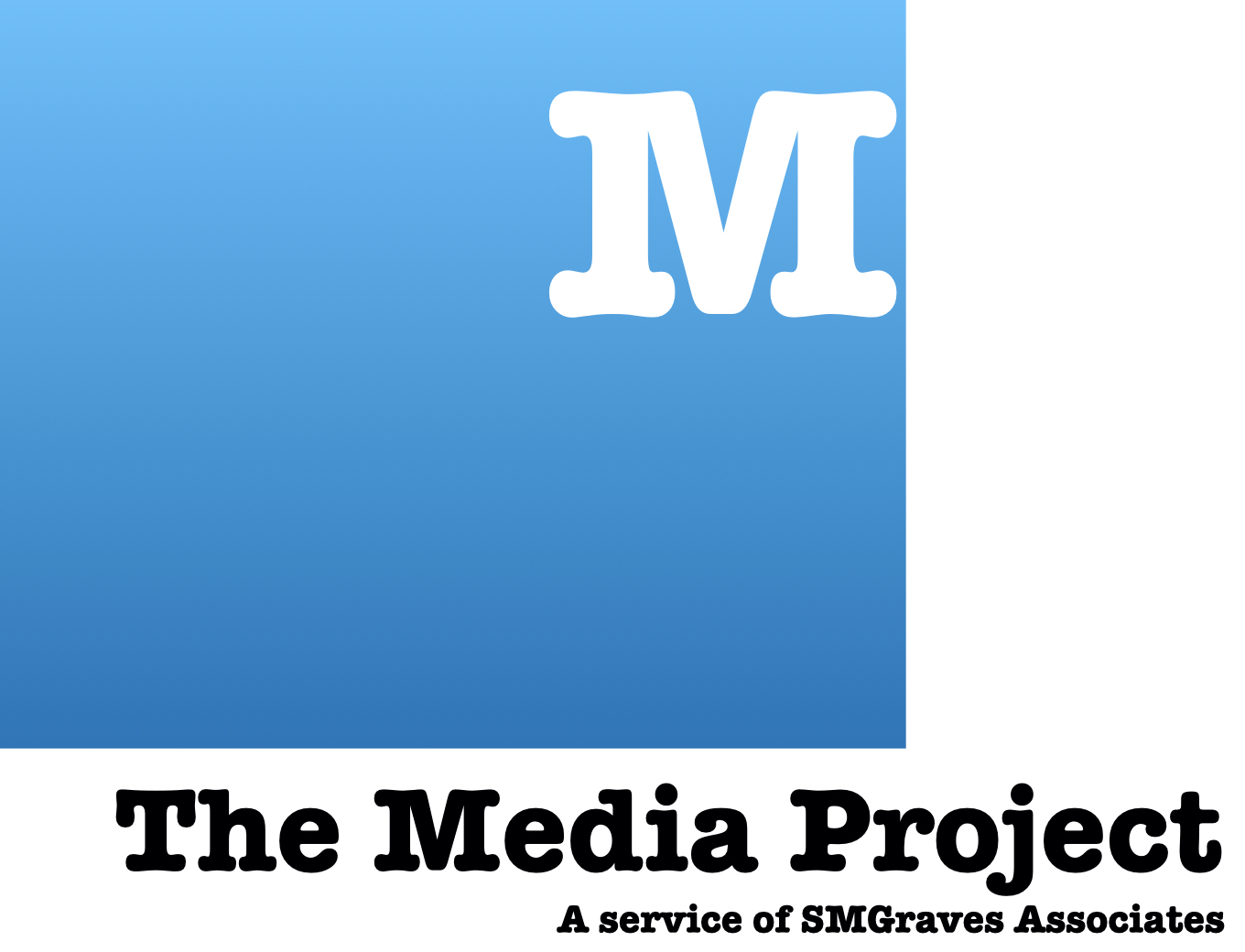 Underwriting with M the Media Project
Interested in advertising with us?  Perhaps you want a unique way to support the economic development work we accomplish while getting access to our intelligent and informed listeners?  Join our roster of supporters.  Click that button below to find out more.