Building A Town for a New Era
An Are We Here Yet? Re-Play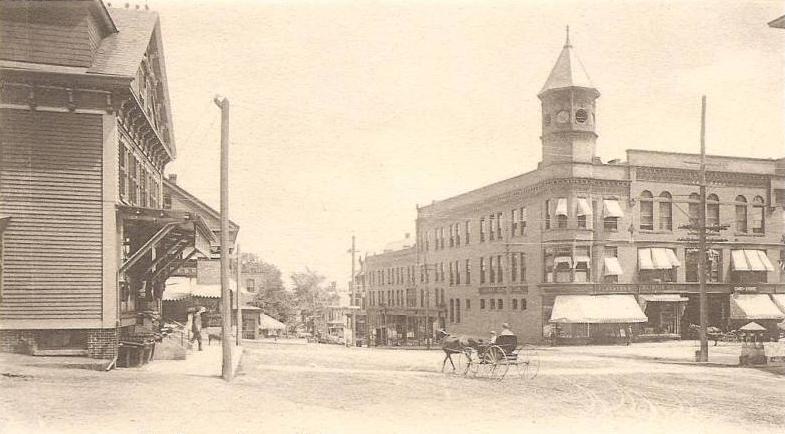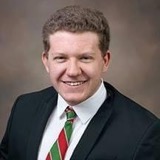 We're re-visiting our spring 2020 discussion with young professional, Town Planner Alex Wade. Alex spoke to us during the global health crisis in his role with the town of Orange, MA.
This small community on the eastern edge of Franklin county presents a set of interesting challenges for this Isenberg (UMASS) graduate.
We spoke regarding what towns like Orange need in the way of progressive community development and what the Covid-19 crisis was bringing to light.
You may recognize Orange if you've viewed the Stephen King televise series 'Castle Rock'. The exterior shots for Castle Rock were all shot in Orange.
Enjoy!
Also from M the Media Project
Click Below to access podcasts, articles and more.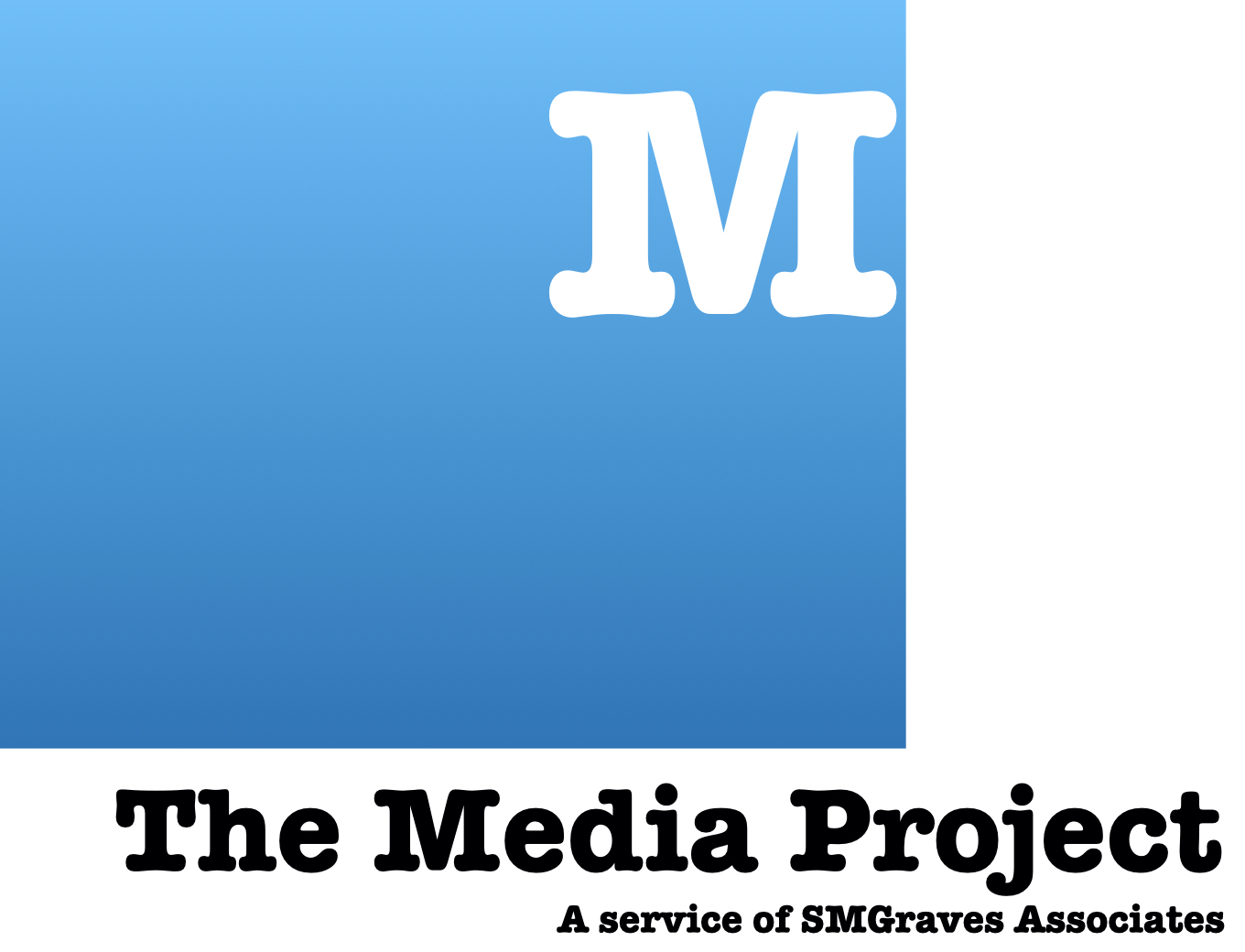 Underwriting with M the Media Project
Interested in advertising with us?  Perhaps you want a unique way to support the economic development work we accomplish while getting access to our intelligent and informed listeners?  Join our roster of supporters.  Click that button below to find out more.