Boston's Jazz History w/ Fred Taylor Pt I
An AWHY? Music Feature
Fred Taylor Part 1
In Memory of Boston's Impresario – Fred Taylor June 8, 1929 –October 26, 2019
We were happy to meet and talk with Fred Taylor at his office in Boston, MA.  
In this two part series we spend some time chatting with Boston's Jazz Hero, Fred Taylor about his long career as a promoter and booker of Jazz. 
He talks about how he helped the careers of Dave Brubeck, Miles Davis, Billy Joel and his lasting friendships with them.
Also from M the Media Project
Click Below to Access more podcasts, articles and more.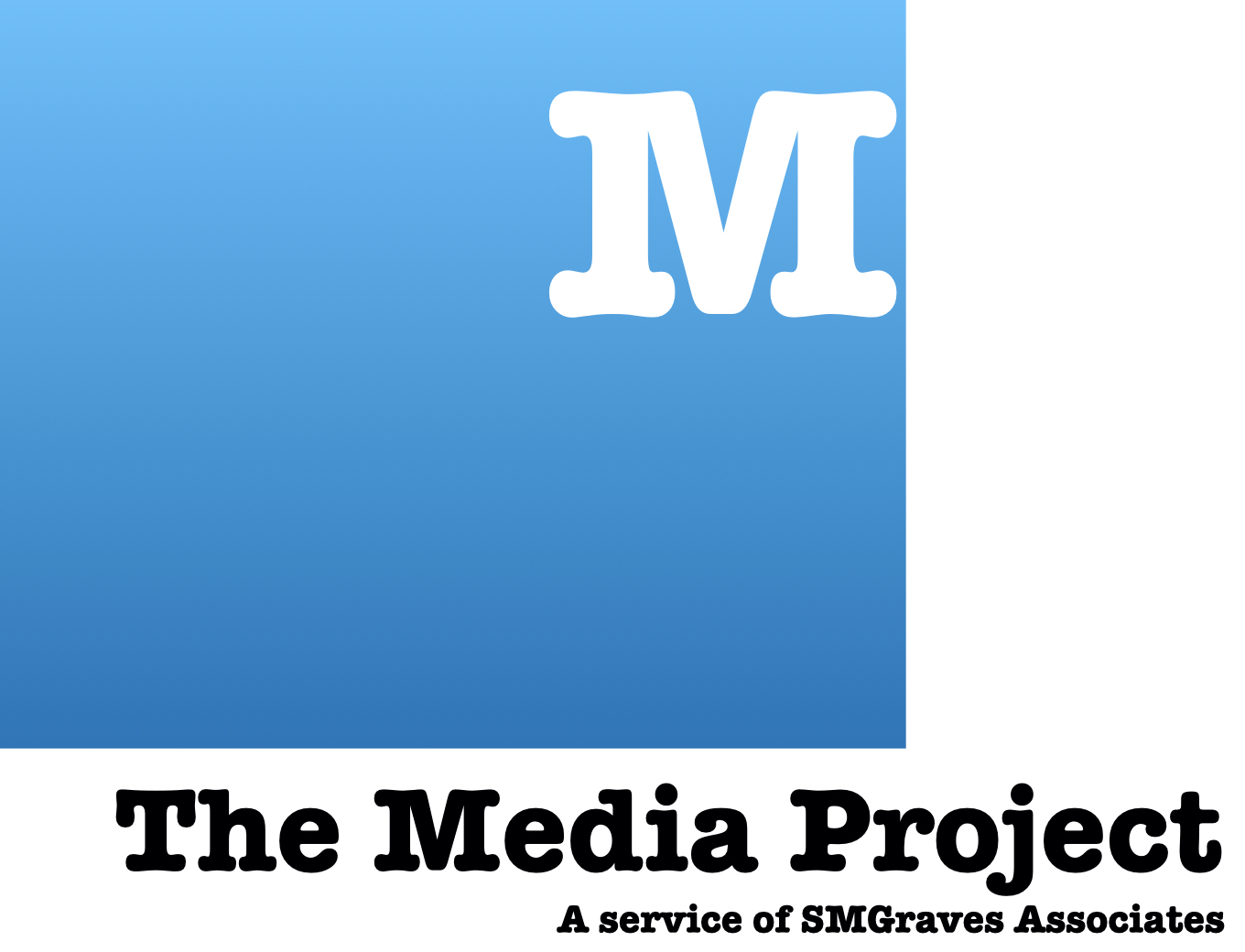 Underwriting with M the Media Project
Interested in advertising with us?  Perhaps you want a unique way to support the economic development work we accomplish while getting access to our intelligent and informed listeners?  Join our roster of supporters.  Click that button below to find out more.