An EPIC Guide to Community Building
Episode 2 Seeking Your Inner Monster w/ Jim Eber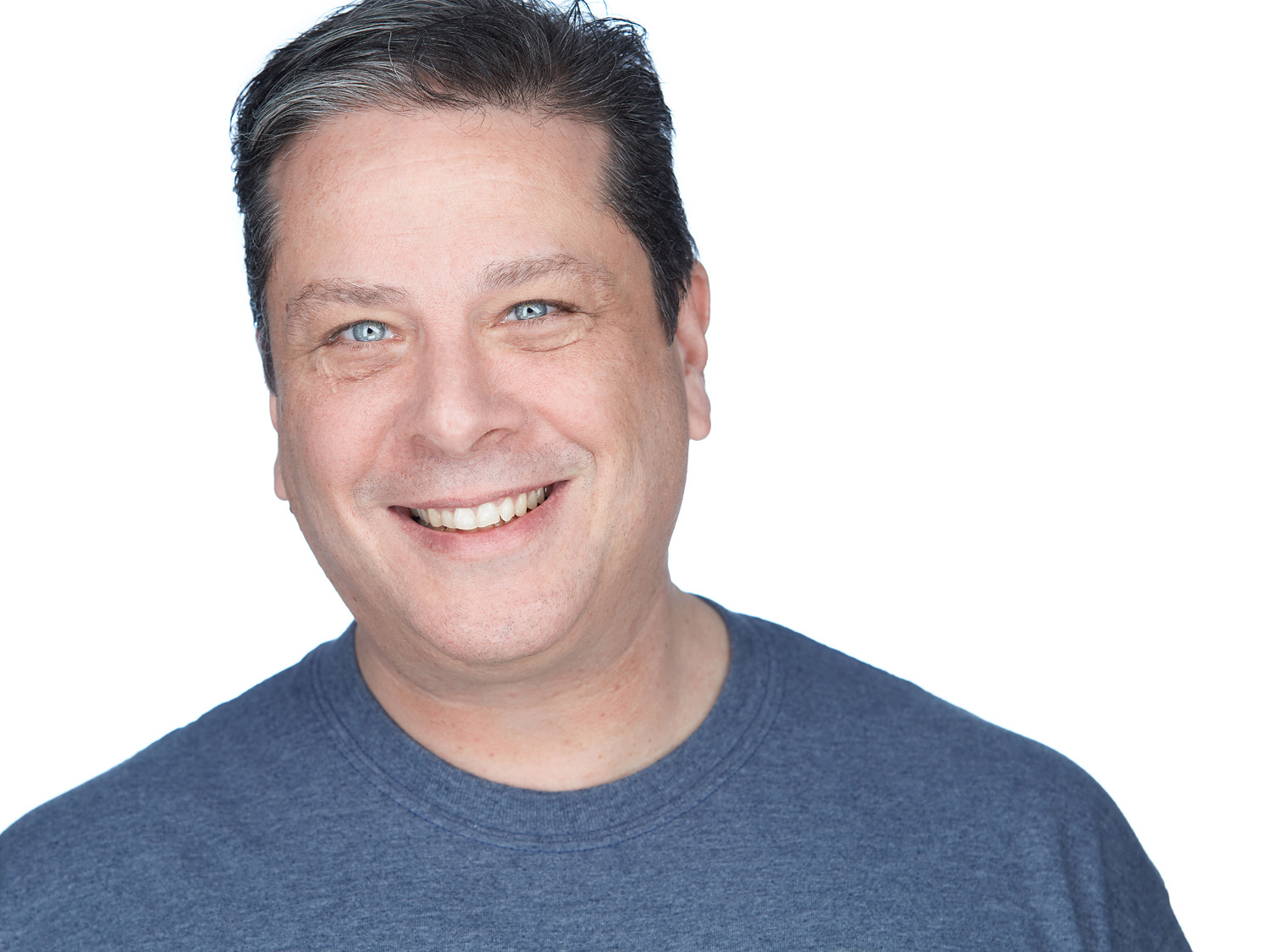 In the second installment of 'An EPIC Guide to Community Building' co-hosts Ethan DeSota and Scott M. Graves spoke with Jim Eber, author and entrepreneur of Inner Monster.
Jim is an author, ghost writer and has worked in publishing for many decades.
Find Jim's Profile on LinkedIn
Our conversation focused on Jim's broad outlook on what's important to building a community.  We defined community broadly, a physical space, a group of relationships.
Jim's experience having written with varied entrepreneurs allowed him to offer a vivid perspective.  How does positive energy grounded in reality serve both entrepreneurs and the public?  How do our adversities in life and business effect our future decision-making?  Most importantly, what role do relationships play in building a meaningful and successful life in business and at home?
You'll find courageous realism and a healthy dose of humor in episode two of our series on finding meaning in your life through business and investment.  An EPIC Guide to Community Building.
JIM EBER is a veteran writer, coach, and marketer specializing in business, memoir, and food. He has written 25 books includingCoach 'Em Way Up: Five Lessons for Leading the Wooden Way, Shining the Light on All the Right: Celebrating the Art of Nursing Around the World, Leadership in the Age of Personalization,The Hero Factor, and Raising the Bar: The Future of Fine Chocolate. Jim is a two-time judge for the James Beard Foundation Cookbook Awards and has been part of teams that launched 15 New York Times bestsellers and six books that sold 1,000,000+ copies. He lives in Worcester, MA with his family and in his spare time runs a nonprofit founded by his son that provides middle-school supplies and birthdays to at-need kids in Worcester.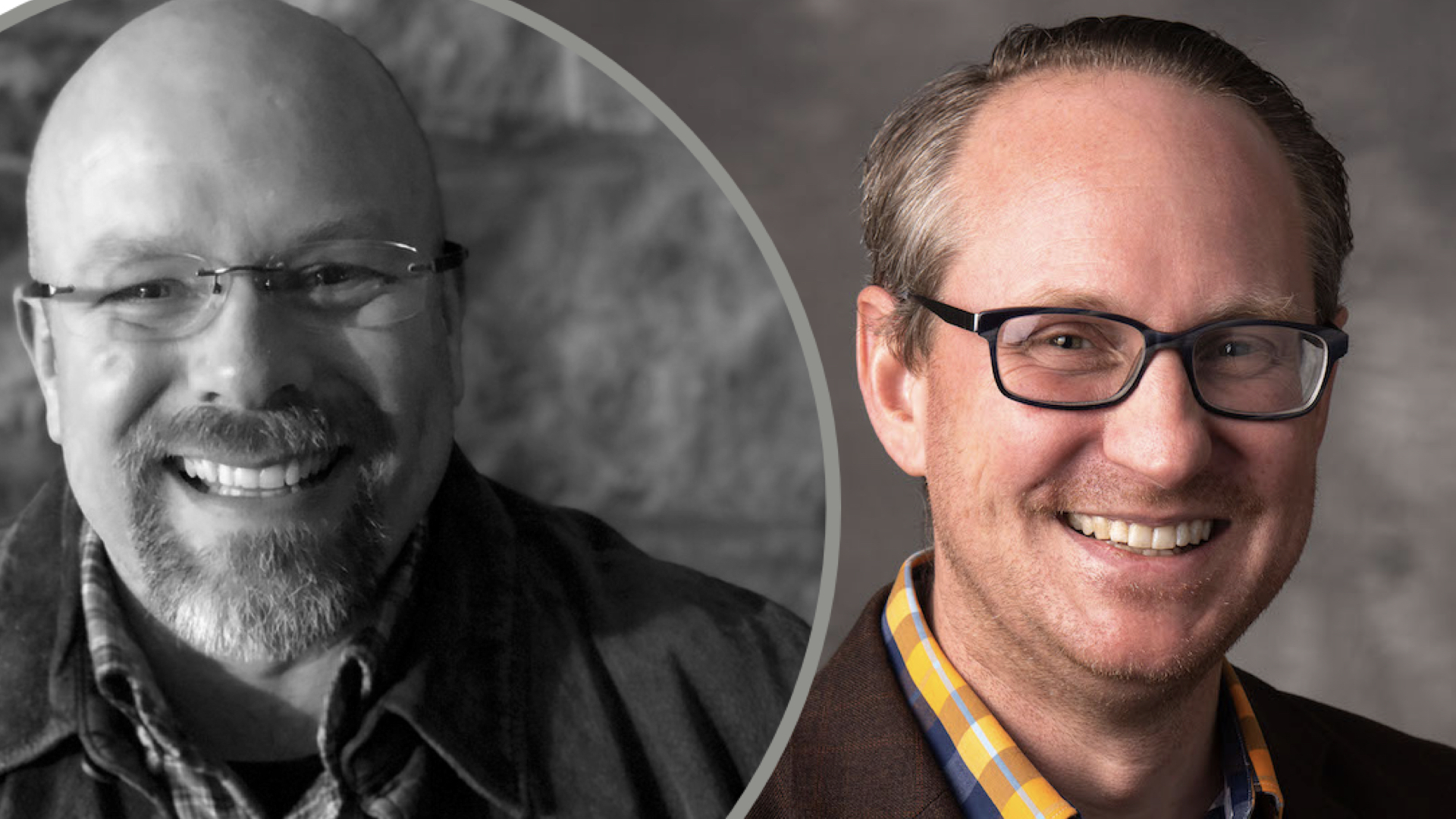 Also from M the Media Project
Click Below to access podcasts, articles and more.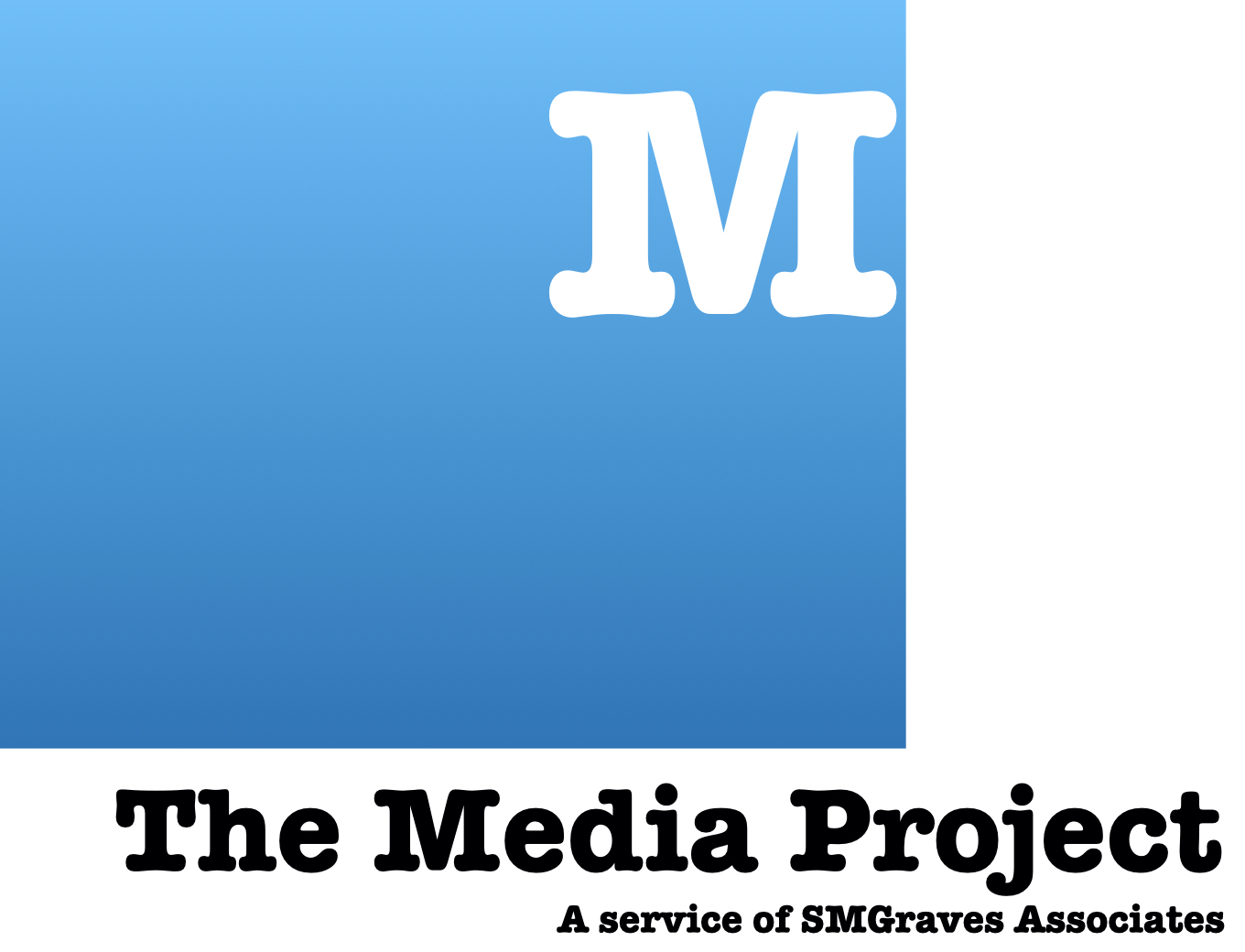 Underwriting with M the Media Project
Interested in advertising with us?  Perhaps you want a unique way to support the economic development work we accomplish while getting access to our intelligent and informed listeners?  Join our roster of supporters.  Click that button below to find out more.