Equity for Equality
Essays From An Artist
The idea of sharing more of the nation's wealth with the workers who build it is as old as our republic itself. 
A brief history on why employee ownership is important to our history can be found in the 2013 book by Dr. Joseph Blasi, Richard Freeman and Douglas Kruse titled, 'The Citizens Share: Reducing Inequality in the 21st century. 
What can more widespread opportunity for workers to own more of their company's equity do for the country? 
Is there an opportunity to create more employee ownership as companies all over the United States transition in ownership with the aging of Baby Boomers? 
What can each of us do to advocate for employee ownerhsip? 
In episode 70 (also a video essay from Scott M. Graves' series 'Democratic Capitalism') our host recounts the work of our parent company including EPIC LLC, a real property ownership co-operative.  
Find out more about expanding employee ownership and the concept of Democratic Capitalism in our series. 
Also from M the Media Project
Click Below to access podcasts, articles and more.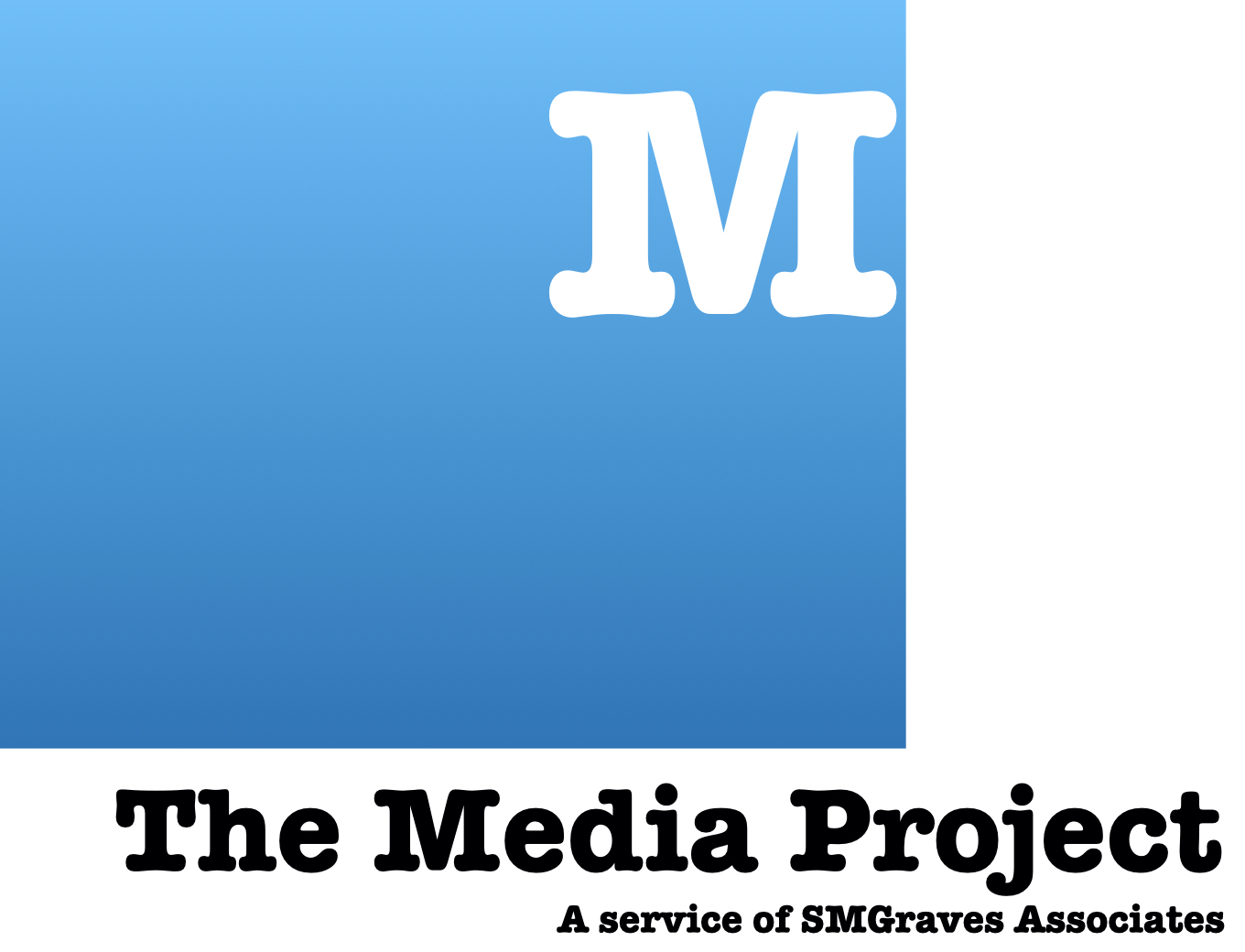 Underwriting with M the Media Project
Interested in advertising with us?  Perhaps you want a unique way to support the economic development work we accomplish while getting access to our intelligent and informed listeners?  Join our roster of supporters.  Click that button below to find out more.