The Fundamentals of Pride
Phil Duffy & the Town of Clinton, MA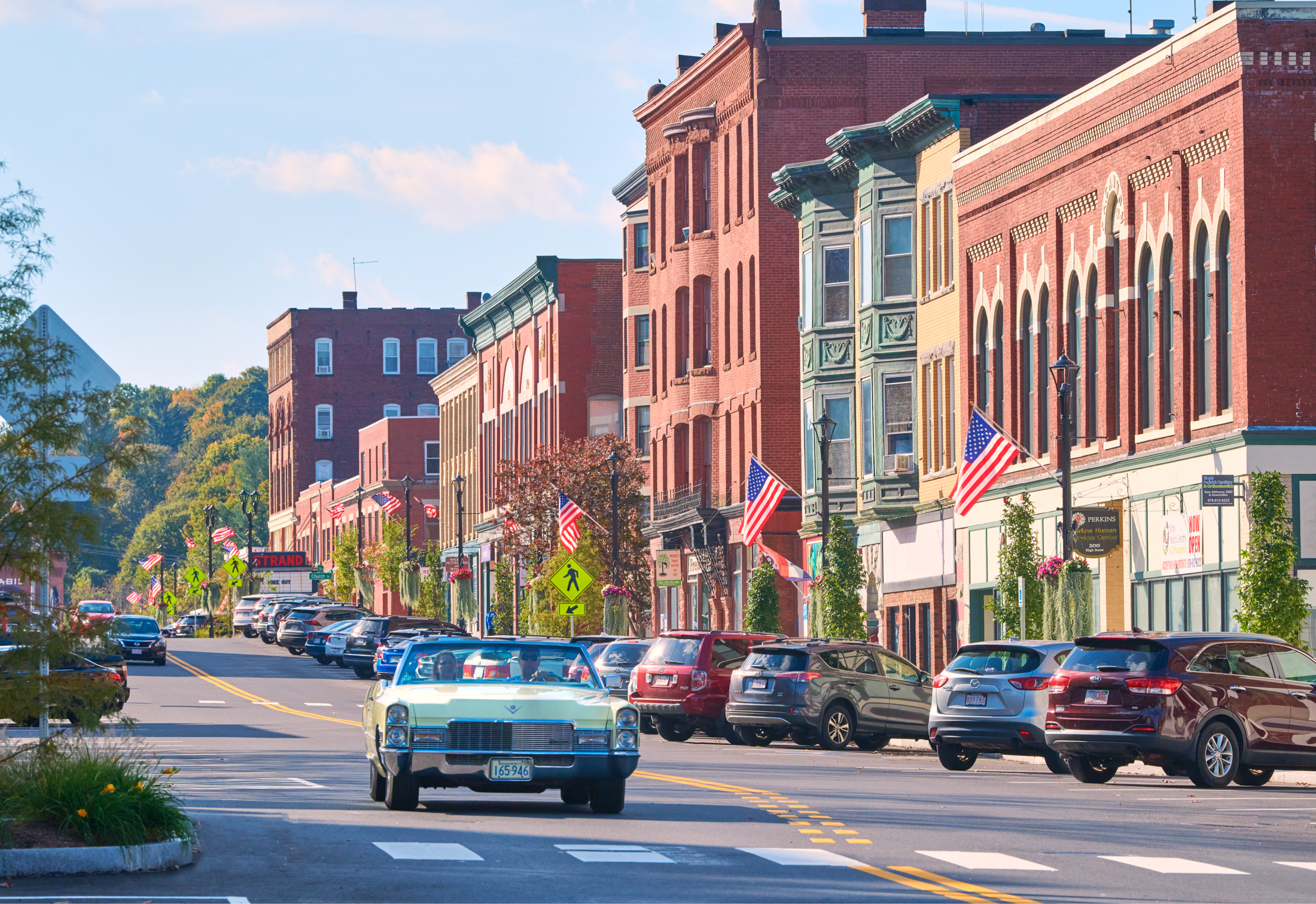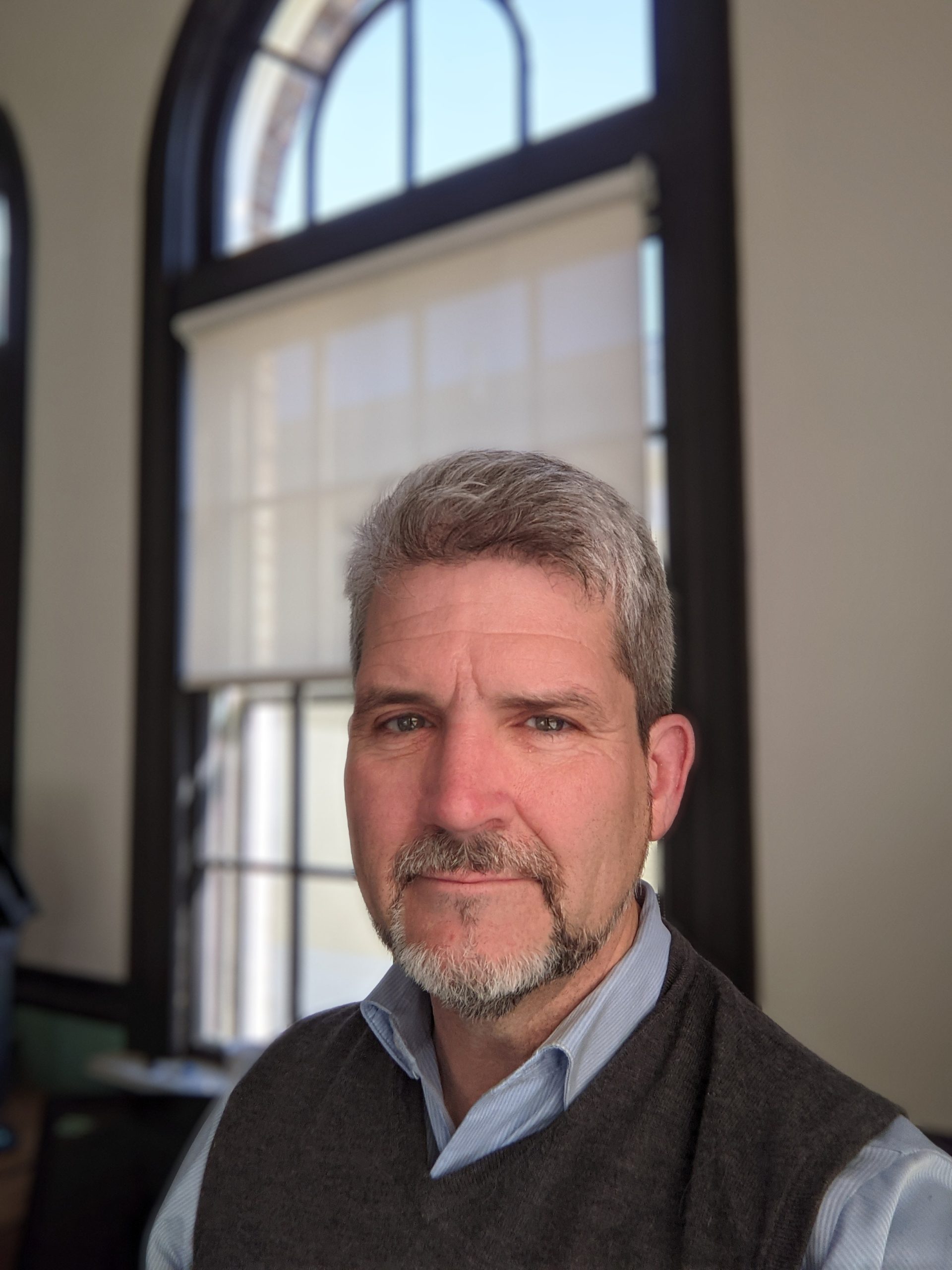 Phil Duffy believes that working on solid fundamentals is the path towards progress for a mill town on the mend.
In his town of Clinton, MA this shows in the well-designed hardscaping, the accessibility to walkers and cyclists alike and the ways in which residents are re-discovering their municipal pride.
Clinton is one of the few towns and cities in Massachusetts experiencing double digit population growth, 12% in the latest US Census. Just ask new prospective businesses searching for industrial or commercial space and they'll tell you: get in while you can because space is going fast in this Worcester county community of 15,000 people.
Phil recounted for us some of the unique urban development history of Clinton that in part lead to the preservation of walkable neighborhoods with a lot of green space. Much of what made this town popular in earlier decades of the nineteenth and twentieth centuries was preserved through neglect during de-industrialization and has been made vital again by a new generation of families seeking opportunity in Clinton.
Phil joined us to talk about his community's progress, what works in community development and what priorities Clinton places on being transparent, inclusive and responsive to residents input.
If you care about community development, if you're looking for examples to bring back to your city or town then you'll appreciate this episode of SMG's 'Are We Here Yet?' Podcast.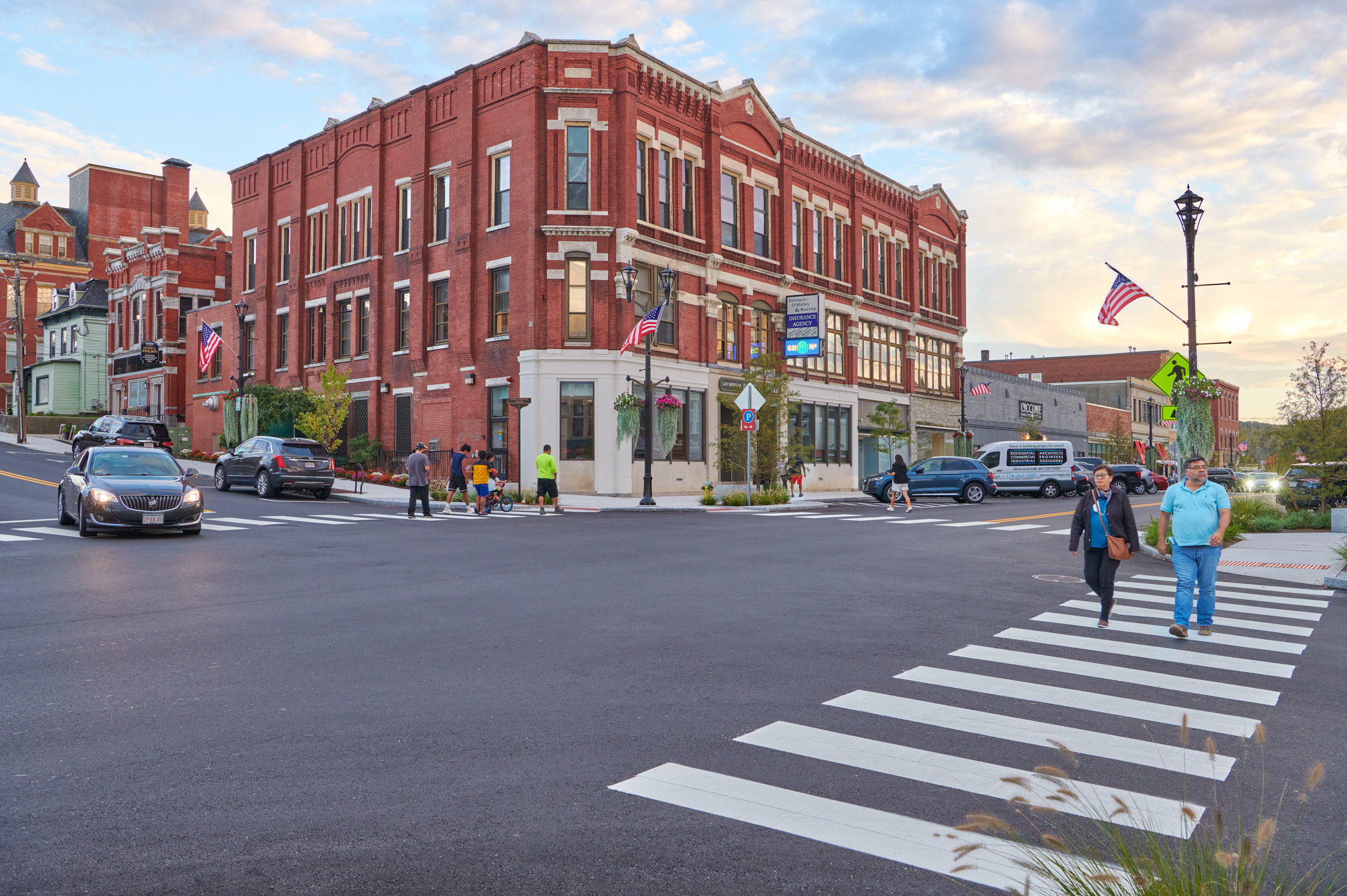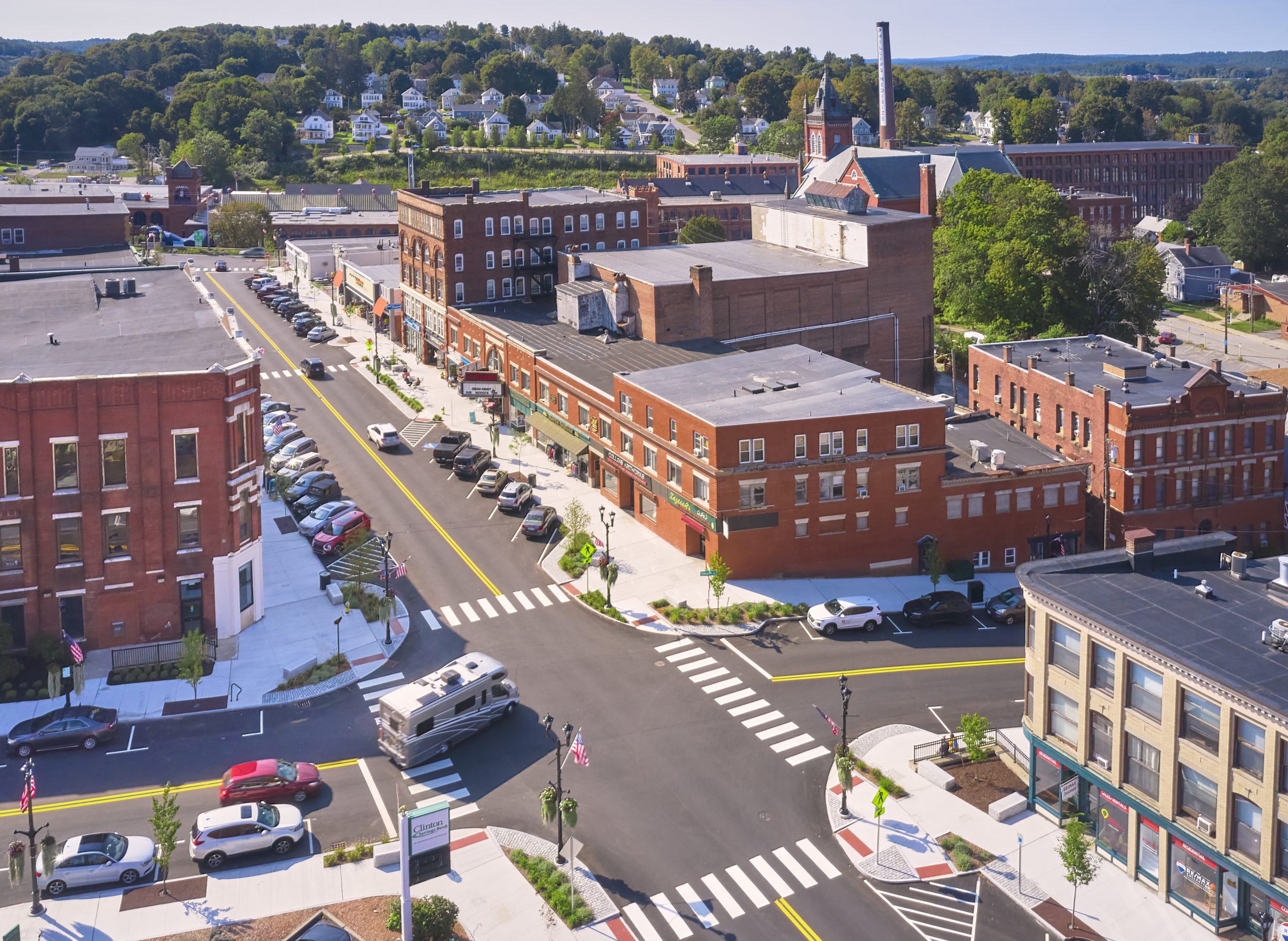 Also from M the Media Project
Click Below to access podcasts, articles and more.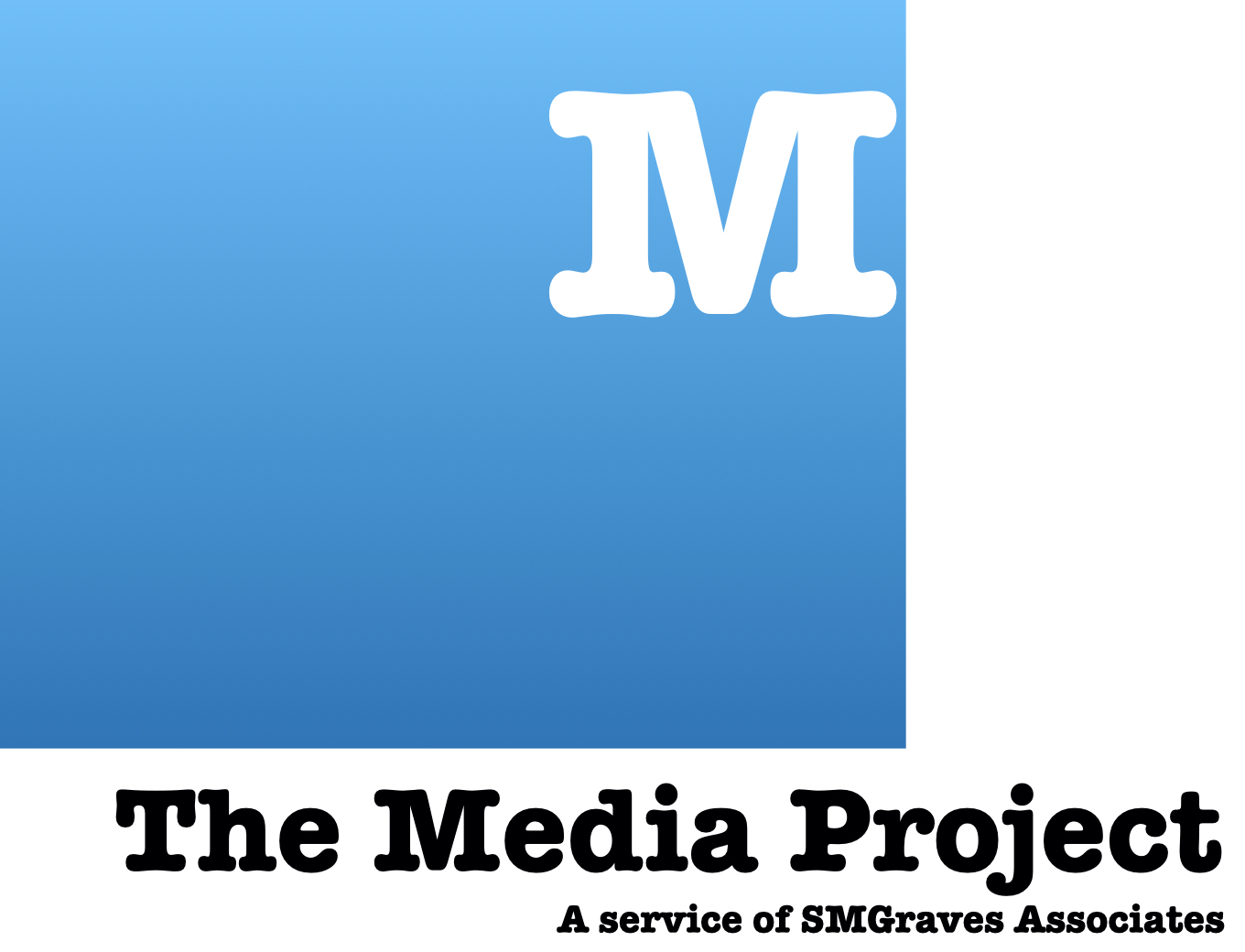 Underwriting with M the Media Project
Interested in advertising with us?  Perhaps you want a unique way to support the economic development work we accomplish while getting access to our intelligent and informed listeners?  Join our roster of supporters.  Click that button below to find out more.