A Small Business With Many Gifts
'Today's Child has become the unwilling, uninteded victim of overwhelming stress-the stress borne of rapid, bewildering social change and constantly rising expectations'.
-Dr. David Elkind
Julie Pera has been an educator and speech- language pathologist for more than 20 years.  She made the leap from public education to entrepreneurship in 2019, on the cusp of a global health crisis and after witnessing the sweeping changes that were implemented over nearly two decades, greatly effecting both teachers and students in public education.
Our discussion centered on the what and why we transformed public education, narrowing curriculum and the creativity of teachers resulting in unintended consequences for students and communities alike.
You will also find information throughout our discussion centered on what we can do to make
substantive changes to improve the emotional, intellectual and social outcomes of all children.
Our communities require it.  Our parents desire it.  Our children deserve it.
Since the fall of 2021 Julie has participated in the Business Triage Program of SMGraves Associates, a state subsidized business mentorship and development program targeting businesses effected by core challenges made worse by the pandemic.
Find out more about SMG's Business Triage Program
It takes a lot of intellectual rigor and courage to work with students while building a successful business.  You'll find copious amounts of both in our latest episode of SMG's 'Are We Here Yet? Podcast.
For Further Reading
"Empathy is very important for democracy," says Mette Løvbjerg, Møllevang's headmaster. "You can't have a democracy that is functioning if nobody puts themselves in another one's shoes…. If we don't teach our children that, then we don't have a democracy in 50 years. It's under pressure already."
"First of all, it's about having high-quality teachers," Kiuru says. "Day care teachers are having Bachelor degrees. So we trust our teachers, and that's very, very important. And the third factor: we have strong values in the political level."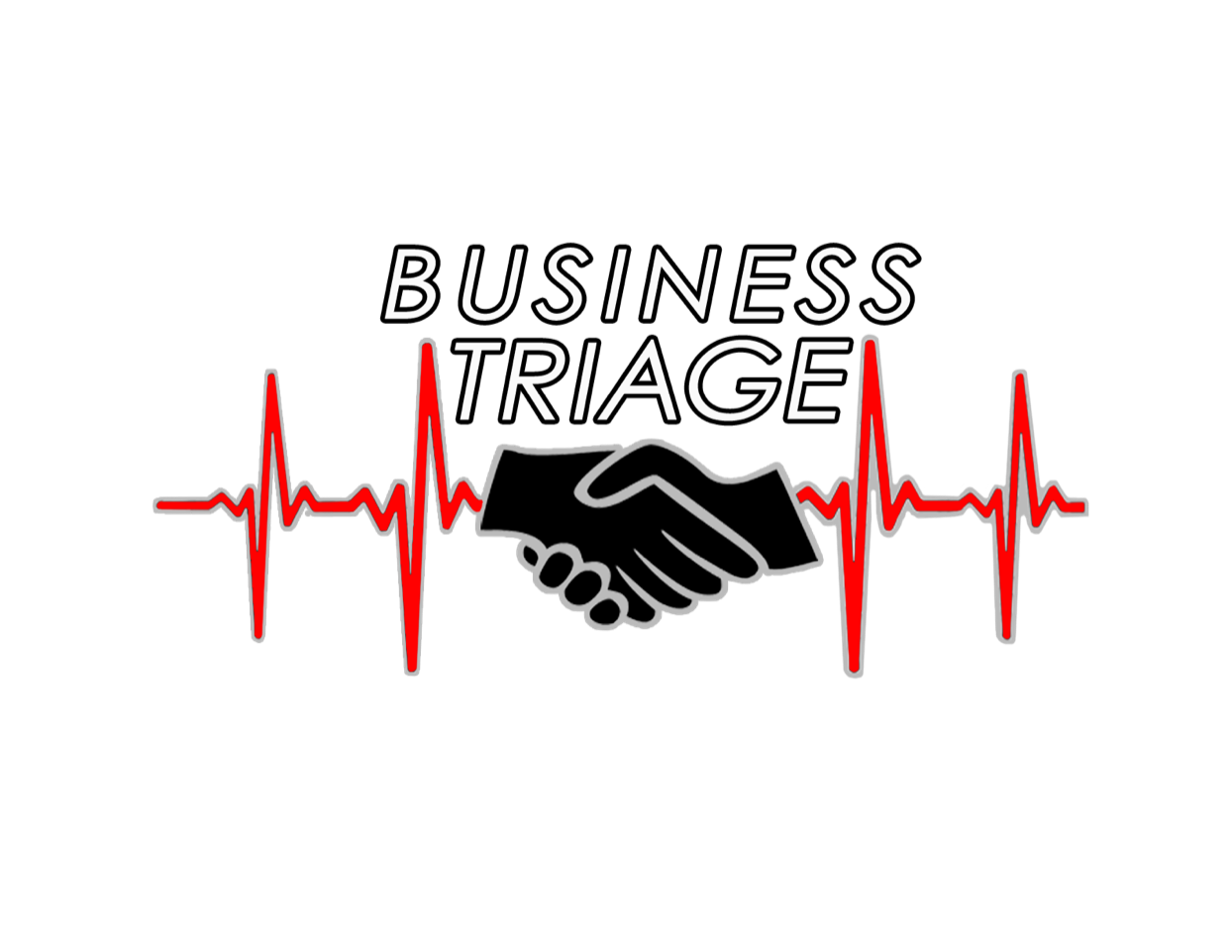 Also from M the Media Project
Click Below to access podcasts, articles and more.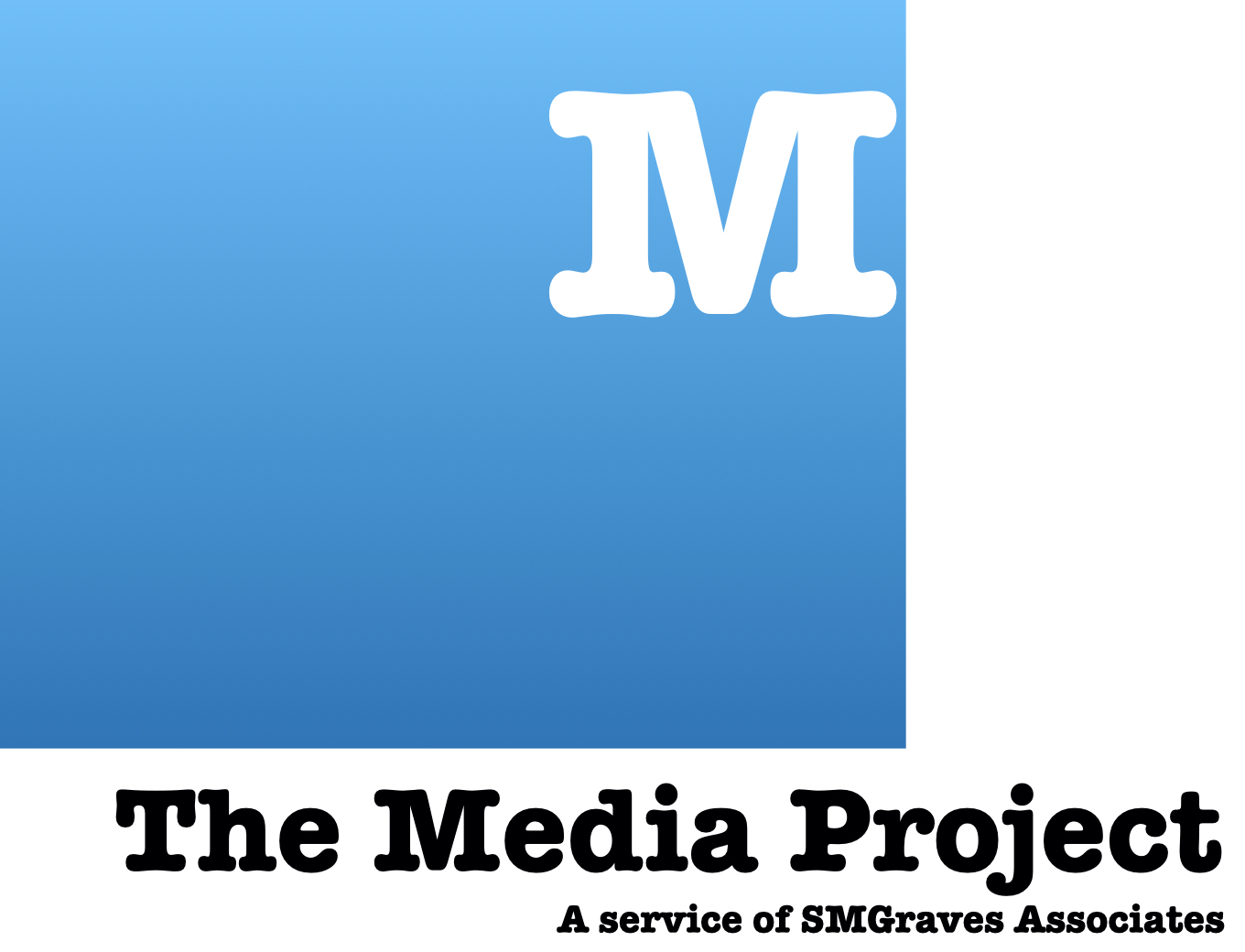 Underwriting with M the Media Project
Interested in advertising with us?  Perhaps you want a unique way to support the economic development work we accomplish while getting access to our intelligent and informed listeners?  Join our roster of supporters.  Click that button below to find out more.