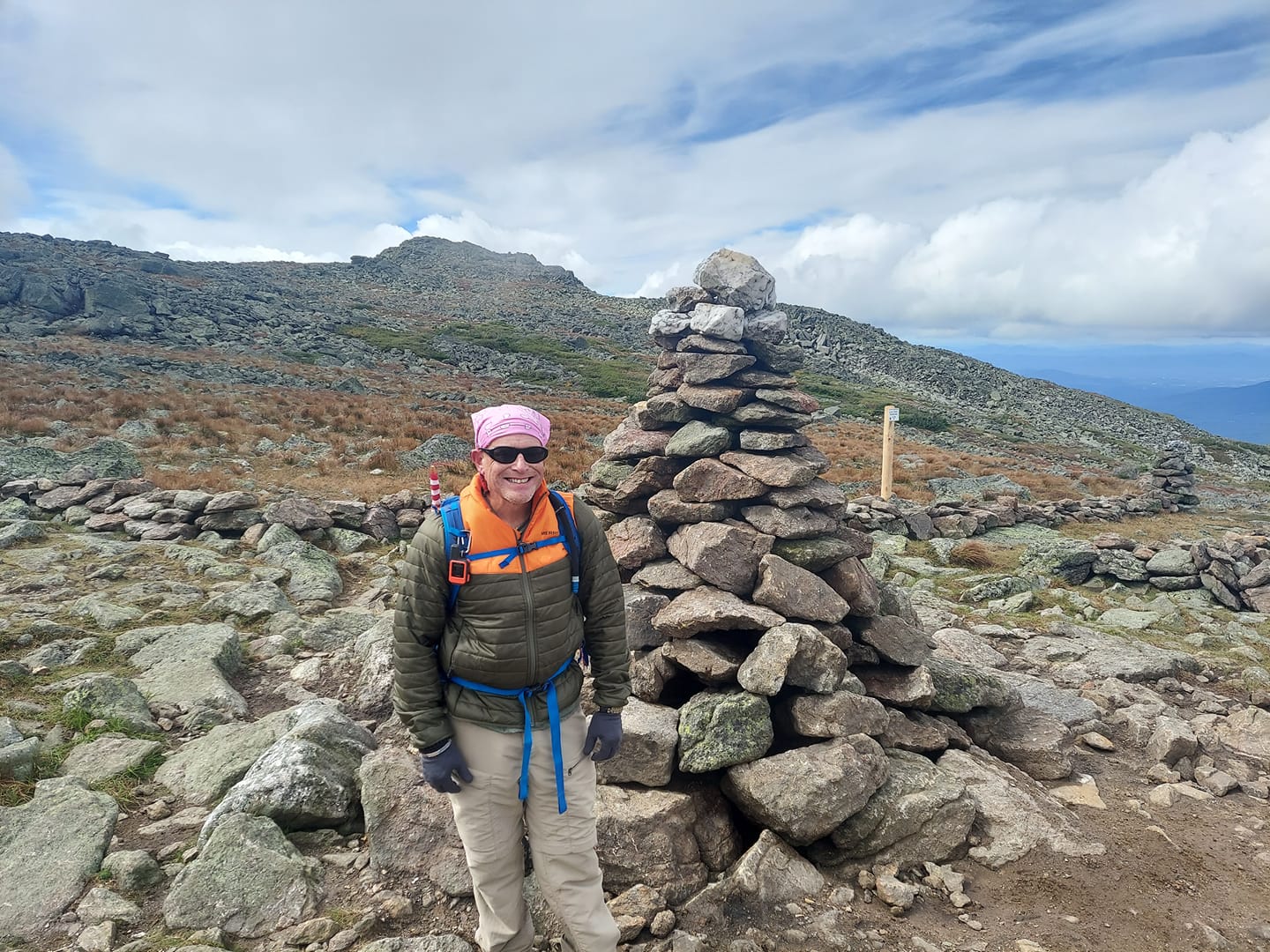 Photos Courtesy of E. Beaudry
Tonight we wanted to share a story that sounds an aweful lot like our stories in a near-post pandemic world. For many of us, there is a deep personal need for time spent in quiet comtemplation amongst the natural beauty tucked away and apart from our built environment.  If you're like my next guest, that need is paramount.
We welcomed long-time friend Eric Beaudry.  Eric was one of the best adult clients of our former music education and merchandising company known as Smash Music.  He really belonged in our tribe.  Beginning two years ago, Eric made an intentional decision to spend more time achieving personal goals in the wild.
Eric has since made good on this promise to himself many times over; he is close to acheiving the laudable goal of being a 4000 footer club member, that is to say having hiked all New England peaks at or over 4000 feet above sea level.
Eric shares what the experience has taught him, what it feels like to spend quality time in the woods.
Just two guys talking about the wild places and why they love them.
Belongong to our natural spaces.  That's up on this, the latest SMG's 'Are We Here Yet?' podcast.
Also from M the Media Project
Click Below to access podcasts, articles and more.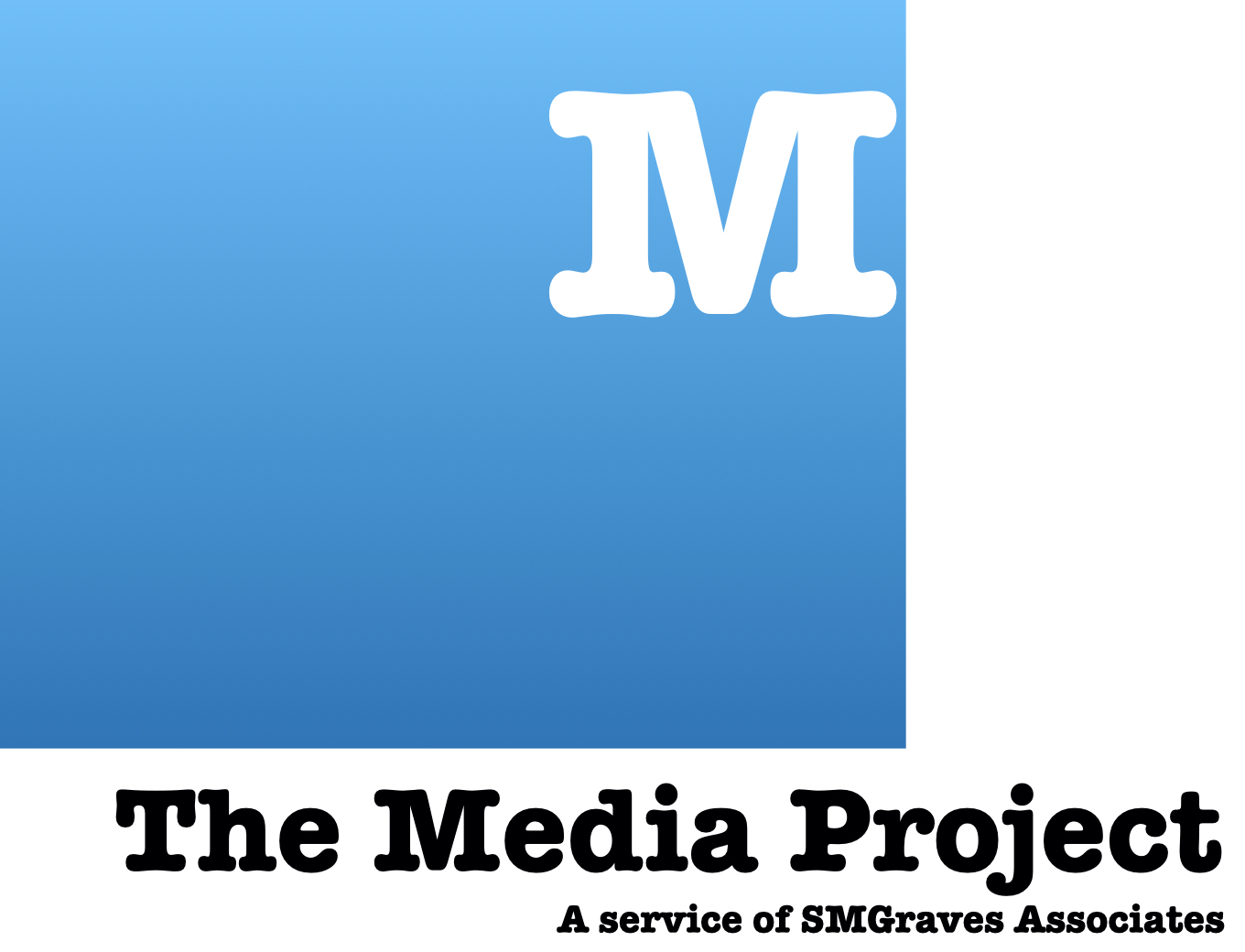 Underwriting with M the Media Project
Interested in advertising with us?  Perhaps you want a unique way to support the economic development work we accomplish while getting access to our intelligent and informed listeners?  Join our roster of supporters.  Click that button below to find out more.