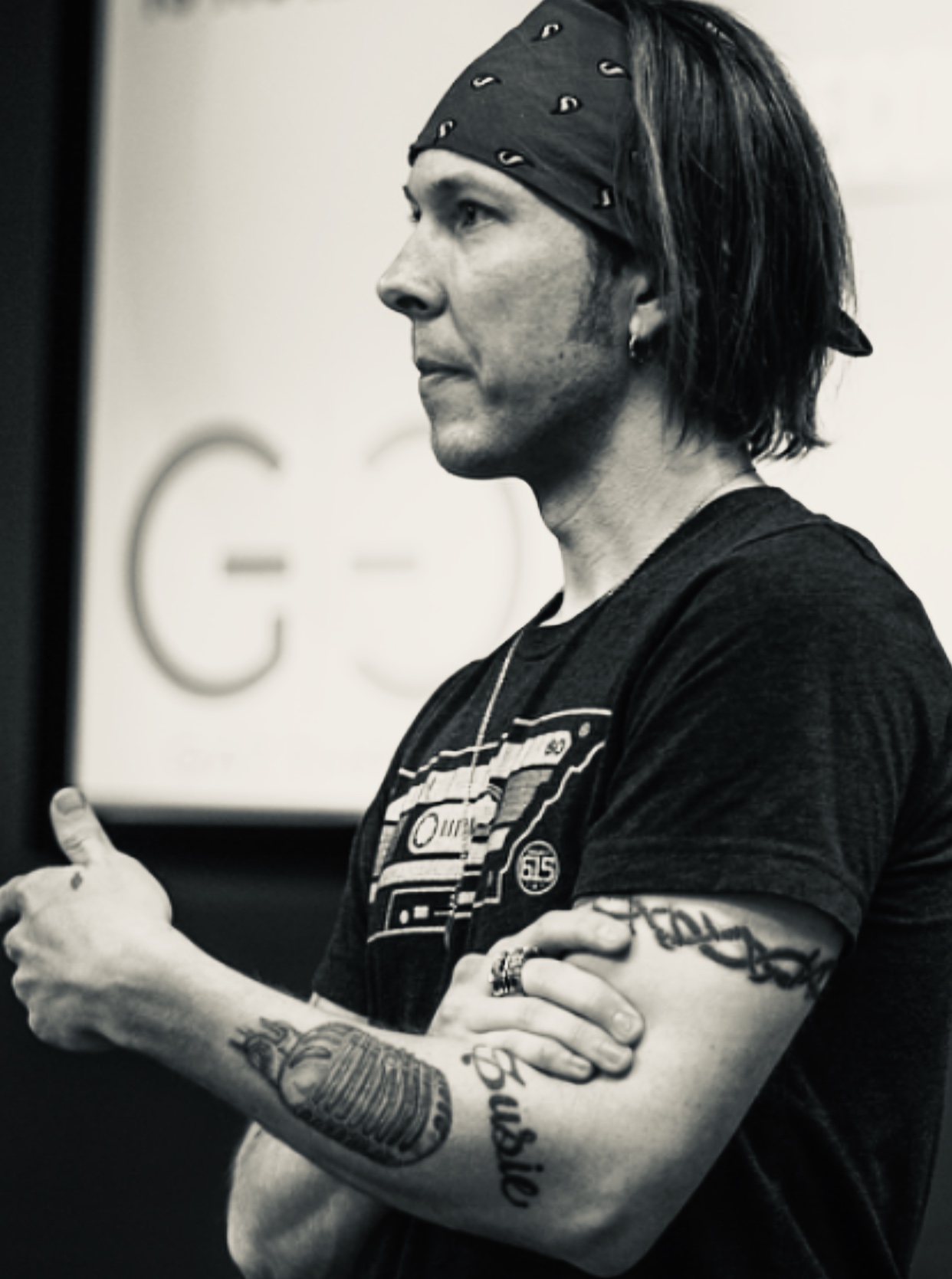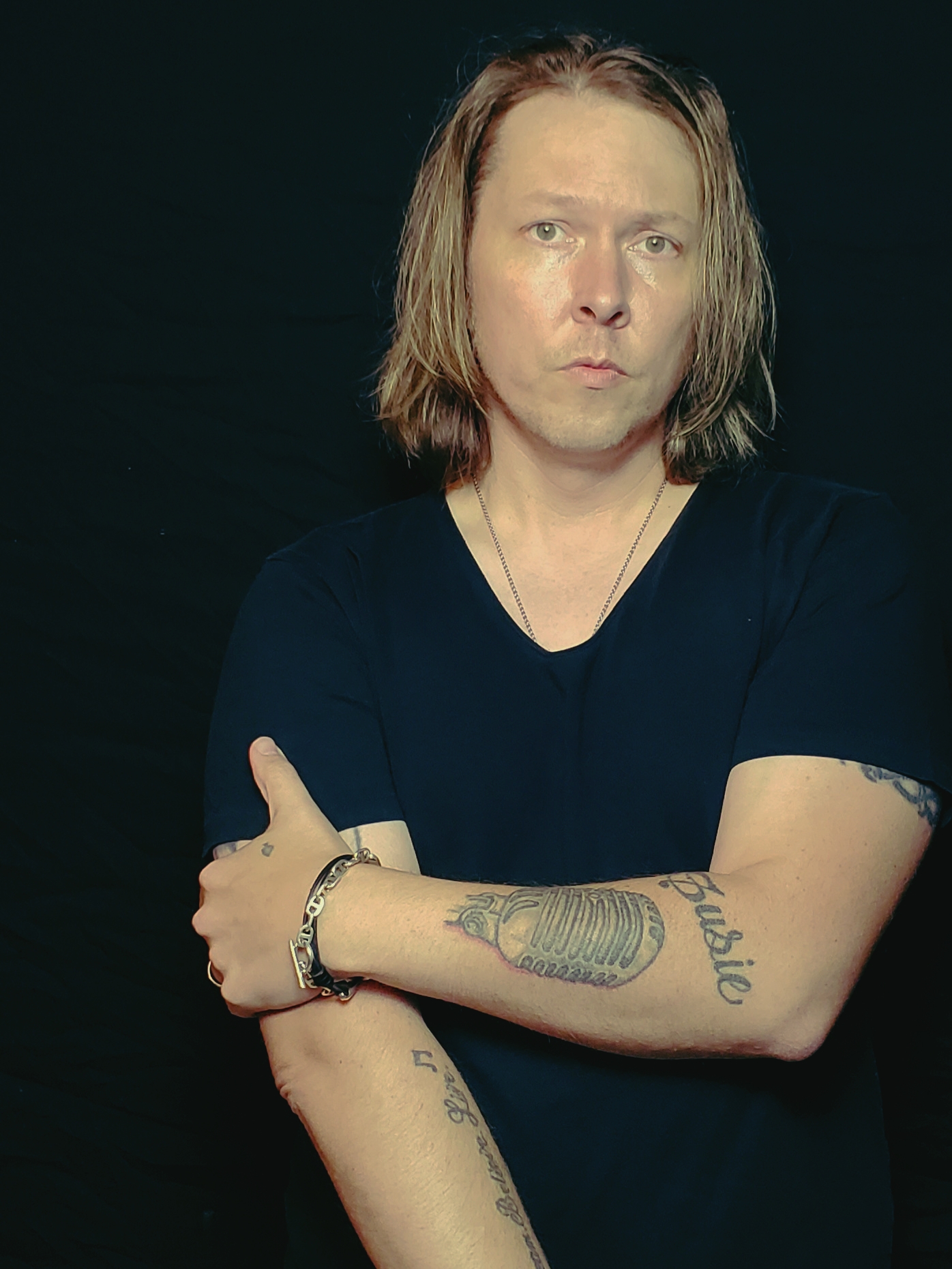 What happens when Host Scott M. Graves is away? 

Well, Producer Cameron McLeod takes the role of host, an amazing Nashville based musician Drew Smith joins the show, and some lovely music talk takes place to help you through the day!

That is right ladies and gentlemen, no Scott on this episode, but the conversation between Cameron and our special guest Drew Smith will make up for it, ten-fold! Listen in as we talk about how Drew got started in music, both on the songwriting front, and on the production side of the biz.

From there we talk about the Beatles Get Back documentary, the process a musician goes through, Drew's Before You Record studio course, and Drew gives Cam some insight into what makes Nashville, Nashville.

Find out more about Drew's Gray Sound Studios by clicking here.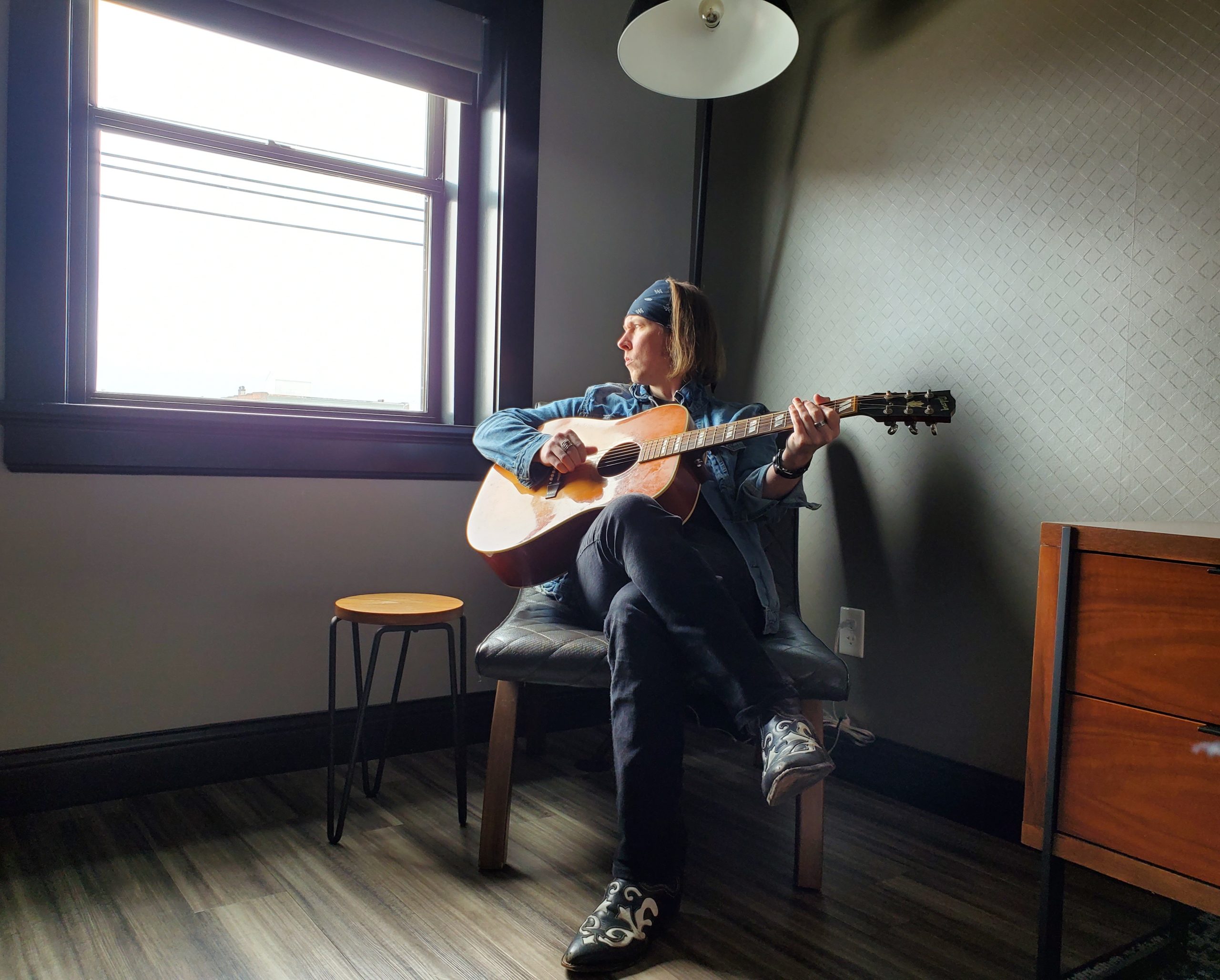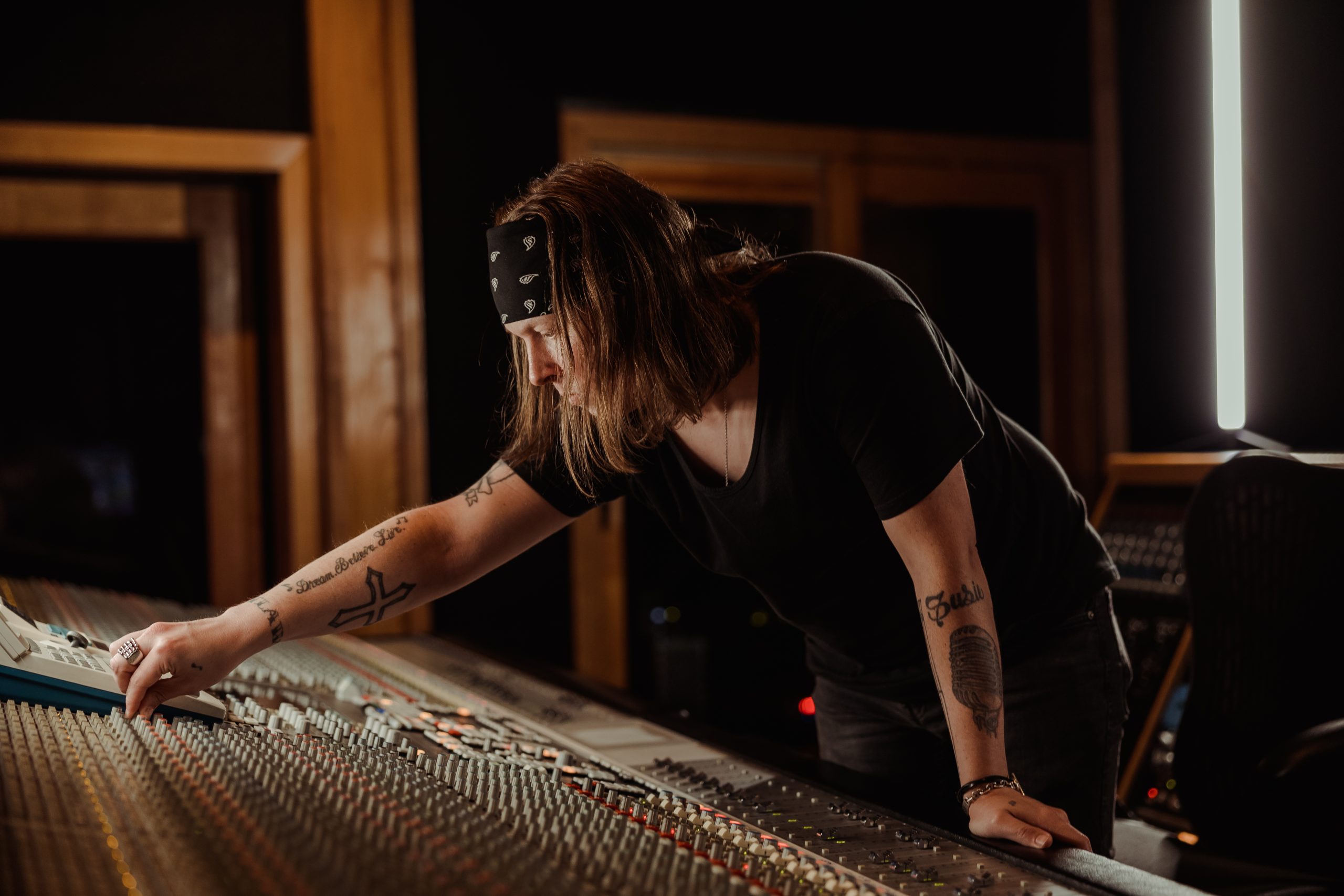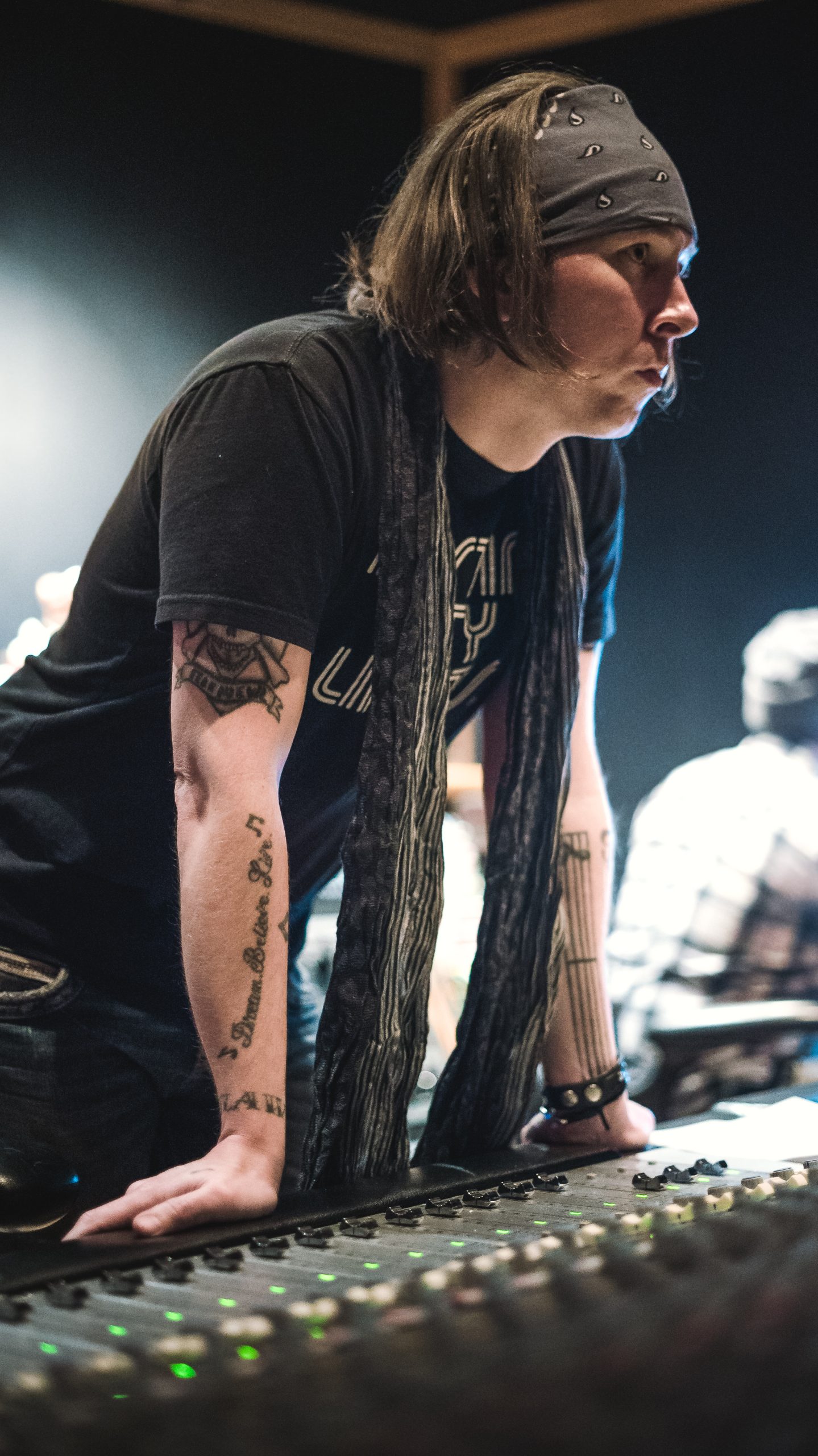 Photos Courtesy of Drew Smith
Also from M the Media Project
Click Below to access podcasts, articles and more.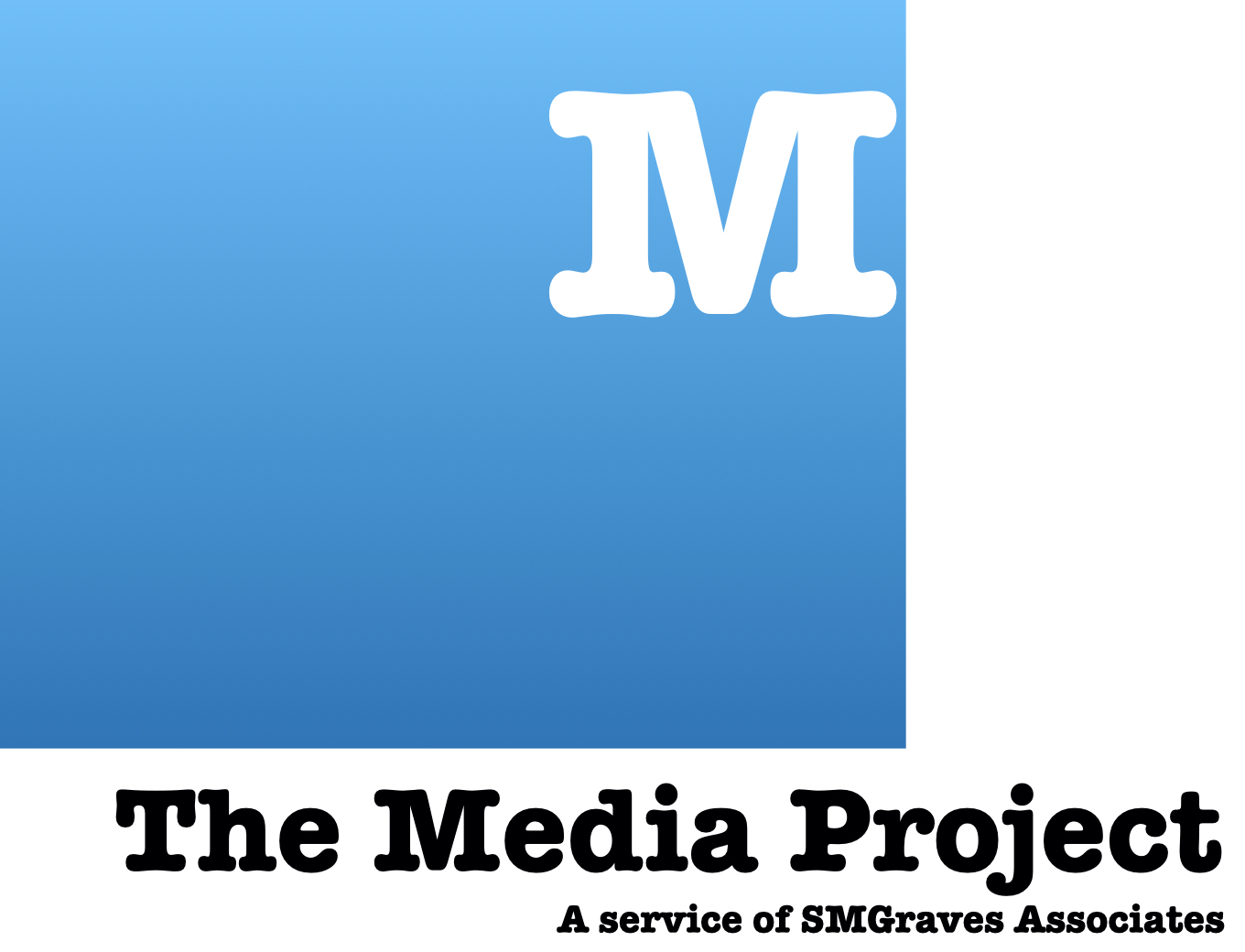 Underwriting with M the Media Project
Interested in advertising with us?  Perhaps you want a unique way to support the economic development work we accomplish while getting access to our intelligent and informed listeners?  Join our roster of supporters.  Click that button below to find out more.