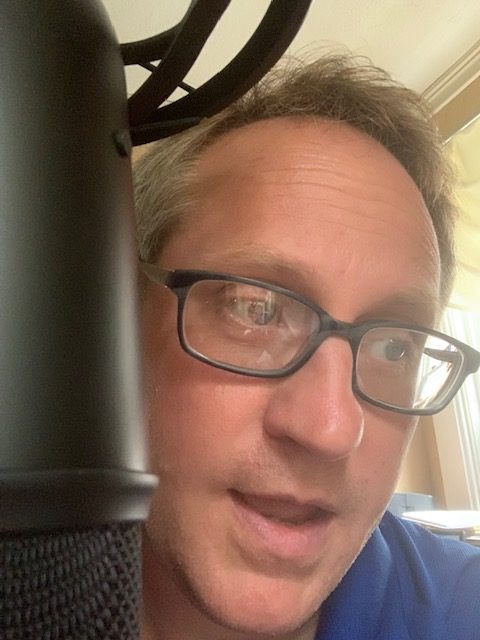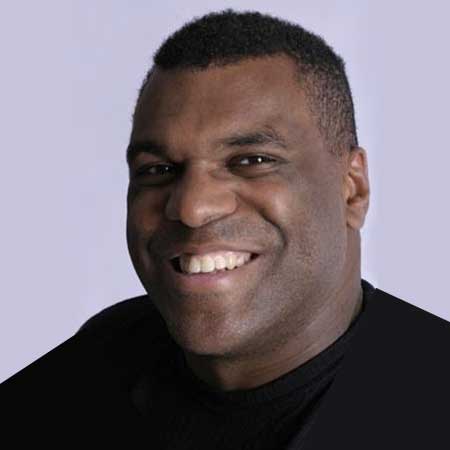 Images courtesy M the Media Project
Maybe the three of us should have invited a woman or two to our episode this week for On The Rocks Politica.  
Regardless, we forged ahead with a deeply impassioned conversation regarding the impending decision of the US Supreme Court to rescind Roe v. Wade and the implications of such a monumental reversal of federal protection. 
Our conversation lead to a broader discussion of abortion, its history in the United States, the changing perspective on abortion by different groups of citizens and our personal perspectives on abortion, women's rights and our role as men in supporting women's issues. 
Also from M the Media Project
Click Below to Access more podcasts, articles and more.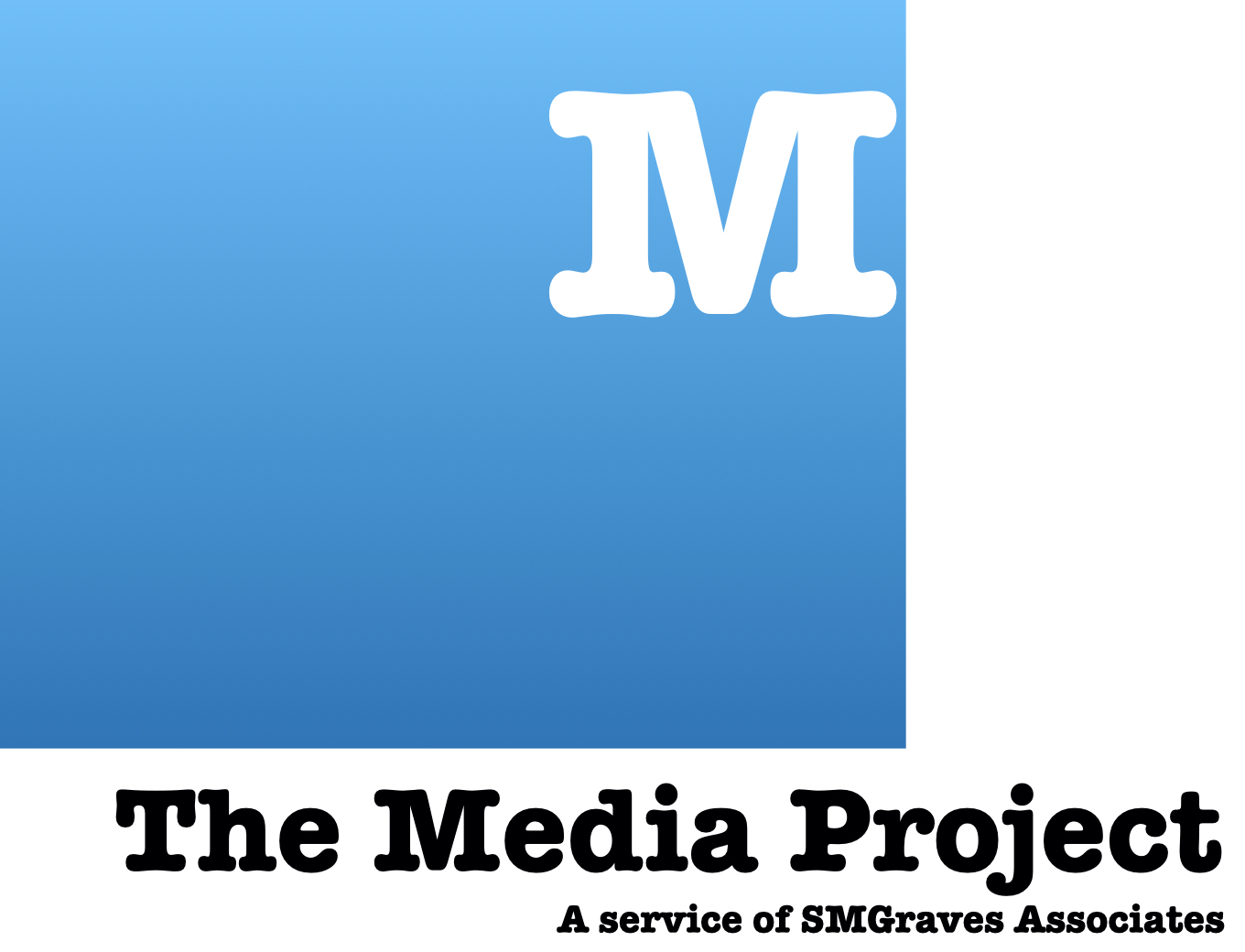 Underwriting with M the Media Project
Interested in advertising with us?  Perhaps you want a unique way to support the economic development work we accomplish while getting access to our intelligent and informed listeners?  Join our roster of supporters.  Click that button below to find out more.