Play MST For Me.
A Mystery Science Theatre 3000 Discussion
Mystery Science Theater 3000 premiered on KTMA (a UHF station in Hopkins Minnesota) at 6:00 p.m. on Thanksgiving Day, November 24, 1988.
The premise was (and still is) fairly simple. An average Joe… or Joel in this case… is shot into space by his evil bosses and forced to watch bad movies as part of an experiment. Joel can't choose where the movie begins or ends. Because he used those parts to make his robot friends Cambot, CPC, Tom Servo and Crow. Servo and Crow aid Joel as they sit through bad movies making snide comments and quips which is now commonly referred to as "movie riffing".
It's a show you either get or you don't get. For those of us who DO get it, it taps into something we all do naturally while watching a bad movie. Making comments on how bad the movie is. And that's why we find it so funny. Because the crew at Mystery Science Theater 3000 has perfected the art of "movie riffing". There must be something in the water in Minnesota that makes them so good at it.
The original run of MST3K ended in 1999. Since then the original cast has not been quiet. They've started other movie riffing projects such as the Film Crew, RiffTrax, Cinematic Titanic and The Mads are Back, But most recently MST3K has made a triumphant return with original showrunner Joel Hodgeson. First on Netflix and most recently launching their own streaming platform called The Gizmoplex. Both were funded through record breaking Kickstarter campaigns. 
Join Bret and Andrew as they talk about their love for MST3K, their favorite episodes and characters. And if you're wondering how they eat or breathe. Or other scientific facts. Just repeat to yourself it's just a podcast. I really should relax.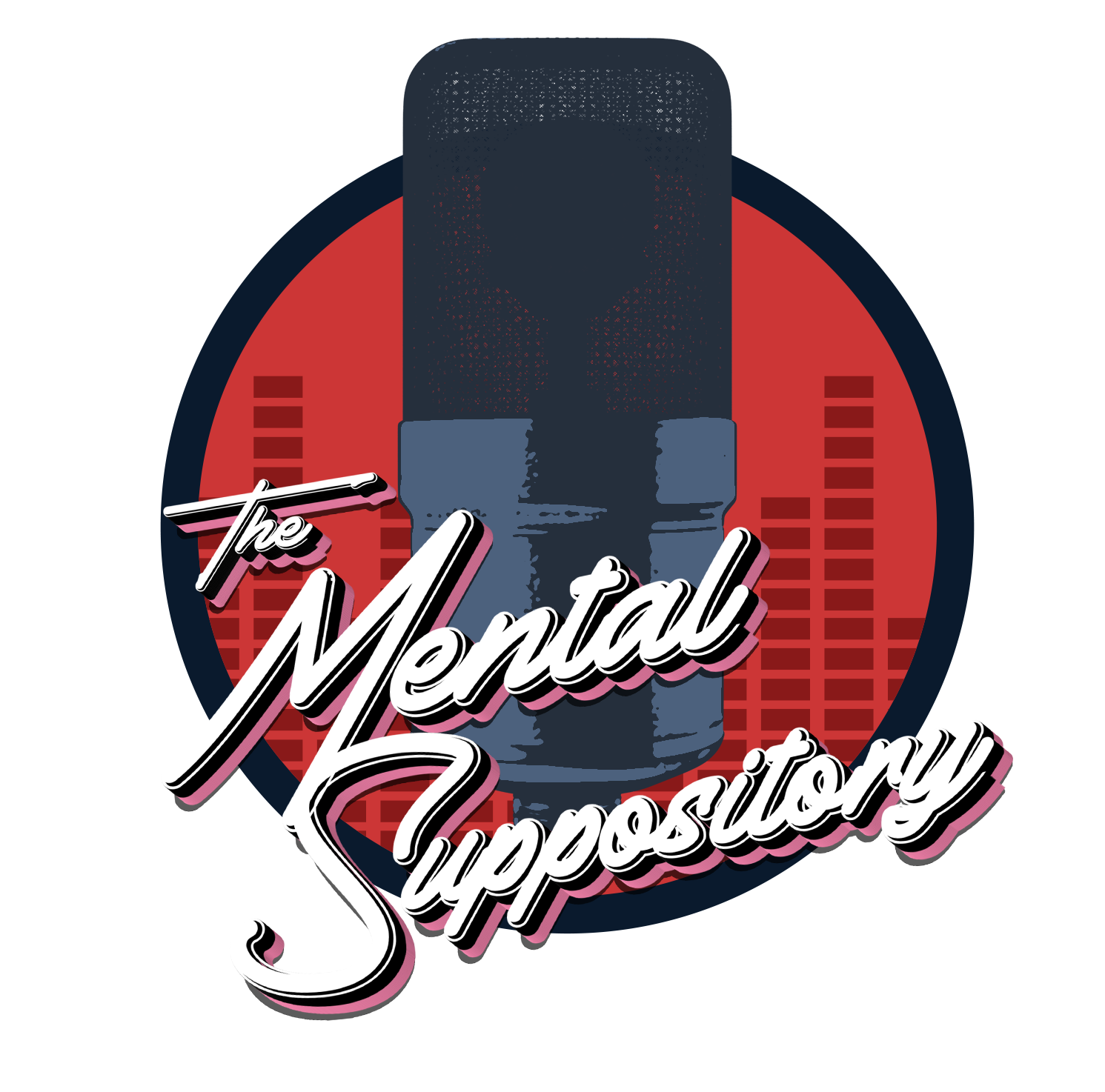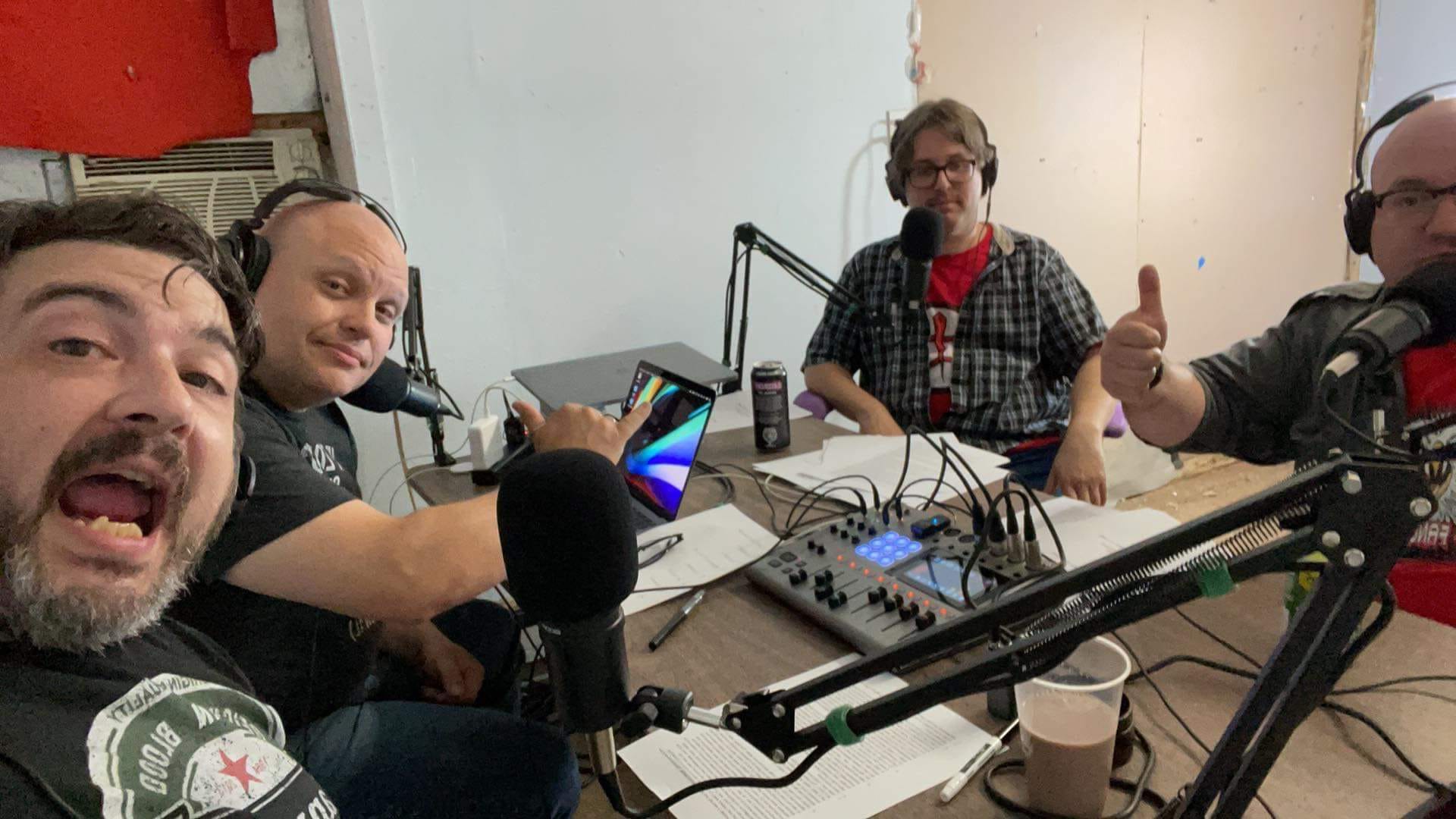 Also from M the Media Project
Click Below to Access more podcasts, articles and more.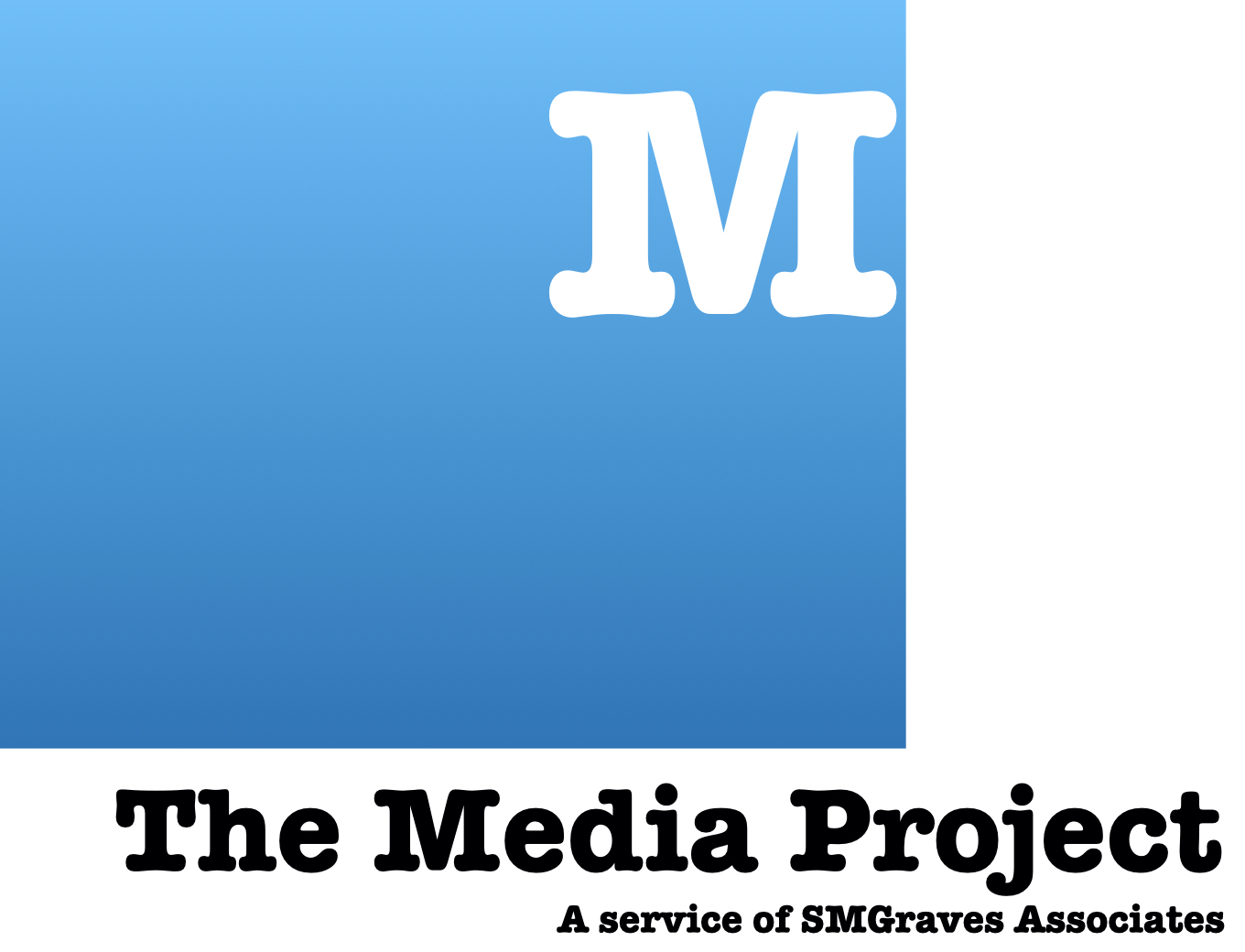 Underwriting with M the Media Project
Interested in advertising with us?  Perhaps you want a unique way to support the economic development work we accomplish while getting access to our intelligent and informed listeners?  Join our roster of supporters.  Click that button below to find out more.