Arturo O'Farrill
An AWHY? Music Feature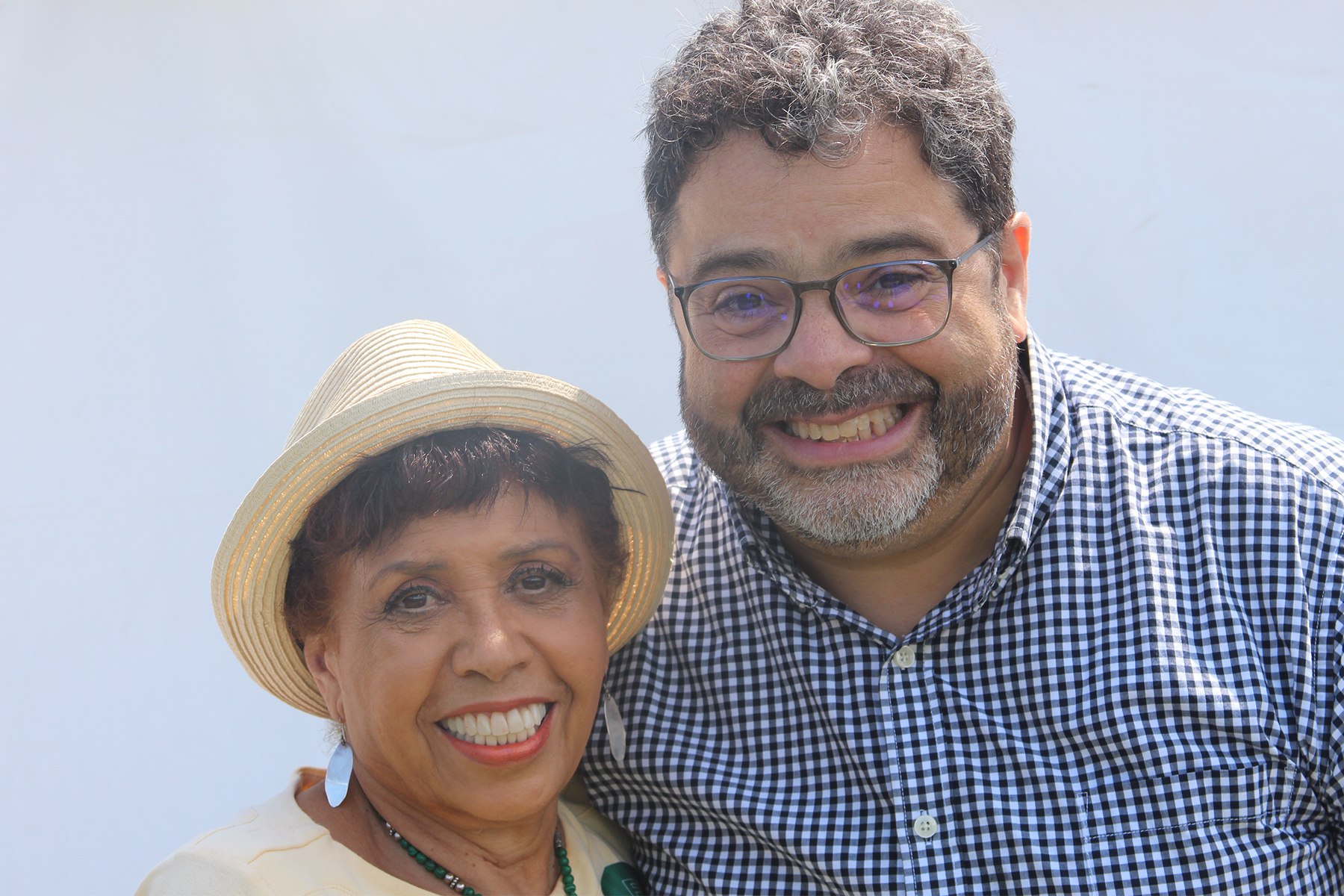 Photo courtesy of  Joan Watson-Jones
We met Pianist, Composer Arturo O 'Farrill after his set at the Newport Jazz Festival.
We talked about his Grammy winning album "Four Questions". 
In part 1 we talk about the influence of Dr. Cornell  West and the "Four Questions" as the inspiration for his album. Listen to Part I
In Part 2 he expands his thoughts to discuss the "Still, Small Voice" that we as a  people share and  the Non-Profit Organization he formed to benefit out of work performers of all genres during the Covid 19 quarantine. Listen to Part II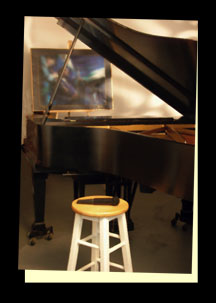 Also from M the Media Project
Click Below to Access more podcasts, articles and more.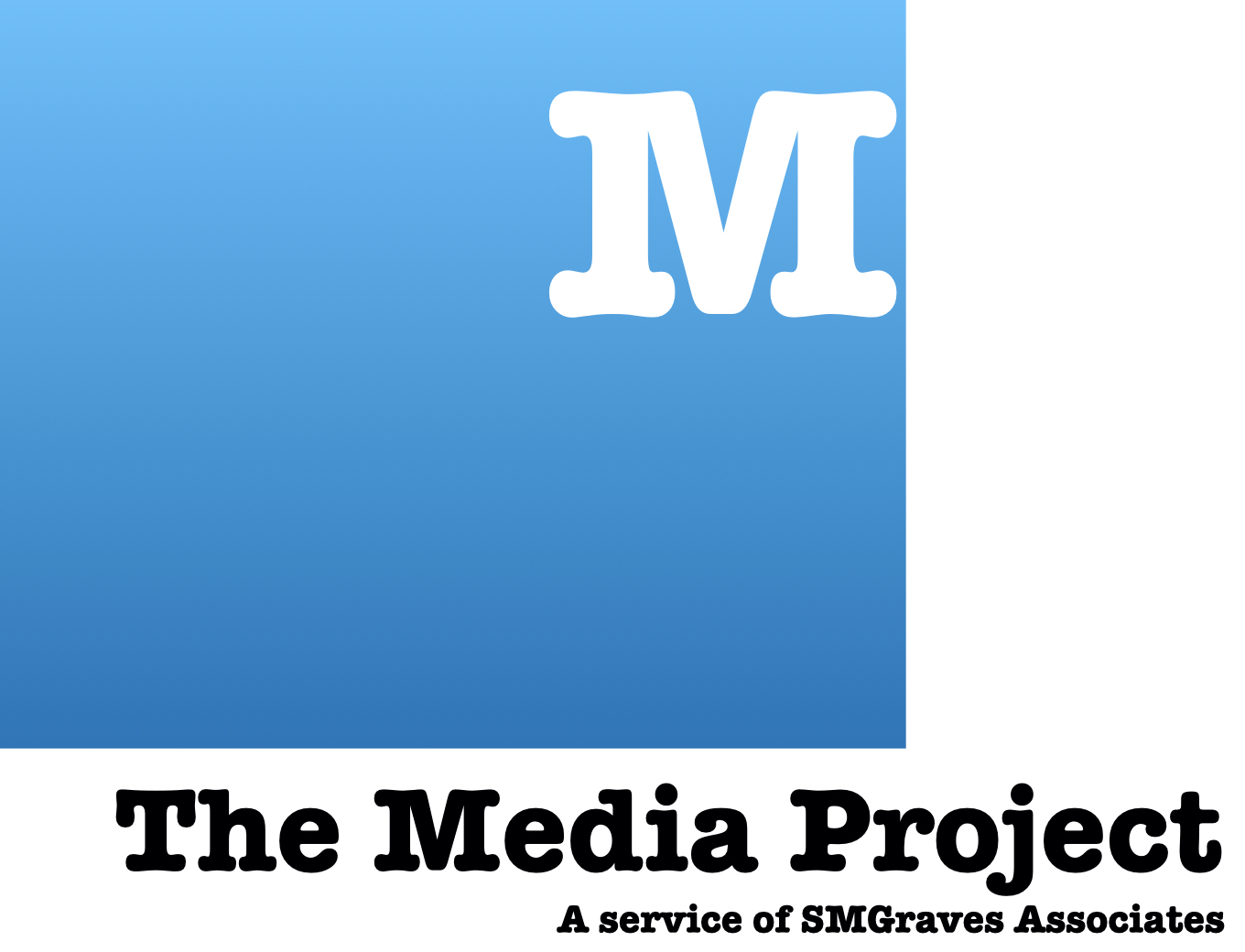 Underwriting with M the Media Project
Interested in advertising with us?  Perhaps you want a unique way to support the economic development work we accomplish while getting access to our intelligent and informed listeners?  Join our roster of supporters.  Click that button below to find out more.