Jack DeJohnette Pt II
An AWHY? Music Feature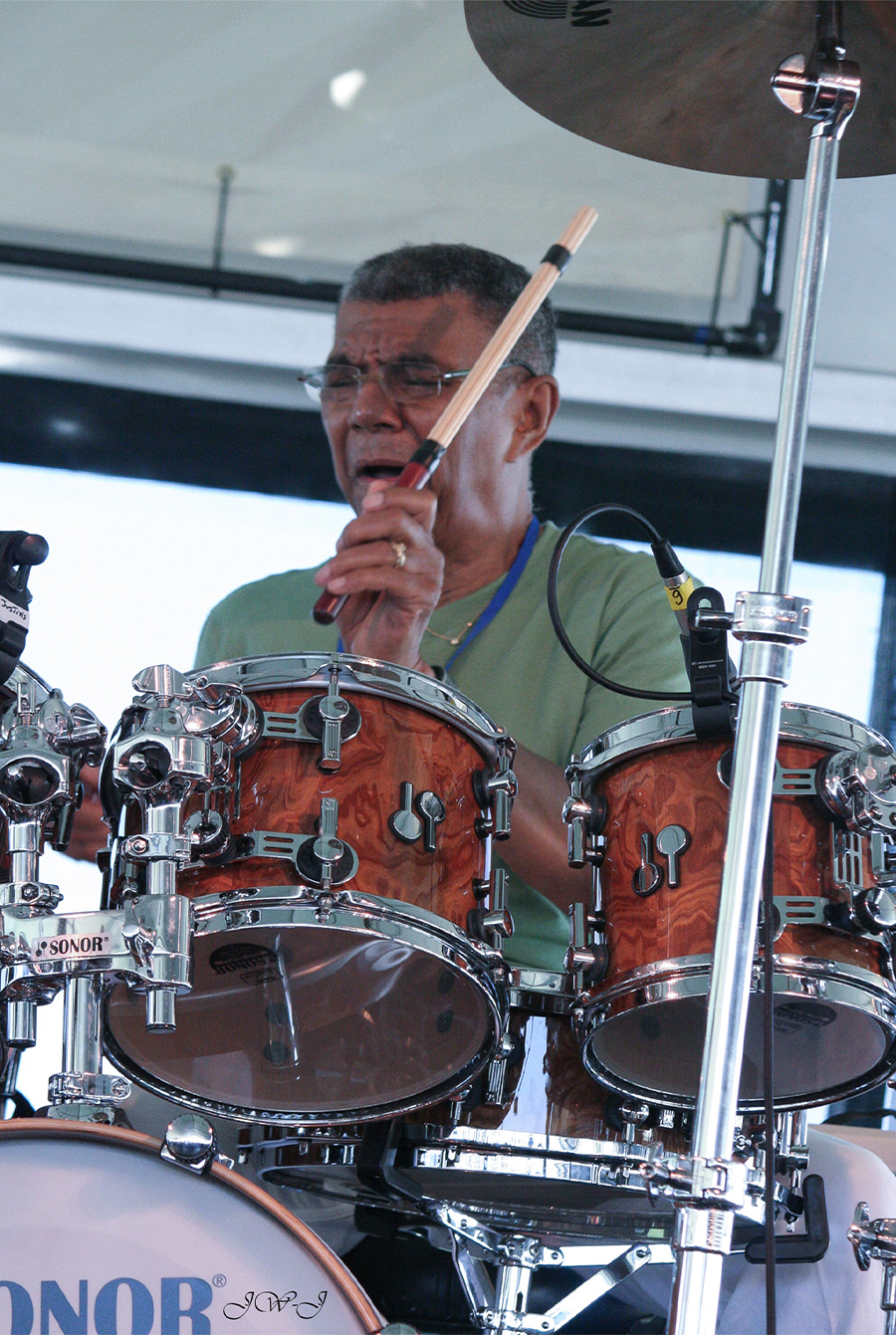 Photo courtesy of  Joan Watson-Jones
n Player" style="border: none" src="//html5-player.libsyn.com/embed/episode/id/23598443/height/90/theme/custom/thumbnail/yes/direction/backward/render-playlist/no/custom-color/09eff6/" height="90″ width="100%" scrolling="no" allowfullscreen webkitallowfullscreen mozallowfullscreen oallowfullscreen msallowfullscreen>
We talk with Drummer, Jack DeJohnette.
This was our first interview with Jack at the Newport jazz Festival.
In Part 2 we continue our chat. This time he talks more about the musicians on his CD "Sound Travels" and how he started out in the music business.
In last week's Part 1 we talked about his 2012 NEA Jazz Master Award and his CD "Sound Travels".
Also from M the Media Project
Click Below to Access more podcasts, articles and more.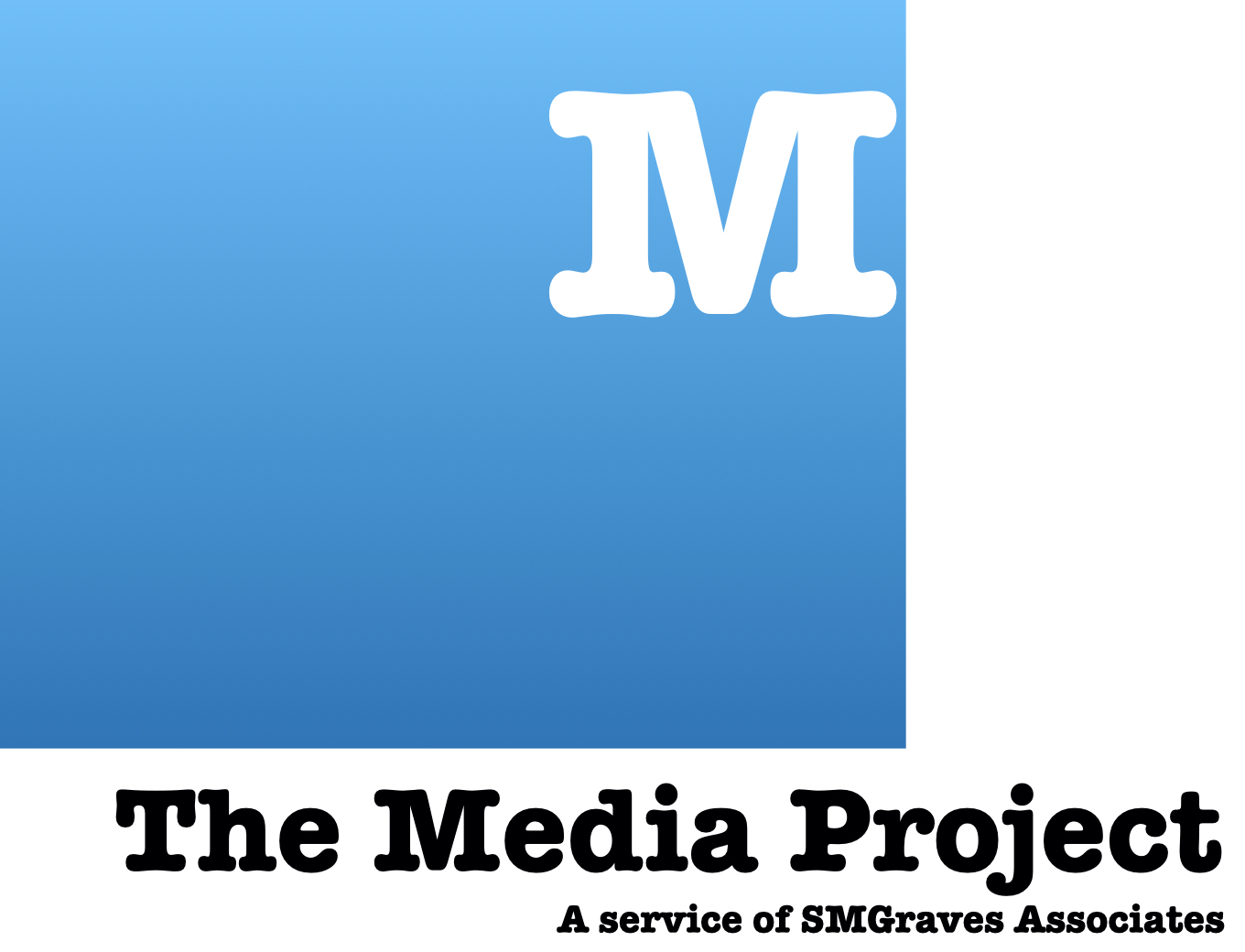 Underwriting with M the Media Project
Interested in advertising with us?  Perhaps you want a unique way to support the economic development work we accomplish while getting access to our intelligent and informed listeners?  Join our roster of supporters.  Click that button below to find out more.