On Blight, Short-Term Thinking & Feasability Studies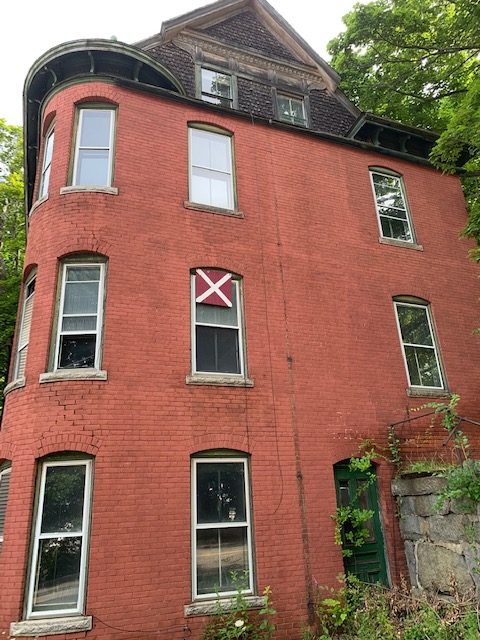 Photo Credit M the Media Project
Co-host Bruce Chester represented his neighbors during the latest Conservation Commission hearing July 25 in Gardner, MA in which a continuance was granted yet again for the expansion of a sludge landfill.
We discussed the potential impacts to drinking water, conservation land, protected waterways and people if this project moves forward and why he as a candidate for MA House thinks we need to do a better job understanding all perspectives.  
We also touched upon the environmental concerns that are similar regarding our natural asset known as Dunn's Pond and what short-term thinking consequences could affect the property in a generation's time. 
Scott then brought up the recent updates in Gardner to the residential and commercial blight ordinance.  
By adding context to the conversation, we begin to come back to the night's unintentional theme: How each of these situations really boil down to short-term thinking vs. long-term stewardship of our communities.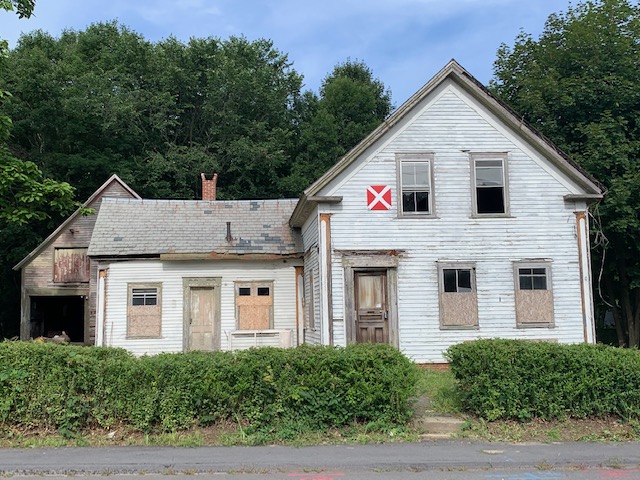 Also from M the Media Project
Click Below to Access more podcasts, articles and more.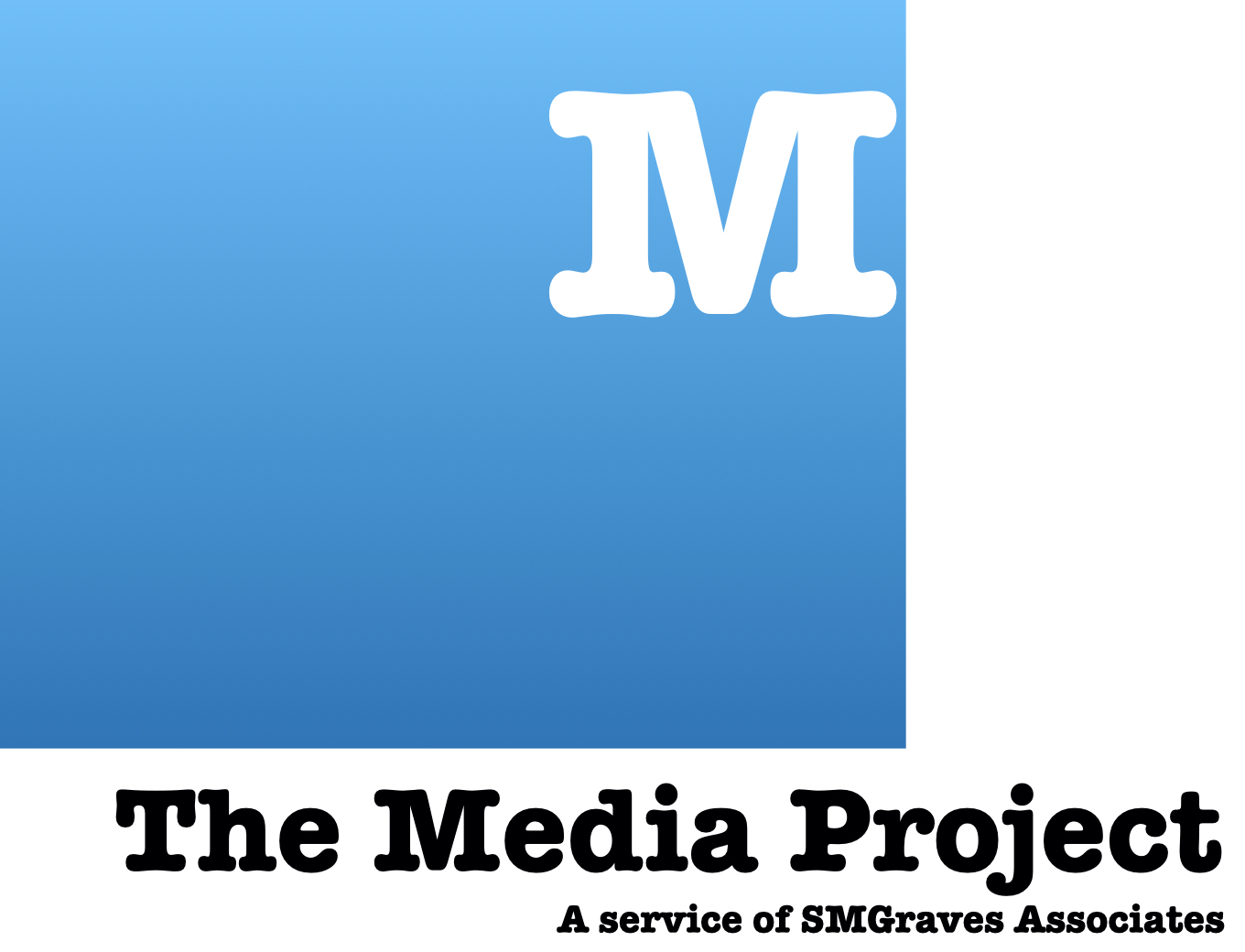 Underwriting with M the Media Project
Interested in advertising with us?  Perhaps you want a unique way to support the economic development work we accomplish while getting access to our intelligent and informed listeners?  Join our roster of supporters.  Click that button below to find out more.