The trailer for Tim Burton's Wednesday series has dropped.
And unlike the trailer for the upcoming Munsters reboot,  it doesn't feel like either a sizzle reel or someone's fan film.
The trailer has been praised for its playful creepiness as well as both Catherine Zeta-Jones and Luis Guzman looking like they stepped out of Charles Addams artwork as well as a really strong performance from lead Wednesday actress Jenna Ortega.
But given Tim Burton's track record over the past few years, fans might be wondering are we going to get Pee-Wee's Big Adventure/Ed Wood Tim Burton or Dark Shadows/Miss Peregrine Tim Burton?
In this installment, Bret and Andrew discuss the pro's and cons of what they saw in the trailer and express their cautious optimism that this has every chance to be a really good series and fun to watch.
So, put a witch's shawl on. A broomstick you can… aw!! You know the rest!!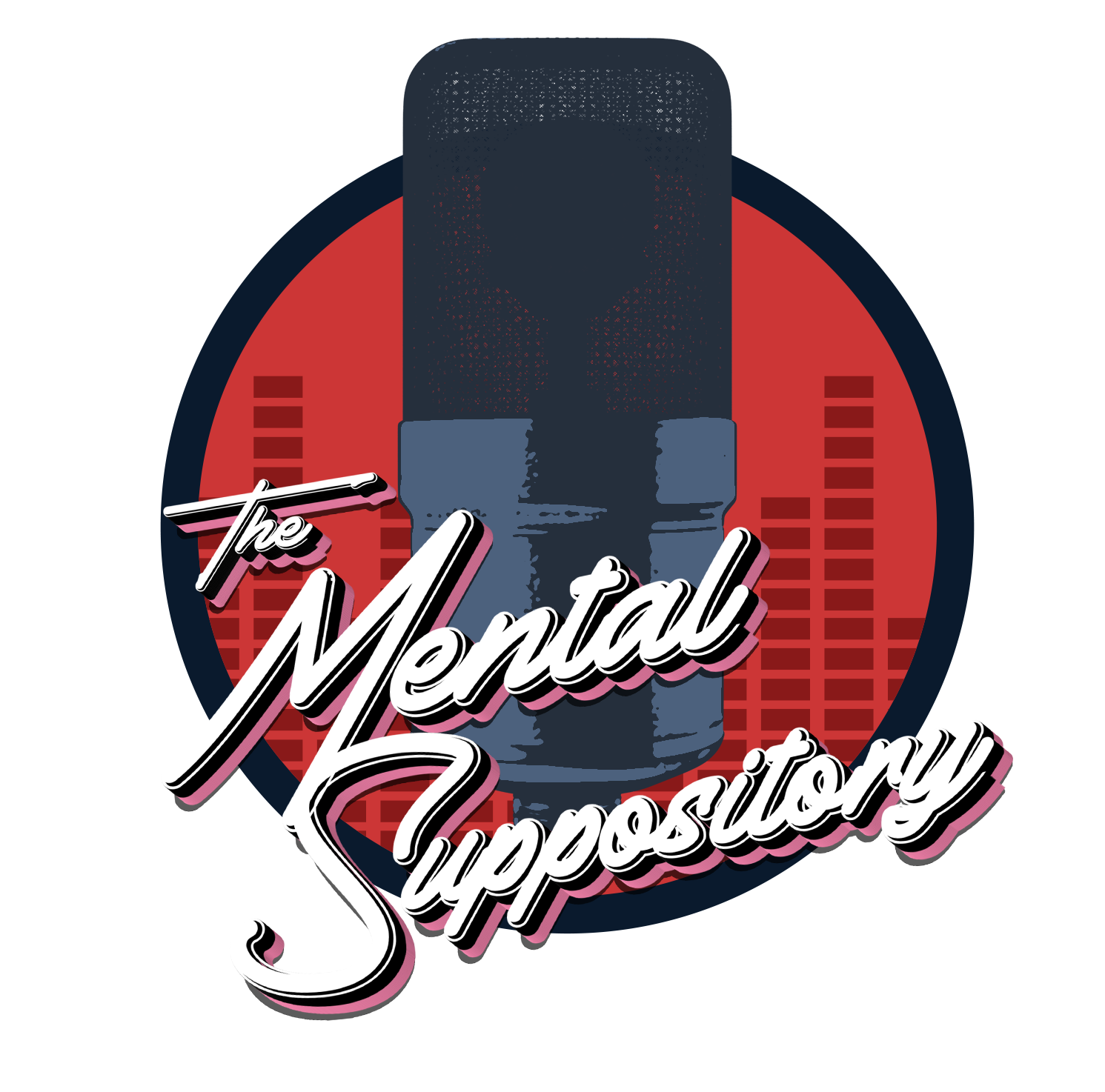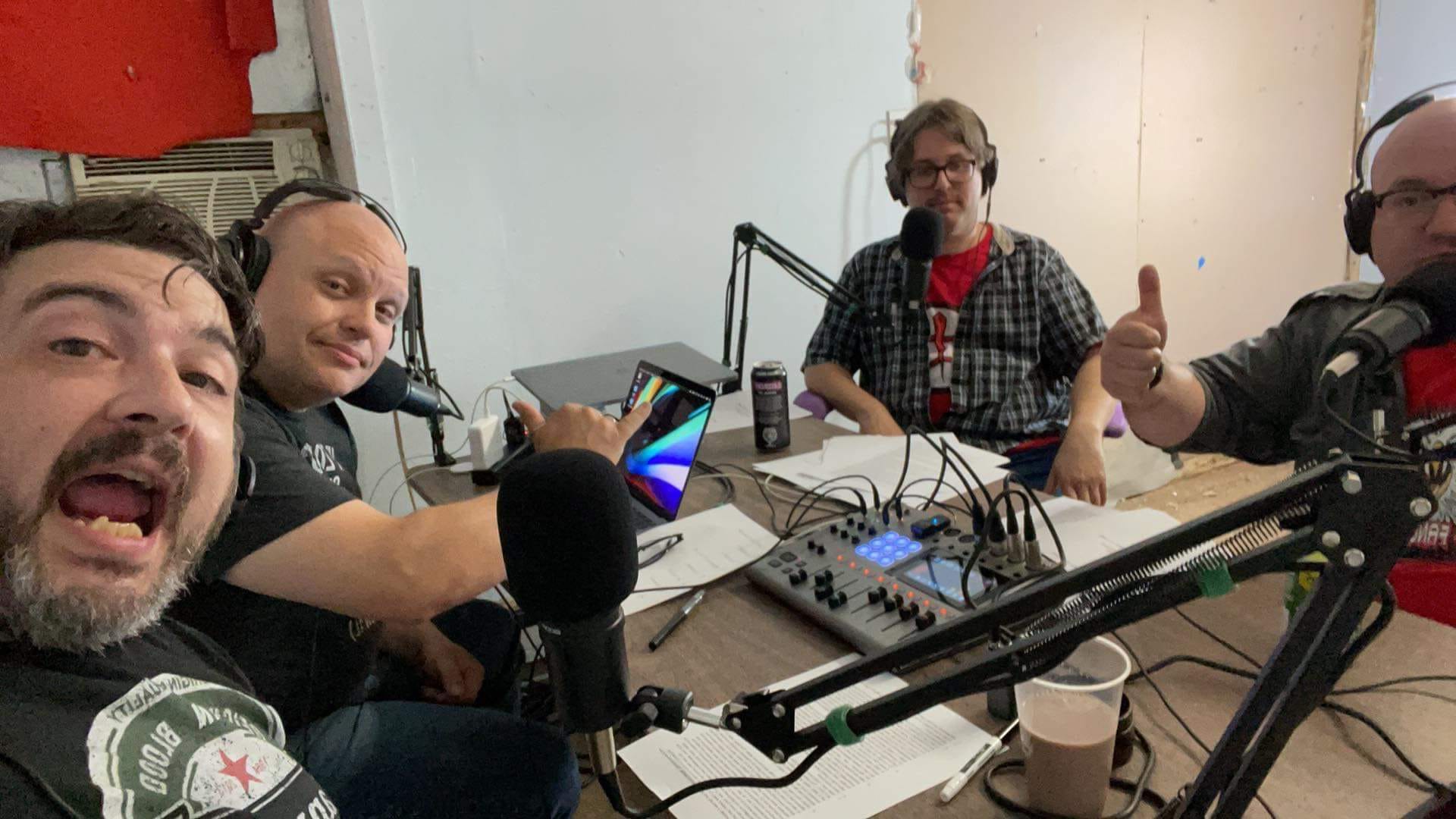 Also from M the Media Project
Click Below to Access more podcasts, articles and more.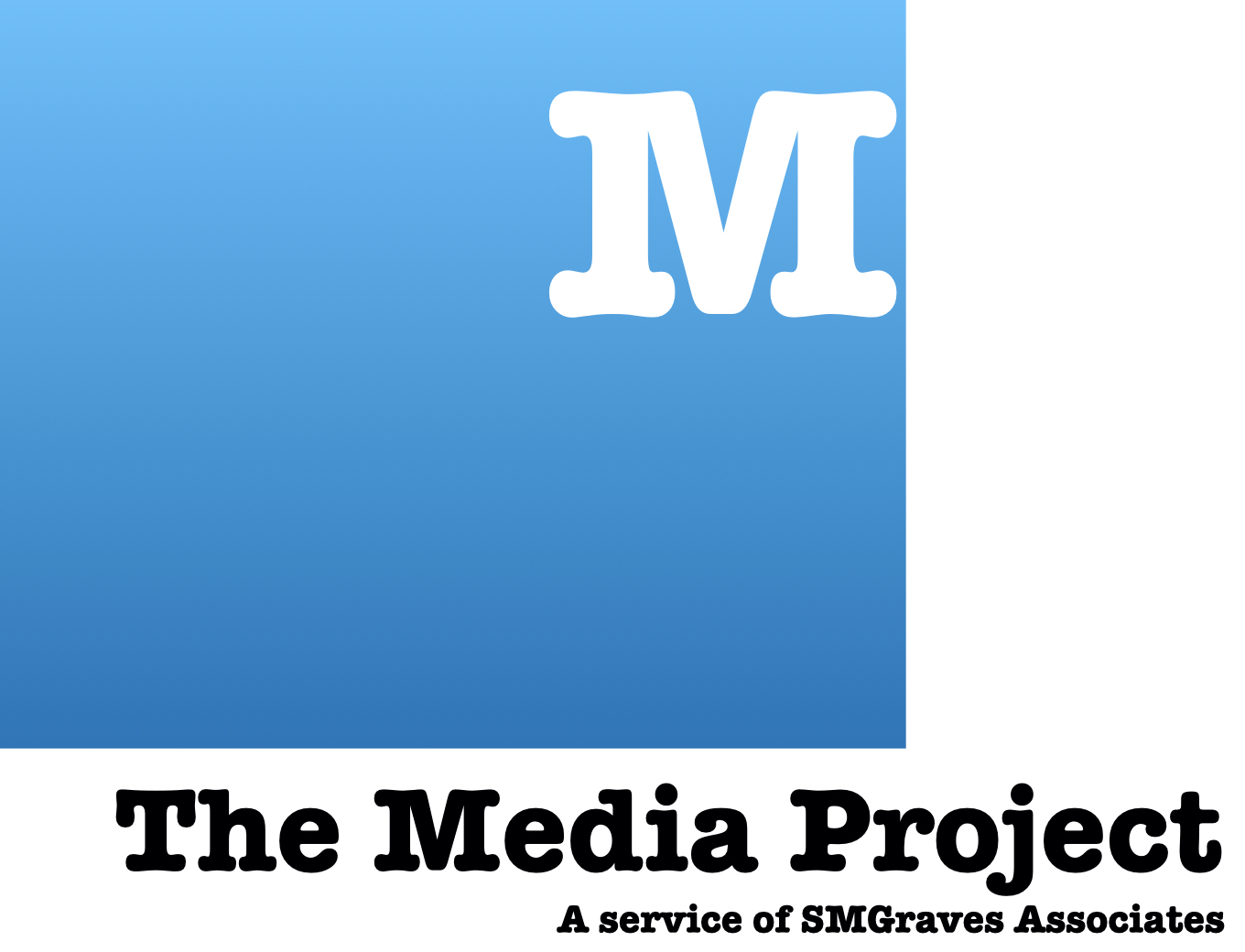 Underwriting with M the Media Project
Interested in advertising with us?  Perhaps you want a unique way to support the economic development work we accomplish while getting access to our intelligent and informed listeners?  Join our roster of supporters.  Click that button below to find out more.