Our Thoughts on a Convention of States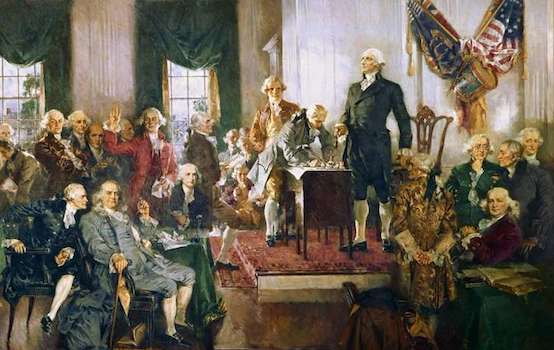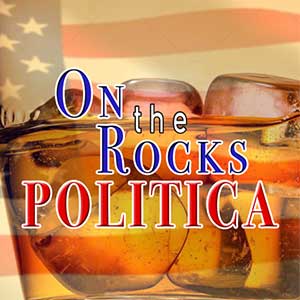 Photos Credit M the Media Project
We thank our listener and voter Theresa for bringing this topic to our discussion this week.
Bruce and Scott weigh in on their thoughts regarding the convening of a Convention of States to revise or rescind the US Constitution.
Both co-hosts have a deep and abiding loyalty to the rule of law and the US Constitution. 
It is with no small trepidation and careful consideration that we provide you, our listener with some thoughts regarding the US Constitution, the process of constitutional amendment according to that document and then our personal reasons why we feel the way we do.
We also spend some considerable time examining the impetus of different groups across the political spectrum that are advocating for changes to our US Constitution.
We referenced multiple articles and sources of information including this September 2022 NY Times Article and this series of points from the Heritage Foundation.
That's this week from 'On The Rocks Politica'. 
Also from M the Media Project
Click Below to Access more podcasts, articles and more.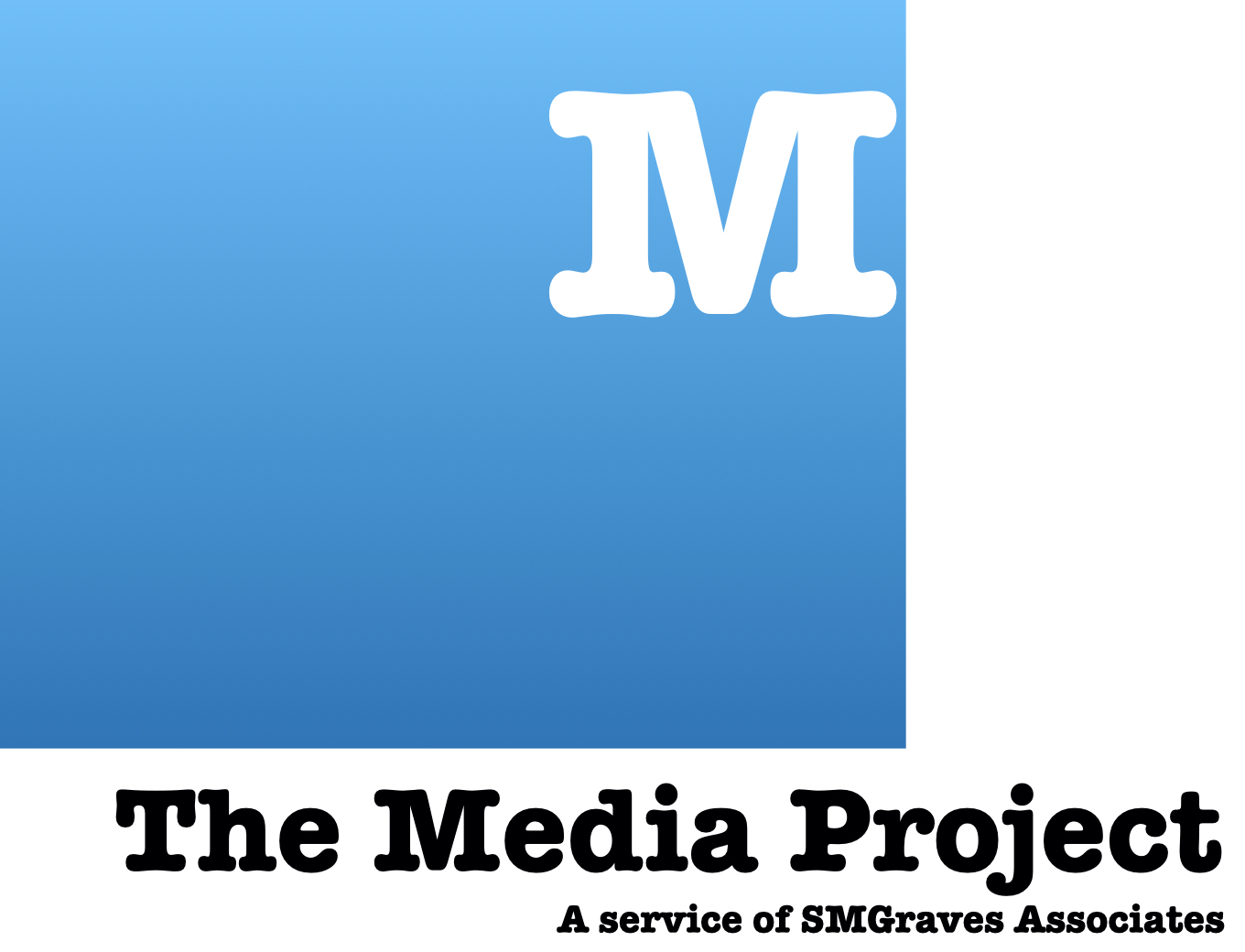 Underwriting with M the Media Project
Interested in advertising with us?  Perhaps you want a unique way to support the economic development work we accomplish while getting access to our intelligent and informed listeners?  Join our roster of supporters.  Click that button below to find out more.