Prime Reviews 
Prime Reviews (Can You Guess What Review the Reviewer is Reviewing)
While the cat is away, the mice will play…
With Bret gone from the week Jamie puts Andrew and Wayne to the test by reading to them some really vague reviews on Amazon Prime and see if they can match up the review with the movie it's reviewing. It's trickier than you'd think.
So put on your thinking cap and guess along with the guys.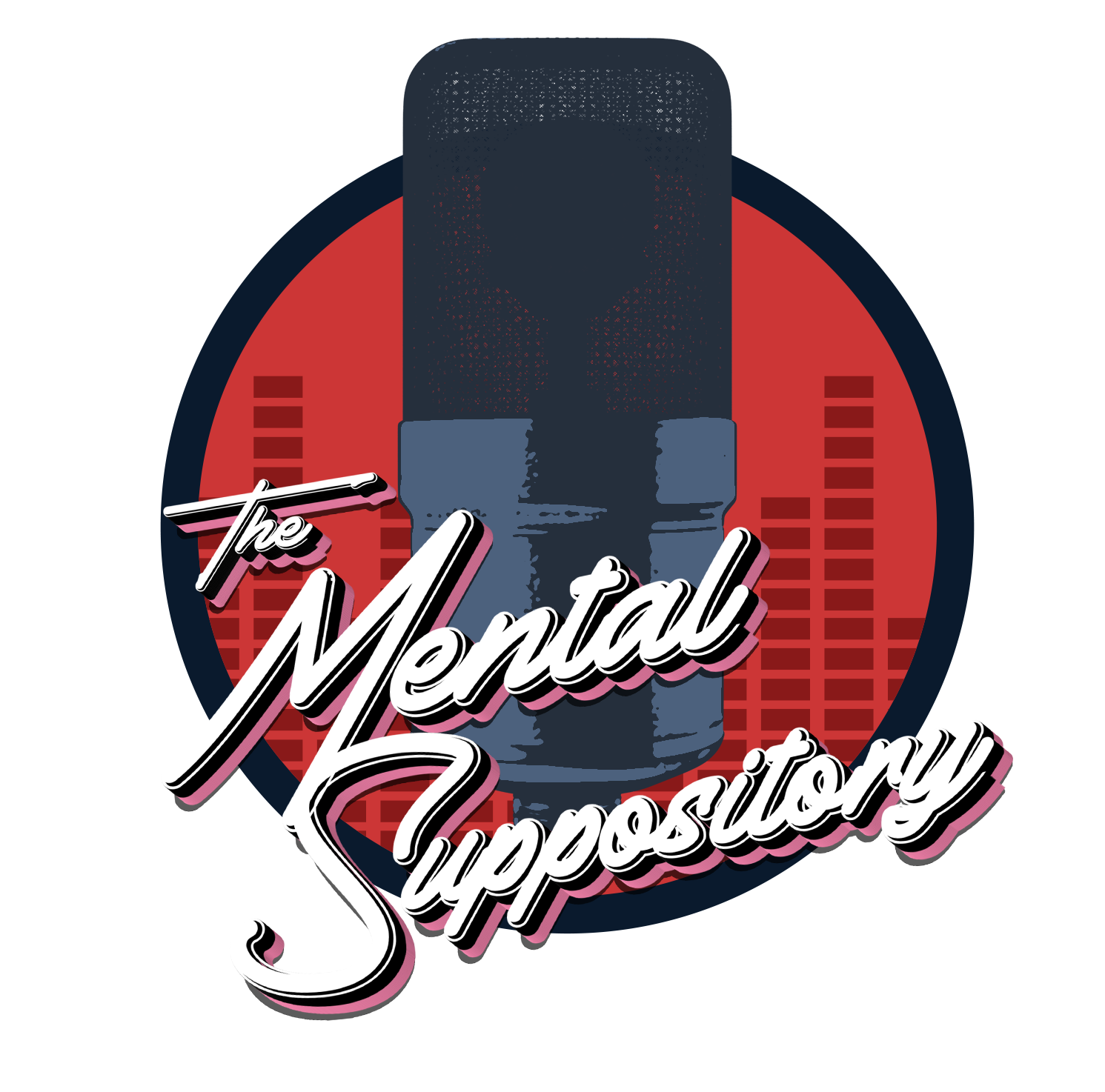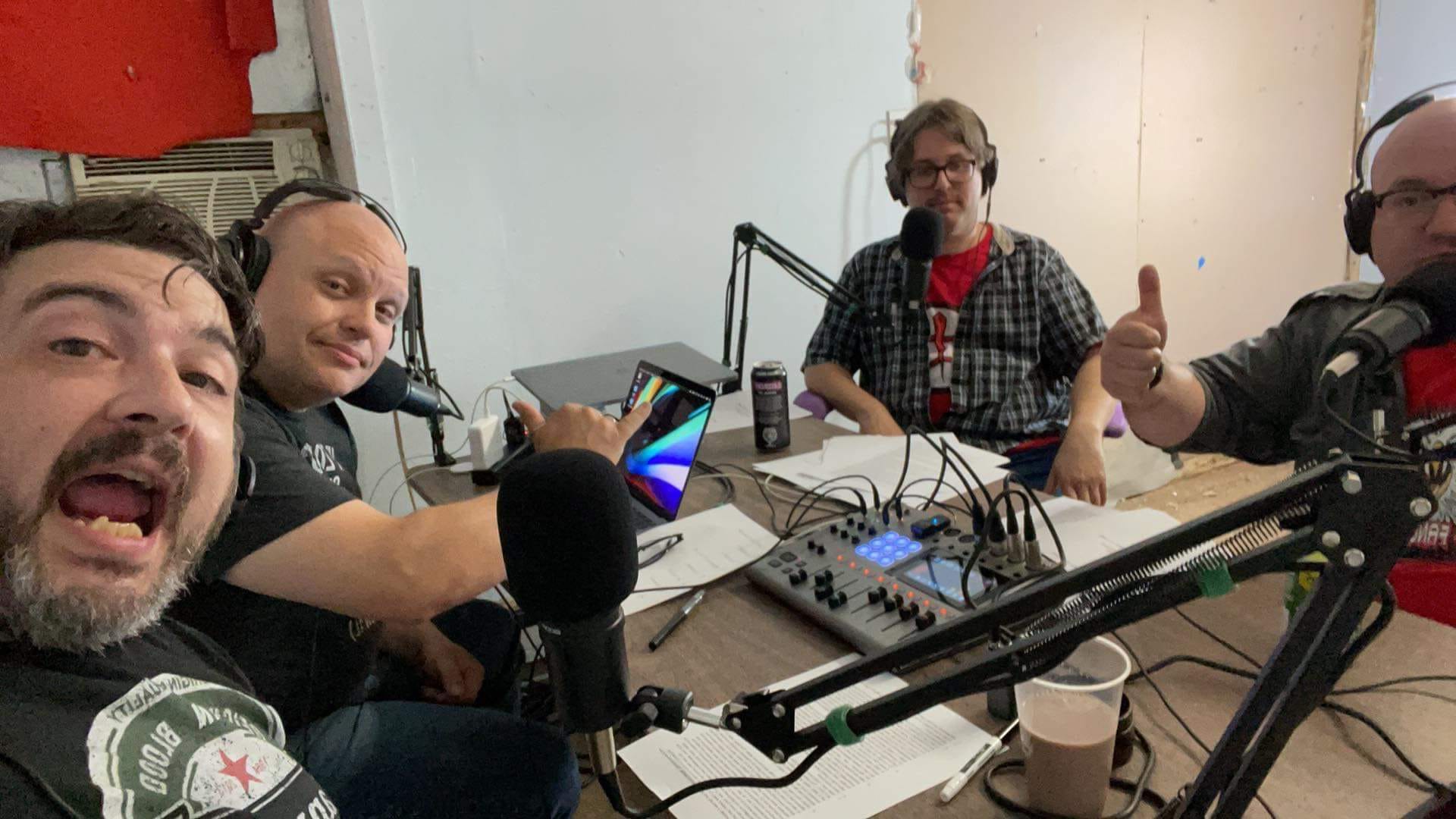 Also from M the Media Project
Click Below to Access more podcasts, articles and more.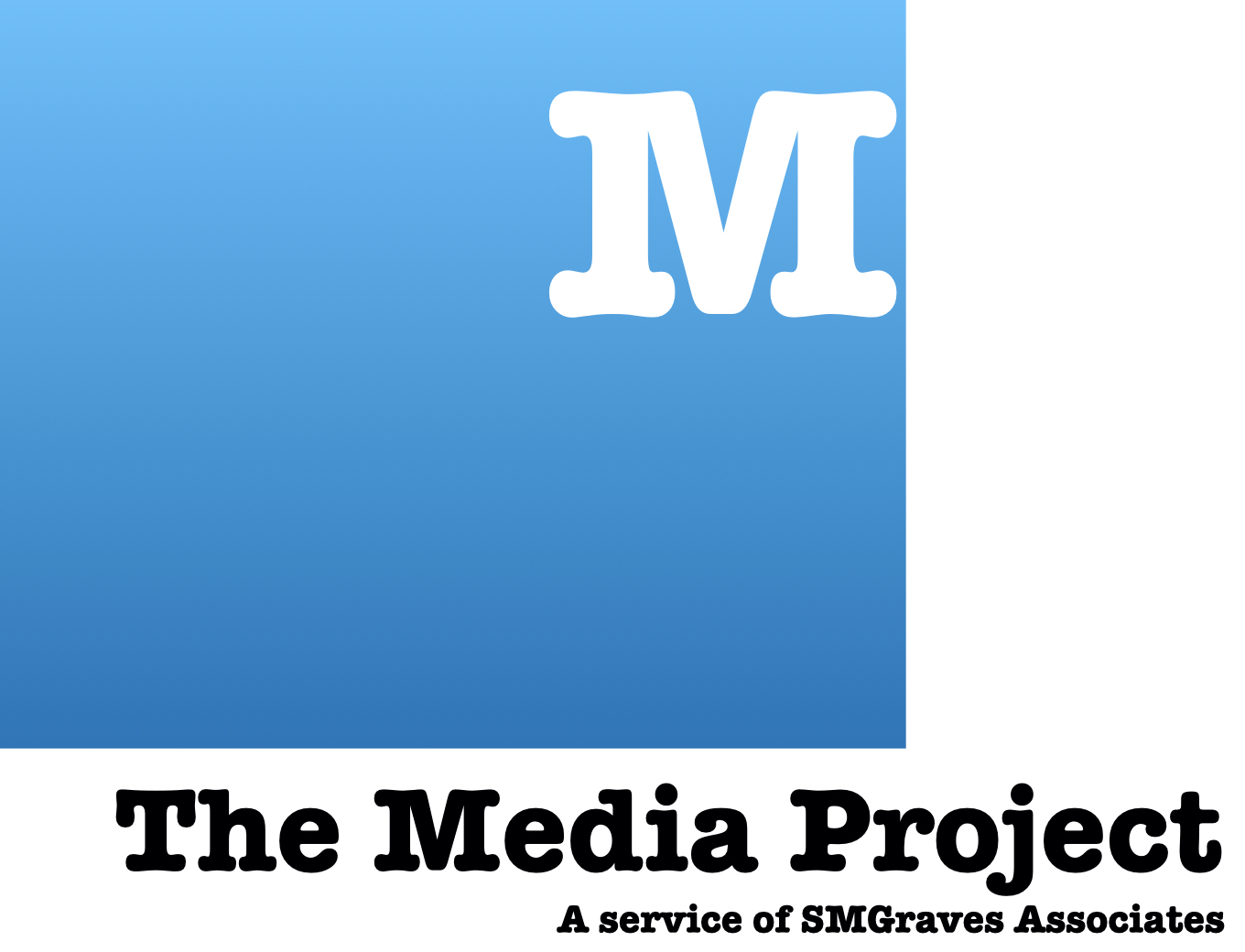 Underwriting with M the Media Project
Interested in advertising with us?  Perhaps you want a unique way to support the economic development work we accomplish while getting access to our intelligent and informed listeners?  Join our roster of supporters.  Click that button below to find out more.