MA Question 4: A License to….?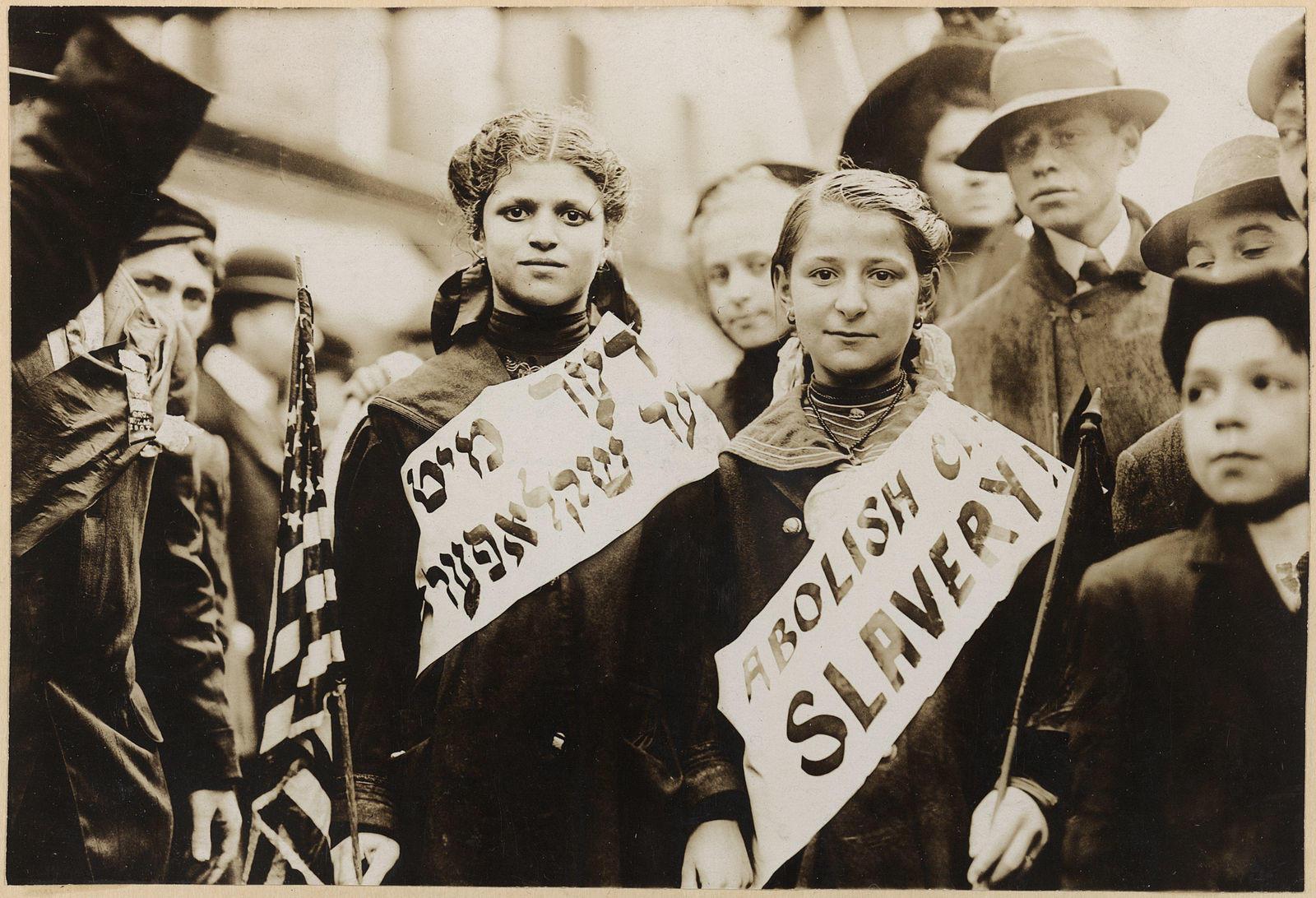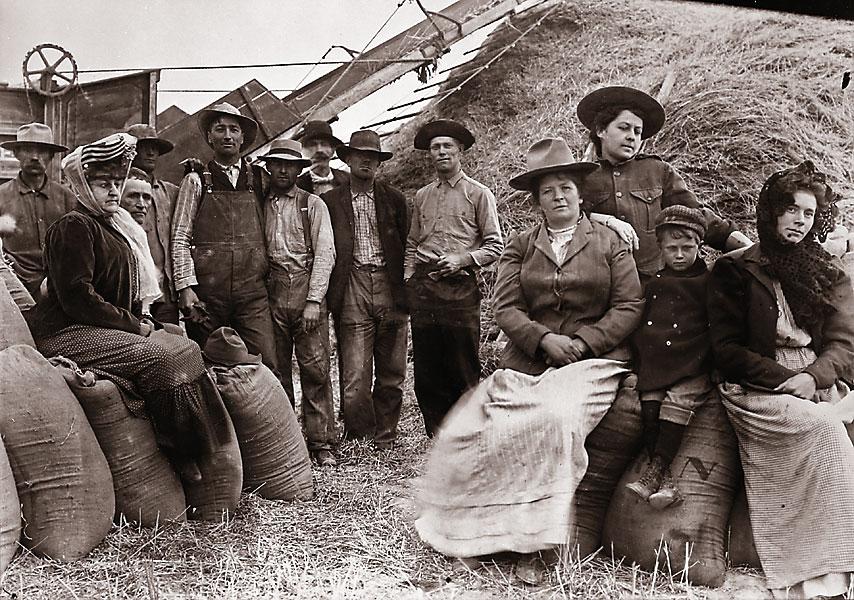 Photos Credit M the Media Project
The Massachusetts republican party has decided to focus this election cycle on a referendum vote by the electorate over the MA House legislation passed in May of 2022 regarding the issue of drivers' licenses to illegal immigrants with provisions in place to restrict voting. 
Read the Summary and other information from Secretary of the Commonwealth's Website
The party was successful in obtaining the signatures needed to get this on the ballot as a referendum vote for election day, November 8, 2022.  It will now be up to the voters of Massachusetts to decide where we go from here when it comes to this piece of legislation. 
Bruce and Scott share their views on the legislation plus define the law in summary, the yes and no response voters will be responsible for and they offer more definition to the elephant in the room: Why can't we fix the immigration department and offer immigrants a fair and consistent path to legal citizenship?
We also touch upon the history of immigration in the United States and the social, moral and economic implications of living in a country with a broken immigration system.
Also from M the Media Project
Click Below to Access more podcasts, articles and more.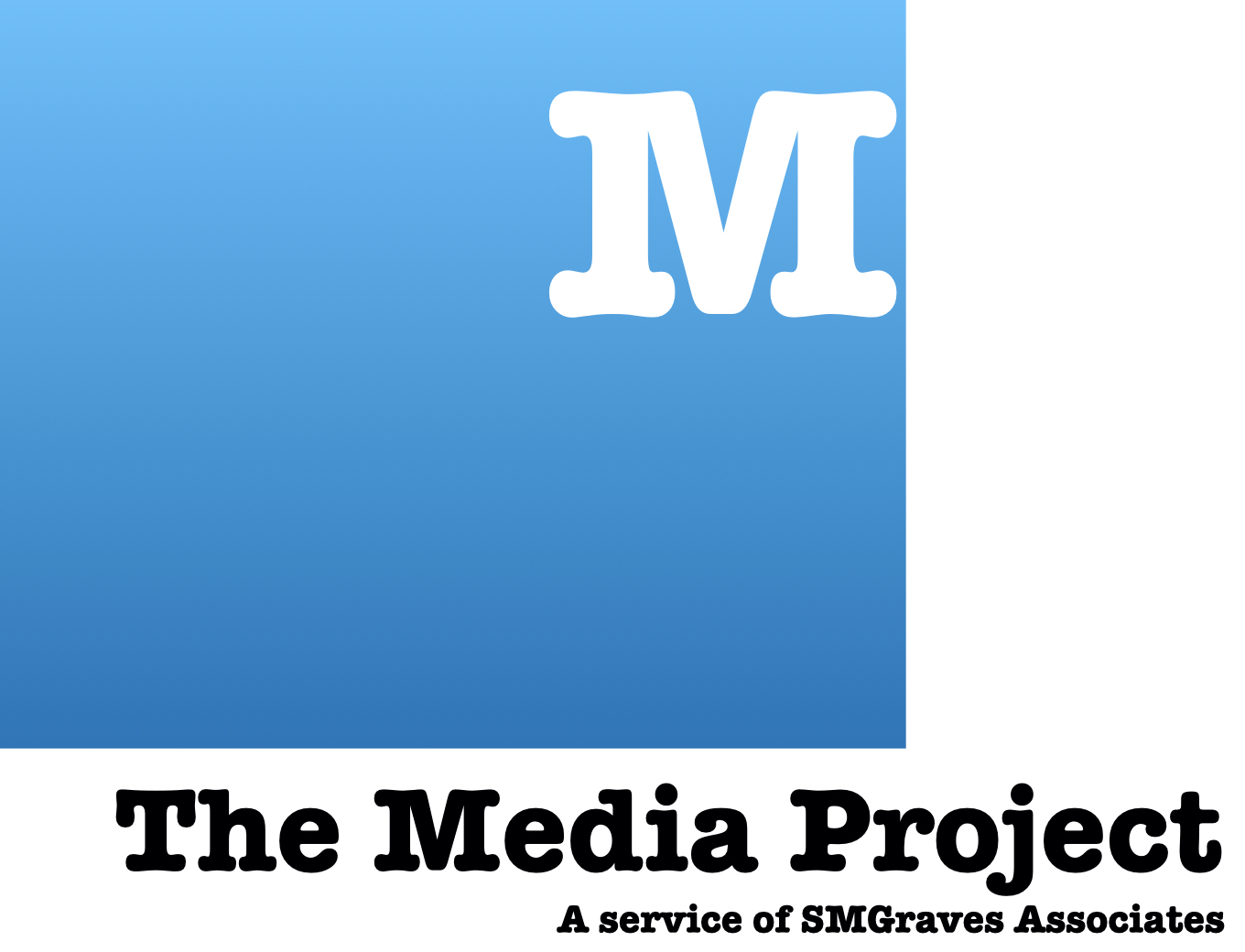 Underwriting with M the Media Project
Interested in advertising with us?  Perhaps you want a unique way to support the economic development work we accomplish while getting access to our intelligent and informed listeners?  Join our roster of supporters.  Click that button below to find out more.