The Deeper Motivations Behind Taxes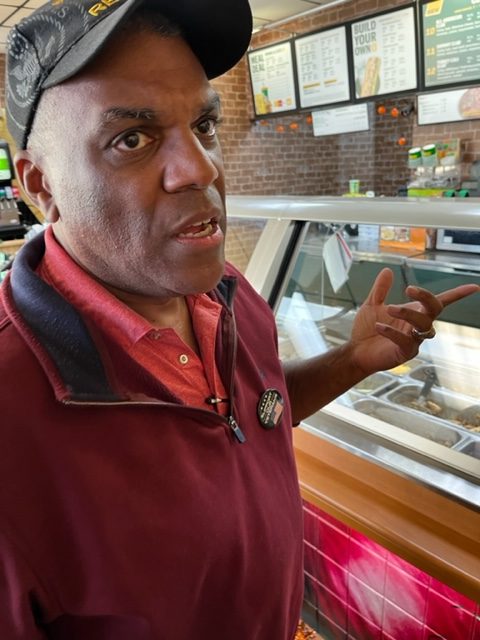 Photos Credit Campaign to Elect Bruce Chester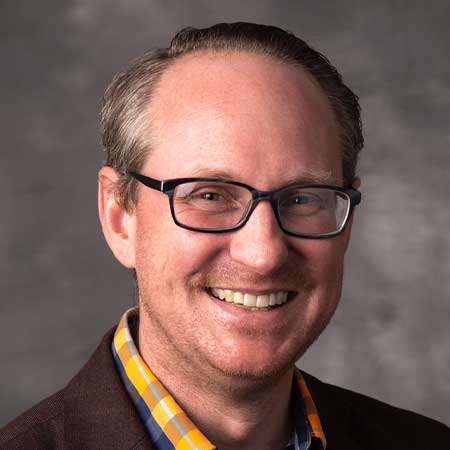 The discussion quickly transitioned from one on the merits of specific tax strategies to the larger context of fairness in taxation. 
We feel our listeners will appreciate what we had to offer.  We hope this stimulates a deeper conversation in your house and local gathering places where thoughtful conversations like this are needed.  Thanks for listening!
Also from M the Media Project
Click Below to Access more podcasts, articles and more.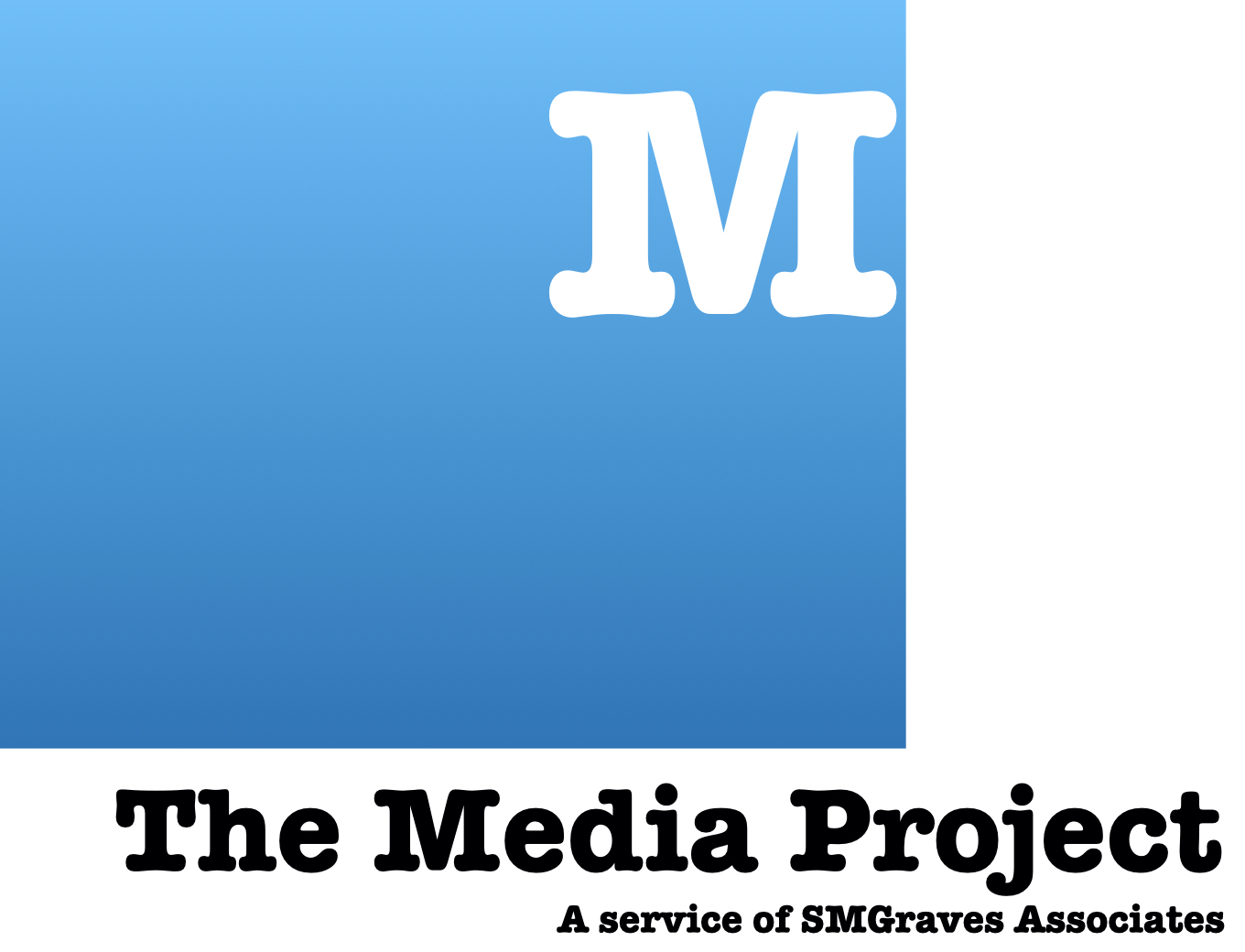 Underwriting with M the Media Project
Interested in advertising with us?  Perhaps you want a unique way to support the economic development work we accomplish while getting access to our intelligent and informed listeners?  Join our roster of supporters.  Click that button below to find out more.