Philly Fringe vs. Free Fringe
Each year, the Philadelphia Fringe Festival brings local, national and international art to Philadelphia with a nearly month-long extravaganza of performing arts. 
But with how much it costs to enter, can most performing artist afford to apply? And even if they are able to get in, it's not a given that these artists will turn a profit on their performances.
Most artists who are trying to make their voices heard do not make a lot of money and depend on art shows and events to make ends meet. The Free Fringe in Philadelphia offers artists a more affordable alternative to the costs of applying to Philadelphia Fringe. 
In this episode, Bret talks with Murphy Grumbar who tells him about his own recent experiences putting together and staging a performance piece for the Free Fringe and his thoughts on the performing art scene in Philadelphia.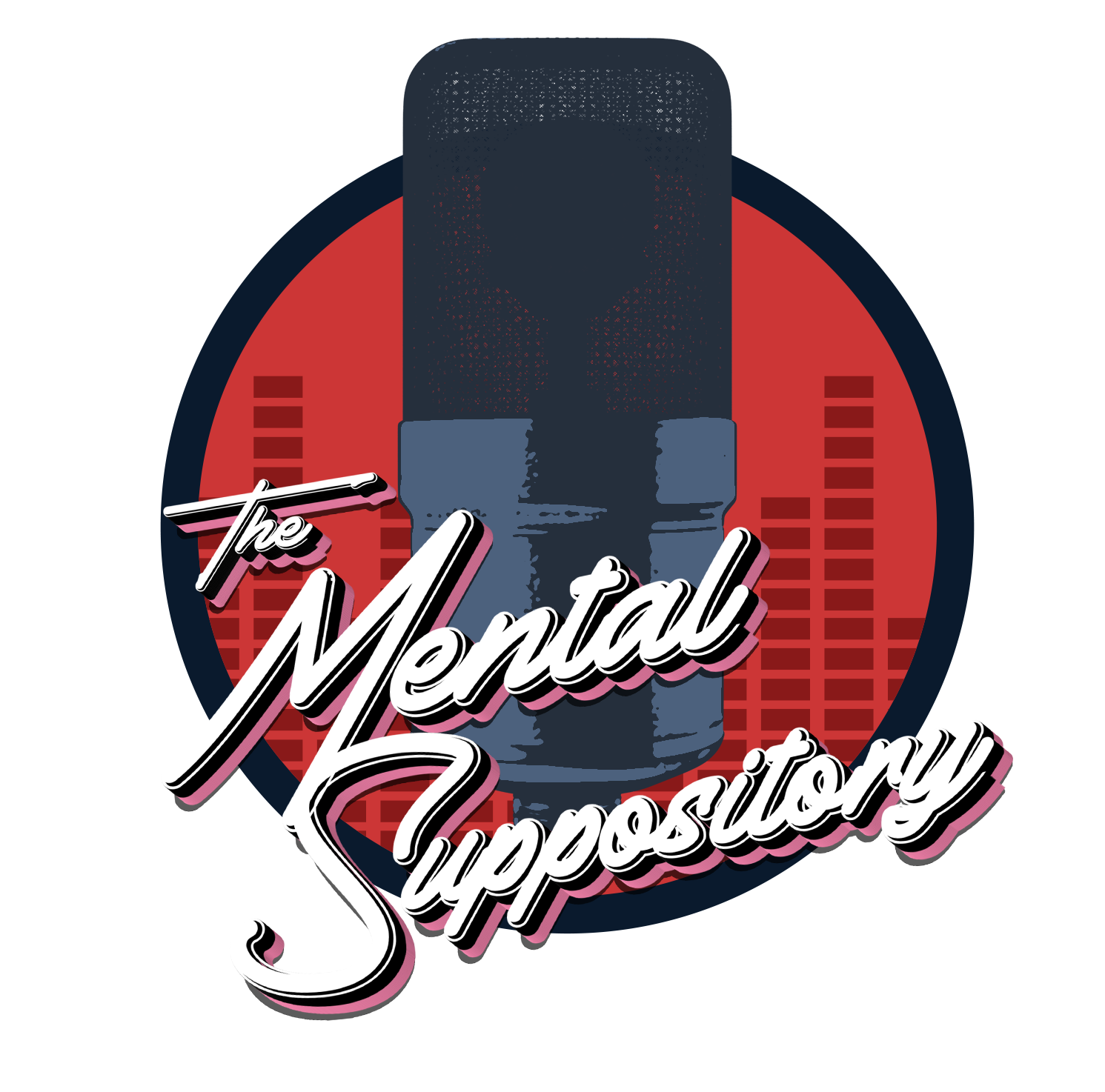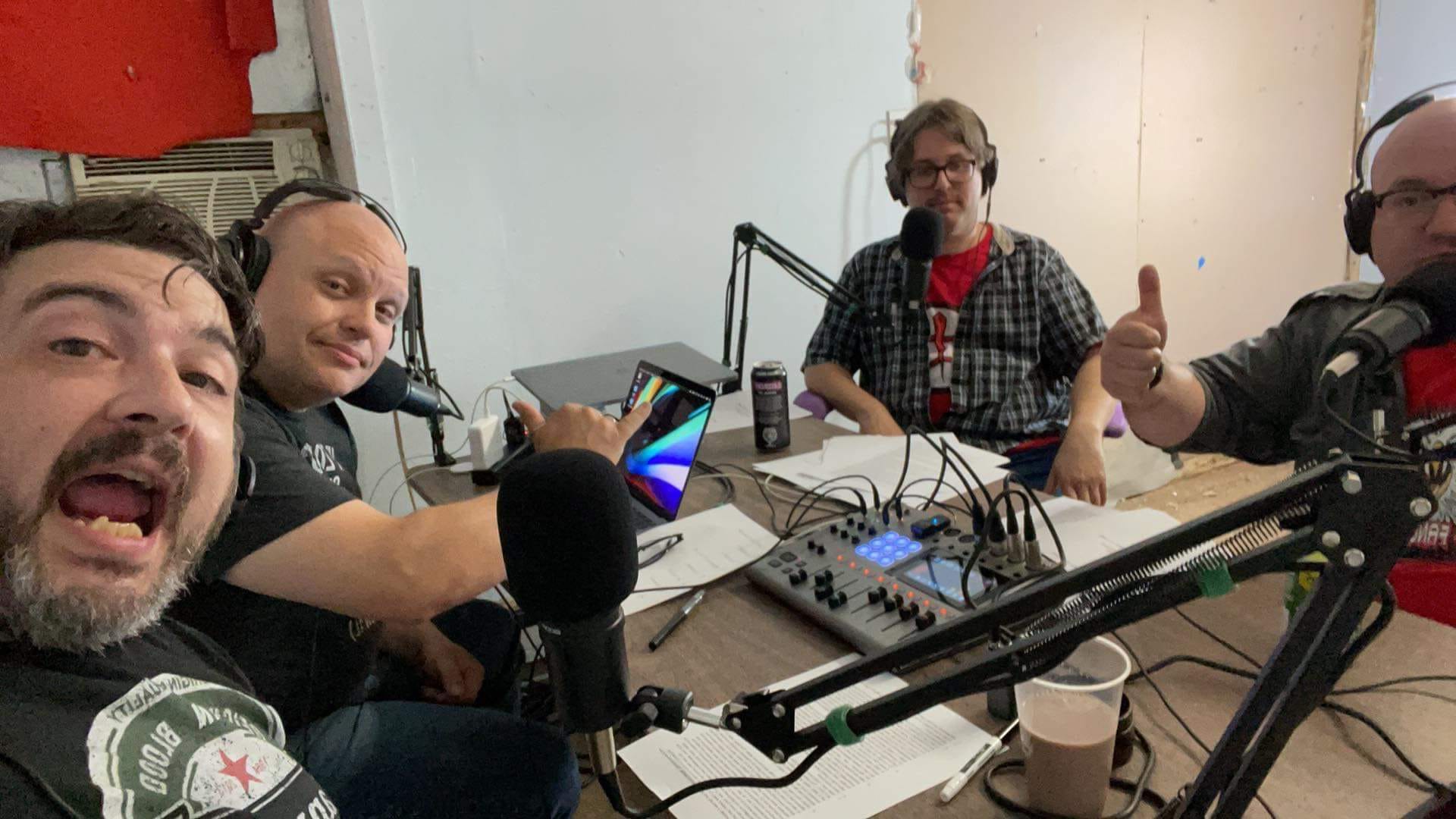 Also from M the Media Project
Click Below to Access more podcasts, articles and more.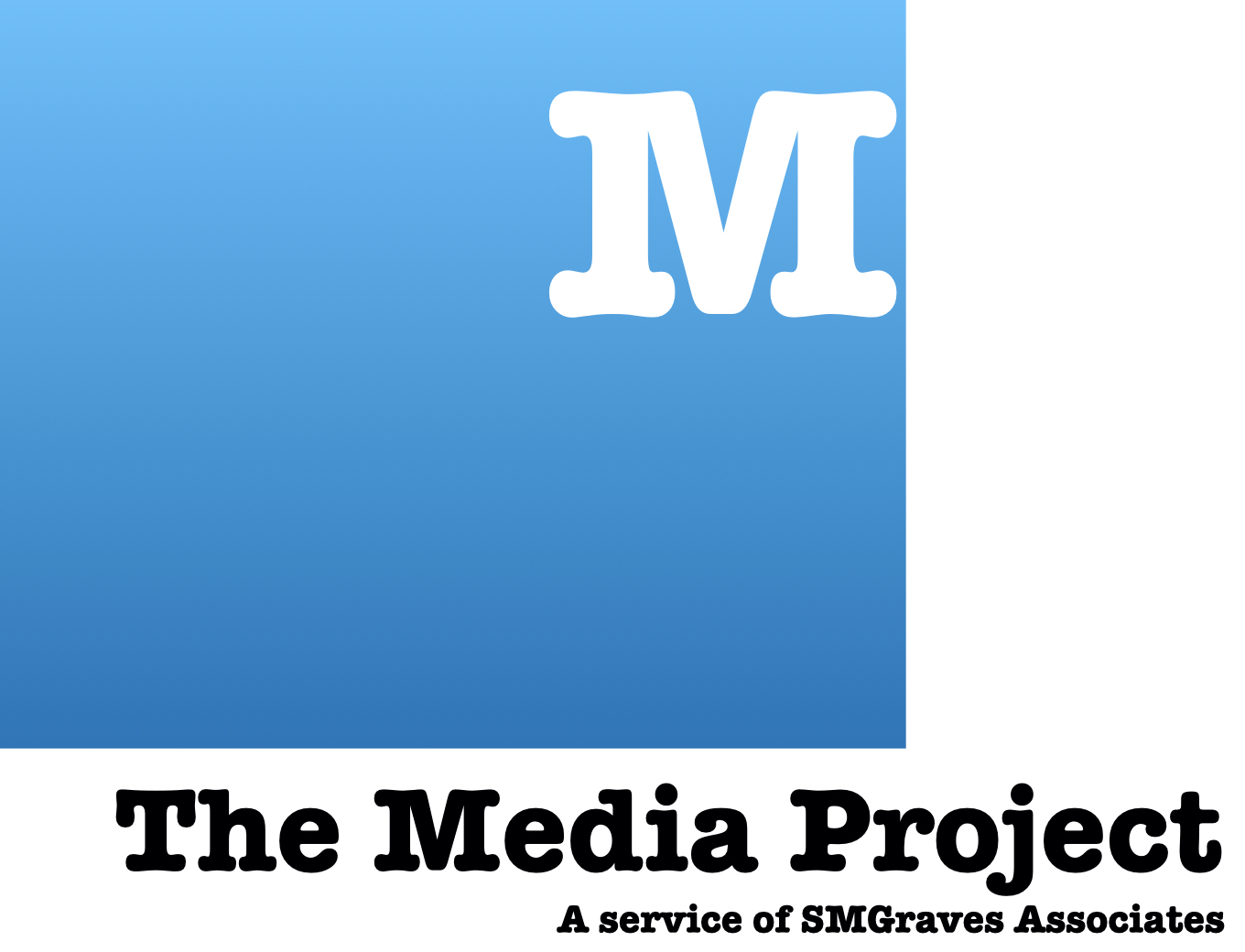 Underwriting with M the Media Project
Interested in advertising with us?  Perhaps you want a unique way to support the economic development work we accomplish while getting access to our intelligent and informed listeners?  Join our roster of supporters.  Click that button below to find out more.