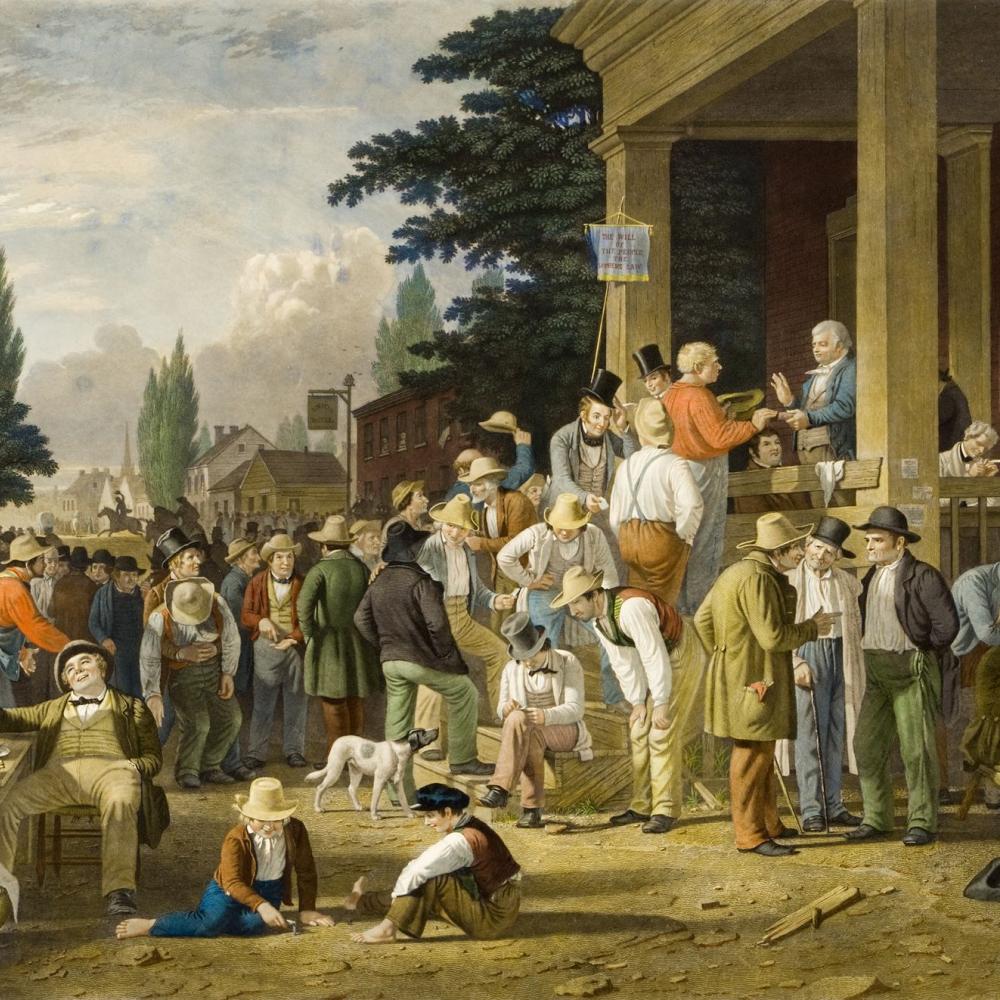 It's exactly a week since Election Day 2022.   Just the right time to initiate a three-way podcast between three candidates in withdrawal!
2021 City Council candidate Scott M. Graves (I) is joined by Lisa Mair (I) candidate for the first Worcester Senate District and Bruce Chester (R), podcast co-host and candidate for the MA House 2nd Worcester District. 
We've all felt the sting of loss but don't despair, we're talking what comes next and what solutions we can bring to our communities moving forward.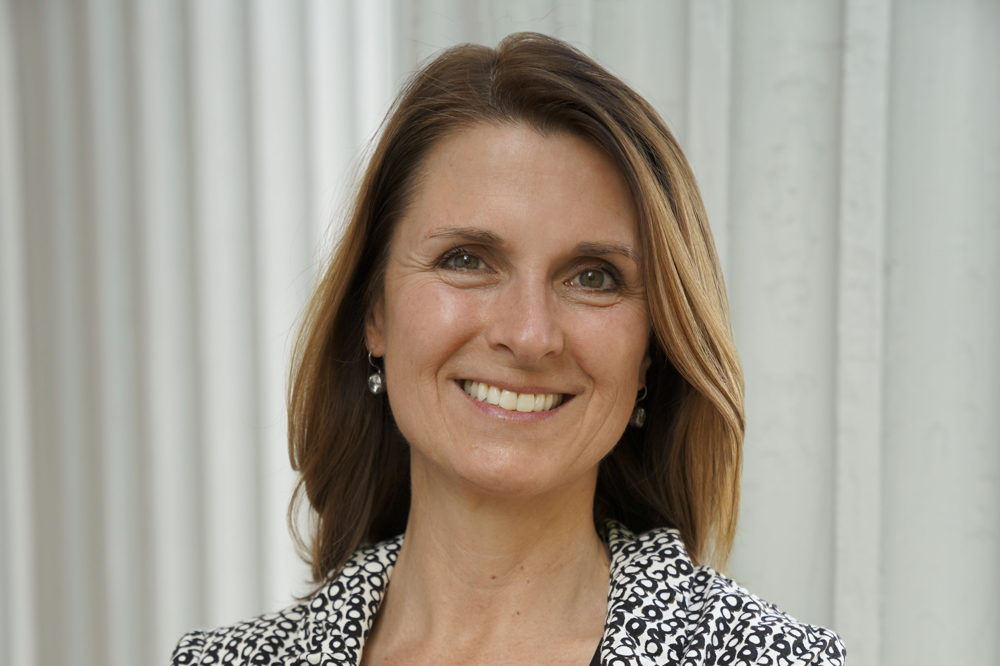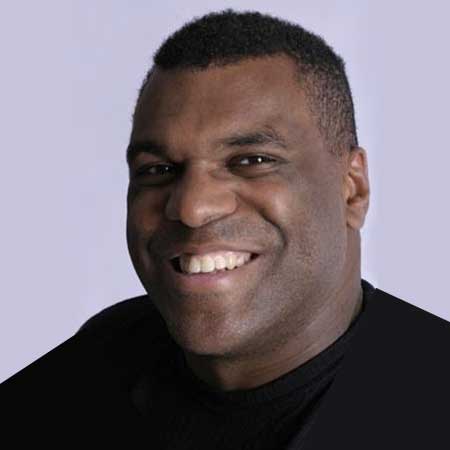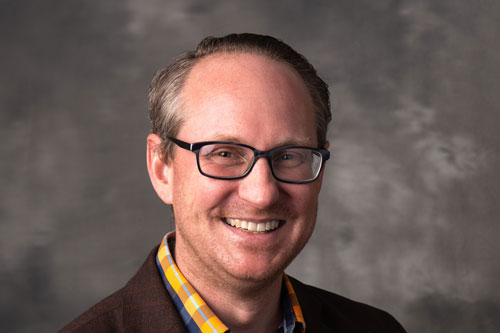 Also from M the Media Project
Click Below to Access more podcasts, articles and more.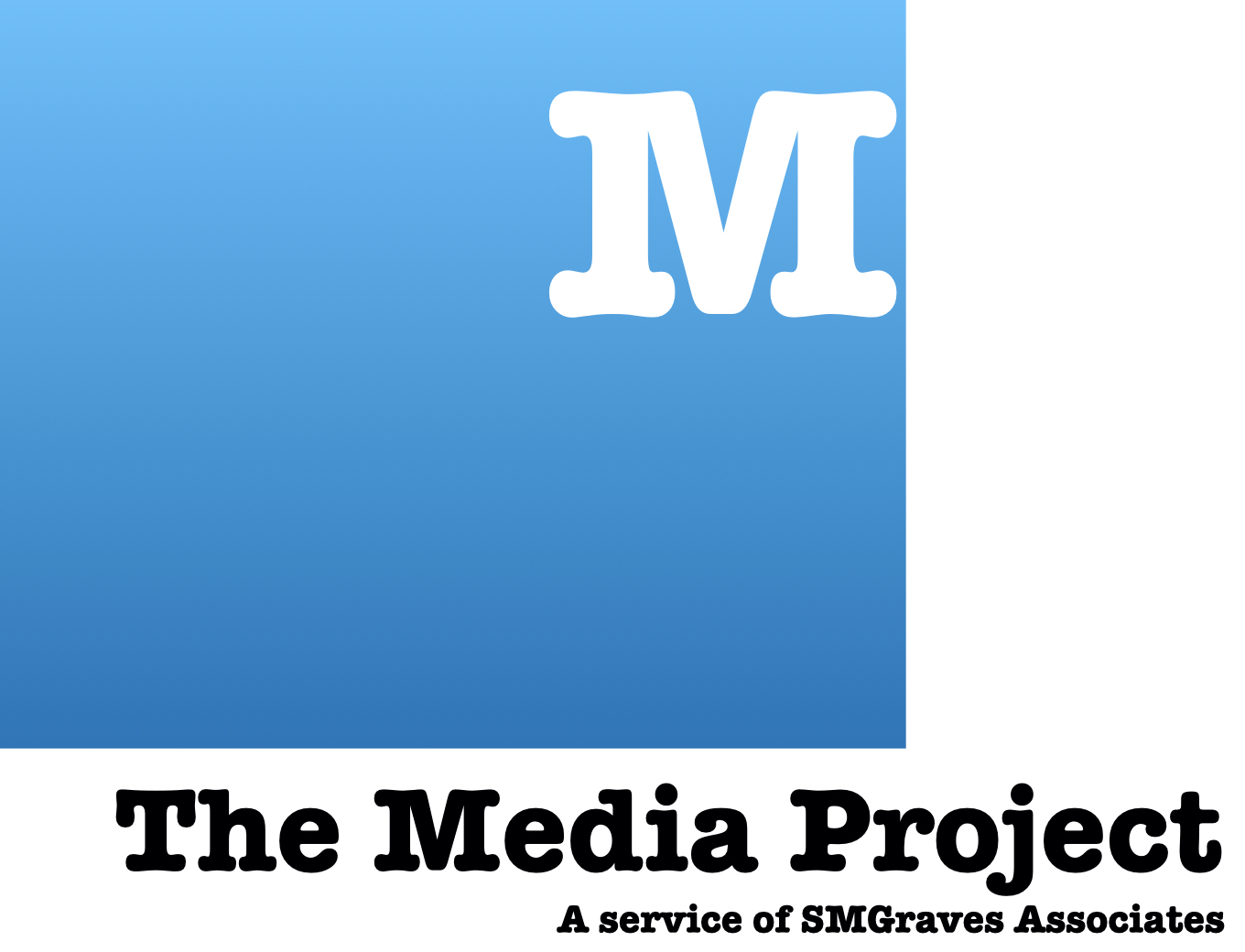 Underwriting with M the Media Project
Interested in advertising with us?  Perhaps you want a unique way to support the economic development work we accomplish while getting access to our intelligent and informed listeners?  Join our roster of supporters.  Click that button below to find out more.