Jessica Care Moore Pt II
An AWHY? Music Feature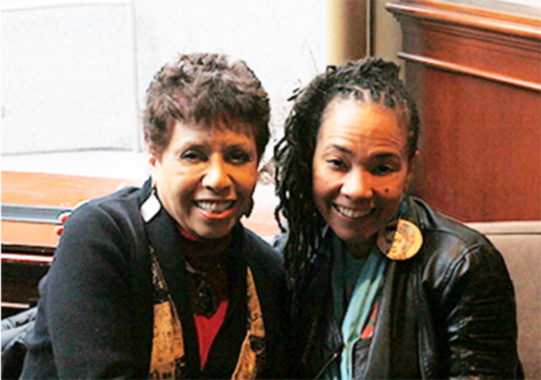 Photo courtesy of Joan Watson-Jones
We chat with Poet and Spoken Word Artist Jessica Care Mooreat the APAP Conference. 
After discovering that we had actually lived one block from each other in NYC at one time, Jessica talked about her poetry and her first CD adding music to tell her stories about people she's met in her time in Harlem and in Detroit.
Learn more about Jessica by clicking here.
Part II of a two part interview
Find Part I
Also from M the Media Project
Click Below to Access more podcasts, articles and more.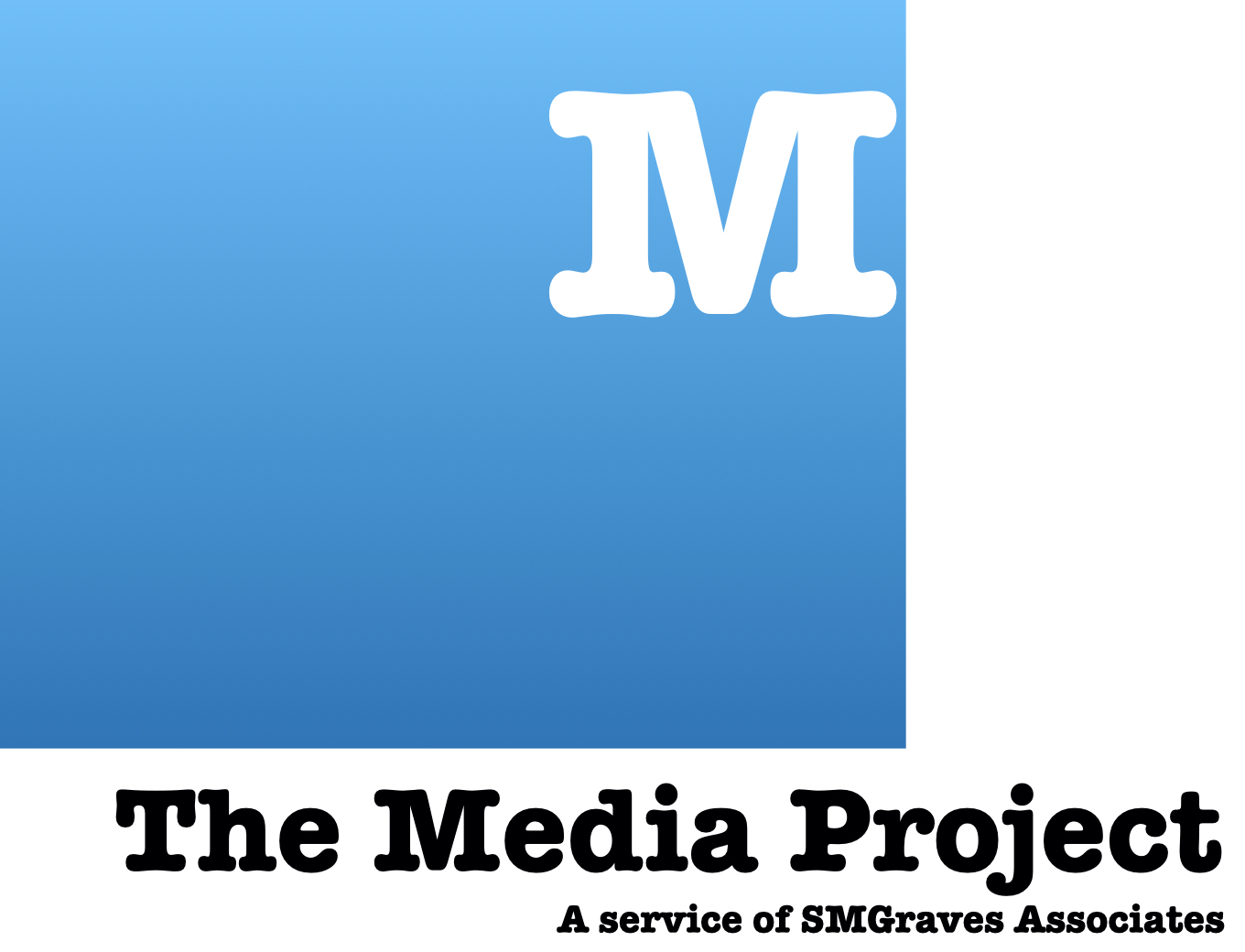 Underwriting with M the Media Project
Interested in advertising with us?  Perhaps you want a unique way to support the economic development work we accomplish while getting access to our intelligent and informed listeners?  Join our roster of supporters.  Click that button below to find out more.