Good Grief!! It's An Episode About Holiday Specials
It didn't matter if The Fall Guy or the Dukes of Hazzard wasn't being shown that night. Once you saw the logo and heard the music for A CBS SPECIAL PRESENTATION, you knew something good was about to happen. 
From Halloween till Christmas Time (and later New Years), it was all about the specials.
As a kid growing up in the 1970s and 1980s From October 31st till December 31st you had something to look forward to when CBS would roll out all their prime holiday specials.
This was in the days before streaming, DVDS, Videocassettes or even taping them off the television set. You had to physically WAIT an entire year before you saw Charlie Brown, Snoopy, Garfield, Rudolph, the Grinch or Frosty embark on their holiday specials. 
Get into your coziest pajamas and slippers, make yourself a cup of cocoa, get a plate of Christmas cookies and remember all the great Christmas specials (and movies) with us….
…oh and try not to think about Woodstock actually eating another bird in the Charlie Brown Thanksgiving special.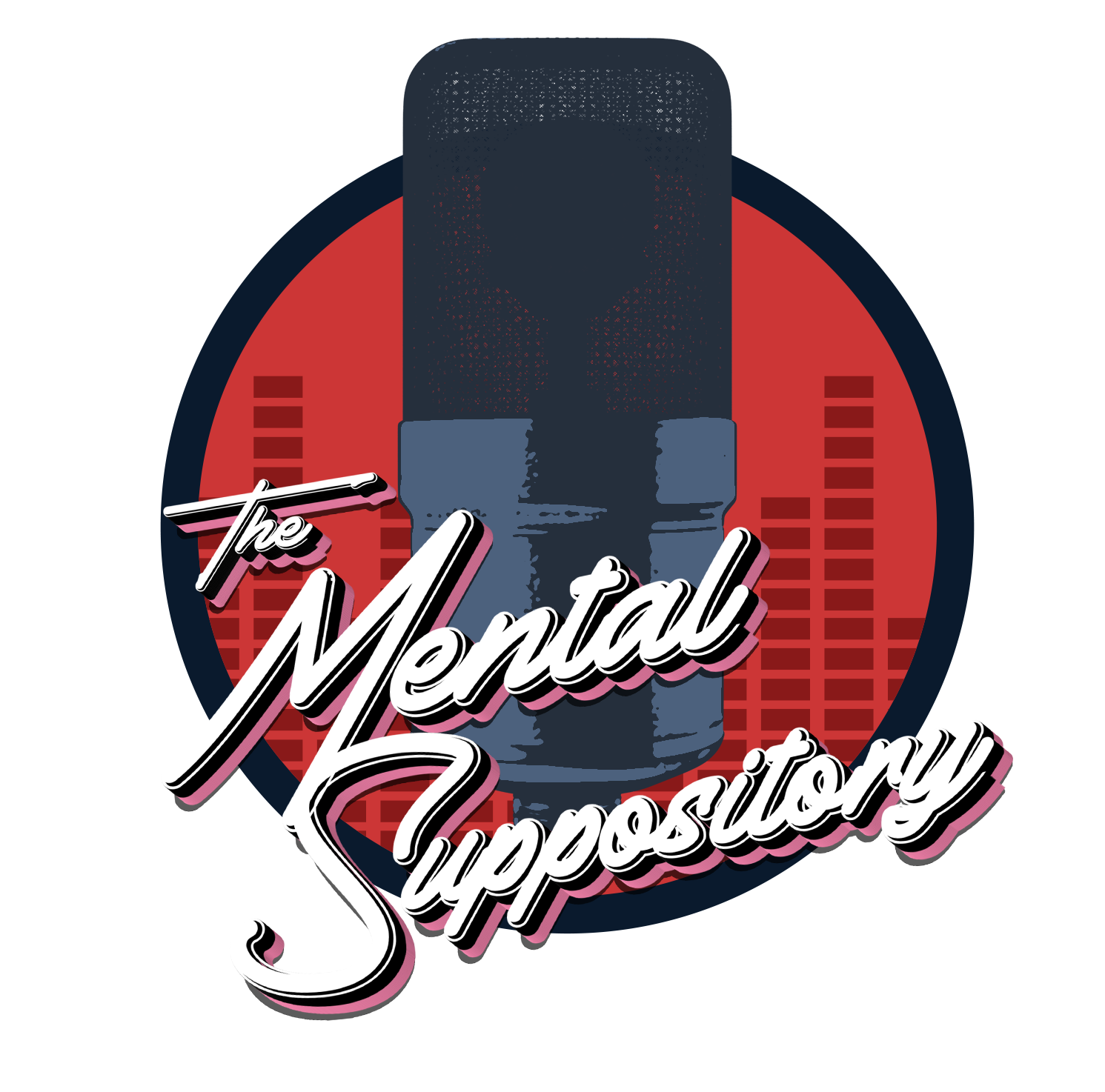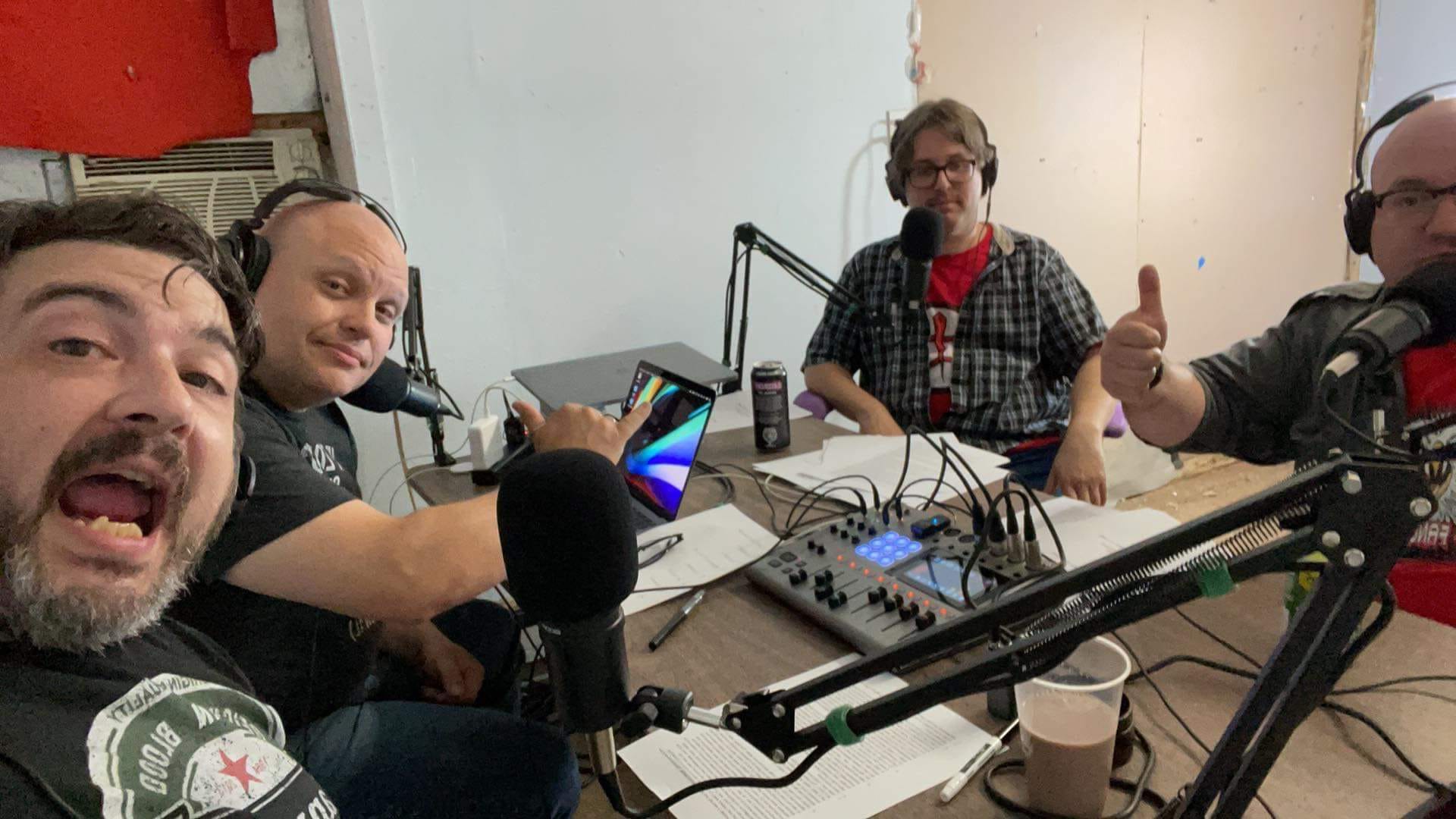 Also from M the Media Project
Click Below to Access more podcasts, articles and more.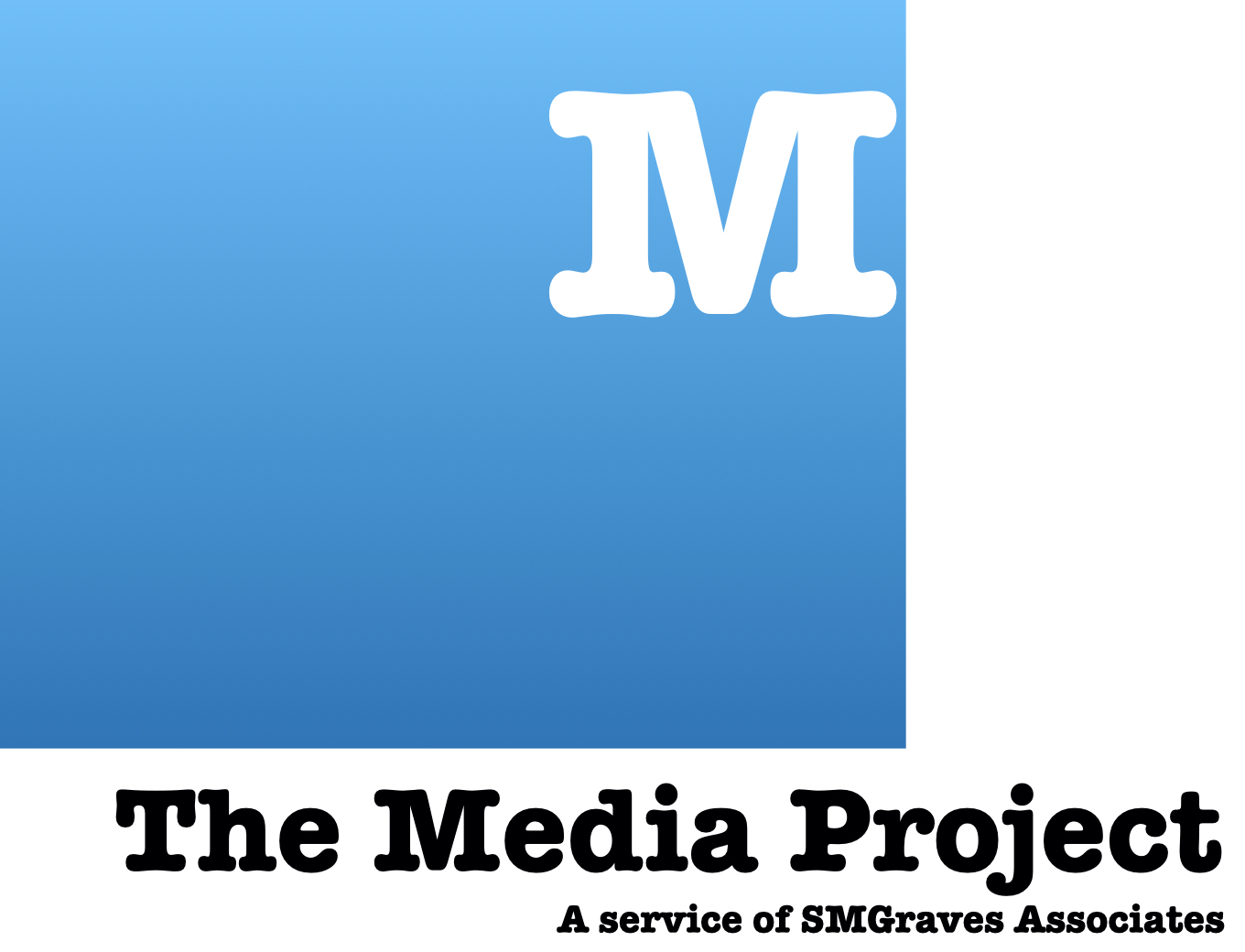 Underwriting with M the Media Project
Interested in advertising with us?  Perhaps you want a unique way to support the economic development work we accomplish while getting access to our intelligent and informed listeners?  Join our roster of supporters.  Click that button below to find out more.