Episode #8: Building A TOwn for a New Era: Alex Wade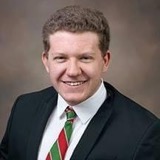 Alex Wade, Dir. Community Development, Orange (MA)
In Episode #8 we spoke with Mr. Alec Wade  
Alex is a recent graduate of the Isenberg School, University of Massachusetts and a proponent of modern, smart growth.  He is a part of a trend in urban planning and rural development to end sprawl and create communities of more diverse and vibrant economic landcscapes.
Orange Fun Facts
On February 24, 1810, the Town of Orange was incorporated.

The town was named after William, Prince of Orange.

Many of the early settlers were lineal descendants of the first settlers at Plymouth and vicinity, and of the Massachusetts Bay Colony. They first settled in North Orange, which remains a scenic village.

From 1780 to 1840, Orange was primarily a farming town. Many of the farms were large and well managed. However, various industries eventually sprouted along the banks of the Millers River, including the New Home Sewing Machine Company, which in 1892 produced 1,200,000 sewing machines.

By 1879, the town had a population of about 2,000 people, many employed in industry. Orange was also the site of the first automobile factory in the United States, at the current home of Pete's Tire Barn on East Main Street, built in 1900.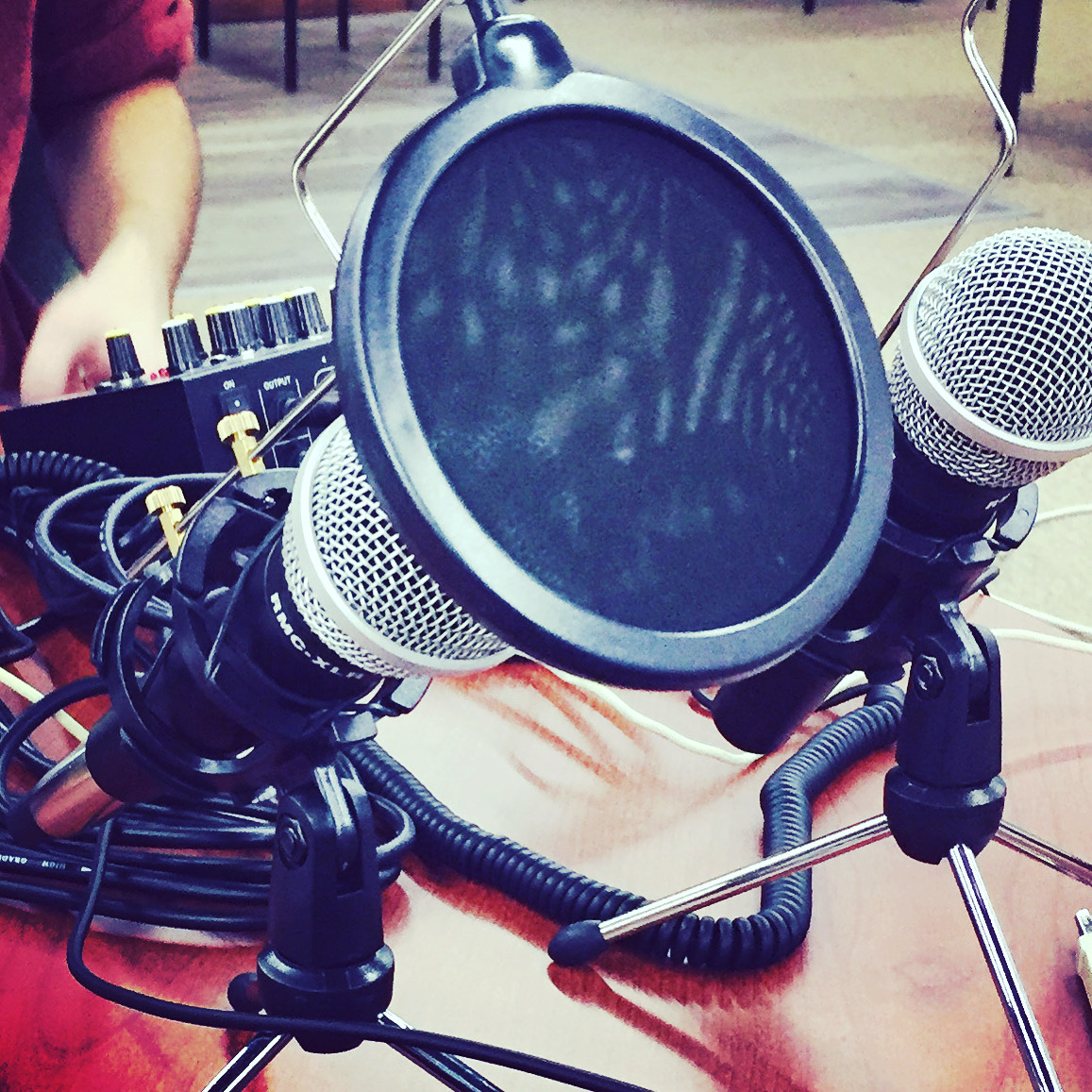 Today's Guest is Alex Wade, director of Community Development for the Town of Orange, MA.  
Alex is a proponent of what's generally considered more progressive concepts in civic planning.  We talk about density, tax revenue/acre ratios and how post-WWII development patterns became un-sustainable.  
Many of his community's challenges are shaped by its rural character and by changes to the regional and national economy. 
Web Links mentioned in today's Episode
https://www.townoforange.org/community-development
Orange Innovation Center: https://orange-innovation.com
Launchspace Makerspace: http://www.launchspace-orange.com
Welcome to the home of SMG's 'Are We Here Yet?' Podcast.
 

We seek to produce vibrant storytelling from the entrepreneurs, creative-class warriors and dynamic citizens that collectively tell the story of modern-day America.

Add to that special tidbits like our Essays, Millennial Music Challenge, our Town Hall Mastermind Sessions and more.  We hope you find enlightenment and entertainment in each episode we present.

About our Hosts:

Scott M. Graves is the founder of SMGraves Creative Enterprises.  Most recently he was executive director of the Wachusett Business Incubator where the SMG team experimented with various programming to overcome the meaningless 'ribbon cutting' experiences so synonymous with much of our nation's  well-intentioned economic development.   He is known for a steadfast resolve for intellectual rigor and business strategy.  Nothing makes Scott feel more fulfilled than to help other develop their own unique creativity which leads to fulfillment in work and life.   

An entrepreneur in his own right, Scott previously operated the former Smash Music. Along with ImageIdentity's David Lubelczyk their team developed Leadership Candidates Program for immersive support of new enterprise and Business Triage, a direct response to the issues now exacerbated for small businesses since the spread of Covid-19.    

Cameron McLeod is the Producer of the 'Are We Here Yet? Podcast. Since his high school days he has been behind the scenes of multiple productions ranging from directing live football games to filming short movies. Using his musical prowess and his technical skills gained from working as an IT professional, Cameron taught himself what it takes to mix and produce music of his own creation. To this day, he strives to better these skills whenever he can.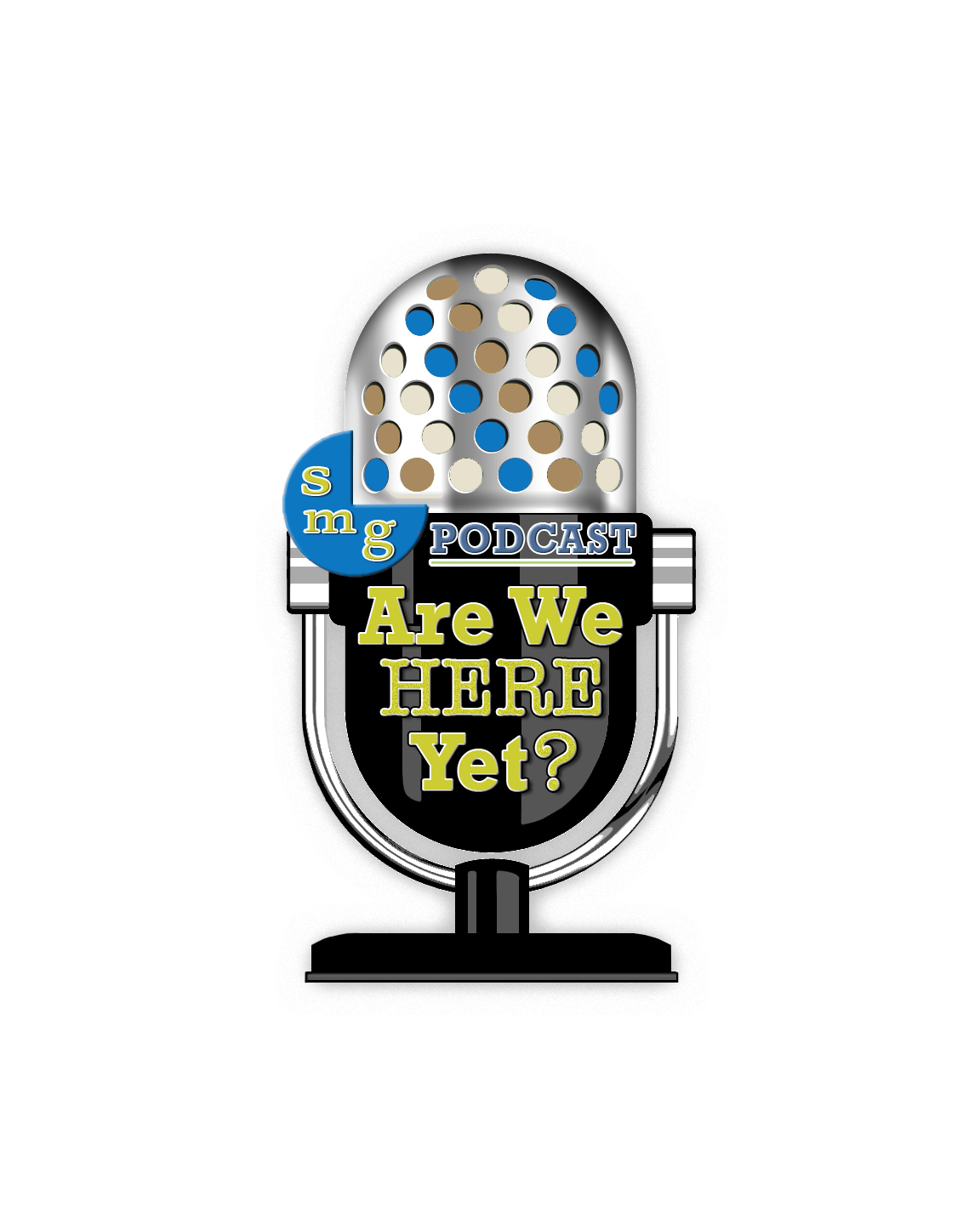 Underwriting the 'Are We Here Yet?' Podcast.
Interested in advertising with us?  Perhaps you want a unique way to support the economic development work we accomplish while getting access to our intelligent and informed listeners?  Join our roster of supporters.  Click that button below to find out more.