A Post Pandemic Pattern of Urban Development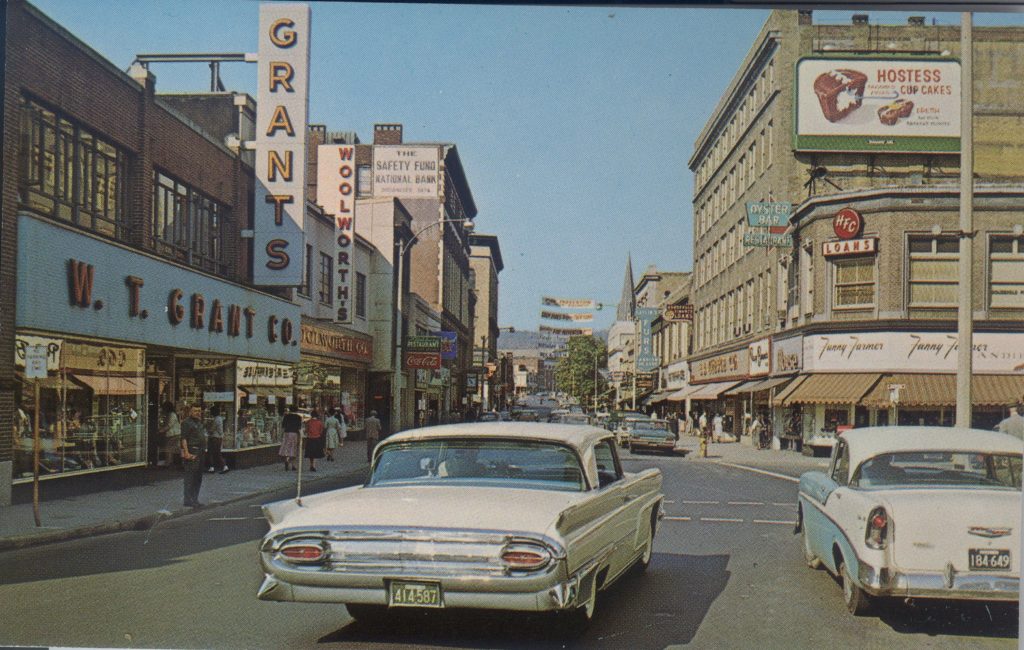 To continue to promote an out-dated method of development is to demote the value of local business, local culture and local empowerment.
As I write this, two businesses have closed down in as many days in the downtown district of my adopted community of Gardner, MA.  One, a yoga studio dedicated to well-being and another, a diner that supplied locals with a gathering place.  They closed for different reasons and their owners circumstances were different.  The pandemic; both its timing and the requirements it now places upon all of us played a key role.  
But I cannot get out of my mind the fact that our economy, one that clearly favors the corporate, the out-of-town, the new development 'growth' approach to post-war United States has played its role over many decades.  All over the United States, business owners are making the decision to close up, to draw down, to reduce, to transition or to pivot one last time when it makes sense to keep going. 
We entrepreneurs are an optimistic bunch.  You have to be in any environment to believe you can grow a business. I never tire at admiring my fellow entrepreneurs for their dedication.  Their ability to believe when nobody else does.  
But it takes more than just the entrepreneur to build a success story.  
It also takes all of us.  And since the post war boom years we've simply been lulled to sleep.    
Here's what you didn't know about those downtown stores.  
Our ancestors were hearty people. They were shrewd in business.  The commercial districts they developed were built incrementally. A rough calculation of tax revenue per acre on most downtown commercial or mixed use buildings often shows that even partially occupied, blighted downtown properties generate more tax revenue than their outside of town, mid-century counterparts.  Factor in the cost of infrastructure to those far-flung developments and the tax breaks we religiously offered developers time and again and all we've really done is built insolvency into our municipal debt obligations.
This development pattern hurts the sales of downtown businesses even as they, by design, create an environment in which urban core business owners end up subsidizing the tax breaks offered to those developers of sprawl.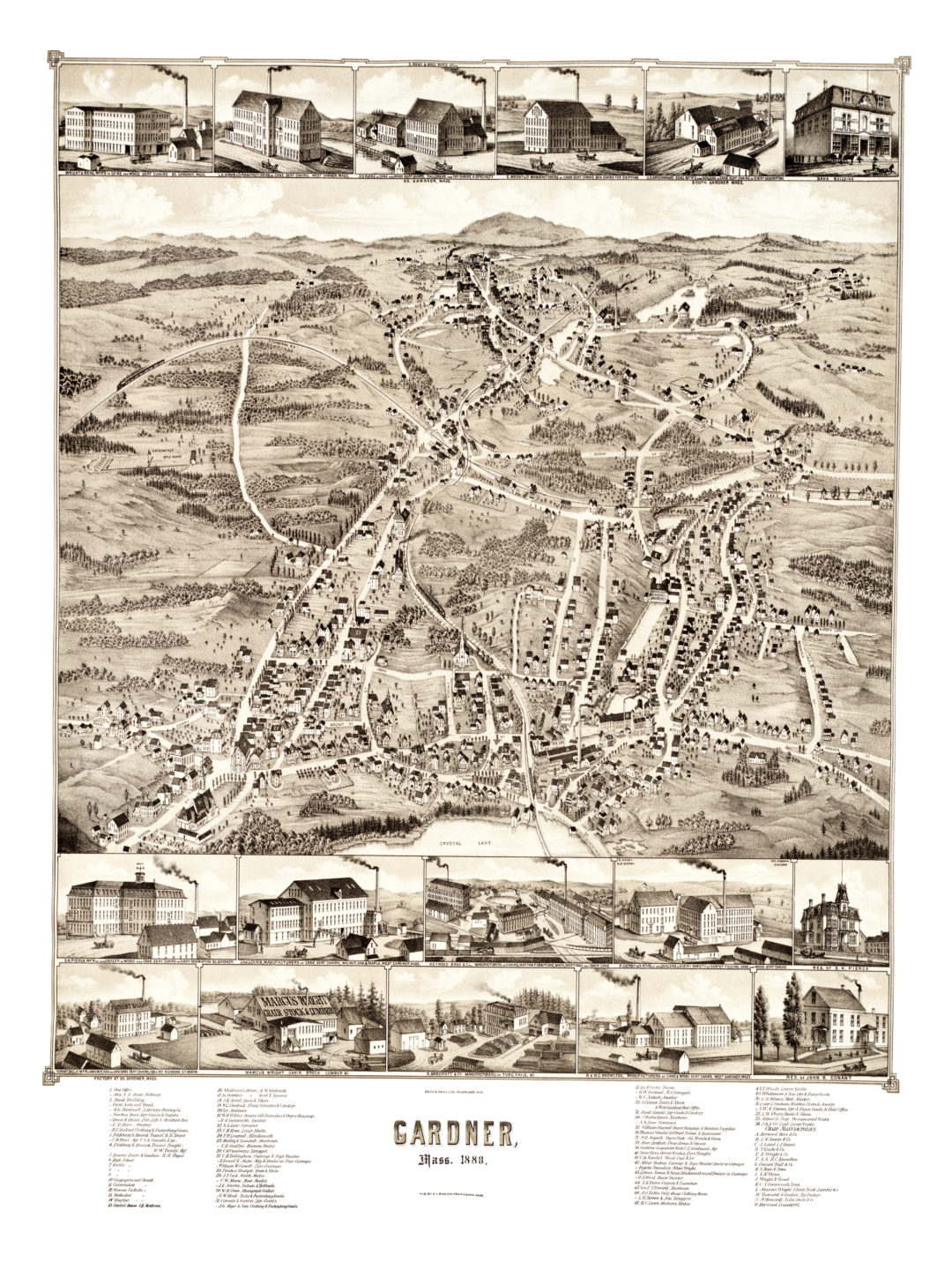 We've done this over and over again. 
This has become typical. 
We embarked on this new experiment in development after World War II.  Our incredible wealth and position as the last industrial power standing gave us the runway to build the United States you and I know.  We built the efficacy of an urban core nearly out of existence.
In cities just like our little city of Gardner it's time we focus on our urban center.  The revitalization of that urban center as a place for residential and commercial opportunities that are attractive to a wide socio-economic demographic.  An urban core attractive to young people and those that value public access, public infrastructure, transportation and recognize the value of the hard work they and their neighbors will pour into that neighborhood.
To continue to promote an out-dated method of development is to demote the value of local business, local culture and local empowerment.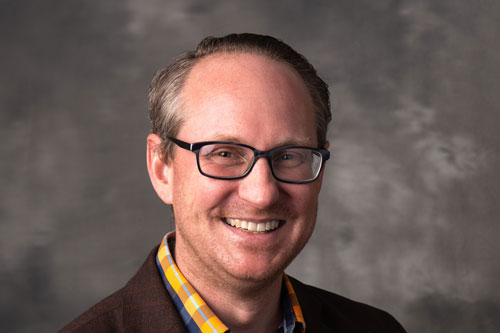 Scott M. Graves is founder of SMGraves Associates and host of SMG's 'Are We Here Yet?' Podcast which is a part of M the Media Project, a solution providing robust local journalism.
The SMG team develops unique and powerful economic development tools to support business incubation, business management services and real estate development.