The Great Re-Set: A New Way to Build Communities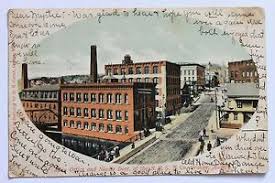 We have an opportunity.  It's time.  It's OUR time.  
The period in which we are now living is history in the flesh at every moment.  In times like these we would be missing a huge opportunity if we did not take moments to consider where we are going next.
It's time to use OUR time wisely. 
Take planning for instance.  Specifically, the past, present and future of planning our communities.  
For around 90 years much of our progress in the arena of city planning centered  around the automobile.  How do we best get the automobile, safely from point A to point B.  How do we allow for smooth and efficient travel between communities.  How to we optimize a world for personal transportation.  
The change over the 20th century was profound.  A century on and we find ourselves in a place to take a breath and assess whether we appreciate the results.  Many of us concerned have begun to sift through fact from myth.  
So, Do we.  Appreciate the results? 
Our world is one of segmentation.  In our part of New England that means most professional class individuals commute an hour or more each way per day from a place in which they live to a place in which they work.  In many communities the place in which one recreates is also some distance from the work and residential sectors.  In this environment:
Each segment is highly inefficient as each one is not optimally utilized.

Each one requires additional safety services.

 

Each one encourages more crime.

The segmented society this creates is one of reduced social benefit; most cannot afford time to spend benefiting their residential community by volunteering, eating in local restaurants, etc. because their work life is spent elsewhere. 
Some truths we've learned over the last century regarding medium to high density, mixed use living. 
Mile for mile, it's a better use of taxpayer funds.

Designed in the right way, development generates municipal funding sustainably.

The social fabric of a community becomes more vibrant when people live and work in one place.

The mental and physical health of people is better maintained. 
We have an opportunity.  It's time.  It's OUR time.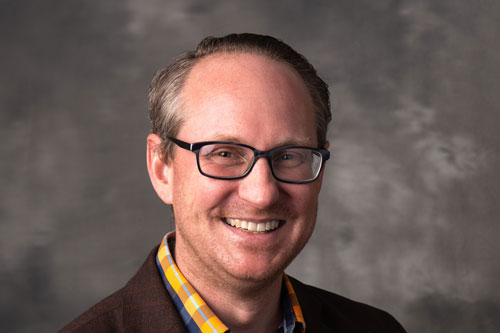 Scott M. Graves is founder of SMGraves Associates and host of SMG's 'Are We Here Yet?' Podcast.  He is a founding member and former Executive Director of the Wachusett Business Incubator.   The SMG team developed unique and powerful economic development there including the Leadership Candidates Program and Business Triage.