SMG Launches M The Media Project
SMGraves Associates is pleased to announce the start of The Media Project. 
Some time ago I wanted to take part in solving the issues created by the gradual dissolution of local journalism outlets.  A free and vigorous press is not only the hallmark of a great industry, it is in fact essential to a vibrant democracy. 
With that in mind we're launching an initiative we're calling M The Media Project. This is a service of SMGraves Associates and over the months and years ahead we're hoping to experiment with a variety of mediums, financial models and service delivery methods to deliver important news to a regional audience.  
It is our hope that we will create successful media services companies, incubated right here in central Massachusetts that have the potential of becoming replicable.  
The stakes for our society are too high for us not to take this endeavor on.  There are too many capable journalists across the country willing to take part in new and successful business enterprise dedicated to the smart delivery of local political, social and cultural stories.  The stories that tell us who we are and who we desire to be.
'A free and vigorous press is not only the hallmark of a great industry, it is in fact essential to a vibrant democracy.'
-Scott M. Graves
The first action we're taking in The Media Project is the development of a political-centric podcast we're calling 'Scotts On the Rocks Politica. 
Take two political junkies, one conservative and one liberal-oriented, both named Scott Graves and set them loose on topical political matters.  We're focusing each week on delivering a national and local perspective on important political topics tailored to meet your needs in a way nobody else is delivering in our current marketplace.  
Find the Scotts On the Rocks Politica Podcasts
Subscribe to our Youtube Channel
We will be developing subscriber opportunities and expanding the podcast for distribution on Apple podcasts and Stitcher.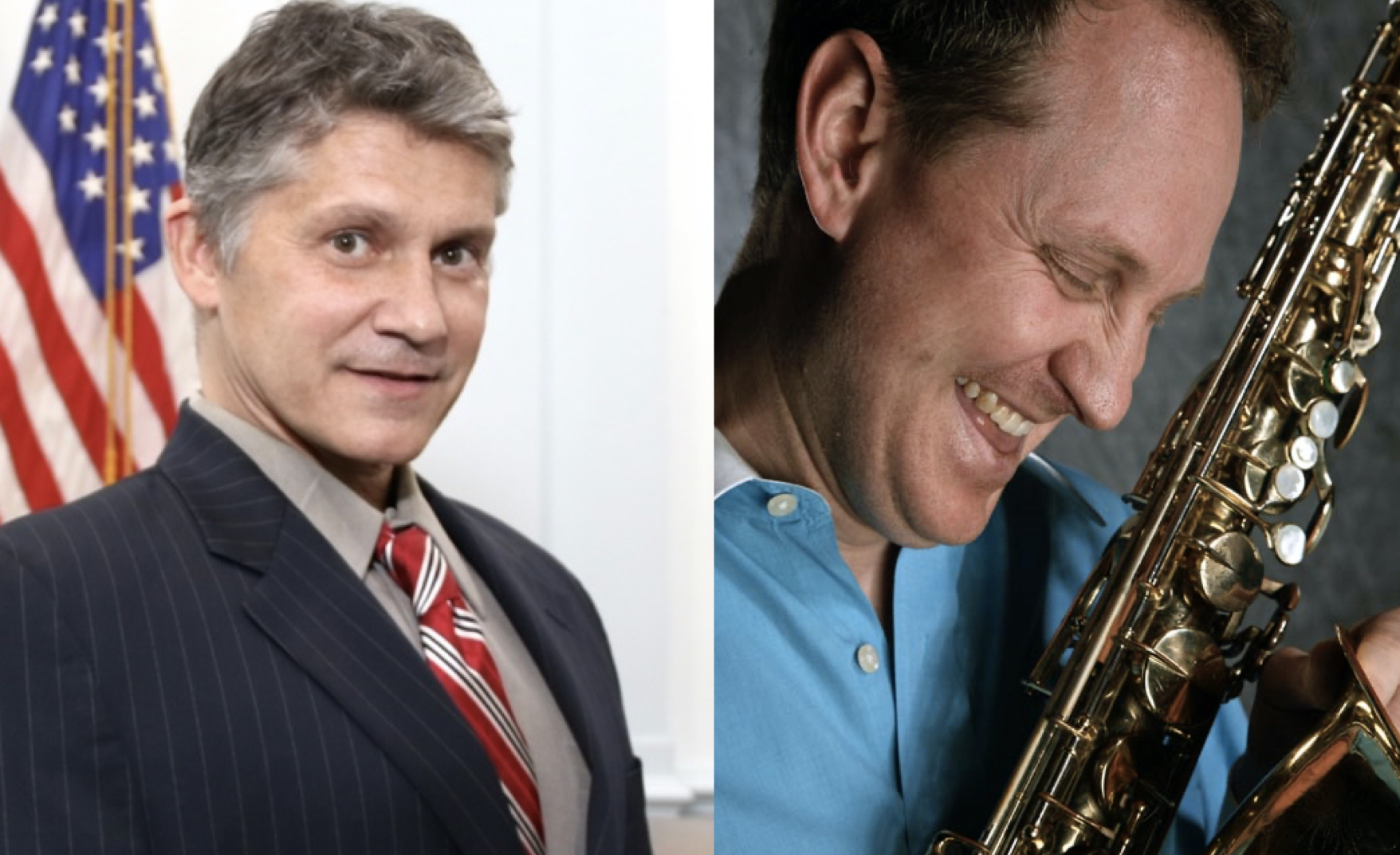 The Media Project Phase I
Scotts on the Rocks Politica is a political-centric broadcast featuring the two Scotts.  Scott J. Graves is a politically conservative pundit and Scott M. Graves is a liberally minded political junky. Together they prove why you and I have more in common and that we're better together than torn asunder.
Their weekly podcast will feature a careful examination of a topical political story from a national and then local perspective.
If you appreciate local journalism with a global reach, if you want to cut through the BS and get right to the heart of the matter where it counts for your family our show is right for you.
Development Plans for media Project
Digital Articles
Additional Podcasts and video channels
Variety of print media
Merchandise development
Distribution and Partnerships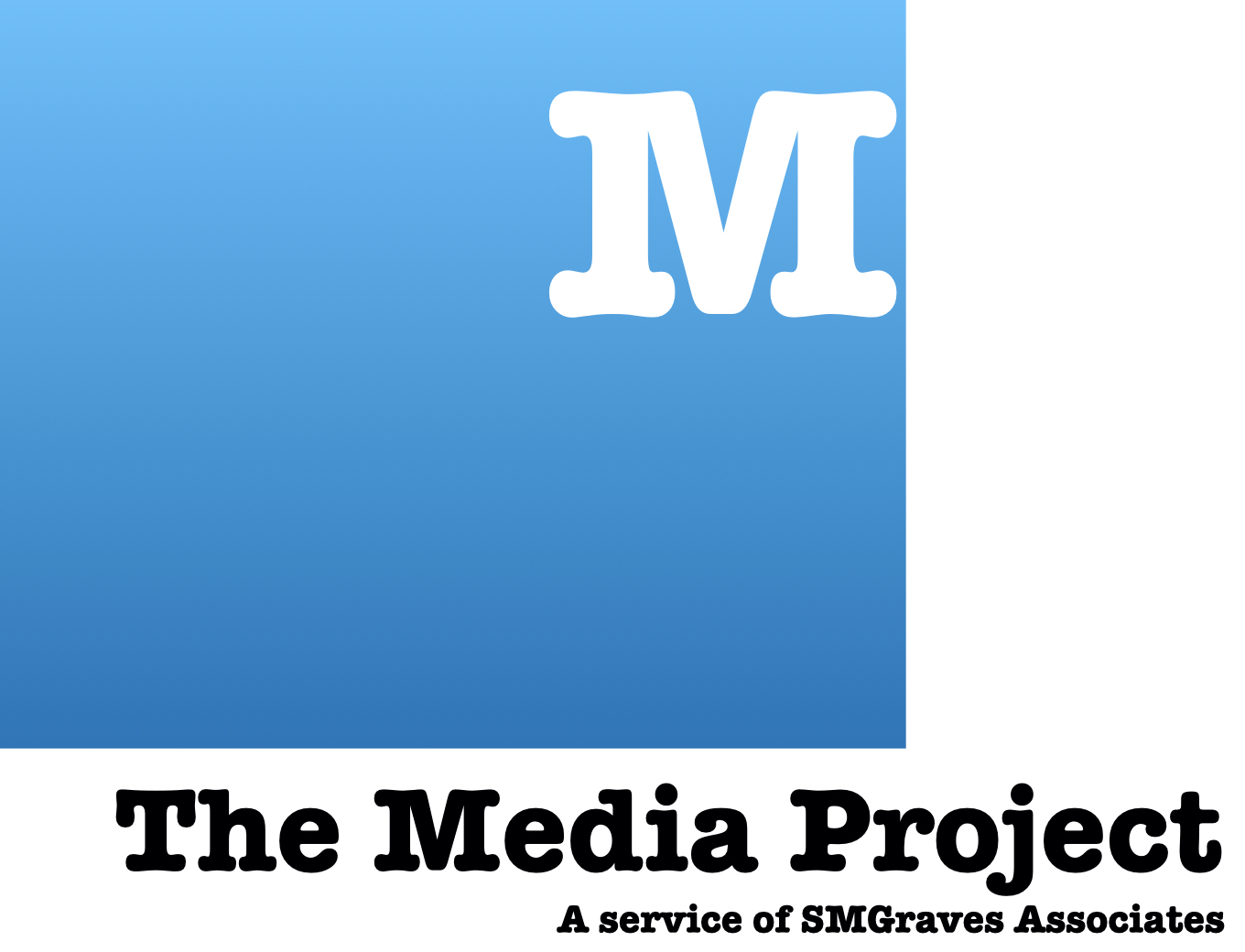 Also by SMG: the 'Are We Here Yet?' Podcast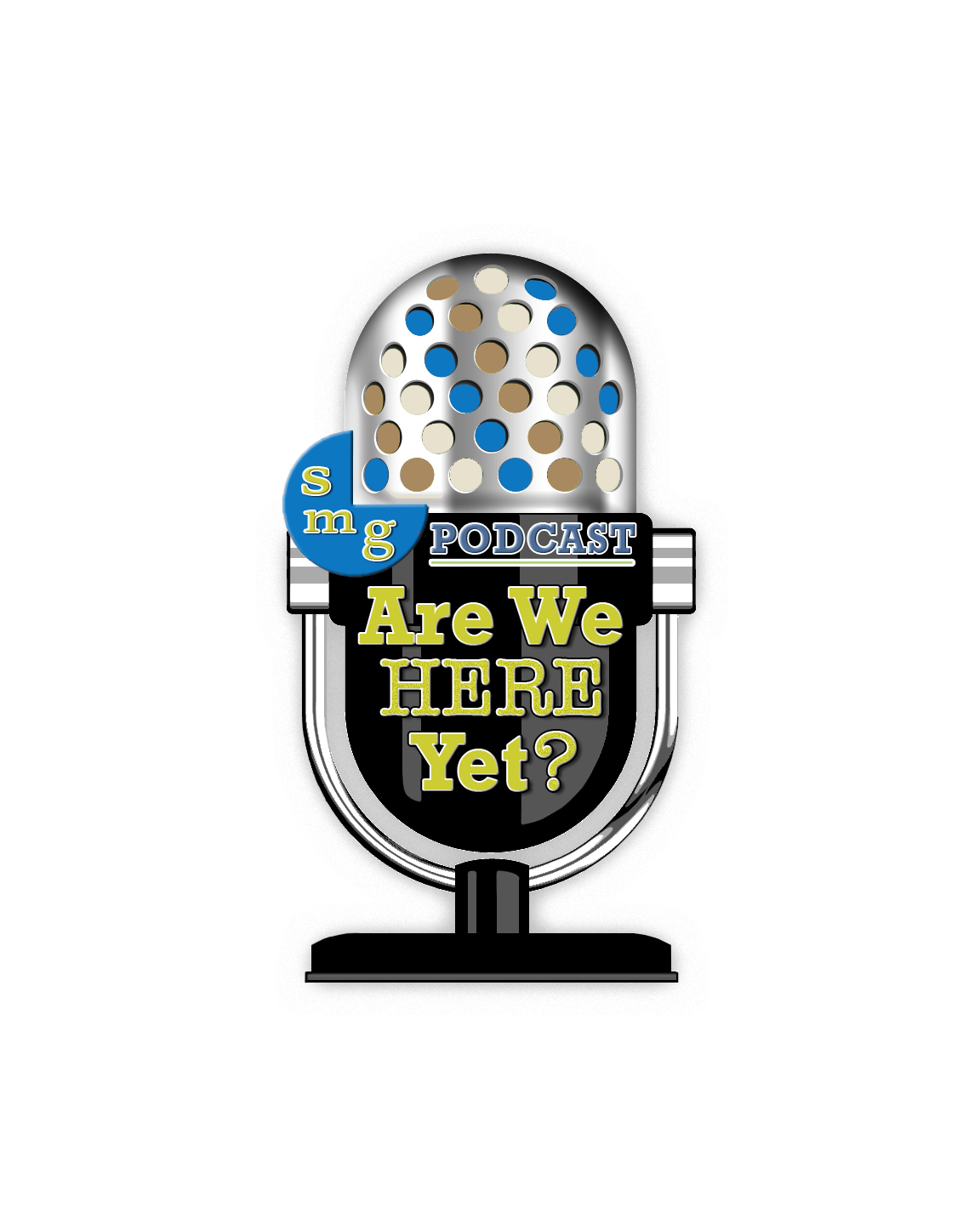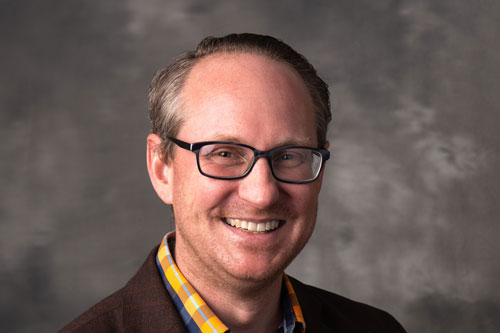 Scott M. Graves is founder of SMGraves Associates and host of SMG's 'Are We Here Yet?' Podcast which is a part of M the Media Project, a solution providing robust local journalism.
The SMG team develops unique and powerful economic development tools to support business incubation, business management services and real estate development.