New Classes From SMG
Business of the Blues: Transforming the Delta 
Pivoting: A Guide to Surviving the Zombie Apocalypse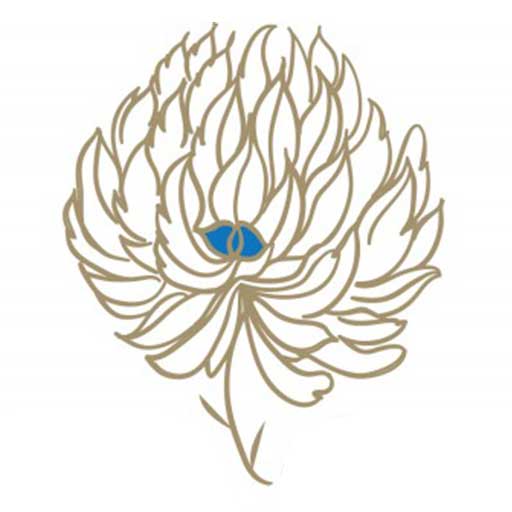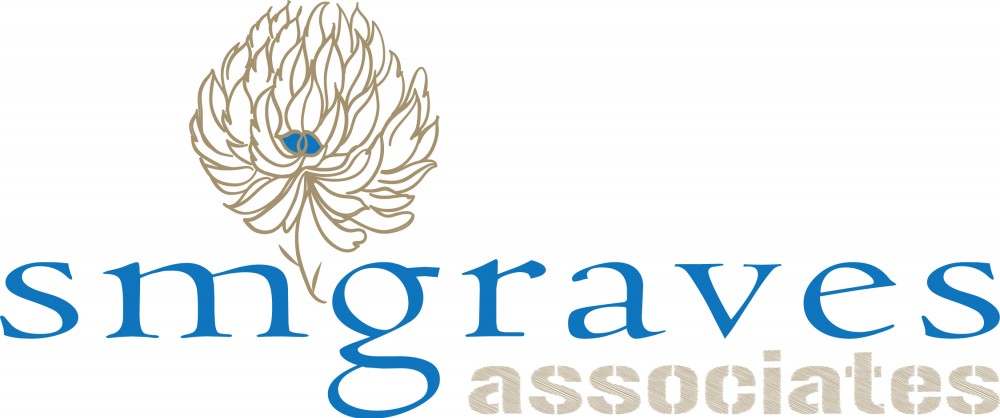 We look at two courses now taught by Scott M. Graves as part of a larger course offering by SMGraves Associates.
Developing the course offerings at SMG has been the culmination of  a long, hard but rewarding road that my team and I have been on for several years now at SMGraves Associates.
Now more than ever we're discovering new ways to deliver  professional development to citizens that satisfies their vocational as well as avocational goals.  Our work sits at the heart of our advocacy for economic equality, access to education as well as access to cutting edge resources for economic development.
I'm excited to particiapte as an instructor.  I spent the better part of 15 years as a music educator.  I've mentored dozens of small business owners as part of our incubator.  Education, that is to say to facilitate the drawing forth from people the best they have to offer is so important to me and to the work of SMGraves Associates. (What's difference between schooling and education?)
Business of the Blues: Transforming the Delta is my experiment in combining cultural phenomenon with the introduction of business innovation.  With this curriculum I'm attempting to synthesize business concepts with historical, economic, social, racial and musical information.  And speaking of music, we spend a lot of time introducing what blues was then and what the blues is now through a lot of listening and discussion.  This class offers deep context for you with a vibrant look at what the Mississippi Delta was really like, how it evolved and how both it and the modern record business evolved together.  Many business concepts we take for granted like vertical integration, intellectual property development, licensing, etc. were developed for or evolved rapidly because of  the early record industry.
Look for additional classes combining cultural and business phenomenon with a short series combining the music industry in the year to come.
In our seminar, Pivoting: A Guide to Surviving the Zombie Apocalypse we look at concrete steps you can take to make yourself more resilient when the worse case scenario is in fact your situation on the ground.
This seminar is combining my research with a healthy dose of personal experience.  Within days of the pandemic state of emergency, our music merchandising and education company lost all but two students and suddenly found itself without the capability to purchase our building.  The new owners within days demanded we vacate in the middle of the pandemic's start.  This came just six months after we moved to what otherwise would have been a better territory with the opportunity to re-develop a lucrative property.
We will look at how you manage multiple emergencies at once, how to decide what to do based on what you are actually in control of and when pivoting may mean liquidation as a means to rebound when the economic conditions are trending up.  We will also highlight how to care for yourself and your family when times seem overwhelming.
Our broader curriculum includes classes in finance, marketing, corporate best practices, leadership & management technique.  Find our available roster as it evolves.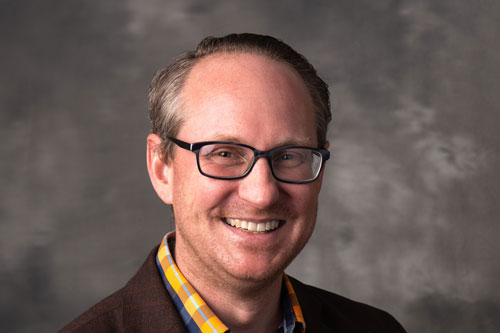 Scott M. Graves is founder of SMGraves Associates and host of SMG's 'Are We Here Yet?' Podcast which is a part of M the Media Project, a solution providing robust local journalism.
The SMG team develops unique and powerful economic development tools to support business incubation, business management services and real estate development.