M the Media Project announces three new podcasts premiering Spring 2021.  
We are expanding our media offerings and will include new subscription exlcusives adn products as the season unfolds.
Got your own idea for a podcast?  The team at SMGraves Associates produces, scripts, manages marketing campaigns, composes orignal music and more for your audio and video needs.  Contact us today to discuss services as packages or as al a carte.  Thank you for listening!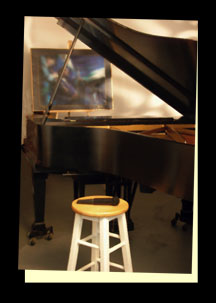 The Jazz Room
Premiering January 2021 The Jazz Room is hosted by acclaimed Jazz Vocalist and multi-instrumentalist Joan Watson Jones. The Jazz Room takes you into a personal conversation with Jazz legends and legends in the making.
Certain episodes will feature a Jam Session where the music is performed live in the studio.
Interviews will be premiered as a bi-weekly musical feature of SMG's Are We Here Yet?' Podcast.  Our inaugural episodes will feature pianist Eddie Palmieri and keeper of the american songbook Michael Feinstein.
The Mental Suppository
The Mental Suppository is the brainchild of cartoonist and comic book scripter Bret Herholz. He's taking us along on a zany ride with all of his friends made over the years in illustration, publishing, music, performance art and more!
This weekly audio extravaganza features interviews with international stars of sci-fi cinema and comic book lore, live remote event script performances, serialized storytelling and more.
Listeners will be able to subscribe using Patreon and can opt in to a youtube channel as well.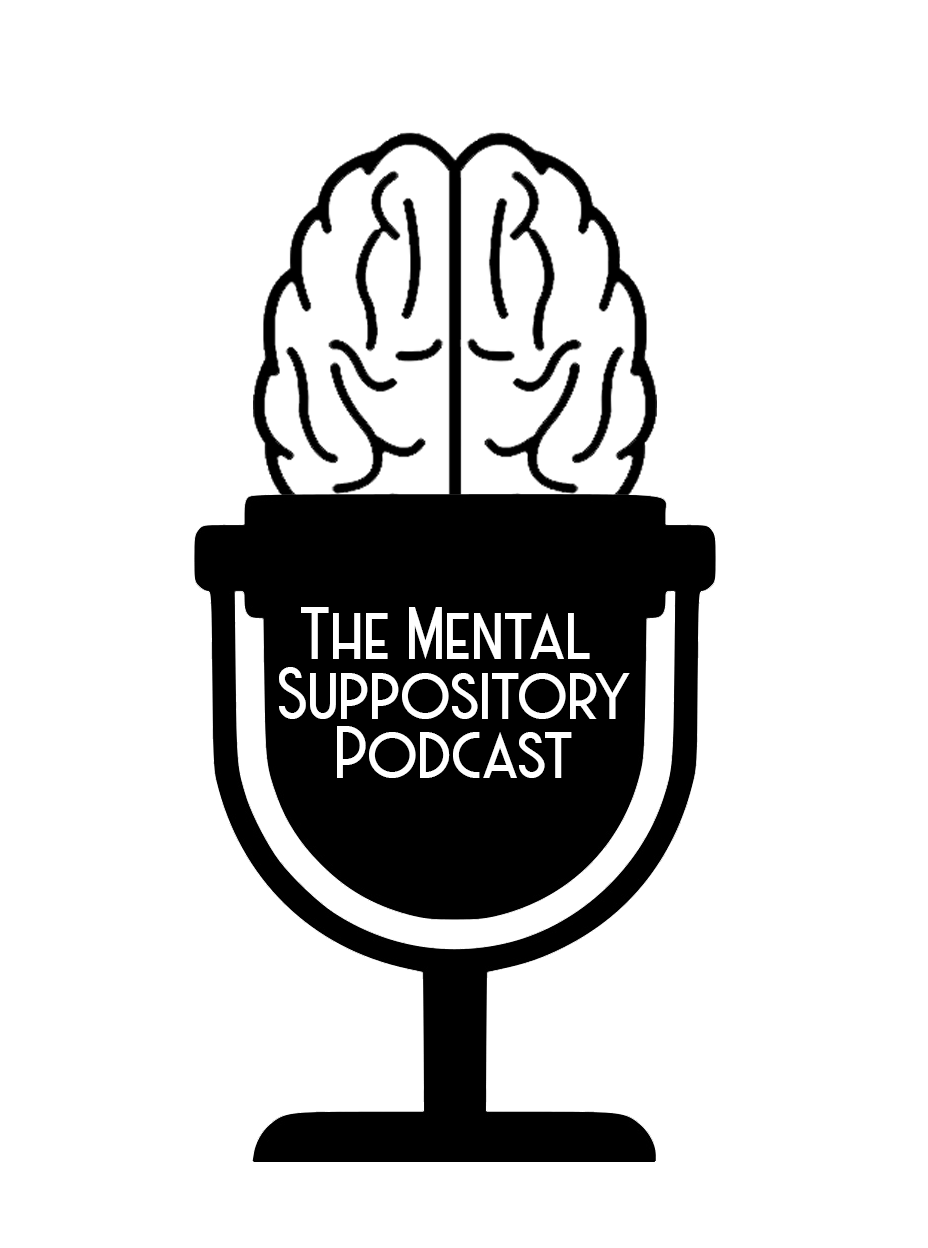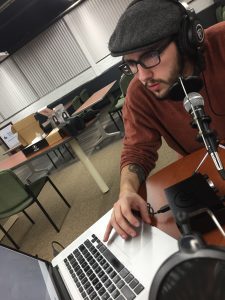 Cam's Journey Through the Zombie Apocalypse
 With a title this long, you can't say it twice.
M the Media Project's intrepid producer Cam McLeod is in a post-millennial funk show of daily tomfoolery on an institutional level.  He just wants to make something of himself and contribute.
He's under a lot of pressure. He's going through some major changes lately.  And he's discovered that the zombie apocalypse started WAY before the pandemic.
A serialized look at modern life. Premiering Spring 2021.