Writing From Scott J. Graves
SMG's 'Are We Here Yet?' Podcast
Find our complete roster of podcasts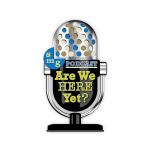 Scotts on the Rocks Politica Podcast
Find our complete roster of podcasts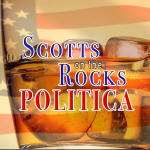 Writing from Scott M. Graves
Click Image to access all articles by Scott M. Graves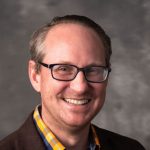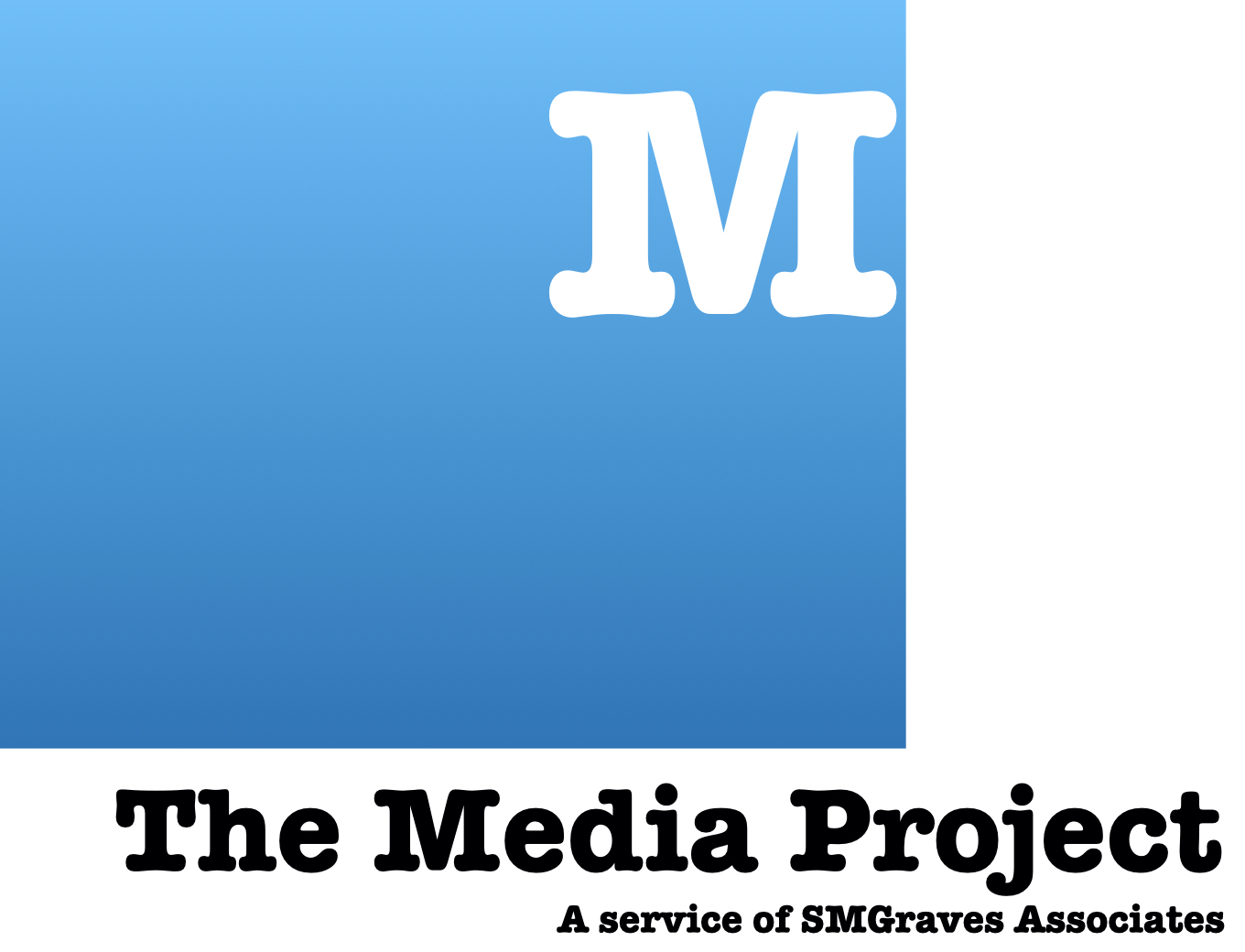 Inside Baseball & Porcupines
Sludge Flowing Downhill: A Timeframe
The Sludge-tastic City of Gardner
And Then There Were Twelve
RE-VISITING GARDNER'S CITY CHARTER
DOES THE SMALLEST CITY IN MASSACHUSETTS HAVE A CENSORSHIP PROBLEM?
ABUSE OF PUBLIC RECORDS REQUEST
You've Seen the Best, Now Here's the West.
A Revised Gardner City Charter
I'D LIKE A MONEY ORDER, PLEASE.
WHERE'D YOU GO, WILLY GILLIS?
Big Brother Censor Pt III
Stick a Fork in Transparency
Did the City of Gardner Law Dept. Ok This?
Oops, those Darned Vernal Pools
The Miraculous Blue Necklace
WHY DOESN'T THE CITY COUNCIL HAVE A CUBBY HOLE AT CITY HALL?
WHO, ME? COIL ISSUE? NICE WEATHER WE'RE HAVING
The Mysterious 'Section 230'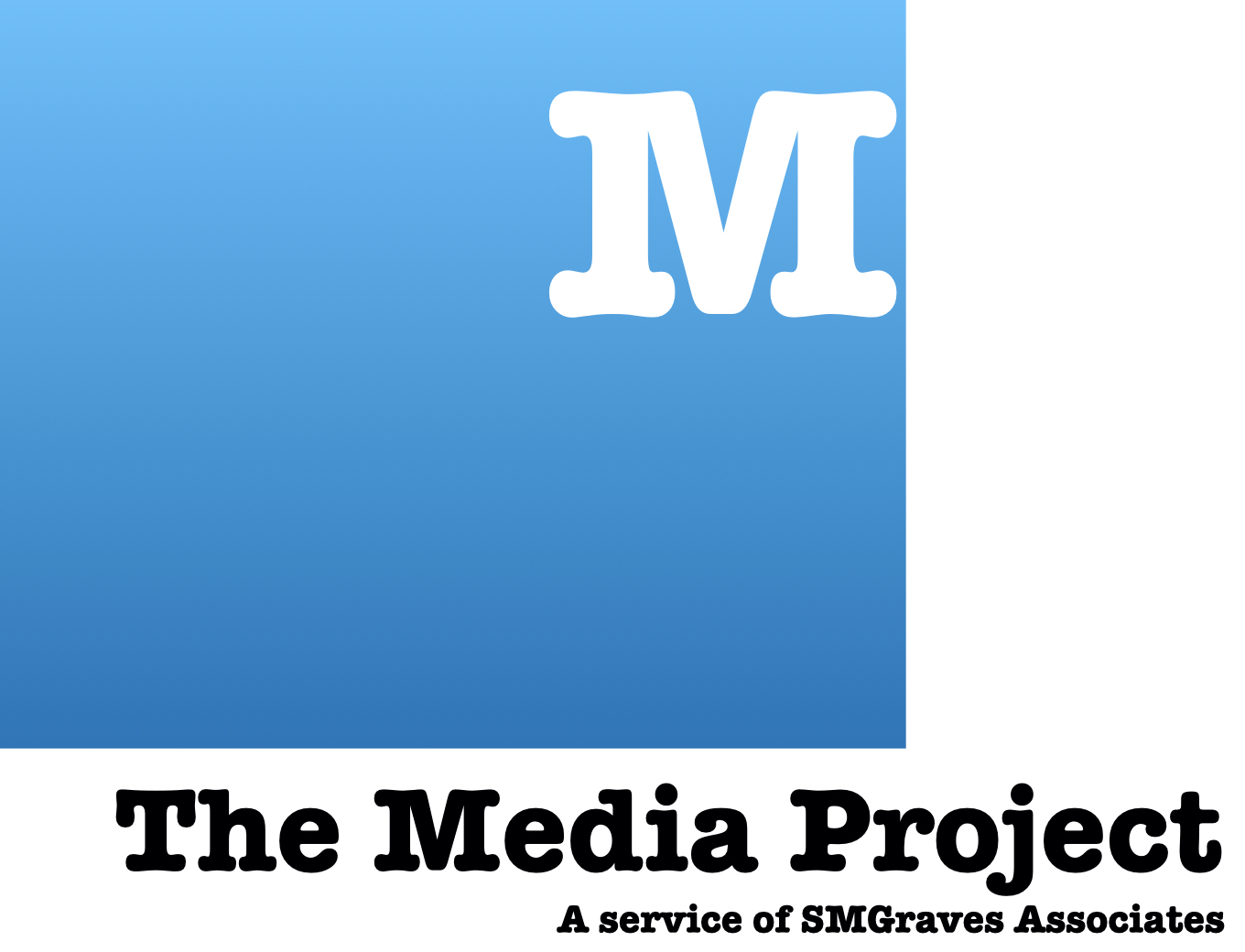 Underwriting M the Media Project.
Interested in advertising with us?  Perhaps you want a unique way to support the economic development and media work we accomplish while getting access to our intelligent and informed listeners?  Join our roster of supporters.  Click that button below to find out more.