With Soul, We Build 
Music Educator Aaron Bush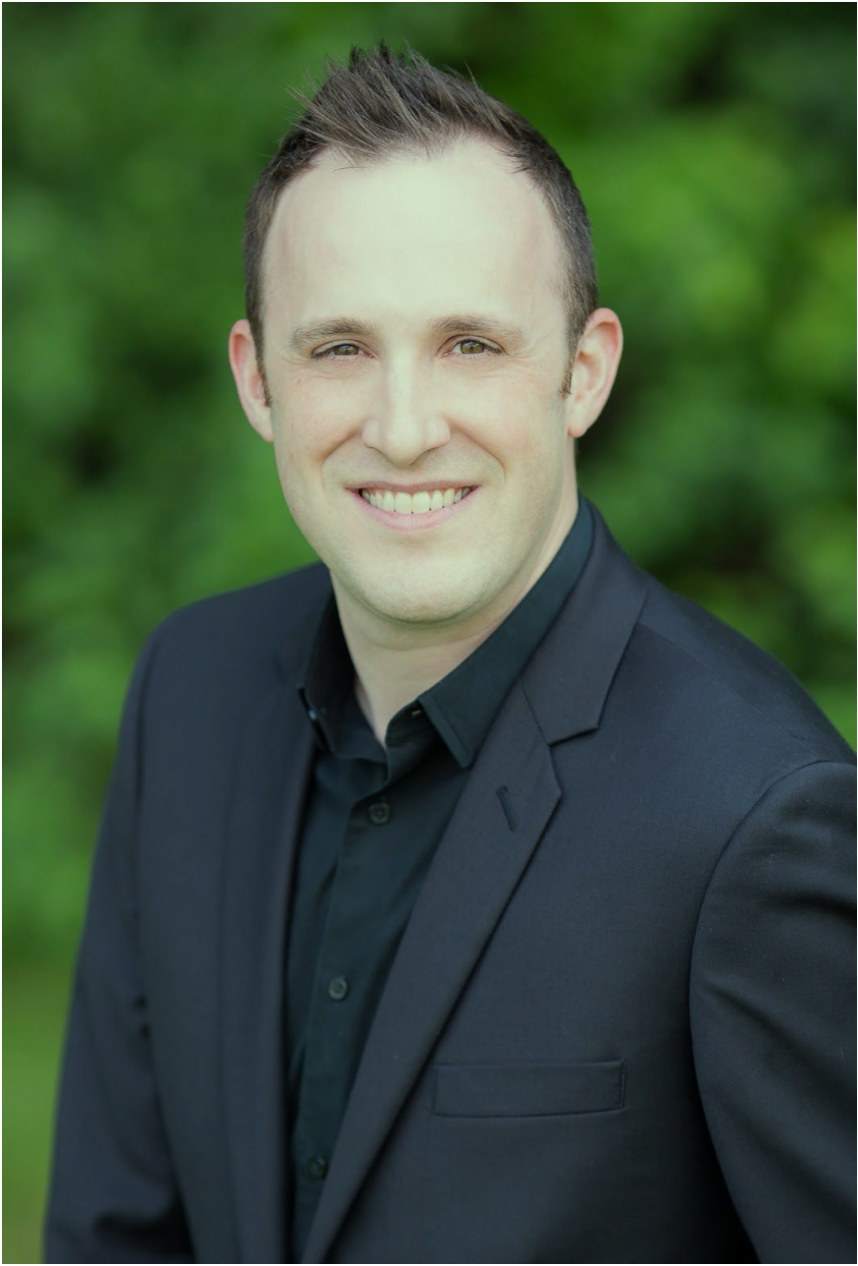 Aaron Bush
Photo Credit: Aaron Bush
For Episode 42 we spoke with Music Educator Aaron Bush.  In 2017 Bush succeeded long-time Foxborough Music Director Steve Massey.  We discussed what a transition is like when you transition into a highly successful program.  Also, the importance of building the right culture (resonating in every industry & discipline), sustianing education during a pandemic and how the relationship between Jazz at Lincoln Center's Essentially Ellington program, lead by Wynton Marsalis,  and FHS has evolved.  Join us!
Whether you are a leader in politics, business, science or the arts, you have to understand the consequences of culture on the long-term success of your organization.
Culture starts with your fundamental goals.  One must take the cultural health of their organization seriously if one of those goals is to build up the people who give that organization meaning.  
A business, a political body, or a jazz orchestra.  Without love and soulfulness in copious amounts, any 'win' becomes hollow.  
We spoke on th importance of this on Episode 42 with Music Educator Arron Bush.
On Aaron Bush
Aaron W. Bush is the director of bands at Foxboro High School. As a teacher and conductor, Aaron directs the Foxboro High School Concert Band, Wind Ensemble, Marching Band, Jazz Ensemble, Jazz Lab Band, and teaches courses in Music Theory. Continuing a rich tradition of musical excellence, the Foxboro bands have received state, regional, and national recognition at festivals under Mr. Bush's direction, including the Jazz Ensemble's selection as an ​Essentially Ellington Jazz Festival & Competition ​finalist in 2019.
Prior to joining the music staff in Foxboro, Aaron was the Director of Middle School Bands in Needham, Massachusetts. Under his direction, performing ensembles in Needham consistently received state, regional, and national recognition. His groups regularly performed as MICCA gold medal recipients at Boston Symphony Hall, and were frequently invited to perform at state and national festivals as premier concert hour ensembles.
As a guest clinician, adjudicator, and conductor, Aaron is highly sought-after in the New England area. He has directed numerous jazz and wind ensembles across the greater New England area including the Northeast, Western, Southeast, and Eastern MMEA and Vermont districts. In addition to his work in Foxboro Public Schools, Aaron is the director of the Festival Jazz Ensemble for the South Shore Conservatory Summer Music Festival in Hingham, MA and serves as a faculty member at the Foxboro Jazz Improvisation Camp.
In 2014, Aaron was named as a finalist for the National GRAMMY Music Educator Award. In 2016, he was named as ​"One of the Nation's Top 50 Educators Who Make A Difference"​ by School Band and Orchestra Magazine. Aaron received his undergraduate degree in Music Education and Saxophone Performance from the University of Massachusetts Amherst and his masters degree in Music Education from The Boston Conservatory. He currently serves as a member of both the MMEA Southeastern District and the MICCA Executive Board. His mentors include Stephen C. Massey, George Murphy, Ted Hagarty, Malcolm W. Rowell, jr., Daniel Lasdow, and Lynn E. Klock.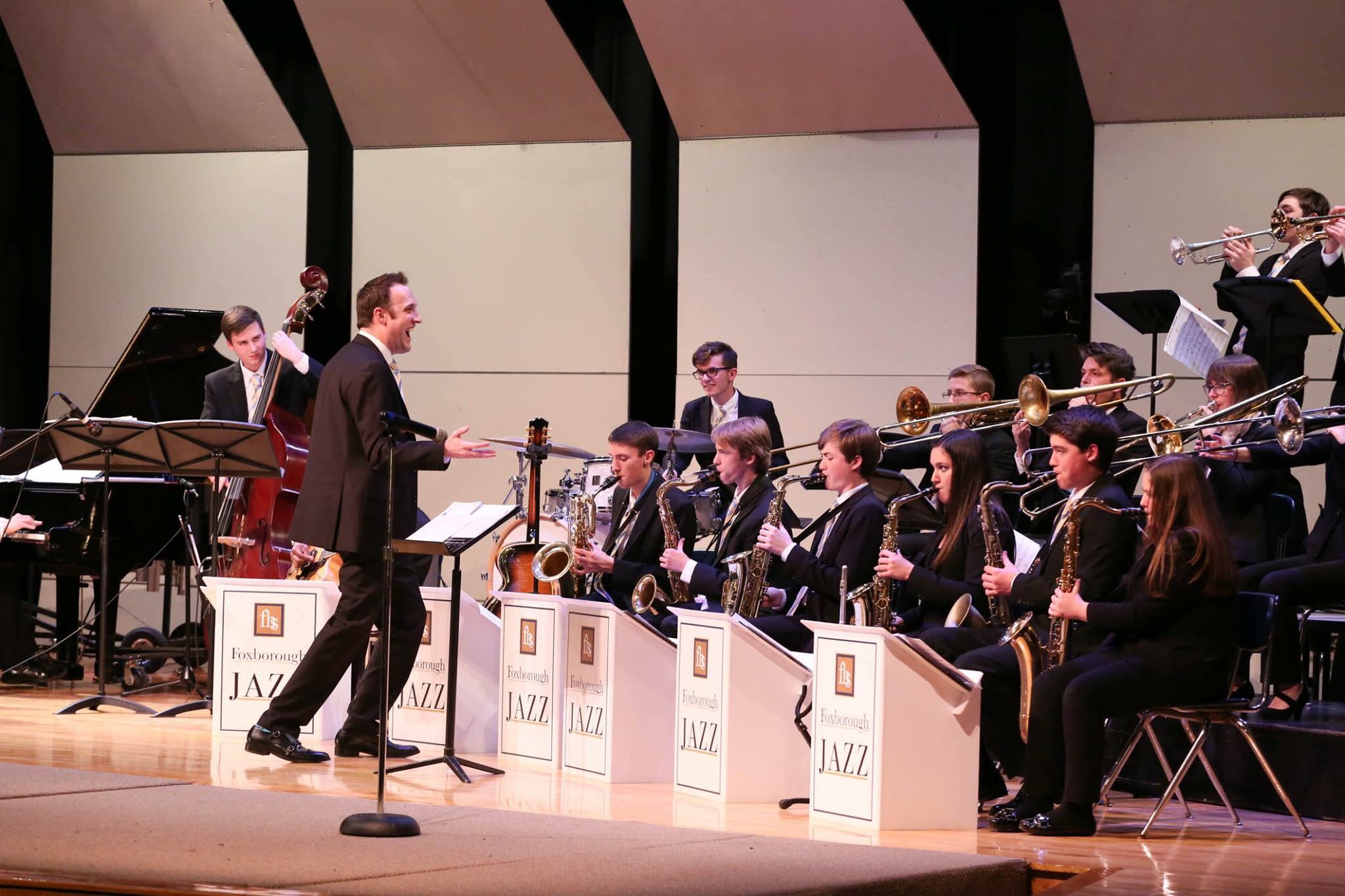 *Photo Courtesy of Foxborough High School
Also currently playing from M the Media Project
The Whole World Smiles with You
Welcome to the home of SMG's 'Are We Here Yet?' Podcast.
 

We seek to produce vibrant storytelling from the entrepreneurs, creative-class warriors and dynamic citizens that collectively tell the story of modern-day America.

Add to that special tidbits like our Essays, The JazzRoom, Special Features and more.  We hope you find enlightenment and entertainment in each episode we present.

About our Hosts:

Scott M. Graves is the founder of SMGraves Creative Enterprises.  Most recently he was executive director of the Wachusett Business Incubator where the SMG team experimented with various programming to overcome the meaningless 'ribbon cutting' experiences so synonymous with much of our nation's  well-intentioned economic development.   He is known for a steadfast resolve for intellectual rigor and business strategy.  Nothing makes Scott feel more fulfilled than to help other develop their own unique creativity which leads to fulfillment in work and life.  His team is currently partnering with The Worcshop, the east coasts largest industrial makerspace to develop the Worc-It Business Lab for incubating new business.  

An entrepreneur in his own right, Scott previously operated the former Smash Music. Along with ImageIdentity's David Lubelczyk their team developed Leadership Candidates Program for immersive support of new enterprise and Business Triage, a direct response to the issues now exacerbated for small businesses since the spread of Covid-19.    
Cameron McLeod is the Producer of the 'Are We Here Yet? Podcast. Since his high school days he has been behind the scenes of multiple productions ranging from directing live football games to filming short movies. Using his musical prowess and his technical skills gained from working as an IT professional, Cameron taught himself what it takes to mix and produce music of his own creation. To this day, he strives to better these skills whenever he can.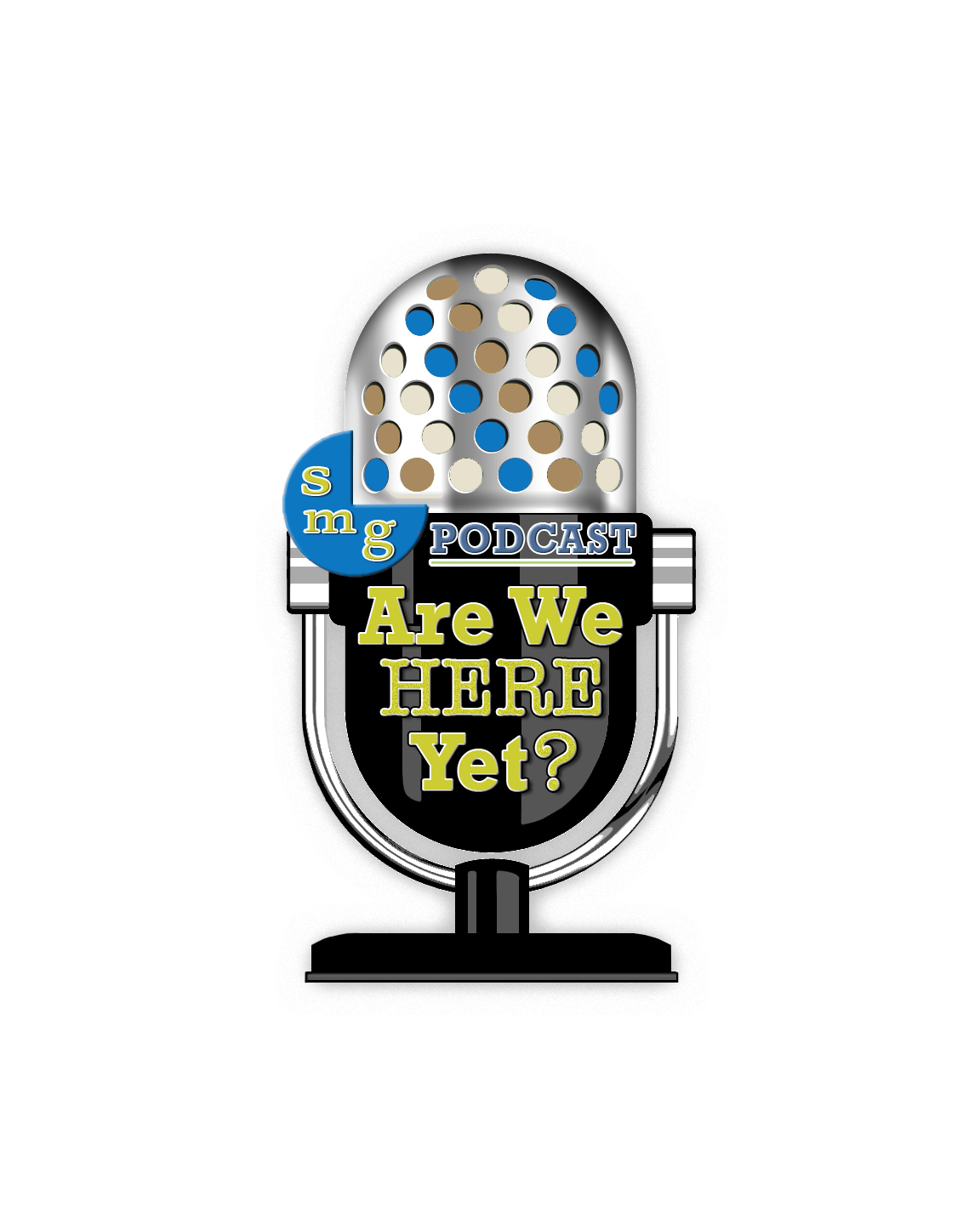 Underwriting the 'Are We Here Yet?' Podcast.
Interested in advertising with us?  Perhaps you want a unique way to support the economic development work we accomplish while getting access to our intelligent and informed listeners?  Join our roster of supporters.  Click that button below to find out more.