Batman the Animated Series
The Art of World Building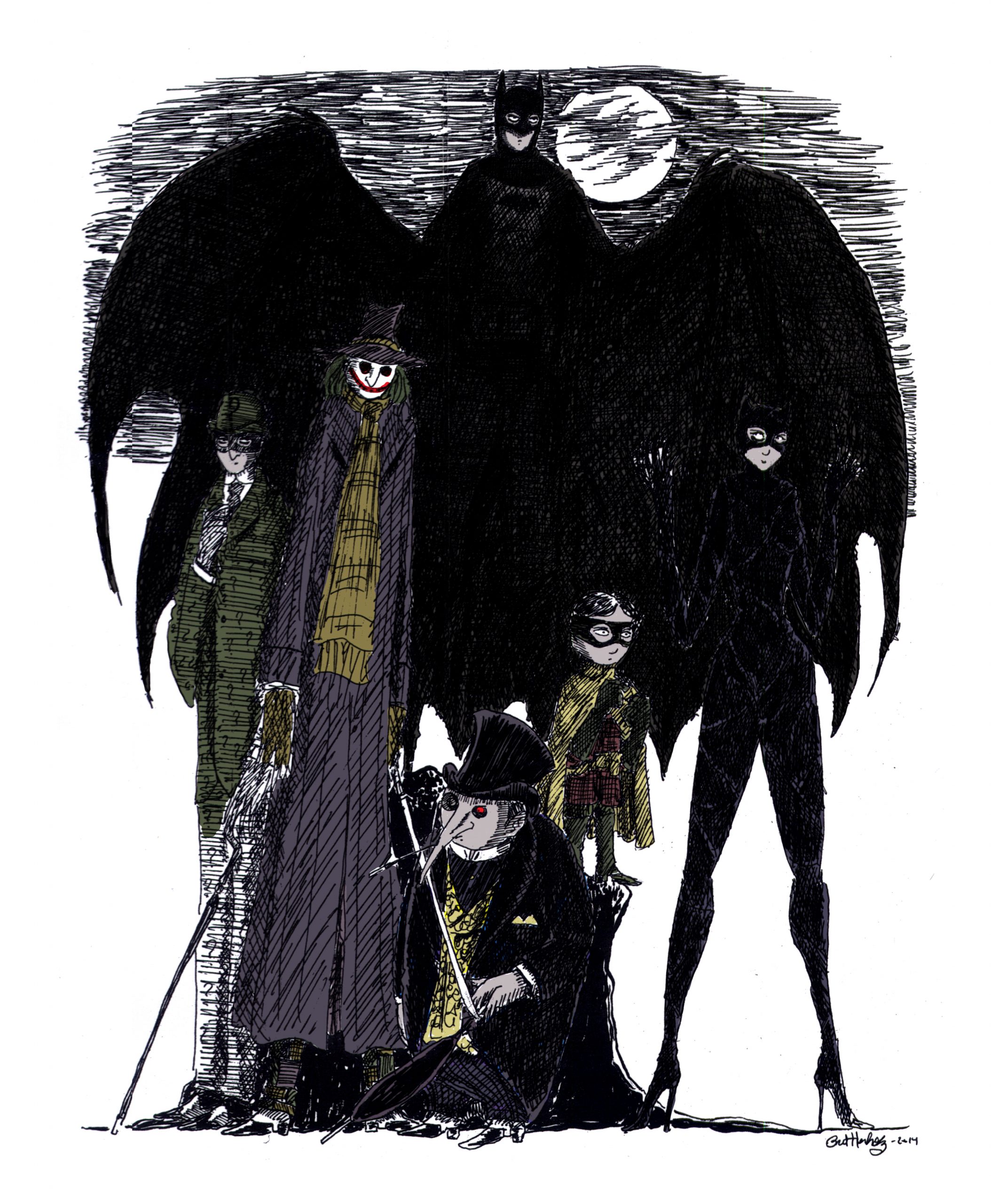 Original Artwork courtesy of Bret M. Herholz
It's our Inaugural Episode!
For Episode 1 we discussed Batman the Animated Series.
Nearly 30 years later and we're still talking about it like it came out recently. The show created a format and a formula that the episodes don't feel dated or trapped in a particular period of time. It was a series that celebrated what we enjoyed about Batman and the characters long history. Not only delving into the characters extensive rogues gallery but also creating some memorable rogues as well. Come and listen to why we think the Animated Series might very well be the best incarnation of the Caped Crusader ever.
Also from M the Media Project
Click Below to Access more podcasts, articles and more.
Finding Home in the Kitchen
When Will Johnnie Bravo Sing Again?
The Whole World Smiles With You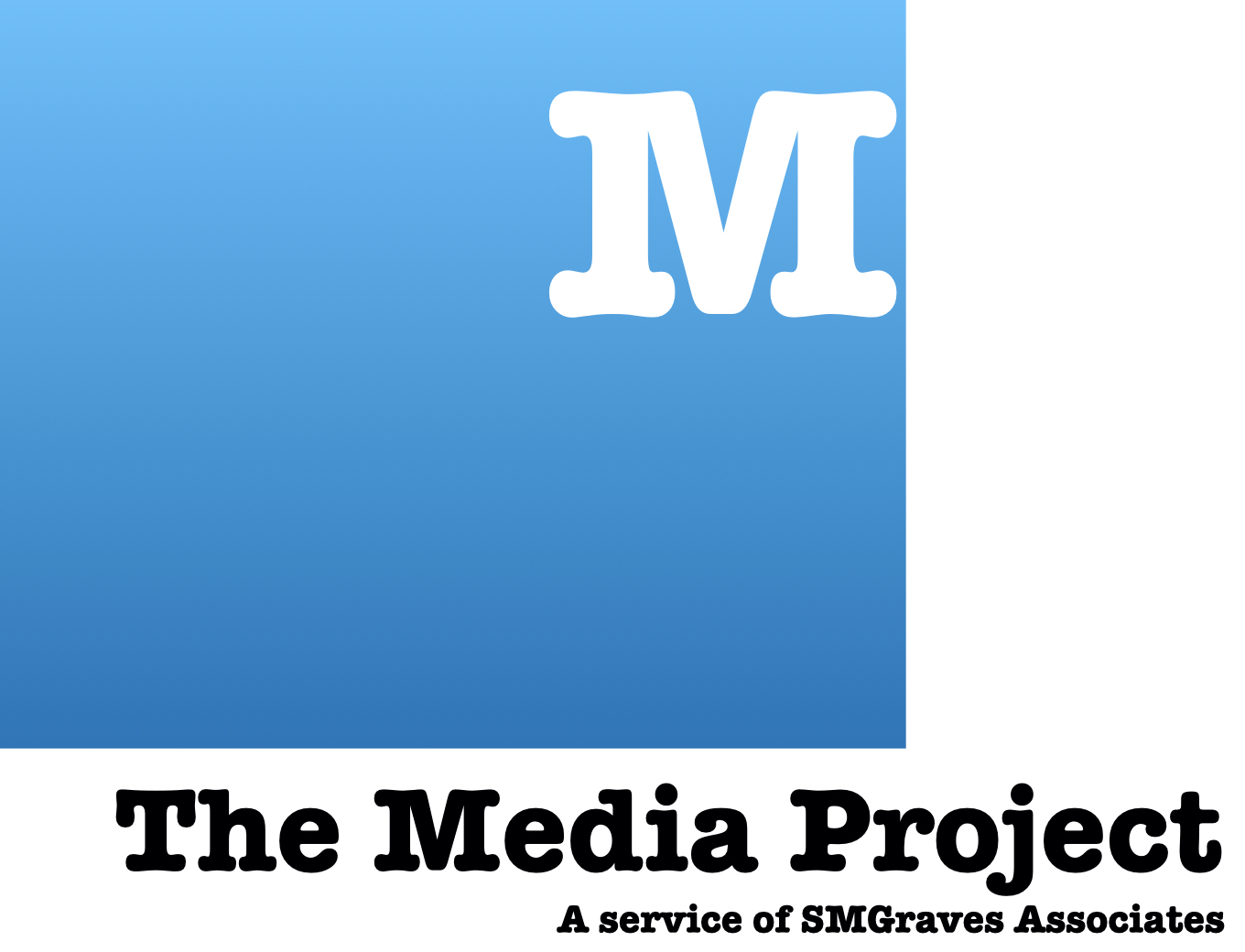 Underwriting with M the Media Project
Interested in advertising with us?  Perhaps you want a unique way to support the economic development work we accomplish while getting access to our intelligent and informed listeners?  Join our roster of supporters.  Click that button below to find out more.